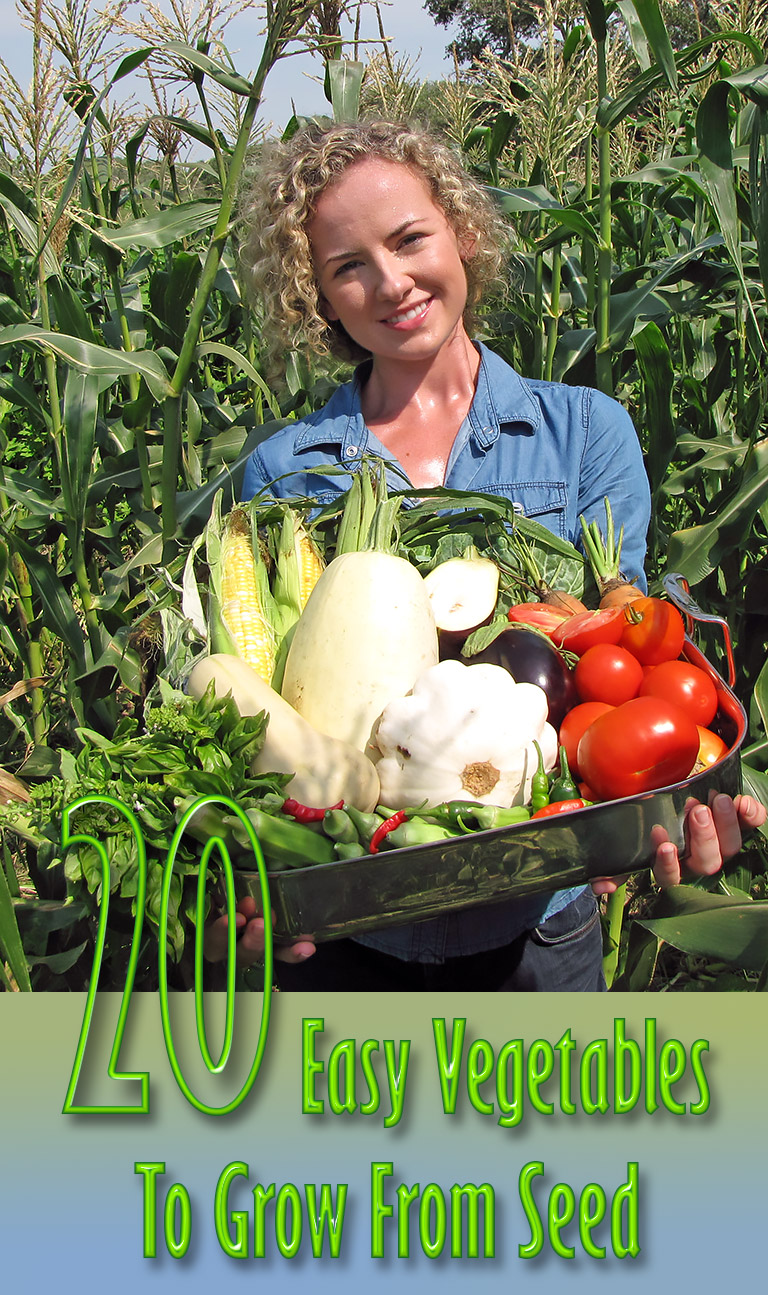 Did the spring seed starting season pass you by? Maybe you decided against growing a veggie garden because you didn't want to invest in expensive seed starting equipment, but now that the weather is warming up you wish you had started vegetable seeds?
Don't fret, early June is a good time to start a garden and it will be cheaper than buying starts or even starting your own seeds indoors. All you need are a few packets of vegetable seeds and planters, a garden bed or a raised bed.
20 Easy Vegetables to Grow From Seed
Beans
Corn
Peas
Cucumbers
Carrots
Beets
Radish
Lettuce
Swiss chard
Kale
Squash
Peanuts
Pea seeds
Watermelon
Pumpkin
Spinach
Bok choy
Mizuna
Arugula
Borage
The great thing about these seeds is that they are relatively inexpensive when compared against buying starts from the garden center's vegetable department. And unlike vegetables like tomatoes and peppers that need to be started indoors weeks before your last frost date, these easy vegetables and herbs can be started outdoors, directly in your garden's soil.
How to direct sow these easy vegetables seeds
Step 1: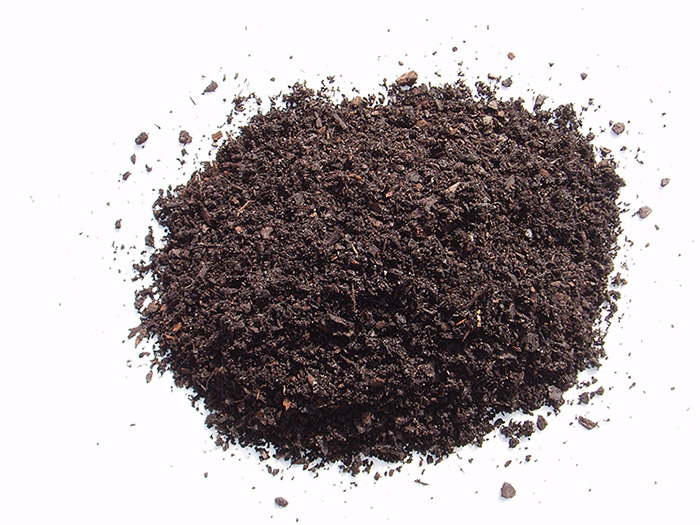 Fill your container gardens, garden beds or raised-bed gardens. Don't use soil that has been left in the containers from previous years. Replenish your containers with a fresh potting mix because most of the nutrients were depleted growing last year's crop of flowers and veggies. Mix in a good amount of fresh compost into beds. If you can, rake the top couple of inches so you break apart any large clumps.
Step 2:
Grab a ruler or yardstick and begin to make rows in the top inch of your bed's soil. Use the ruler to neatly and evenly space the seeds. Since we are direct sowing, the spacing is important because you won't have much time to thin seeds.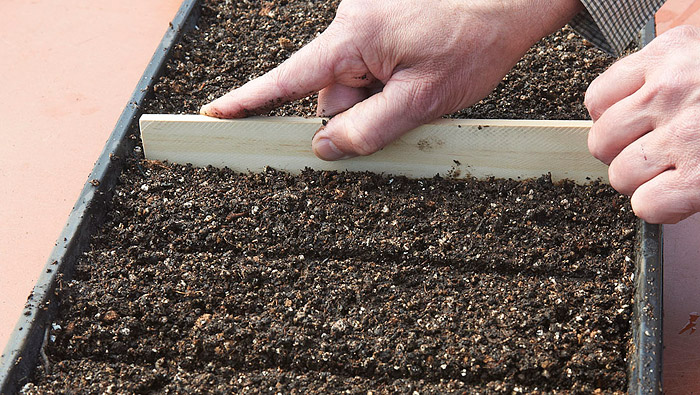 Similarly, for containers, clean up the top inch of soil and insert your finger down to about 1 inch to make a hole for the seed(s). Larger seeds will be easy to space and sow. Seeds like peas, cucumbers and radishes should be covered with about an inch of soil to keep them in place. Finer seeds like basil and borage need a finer layer of soil over the top.
Step 3:
Gently tap the soil and seeds down a little to secure them. Now it's time to give your seeds a good watering. Using either your hose or watering can, give your seeds a good drink of water. If you think you have given them enough, give them some more. Make sure not to flood your containers or beds with the initial watering. Give the water time to seep down into the soil. Flooding the soil will result in seeds that are brought to the surface where they can be eaten by birds or washed away.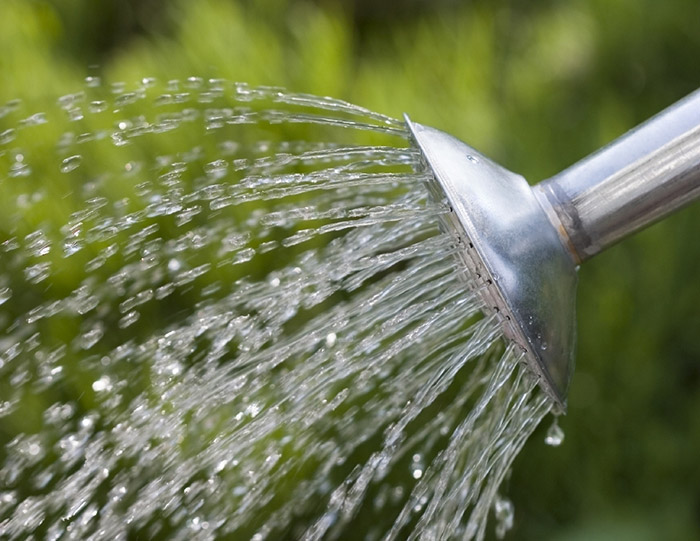 Keep an eye on the weather. If you get heavy rain, you will not need to water, but if you only get light showers or sprinkles you will need to water by hand.
Depending on the kinds of seeds you planted, you should start to see germination within a week. The warm summer soil and regular watering will allow your garden to leap and catch up with gardens that were planted with seeds started indoors.
Source: craftsy.com