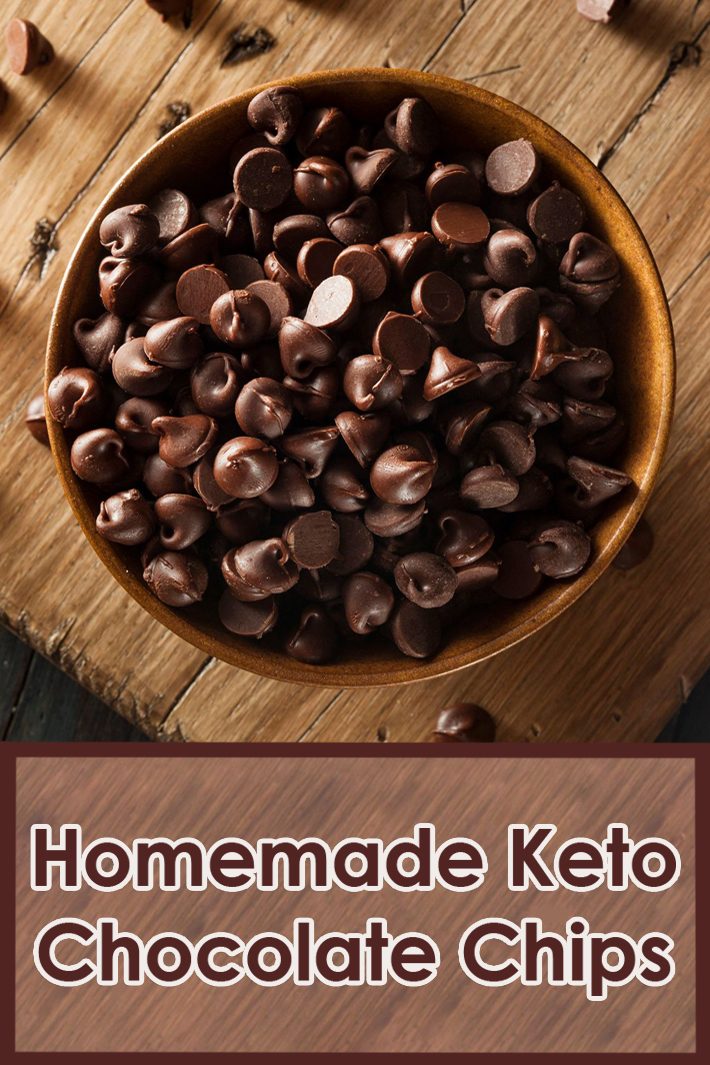 Homemade Keto Chocolate Chips
Homemade Keto Chocolate Chips are super easy to make and you would not know the difference from the regular ones. Actually, I think these taste awesome and they are much healthier for you.
Have you ever purchased sugar free chocolate chips at the grocery store? They are EXPENSIVE! But, making them at home isn't.
So if you are living a low carb lifestyle, you know just how difficult it can be to find keto-friendly or sugar-free ingredients that won't cost an arm and a leg. A simple Amazon search for keto or low carb chocolate chips and you'll find ton's of results, but almost all of them cost $8 or more for a single bag! I mean, a low carb lifestyle shouldn't have to break the bank, right? That's exactly why I came up with this amazing, 5 ingredient and completely keto-friendly chocolate chips recipe!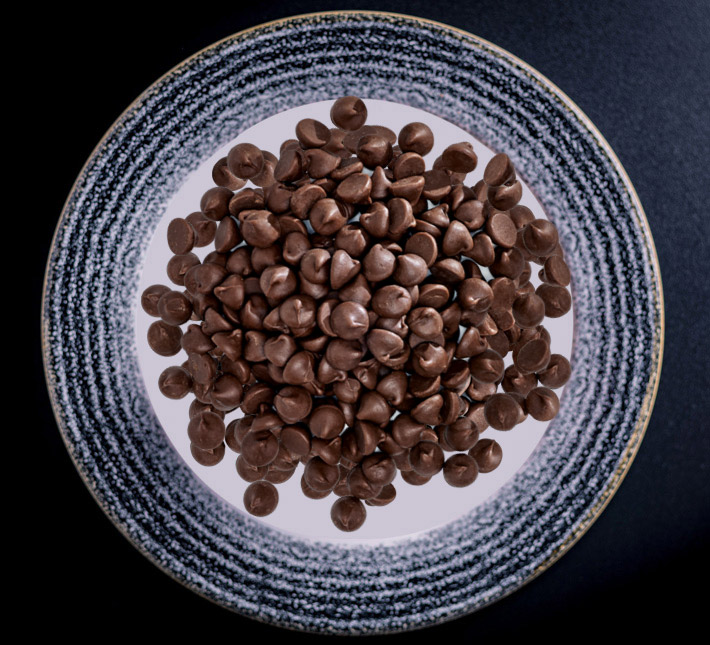 Homemade Keto Chocolate Chips
Homemade Keto Chocolate Chips are super easy to make and you would not know the difference from the regular ones.
Ingredients
3

oz

cocoa butter

2

oz

unsweetened chocolate chopped

1/2

cup

powdered Swerve Sweetener sifted

2/3

cup

cocoa powder

1/2

tsp

vanilla extract
Instructions
In a heavy saucepan over low heat, melt cocoa butter and chocolate together until smooth.

Stir in sifted powdered Swerve Sweetene, then stir in cocoa powder, until smooth.

Remove from heat and stir in vanilla extract.

Pour into chocolate molds or spread in an 8×8 pan lined with parchment paper.

Refrigerate until set, then chop into small chunks.
    Prep Time: 5 mins      Cook Time: 10 mins     Chill Time: 1 hr 30 mins      Calories: 83 kcal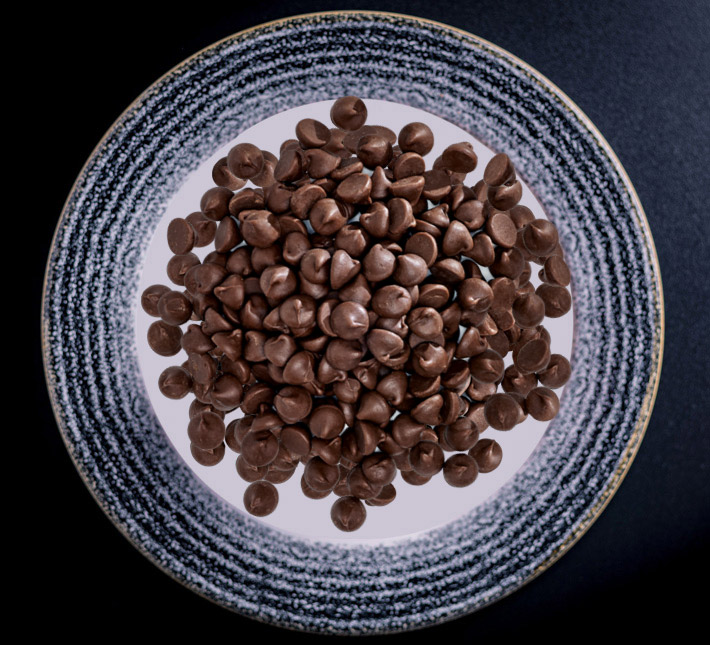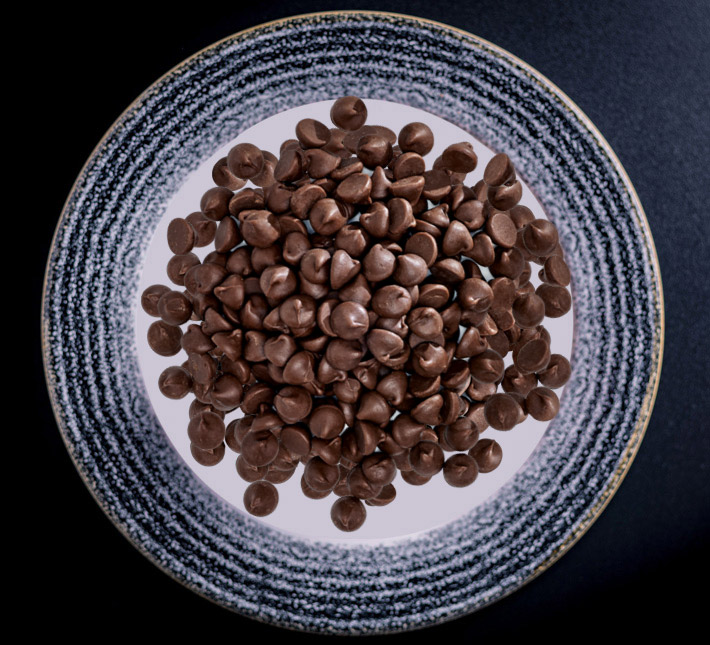 Nutrition Facts:
Makes 14 servings as chocolate chips (2 tbsp per serving).
Each serving has:
3.6 g of carbs
1.8 g of fiber
1.33 grams of protein
Total NET CARBS = 1.8 g.
If you don't plan on just eating keto chips by the handful as they are, you can use them to make some great keto friendly recipes!
So instead of spending to much on a bag of sugar free chocolate chips, make your own Keto Friendly Chocolate Chips right at home! Let me know what your favorite use for these chocolate chips are in the comments!
 

NUTRITIONAL DISCLAIMER

Please note that I am not a medical or nutritional professional. I am simply recounting and sharing my own experiences on this blog. Nothing I express here should be taken as medical advice and you should consult with your doctor before starting any diet or exercise program. I provide nutritional information for my recipes simply as a courtesy to my readers. It is calculated using MacGourmet software and I remove erythritol from the final carb count and net carb count, as it does not affect my own blood glucose levels. I do my best to be as accurate as possible but you should independently calculate nutritional information on your own before relying on them. I expressly disclaim any and all liability of any kind with respect to any act or omission wholly or in part in reliance on anything contained in this website.
If you love this Homemade Chocolate Chips as much as I do, please give it a five star review and help me share this recipe on facebook!
 

Please follow us on Facebook Page and enjoy our collection of recipes, crafts, fitness, health tips, gardening, DIY and more…
Recipe by: Amanda M.