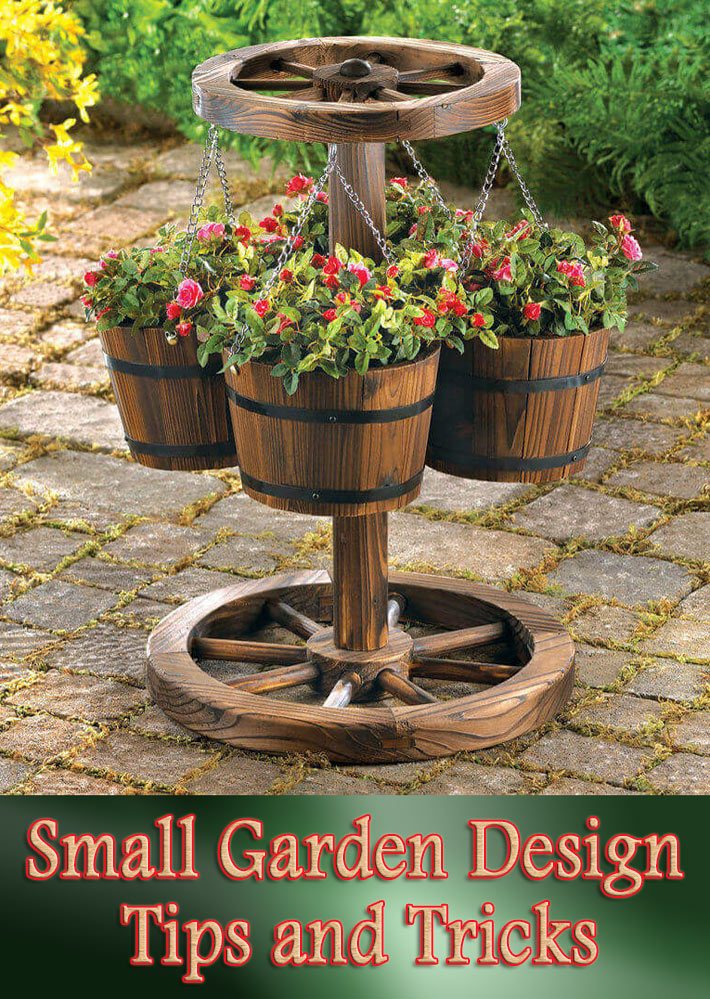 If you are looking at your small garden space and are confused as to where to start, here are some great design tips to help you create a special space just for you.
Anyone who has a small garden realizes their small garden space can be both a blessing and a curse. Cursed because you just will not have all the room to plant every garden bloom and blossom you have ever admired. Blessed because, from a design perspective, a small space is easier to design, maintain and even harvest!
Focus Your Attention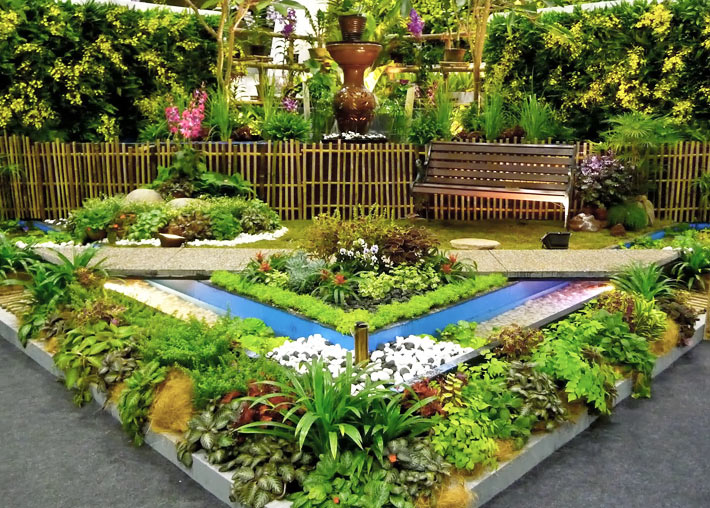 When your space is small, don't feel that you have to shove a plant into every last square inch of ground. Focus your attention in the space on a focal point, and create a design that simply points the way. Fill the empty space with hardscaping. Now you have a space to impress, with less work, money and time, but much more wow!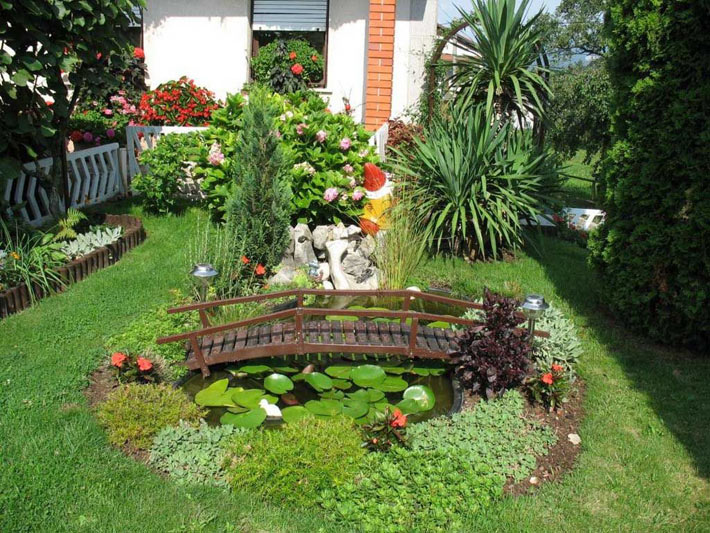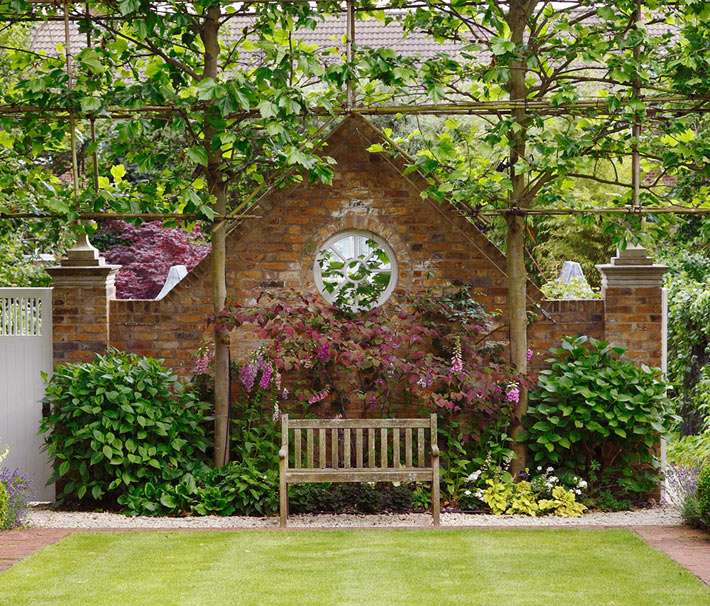 Don't Ignore Space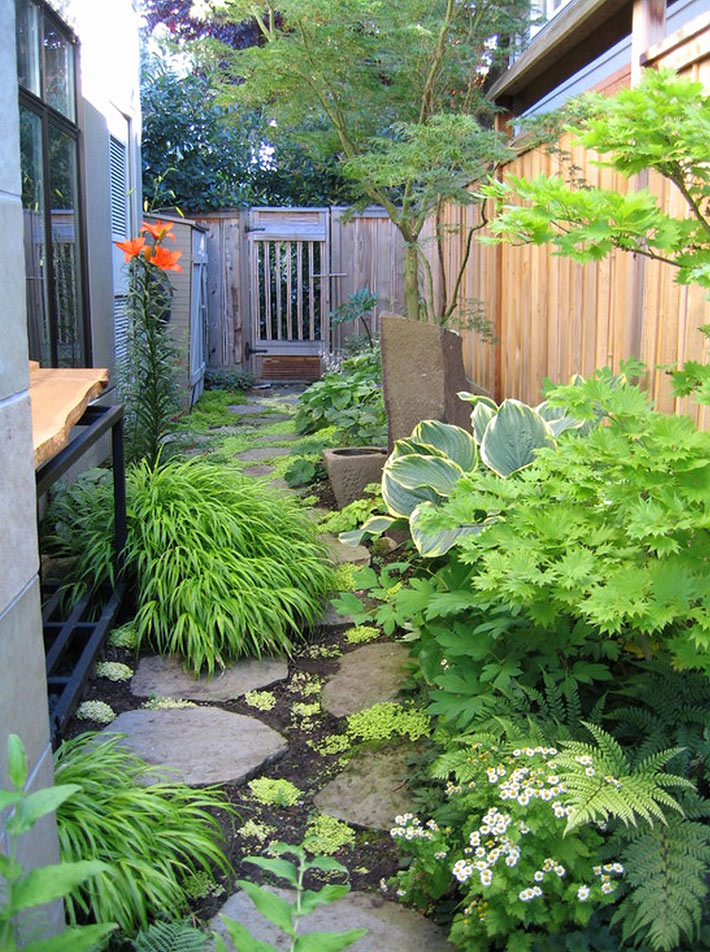 We often tend to ignore certain spaces in a garden, and when you have a small yard to begin with, thats a waste. Utilize forgotten areas such as a side yard to create green space. Keep it simple so it doesn't get overgrown. Pick 3-5 plants that will grow well in the space, then repeat them.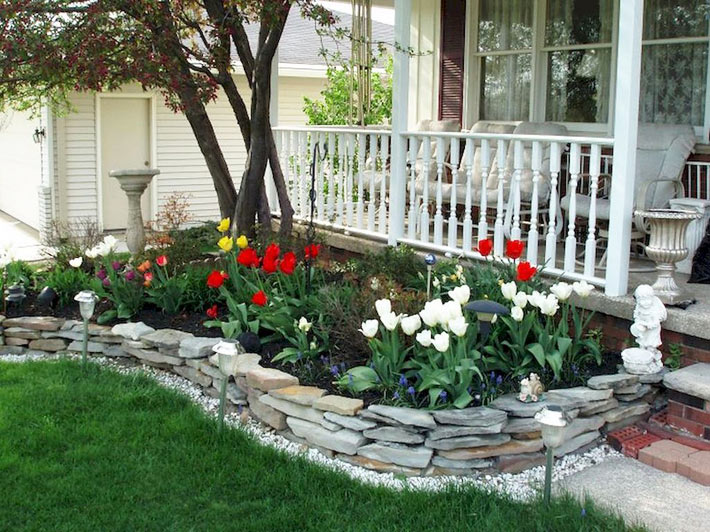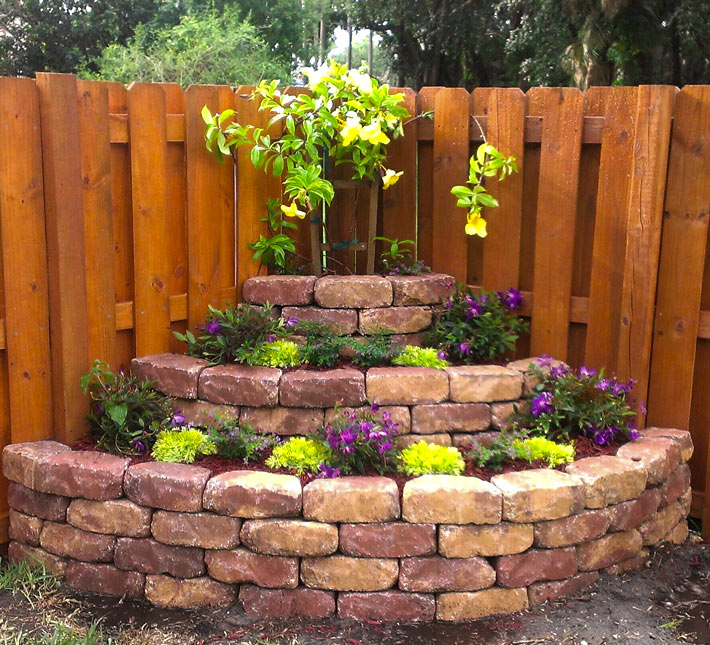 Use Ornaments to Add Oomph.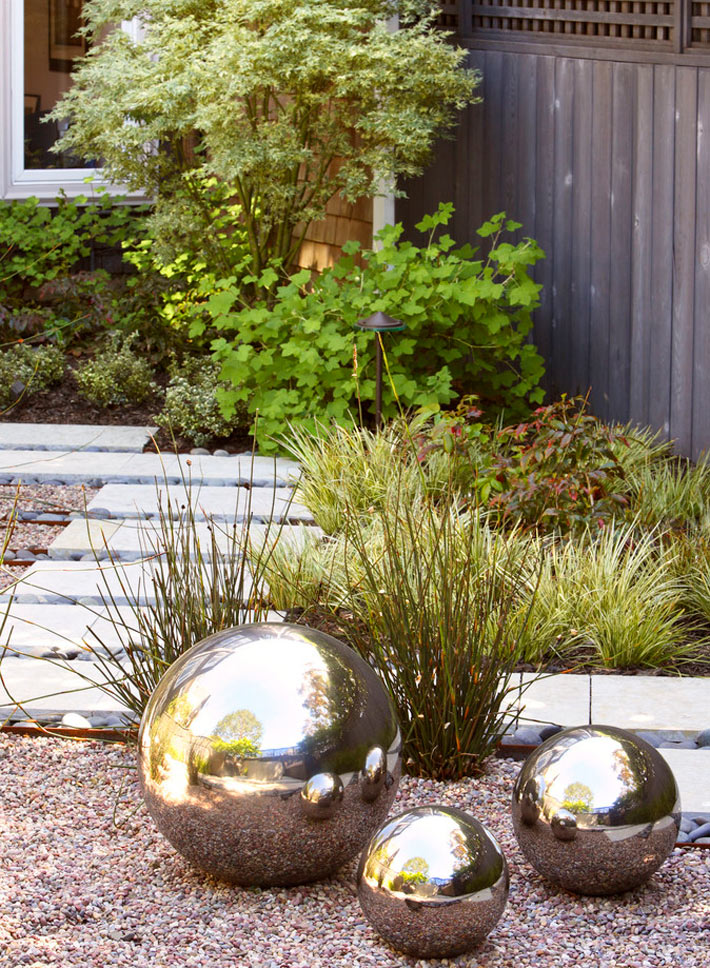 When our garden design must be limited due to space, one of the tricks of the trade is to use garden ornaments to add a little pizzazz and keep a simple space from looking boring. It also serves to slow the eye down so that it doesn't take in the small garden too quickly. Try placing them at natural stopping points in the flow of the garden.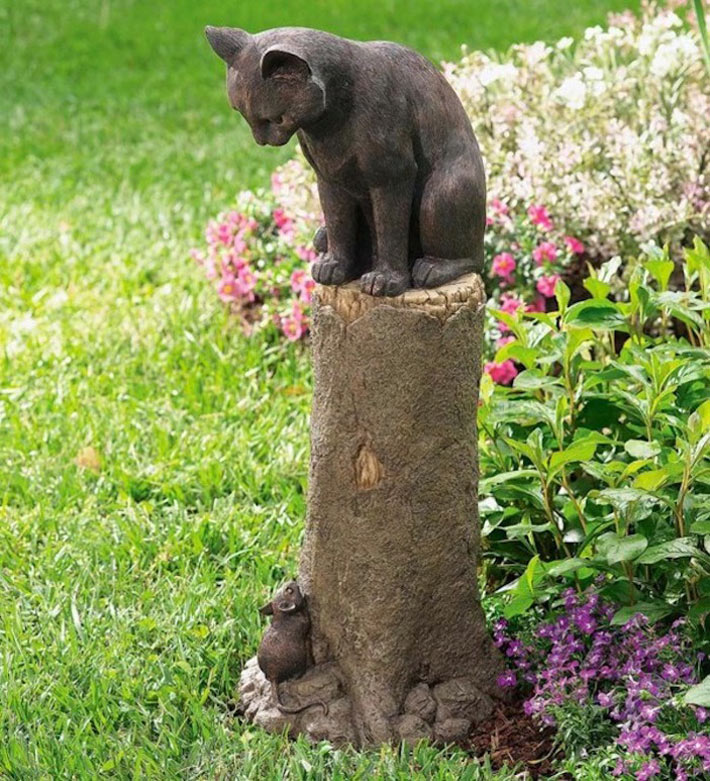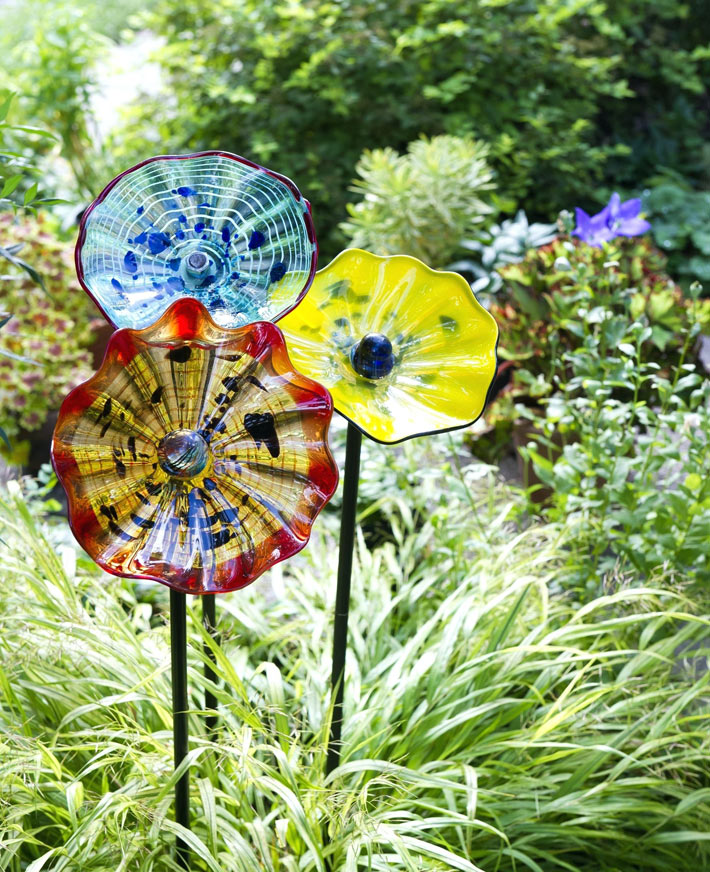 Go Crazy.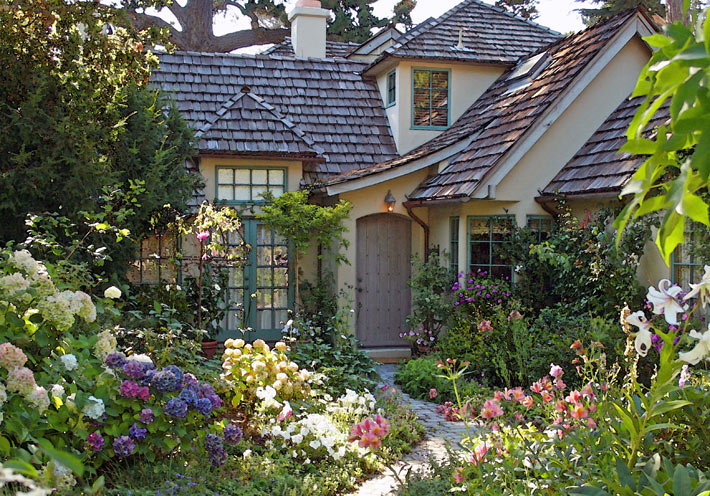 If you are a plant lover like me, restraint probably isn't your strong suit. So pack it in! Create a lush oasis by planting closer than you normally would, especially in borders. Add containers to up the effect. Remember, if you plant closely like this, you need to compensate with extra water and fertilizer throughout the season.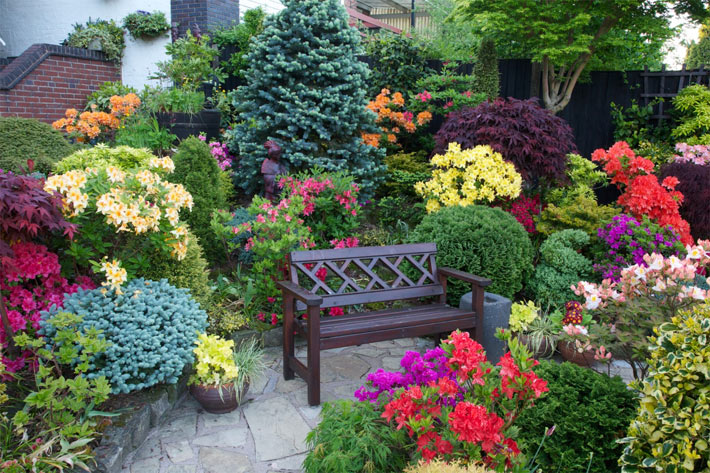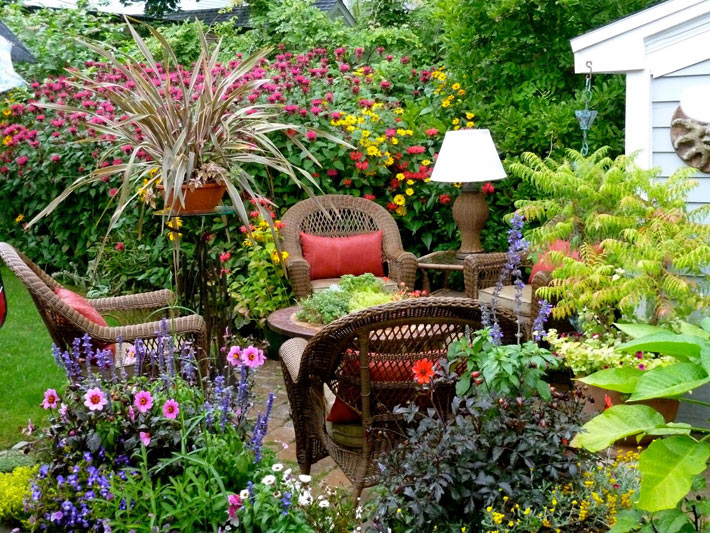 Go Up!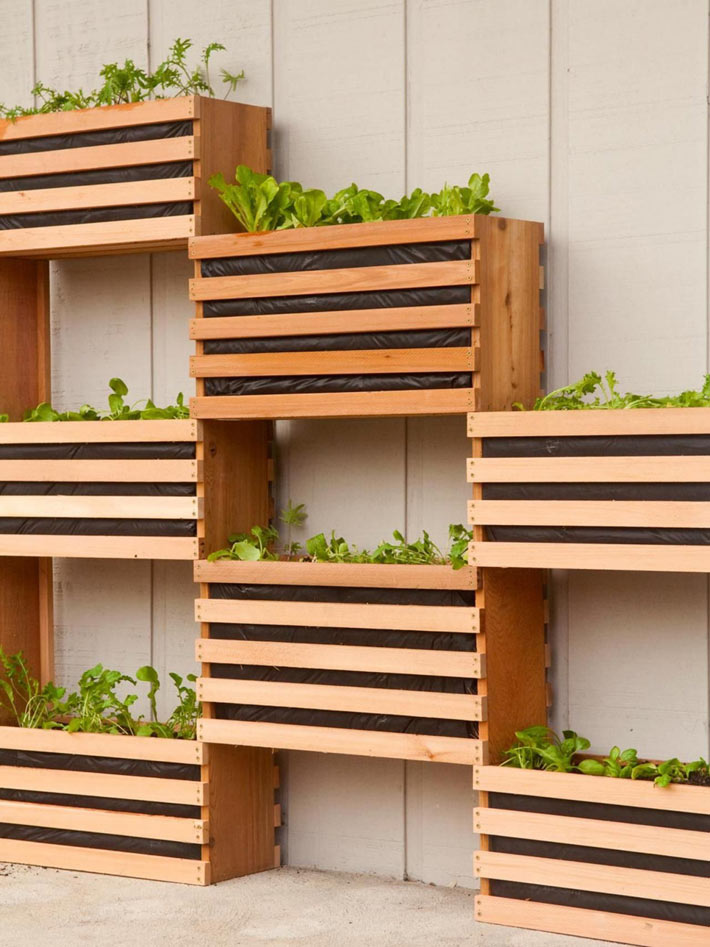 Vertical gardens are trendy, and right on point for a small garden design. If you need more gardening space, or you just want to try something a little more unique and interesting, consider a DIY vertical garden. There is nothing new about the idea of going up in garden design… hanging planters, trees and arbors and porticos are all examples of taking things skyward. So the next time you're trying to figure out how to find enough space to grow those herbs, or what you can do to liven up a ho-hum garden space, go vertical!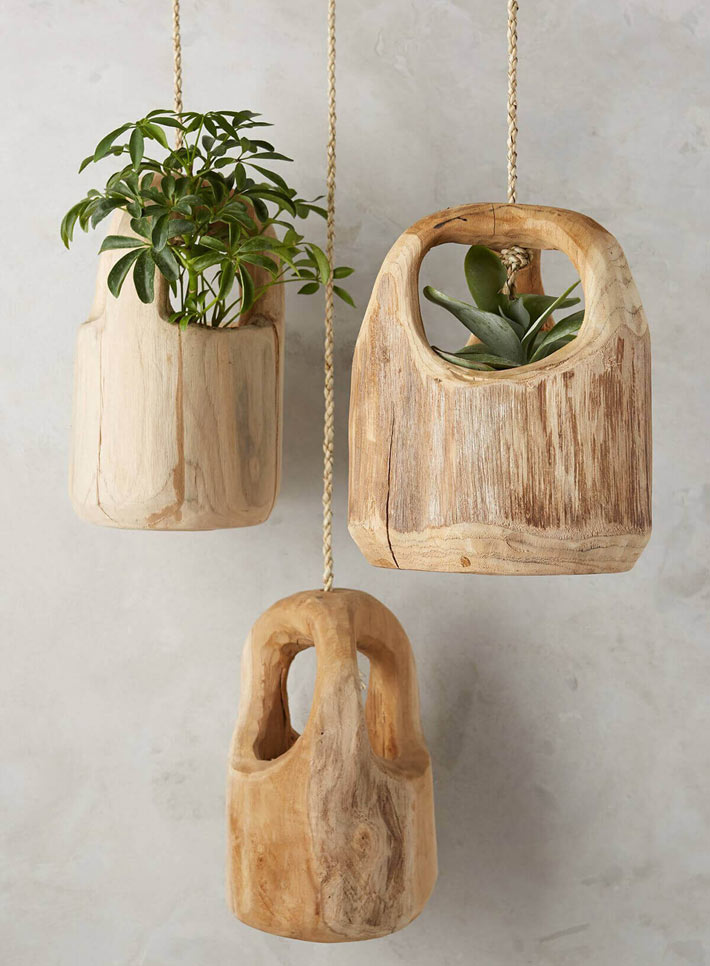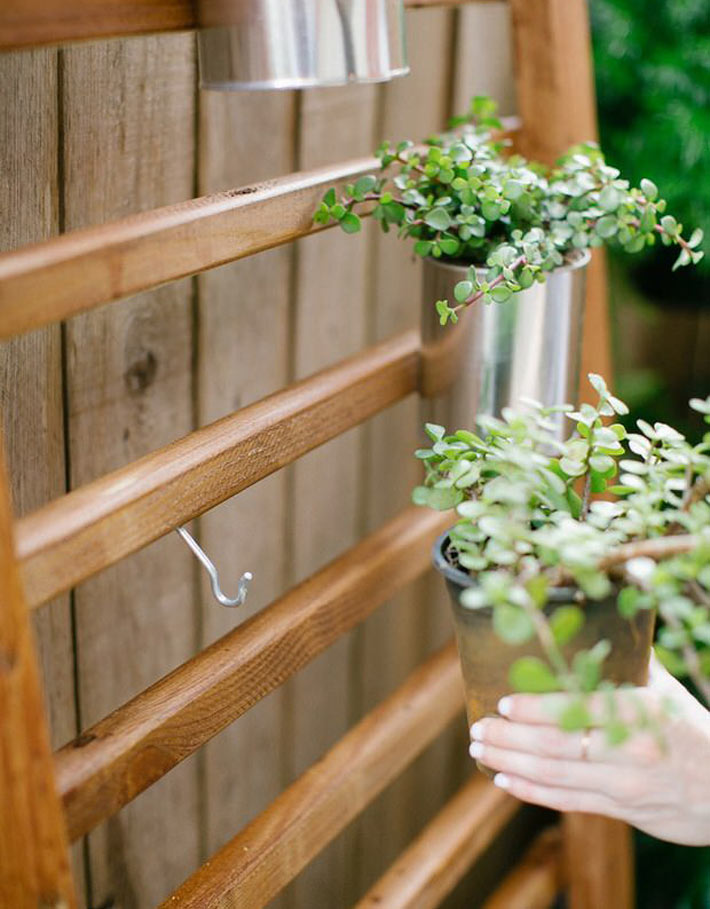 Lastly, remember when your space is small, to make it an extension of your indoor living space. Use hardscaping to create entertaining areas, and open those doors wide and let the spaces work together. Use furnishings outdoors, plant grass for "carpet," add planter "accents" and remember to just enjoy the space you have to it's fullest, no matter what its size!
 

Please follow us on Facebook Page and enjoy our collection of recipes, crafts, fitness, health tips, gardening, DIY and more…