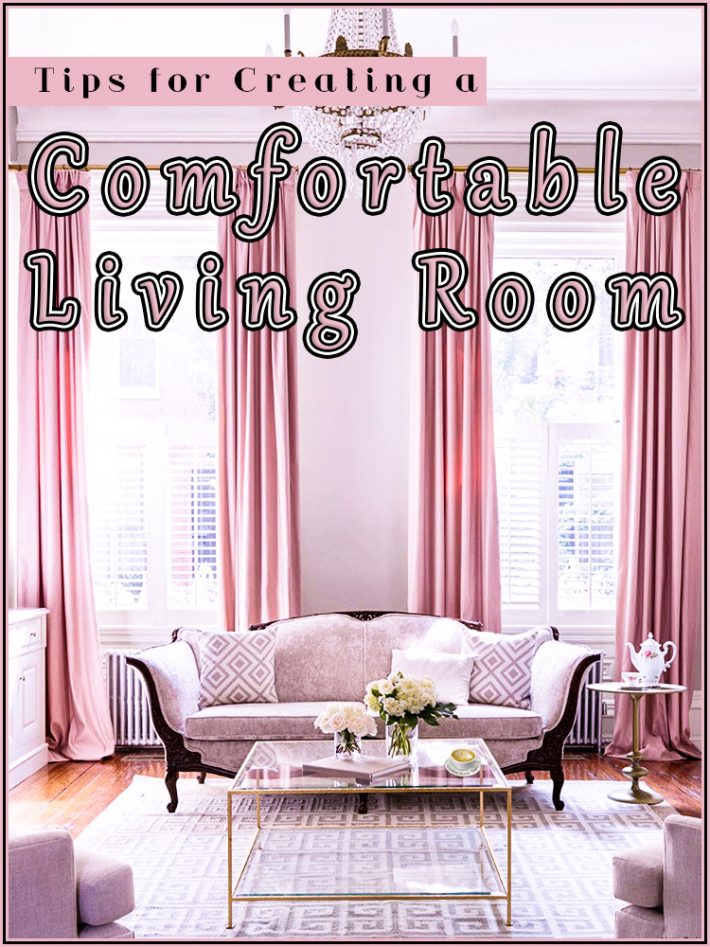 A comfortable living space is about layers, creating conversational seating, and building a sensible room that's both visually and functionally stimulating.
A comfortable living room teases and pleases the eye in a manner that feels edgy and fun while simultaneously catering to one's need to pile up or curl in in the most casual way. Here, eight tips to help you on your way.
Focus on the architecture first. If the envelope isn't right, there's no way you'll ever get it furnished properly. Built-ins are a great trick for shoring up rooms into nice squares and rectangles. Follow the natural circulation of a space to understand how expanding or narrowing passages can create a more usable space as well. Study dead corners to figure out how you can utilize those spaces.
Circular seating arrangements are the most inviting. They ebb and flow so easily and I love centering a room on a central axis. This creates movement, access, great sight lines and, most importantly, conversational seating. A living room is about living, so make sure it acts as a good host!
Salon style art hanging is an easy trick for adding comfort and ridding yourself of clutter around the house. Choose a big wall and make a statement, then let the rest of the space breathe.
Books create warmth in every space. They also show personality and add intrigue. Stack them, shelve them, sculpt with them—just make sure your living room has them by the dozen!
DMc-style requires that every room must have at least one mirror. Period, no question. It's about light. It's about creating a window in the space. It's about vanity. It's about reflections. It begs a question. Find a stunning mirror that offers both reflection and visual interest, then pay close attention to how you can use it to expand your space, or even to make it feel more intimate by creating even the smallest "moment".
Layers of light. Balance a central ceiling fixtures with wall washing art lights and a mix of lamplights all around. I love lamps. Big lamps on sofa sides are great. Next to painting a room, adding the right lamp can create an instantly different mood. Living rooms need different kinds of task lighting as well. Everyone forgets to drop reading lamps here and there. Assess your lamps and add, add, add.
Spend on rugs. A stunning carpet will transform your space (and your appreciation for fine living). You can go in a million directions on rugs, but be interesting. This is an opportunity to add a real sense of elegance to your living room. Don't be boring. A bit of shimmer is great.
Dressing the windows is very important. Everyone stops before they properly treat windows. Draperies make every room feel more amazing—especially living rooms. Bedrooms are the next most important room for draperies. While they may be expensive, they're also worth every penny. There are many affordable ways to treat your windows if the custom route is too daunting. Bottom line—do it.