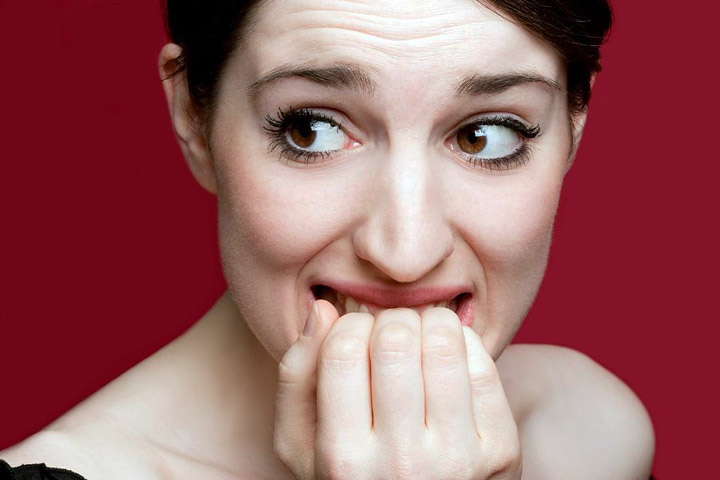 Specific phobias are an overwhelming and unreasonable fear of objects or situations that pose little real danger but provoke anxiety and avoidance. An experience, act or thing that you find totally benign can be another person's nightmare, whether it's a fear of heights (acrophobia), fear of spiders (arachnophobia) or fear of going out (agoraphobia). "Central to all phobias is the concept of anxiety sensitivity," says clinical psychologist, Dr Martin Seif, associate director of the Anxiety and Phobia Treatment Center at White Plains Hospital.
That's a fancy term for three things, he says: fear of the fear symptoms, anticipatory anxiety – worrying you'll come across whatever triggers your reaction – and spending significant energy avoiding those triggers. Here are just a few of the unexpected phobias that haunt people until they reach out for help.
Clowns: Coulrophobia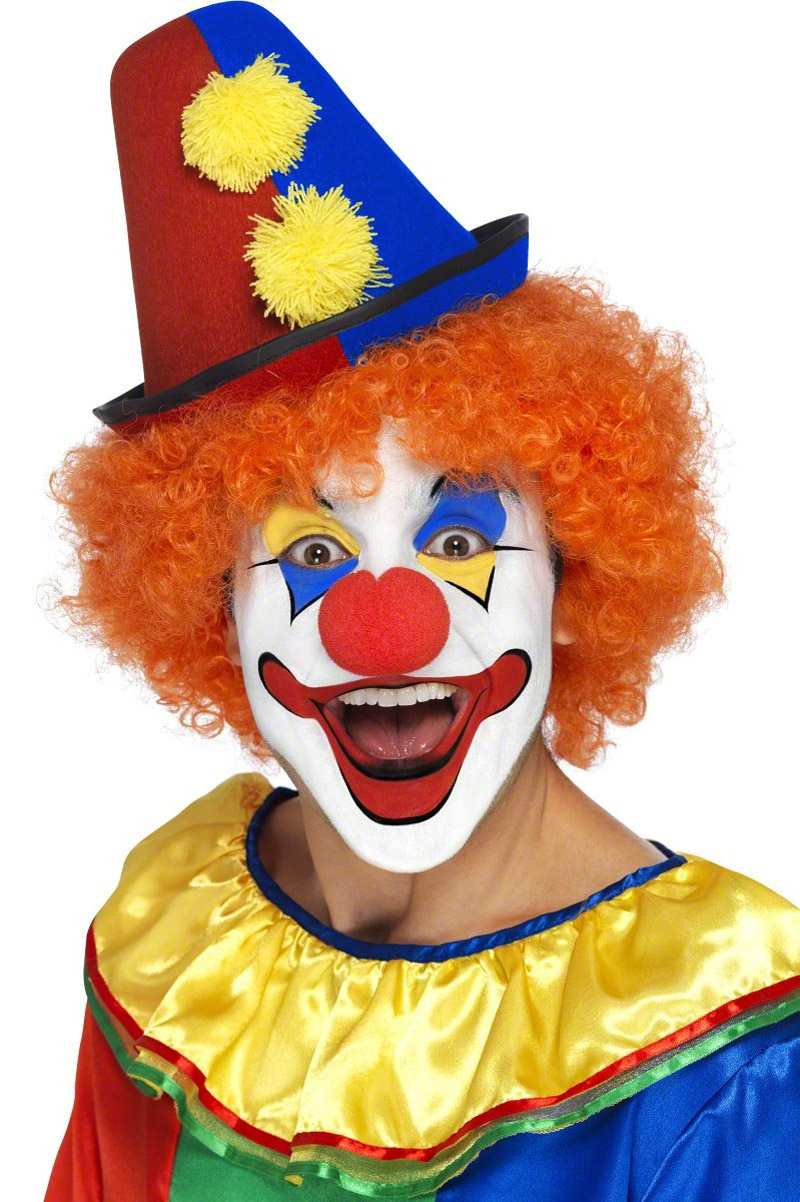 If, as a child, you dreamed of having a clown show up at a birthday party, but your mom or dad shuddered and refused, coulrophobia could be the culprit. Fear of clowns is not uncommon among patients, says Seif, who serves on the leadership council of the Anxiety and Depression Association of America. And recent news stories about creepy clowns only provide more fodder for fear.
Balloons: Pop-o-phobia?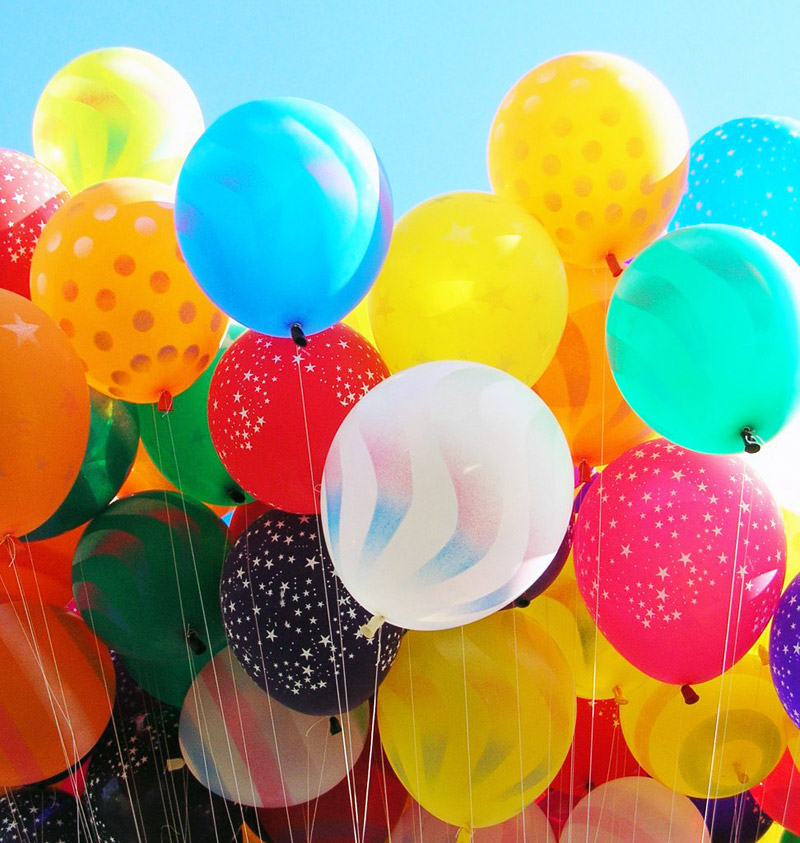 Extreme fear of balloons can also put a damper on party-going. While you won't find balloon phobia in the Diagnostic and Statistical Manual of Mental Disorders, or DSM-V, Seif says it's more common than people realize. Patients asked to articulate what makes a balloon scary may say: "It can blow up anytime. Pop! Right there. How can I react? I can't control it?"
For this and similar phobias to certain sounds, he says: There's the reaction to the phobic source. Then, there's the worry that people are going to see that reaction.
Vomiting: Emetophobia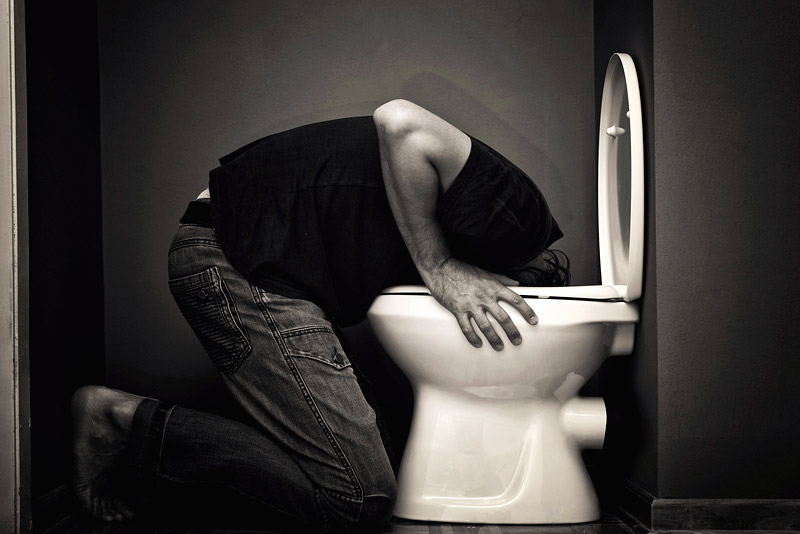 Throwing up is unpleasant – we can all agree. "Very few, if any, people actually like vomiting or are neutral about it,". "But it can get to the point where people are so scared about vomiting that they limit the food that they're eating. So they're not meeting their nutritional needs. Or if a classmate or a colleague has a stomach bug, they're refusing to go to school or go to work." In such cases, fear of vomiting becomes debilitating and must be addressed.
Costume characters: Masklophobia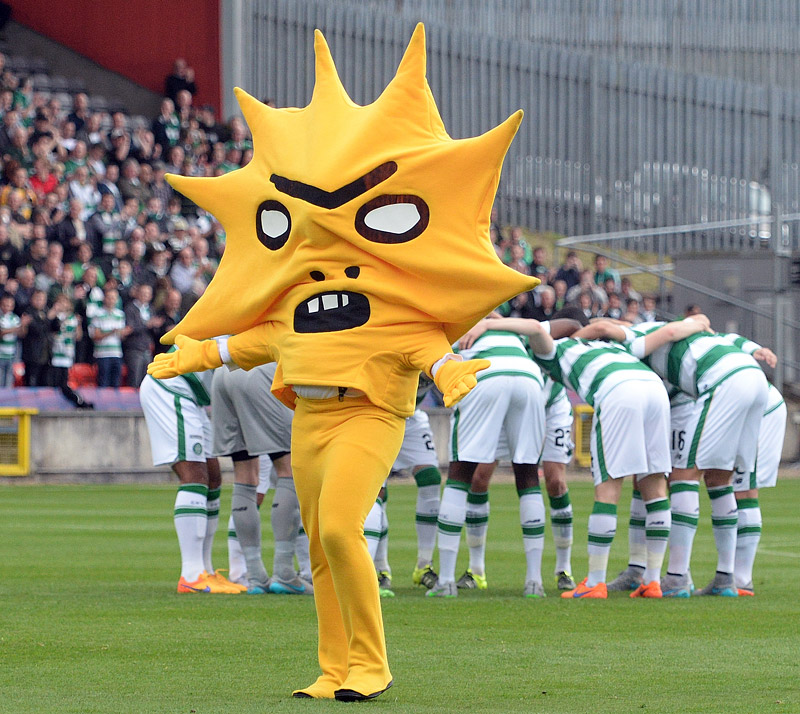 Sports mascots such as Mr. Met of Major League Baseball or popular Disney princesses bring delight to most kids but dread to others. It could be a phobia of anyone in costume clothing, Langer says, or only troublesome when the wearer's head or face is completely hidden. Whether the scariness is impairing is a matter of degree, he says: "They're avoiding Disney; they're avoiding birthday parties because there may be a costume character that might enter the realm". A more workable approach could be: "We're going to the Mets game – can we just not sit next to the mascot so I don't need to give the mascot a hug?" he suggests.
Meetings: Performance phobia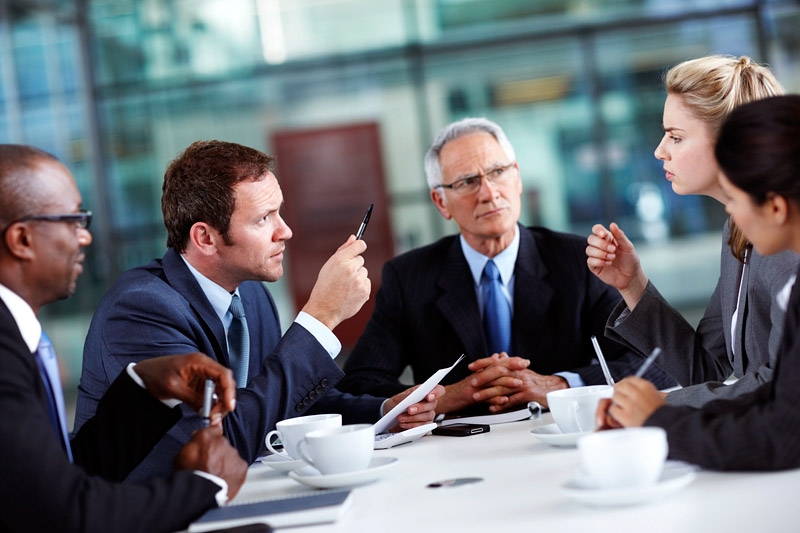 Let's go around the room and introduce ourselves/update our projects/describe our most embarrassing moment ever." For many workers, sitting at a conference room table awaiting their turn to speak is an exercise in agony. The intimacy of the surroundings often makes these round robins worse. Seif describes clients "who are used to giving large speeches, in front of hundreds or even thousands of people, but are afraid of being in a small meeting, when they go around just giving a little status report." That's just one variation of performance anxiety, and professionals – including celebrated actors, singers and concert musicians – are not necessarily immune.
Food: Cibophobia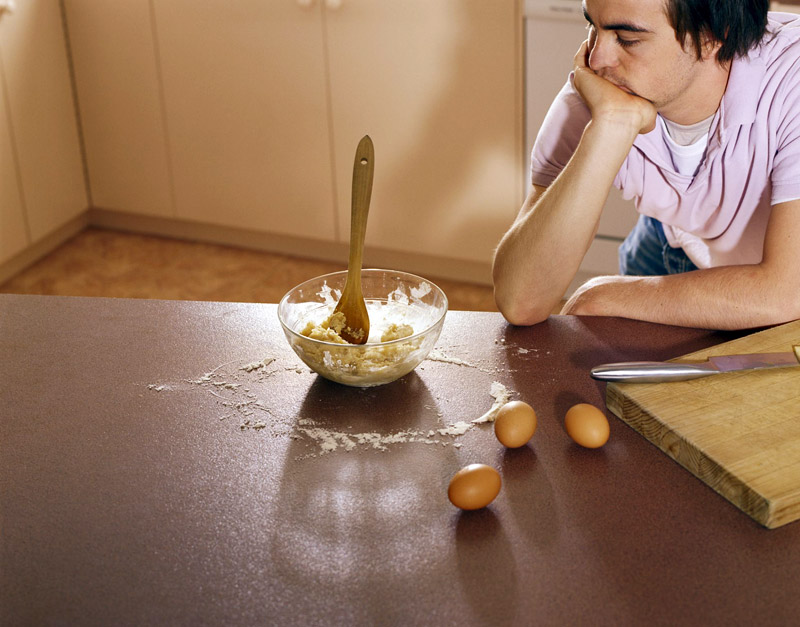 Texture, shape, color, size – not to mention flavor – can bring on strong reactions to certain foods beyond mere distaste. Grimacing after a bite of rubbery, chewy calamari isn't on the same level as recoiling from a bunch of bananas in a frenzy of revulsion and fear. Seif has heard people describe a disruptive fear of mushrooms growing in their yard: "They're right there. How can I go outside?" In some cases, gradual exposure to offending food items can help ease symptoms. Often, it's easiest to just to avoid them.
Dogs: Cynophobia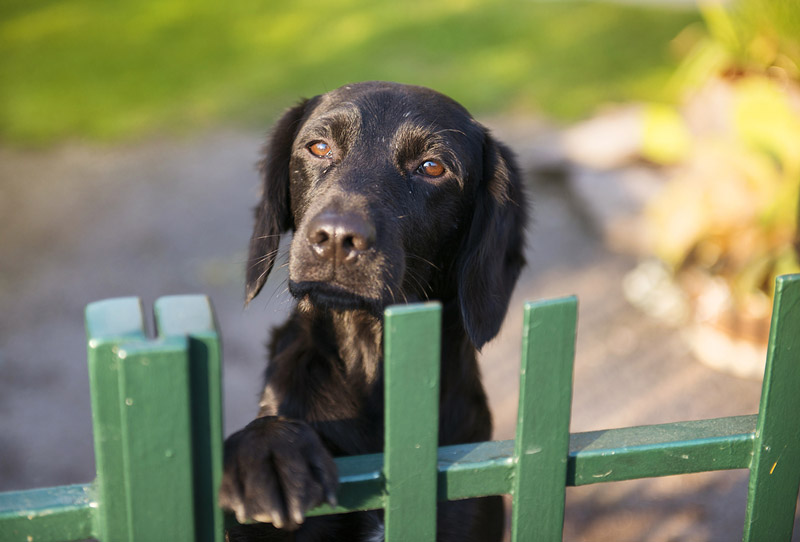 Man's best friend aside, dogs arouse visceral fear in certain people who've never been threatened, attacked or bitten. "To qualify for a specific phobia, it's not just being scared of something, but the fear is so much that it's what we call excessive or unreasonable," Langer says. An example would be a resident who refuses to go for walks in the neighborhood for fear of canines, even though dogs are friendly or safely fenced. Similar phobias surround other animals. "We should be scared of poisonous snakes," he says. But when someone refuses to go into their backyard without any evidence of slithering creatures, that's unnecessarily limiting.
Health care: Iatrophobia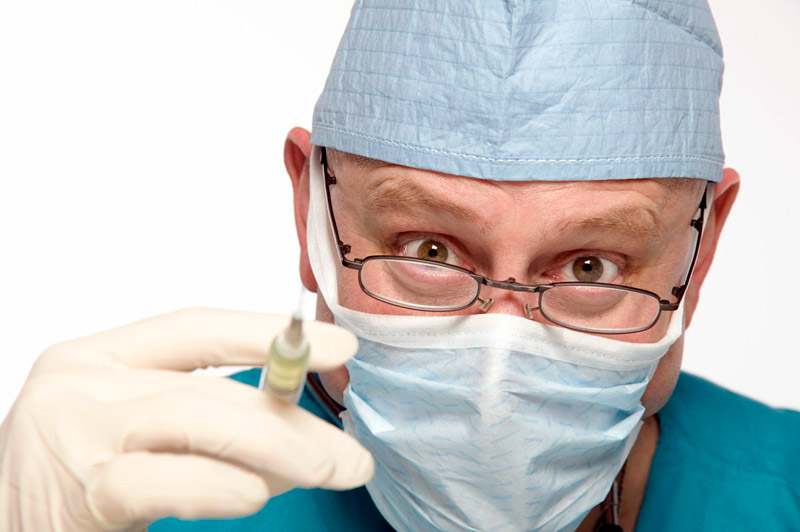 Many aspects of health care – needles, blood, scary diagnoses – provide fertile ground for doctor and other related phobias. Obviously, staying away from medical settings is not a healthy option, but that's what some people do.
Exposure therapy is the behavioral part of cognitive behavioral therapy, an effective and evidence-based treatment for phobias, Langer explains. Exposure involves gradually facing your fears to become habituated, he says: "In other words, getting used to the situation."
MRI scans: Claustrophobia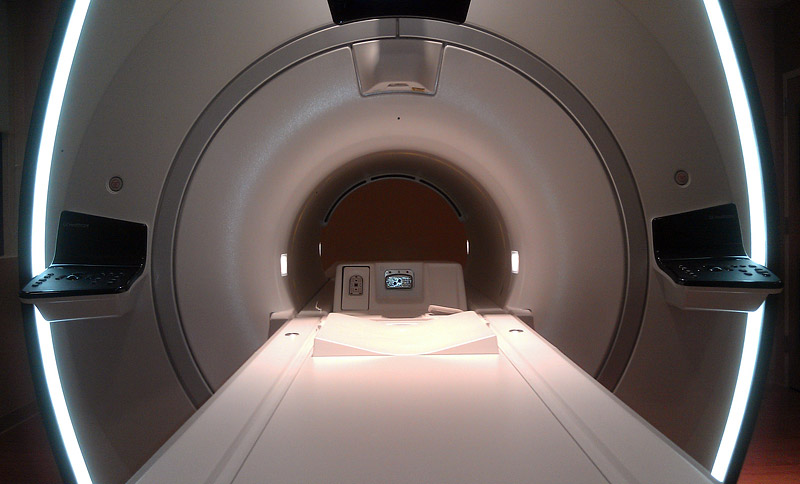 Another phobia that can affect health care is refusing to have a magnetic resonance imaging scan because of the closed-in feeling of an MRI machine. Instead of traditional, tube-shaped MRI scanners, certain types of open MRIs can provide more comfortable options for claustrophobic patients, although they're not available or appropriate for every case. Claustrophobia can crop up in other, less-predictable ways. "I've had patients whose greatest concern over breast cancer is that they had to go into an elevator in order to get their X-ray treatment," Seif says.