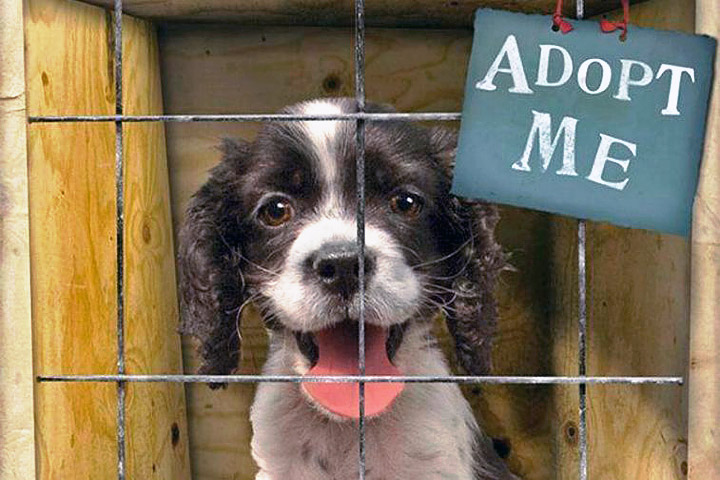 October is Adopt a Shelter Dog Month — so what better time to bring a deserving furry friend into your life? But before you rush out to the shelter, we've pulled together some important things you should know.
Find out what you should expect from the adoption process in the gallery below. Then, if you think you're ready for the commitment, go find that perfect pup for you and your family!
Know What's Important to You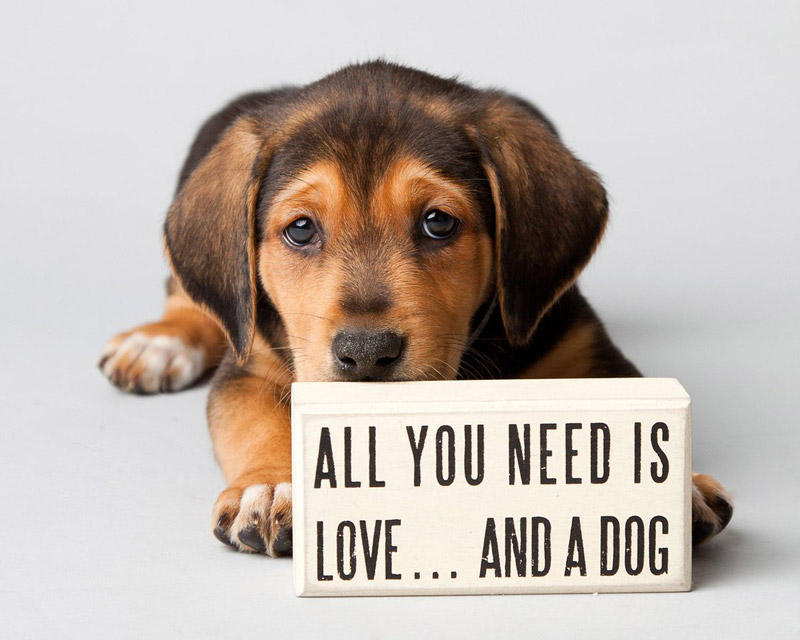 When you're looking for a dog to make a part of your family forever, you want to be sure he's the right fit. It helps to think about what kind of traits you're looking for in a dog, Emily Weiss, the ASPCA's vice president of research and development, says. Are you looking for a potential running partner? A big or small dog? Does he need to be good with kids?
"We certainly would recommend that anyone looking to bring a pet home can answer the question, 'It's most important to me that my pet… [fill in the blank]," Weiss says. "That can help [adopters] move away a little bit from just love at first sight."




Do Your Homework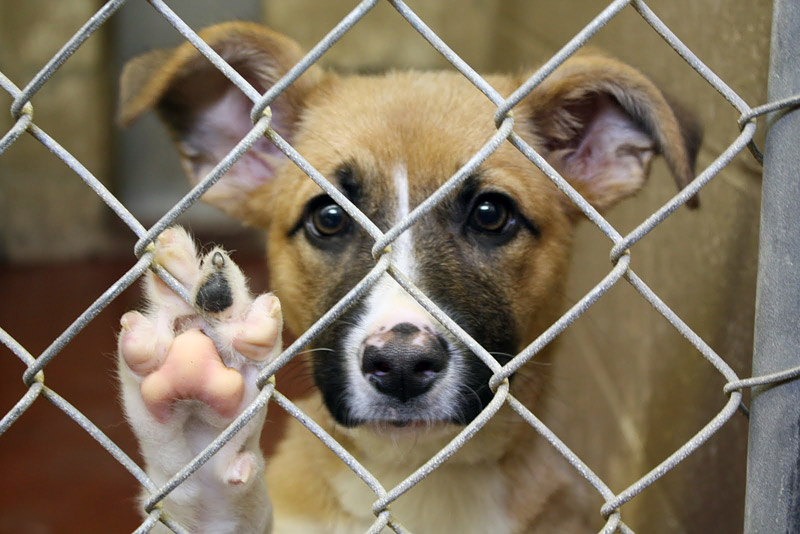 Before you head to a local shelter, do some research online. Check out shelter websites and Facebook pages to see what dogs they have available and review their adoption requirements so you can be prepared. "There's nothing more heartbreaking than falling in love with an animal and not being able to take him home," Weiss says. You might need to fill out an application that could ask for references, and you may also need to include your veterinarian's contact information or veterinary records for animals already in your home — so have those things handy.
Be Ready for an Inspection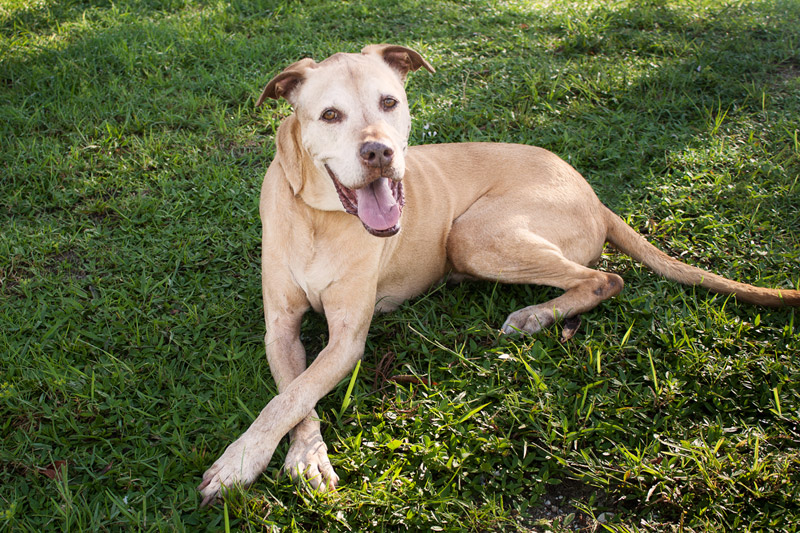 When you do your research, you should also be able to find out the shelter's requirements for your home. If you rent your home, you may need to provide proof that dogs are allowed, either with your lease or your landlord's contact information. Some groups require a home visit, and some might insist on a fenced-in yard, although Weiss says this is becoming less common.
Talk to the Staff
If there's a shelter dog you spotted online and have your heart set on, be sure to call first to see if he's still available for adoption. Then, put together a list of questions you can ask staff members, volunteers or fosters who may have spent time with your potential pet. For example: What's his personality like? Does he have any behavioral issues? What do you know about his history? Does he like other dogs and cats? How does he do with children? They may be able to provide some valuable details about the dog you're considering.
Spend Time With Your Potential Best Friend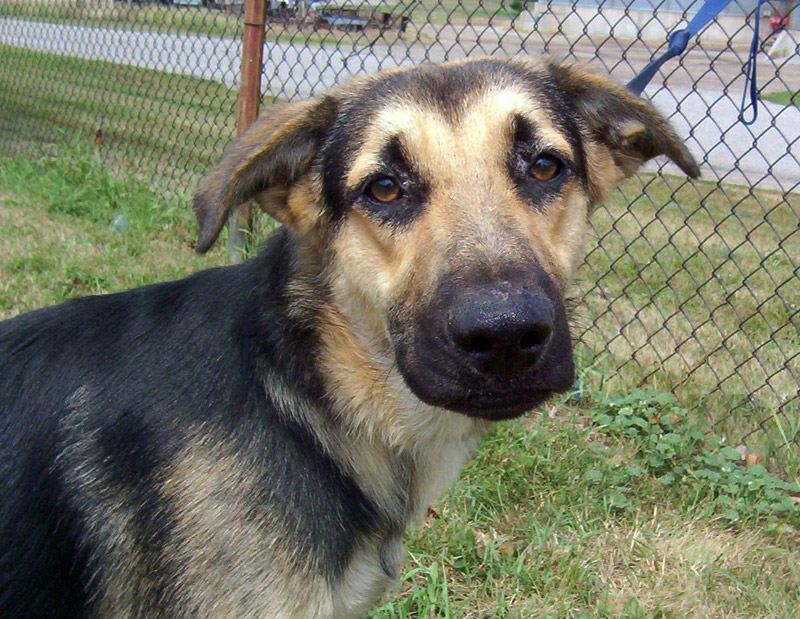 If you get the chance to walk through the kennels, pay attention to how the dogs react to you — but remember that they're in a stressful environment and might not be themselves. When you find a shelter dog you're interested in, spend some time interacting with him. Most shelters have a meet-and-greet room where you can get a better sense of the dog's personality and behavior. Watch how the dog acts, and think about your expectations and whether they match — or whether you're willing to shift those expectations. The dog should meet all of the members of your family — kids and other pets included — to see if he's a good match for everyone.




Have Doggy Essentials Ready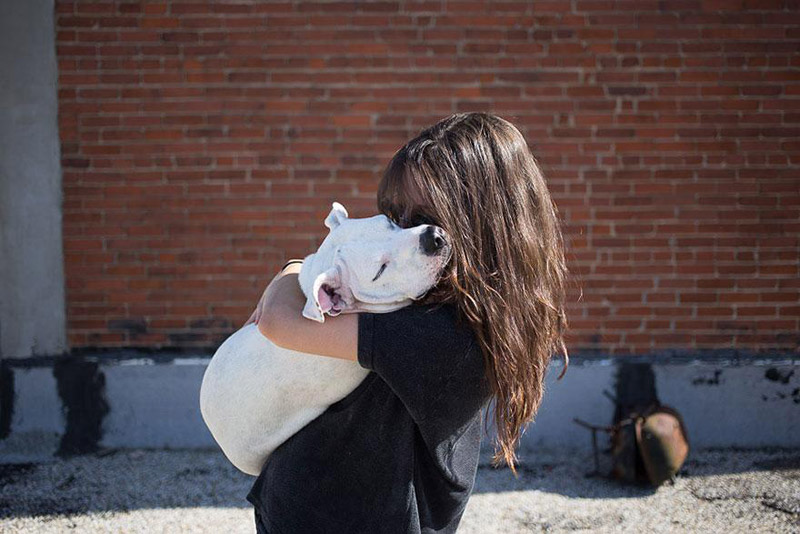 Be prepared to make your payment if you decide you've found the perfect pooch and remember that shelter fees vary widely. You may have to wait a few days to bring your dog home, but in some cases, your pup can hit the road with you that same day. So if you know you're ready for a pet, you can be fully prepared by already having the essentials at home, including things like bowls, a leash and collar, and a crate.
Source: Vetstreet.com