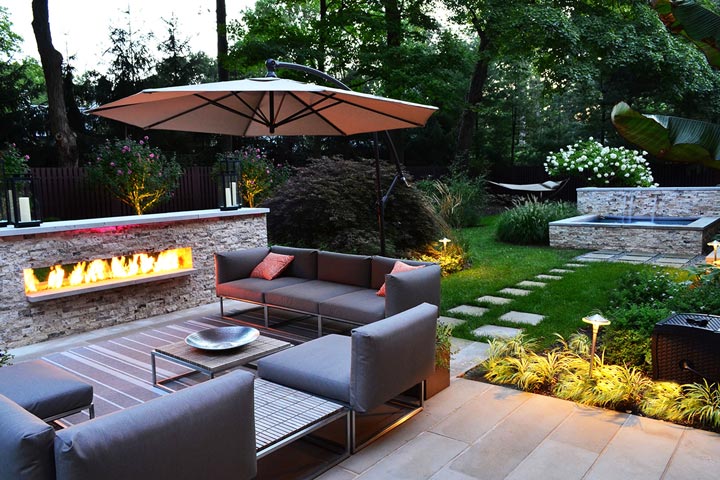 Amazing Backyard Landscaping Ideas
Is it backyard your personal oasis for entertaining and relaxation? The beauty of your backyard is equally important. Your goal is to create a pleasing and well-balanced outdoor space through the use of plants and a variety of landscaping elements.
Developing landscape and garden plans can seem overwhelming to the novice—but it doesn't have to be that way. Whether you are looking for simple ideas like plant selection and edging or more advanced elements such as retaining walls and water features—whatever the scope of your project, check out these cool ideas for the ultimate inspiration!
When planning your backyard landscape, consider using a pergola to cover a seating or dining area. This one is constructed of solid redwood, which gives the garden overlook a greater sense of importance. Pergolas are designed to provide shade without blocking light completely. Enhance the pergola's appearance by training climbing vines onto the structure for softness and additional shade.
Color is the most obvious way of expressing your gardening personality. The palette can be bold and fun or understated and delicate. Color really brightens up this dark corner and gives the eye pause before it moves on to take in the other garden delights.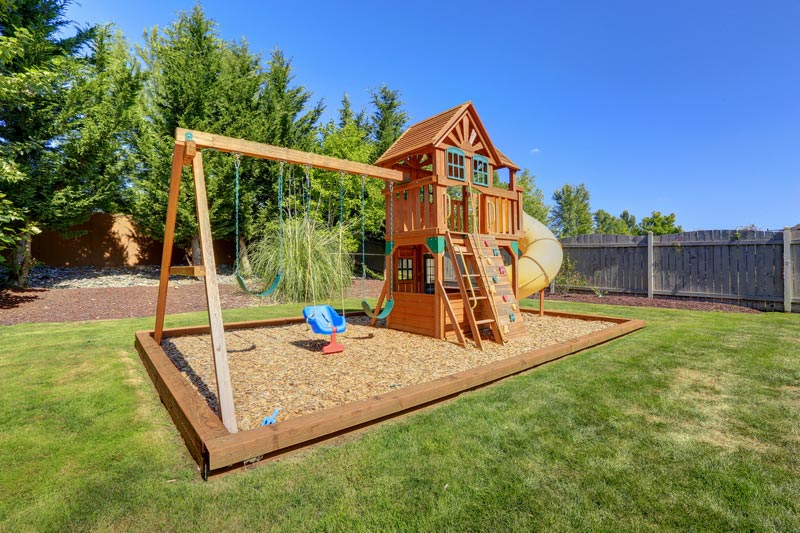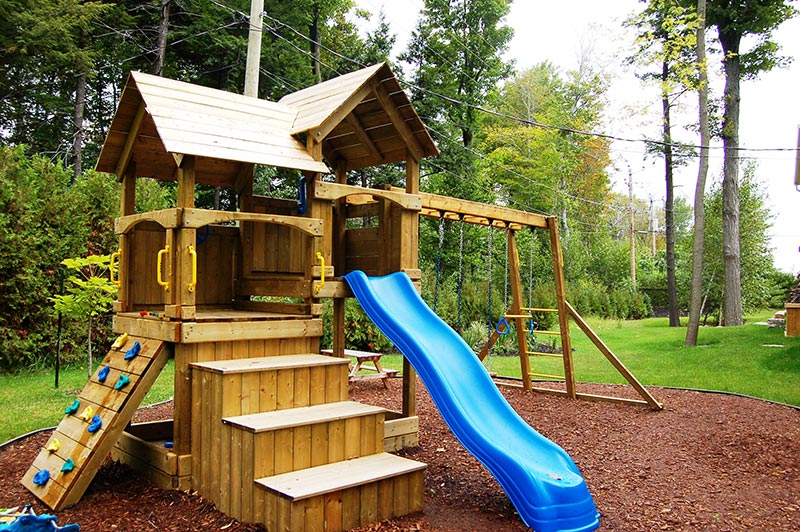 Create a space that everyone will enjoy. Now that you've constructed a patio and flower garden, it's time to think about the kids in relation to your landscape. Make the most of a large backyard by building a play area from a kit. This cedar swing set and playhouse was placed on a raised bed filled with rubber mulch to cushion the little ones if they fall.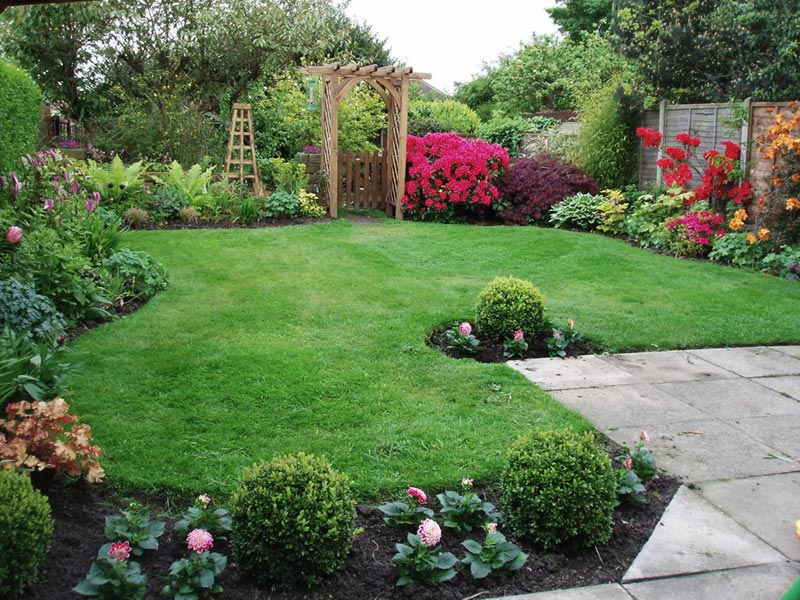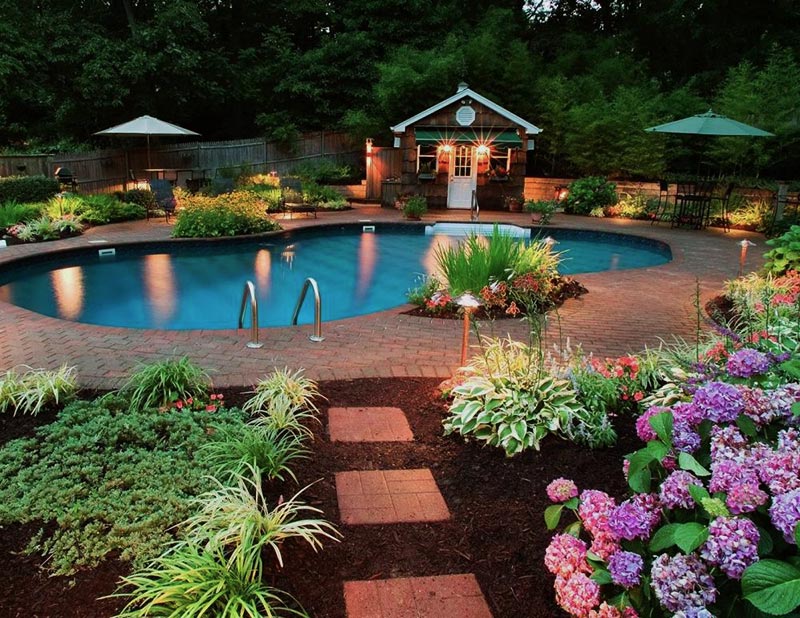 Choose your plants carefully. You not only need to consider which ones will look best, you also need to think about how they will perform in your yard's soil and sunlight levels. Another thing you may have overlooked are the aromas of certain plants, especially if they are located near open windows or outdoor living areas. If you're uncertain, ask an expert at your local garden center before purchasing.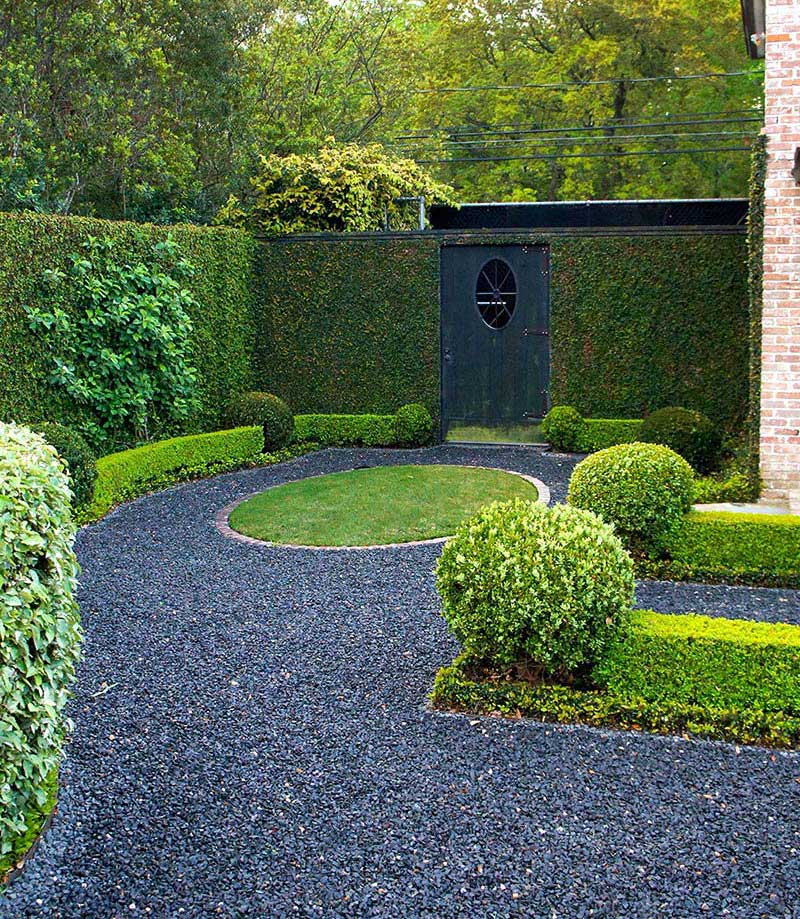 Source interiorcharm.com