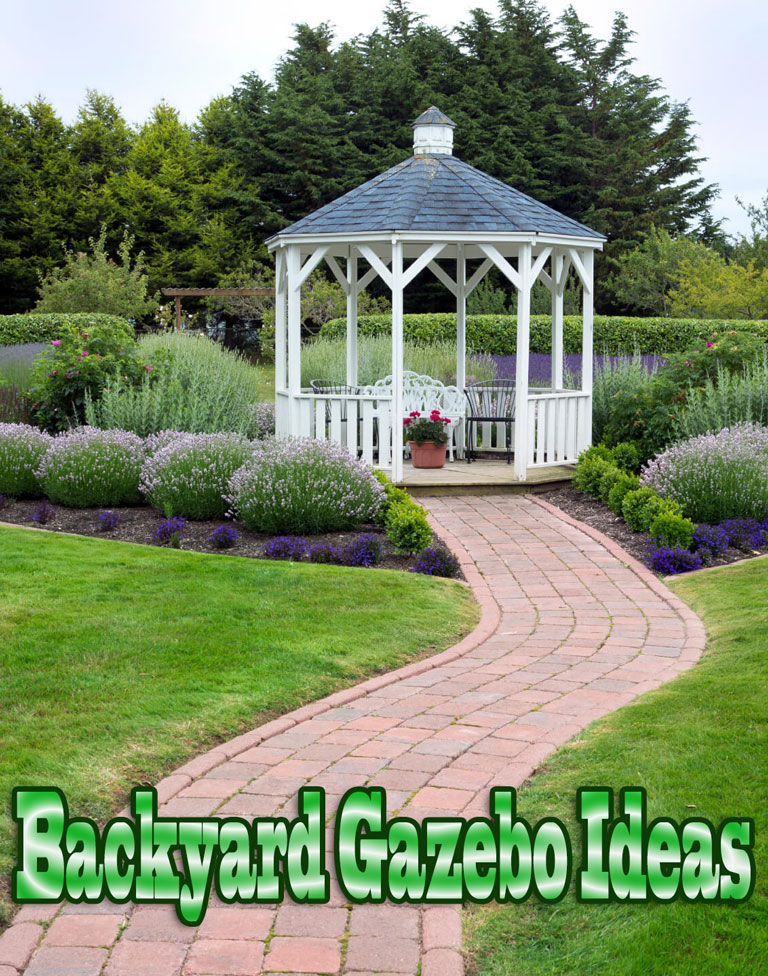 A Gazebo somehow conjures up memories of a different time—when moonlit strolls and long conversation on summer evenings were more common. As such, these decorative, functional and often beautiful outdoor structures remain hugely popular, even in an era when "gentleman callers" have transformed into "gentleman texters."
Because of their popularity, gazebos are now available for purchase as fully assembled, pre-fabricated structures. If you decide to go this route, you'll have many styles to choose from, ranging from modernist approaches sporting clean lines and sharp angles, to more traditional styles with ornately carved columns and distinctive flourishes like double cupolas.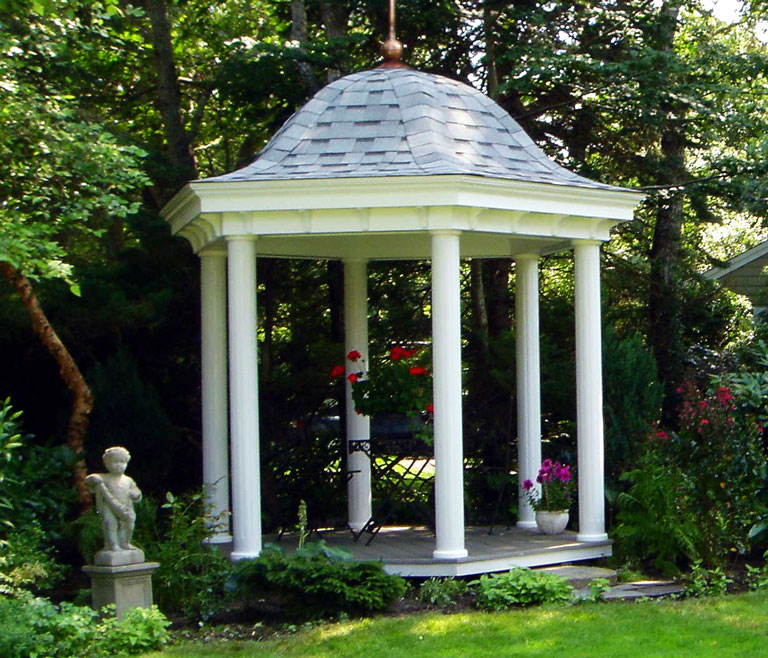 A tiered roof is another feature found on more traditional gazebos. This adds visual appeal and hints at a bit of whimsy, the perfect touch for a structure that's likely to be used for relaxation or entertaining.
Scalloped roof shingles are another common gazebo feature. These classic decorative roof tiles can add even more visual flair to your structure. If you're looking to break from traditional gazebo styles, you might want to consider a more rustic feel.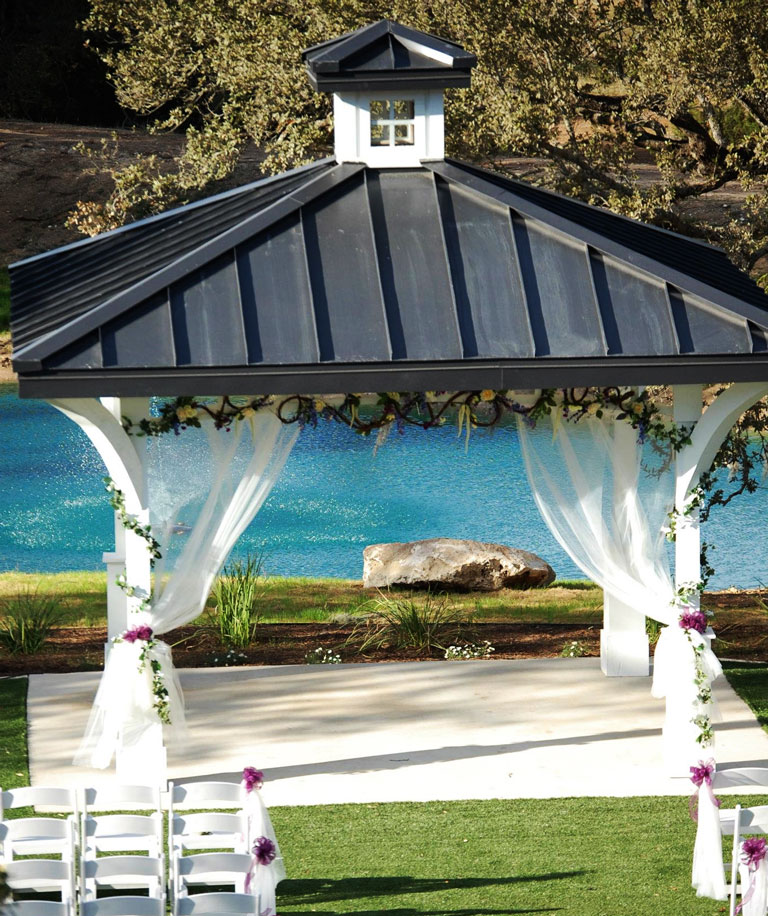 Gazebos constructed from salvaged wood, tree branches or aged barn wood can create an eye-catching and original design.
If you have a lot of space in your garden than having a gazebo can be great choice. Gazebo is a perfect place where you can enjoy with your family when the weather is nice. But also by adding heating and lighting you can enjoy the space during cooler months.
Here you can see backyard gazebo ideas that you can use for your outdoor area decor and for relaxing space at the same time.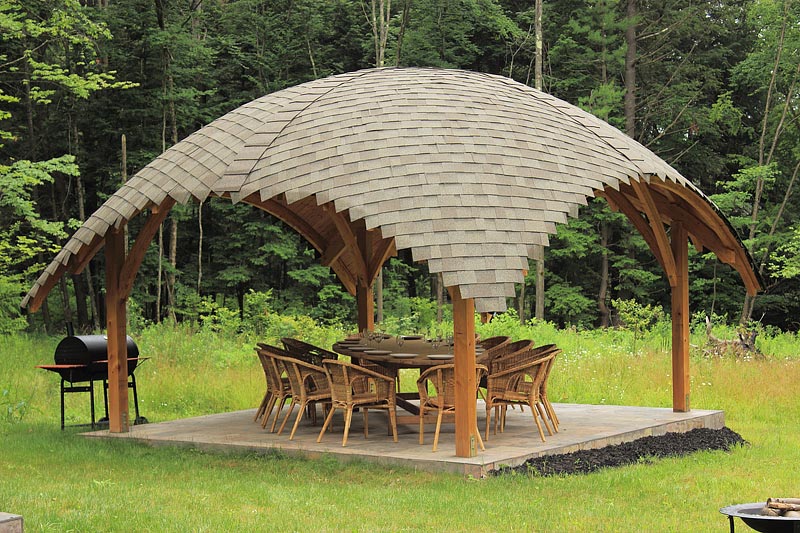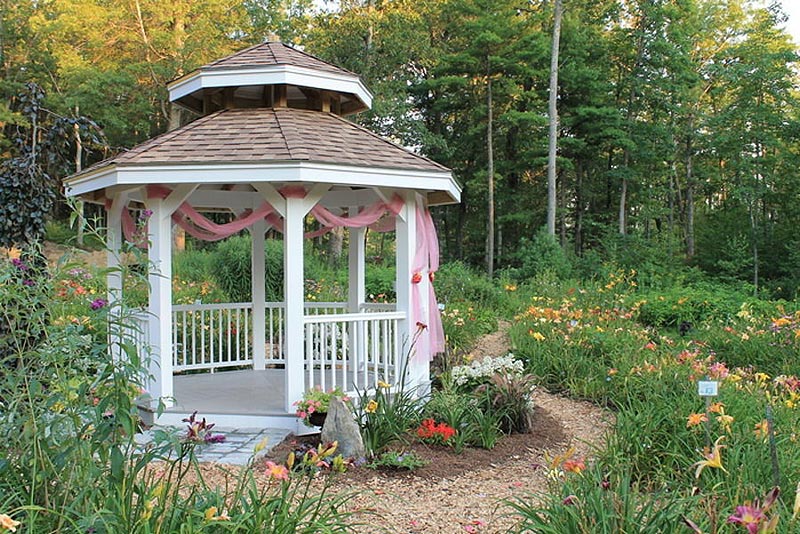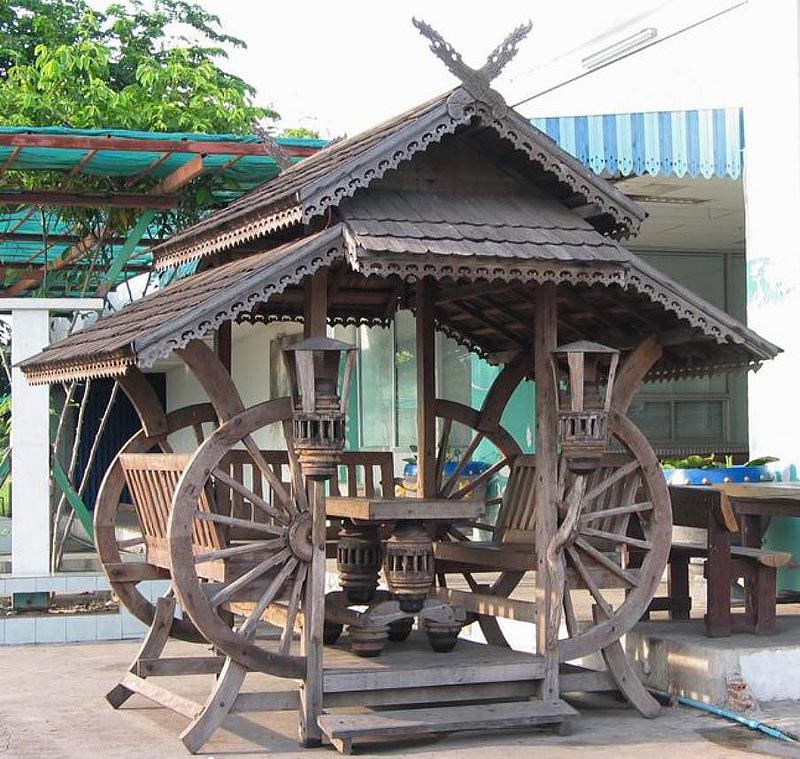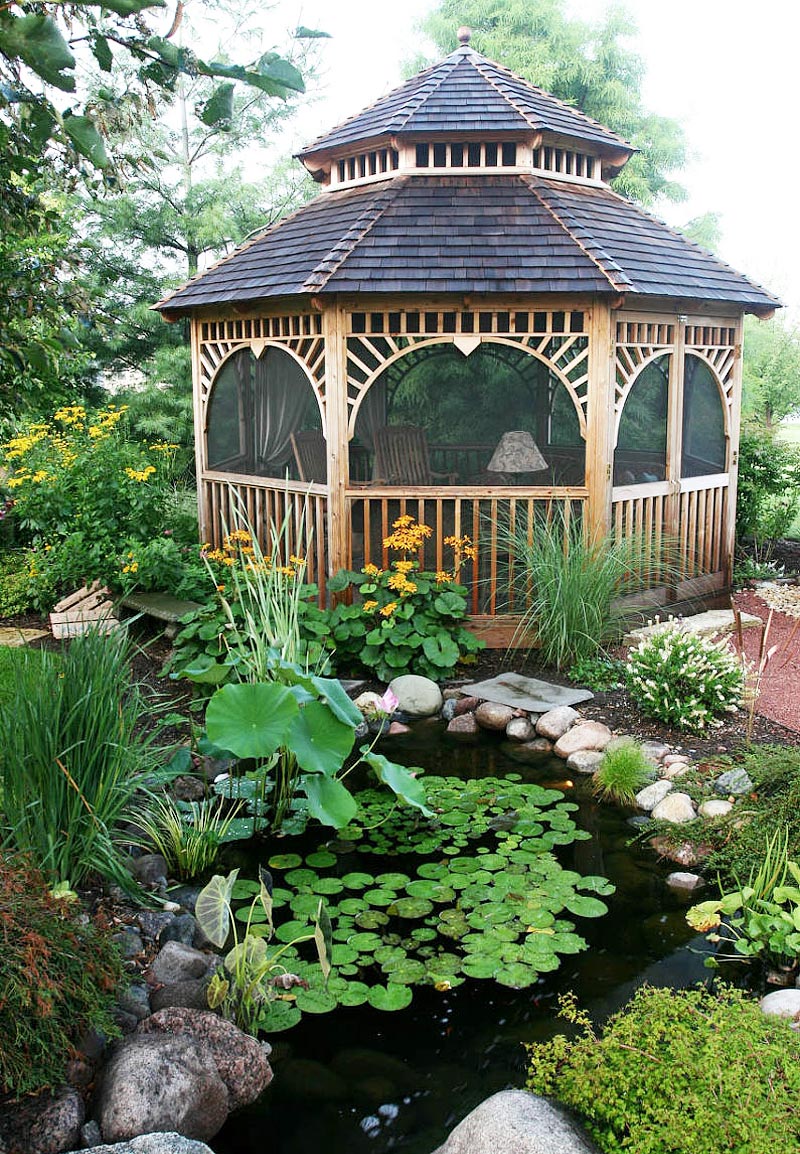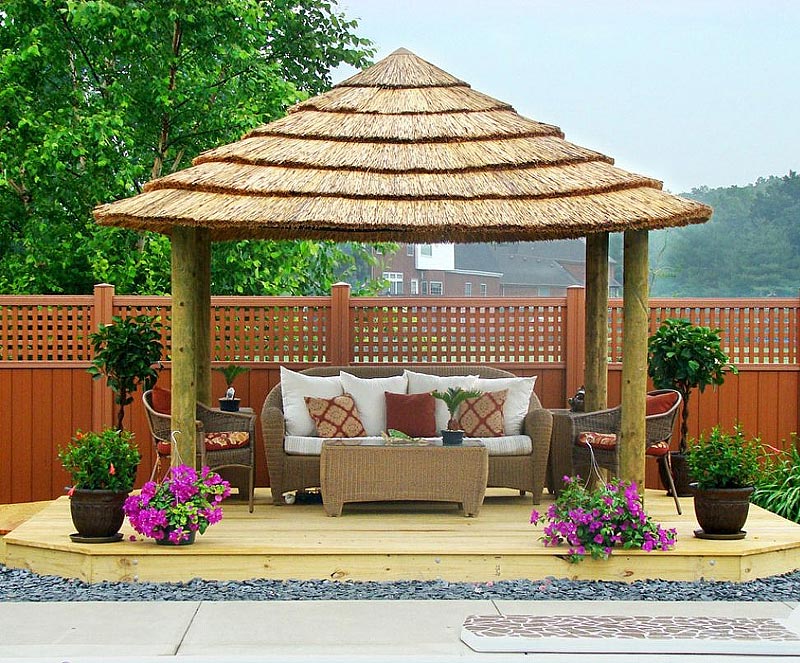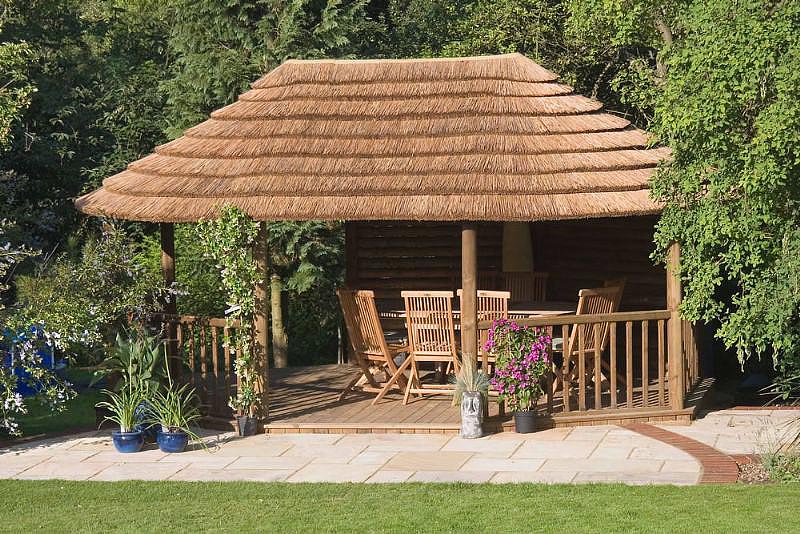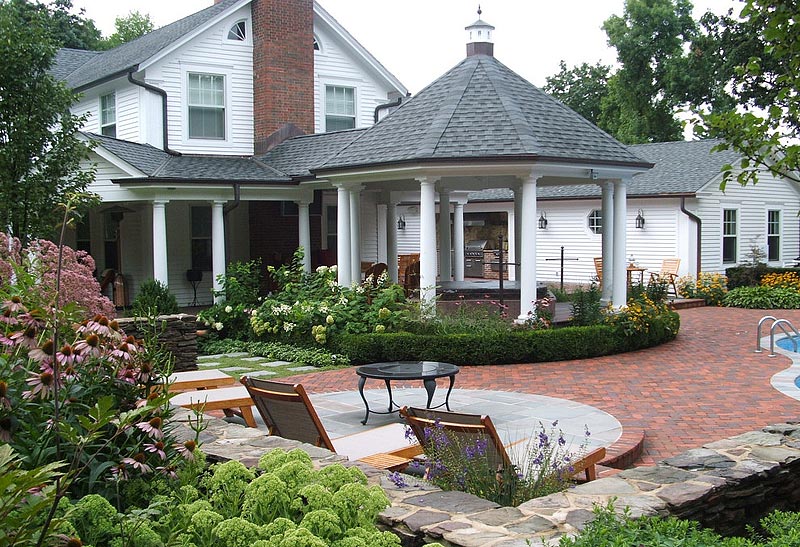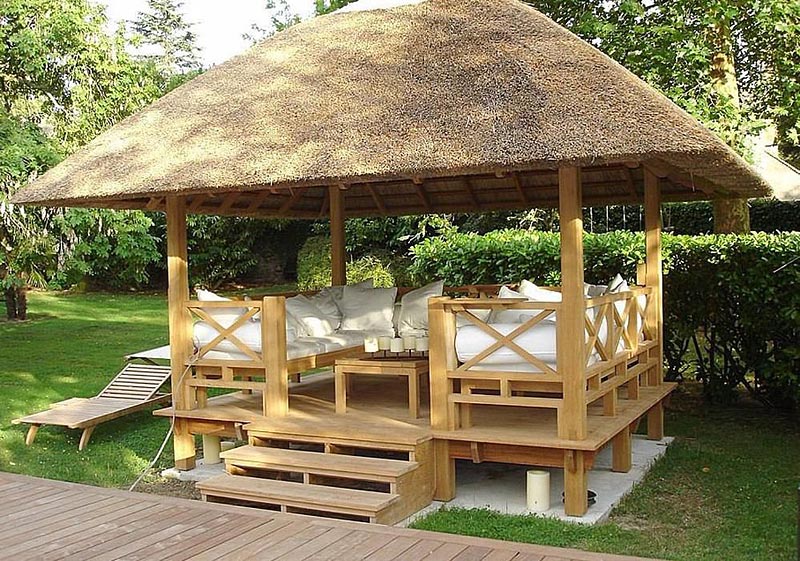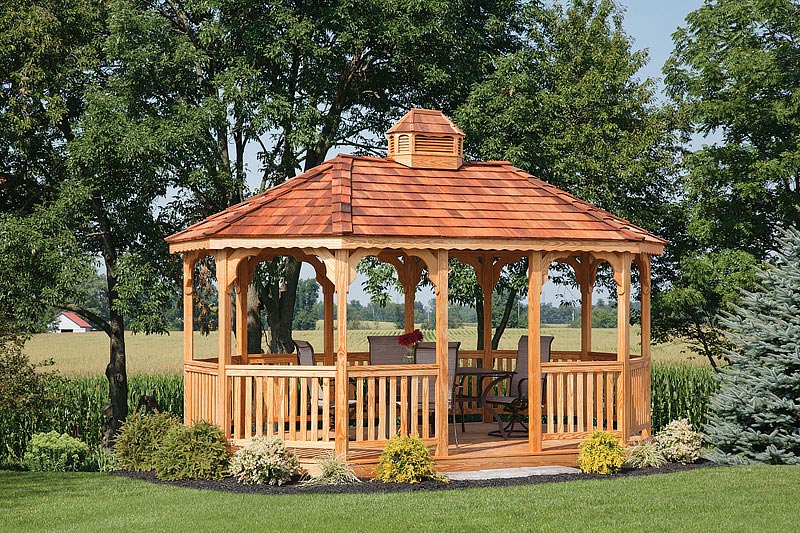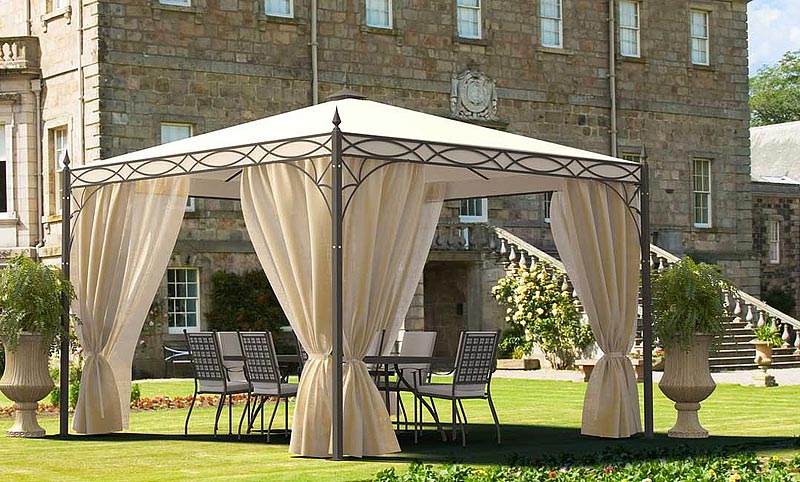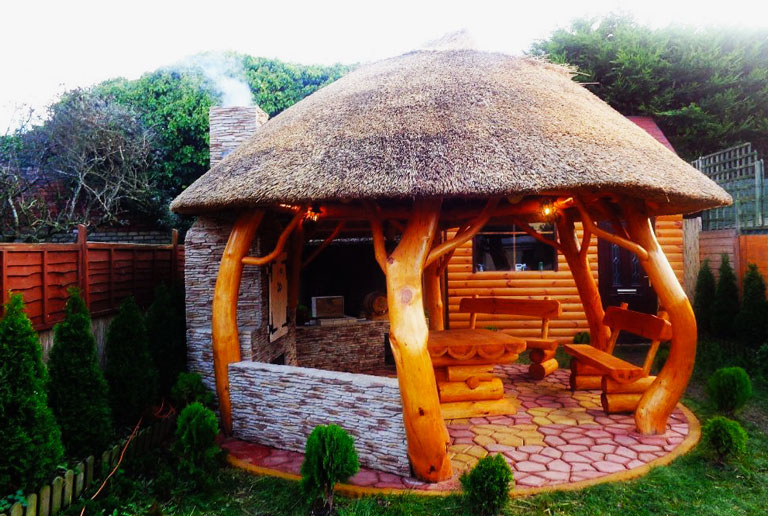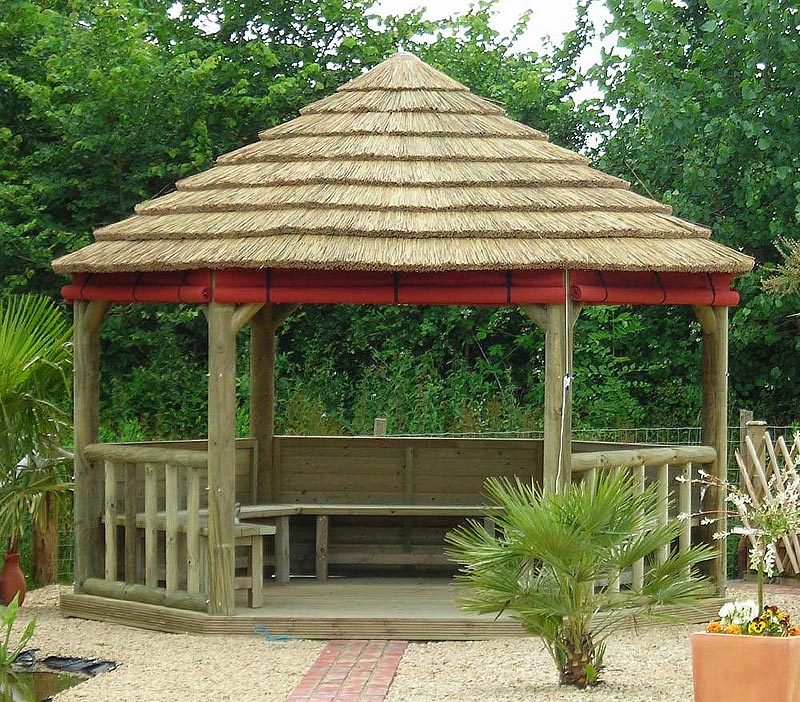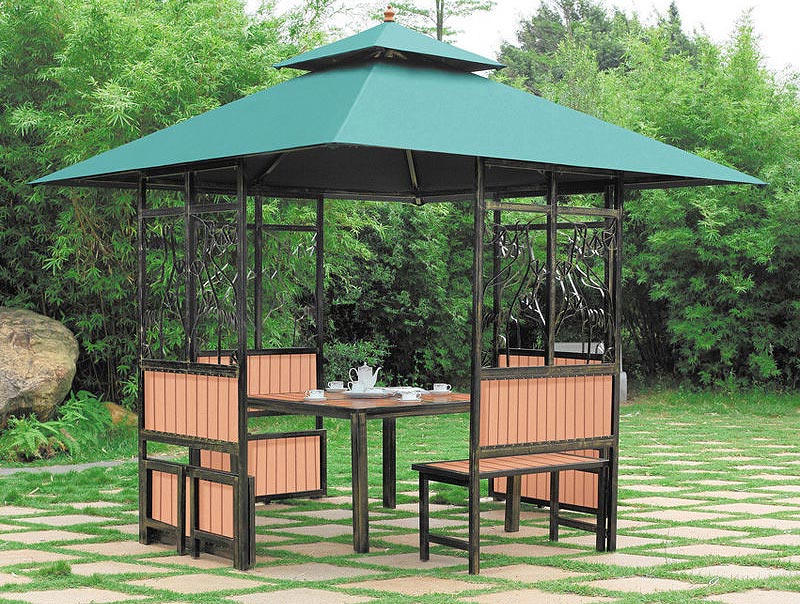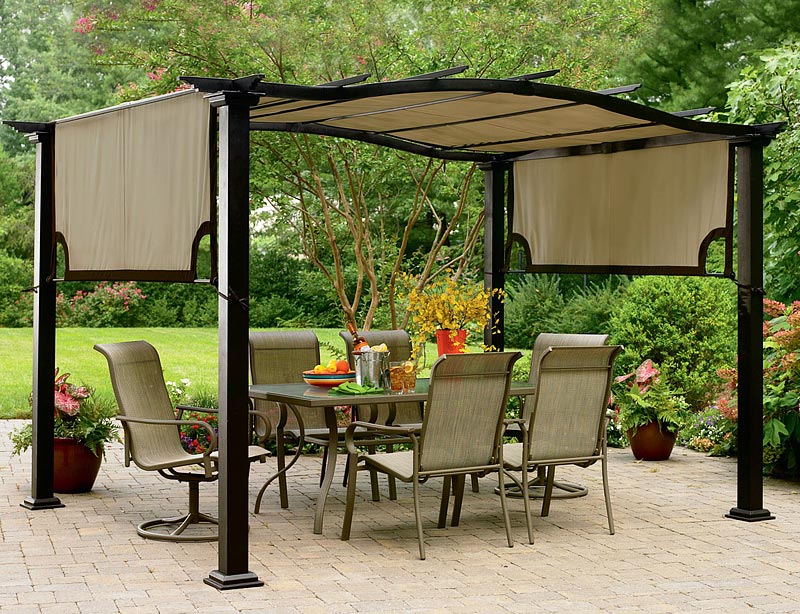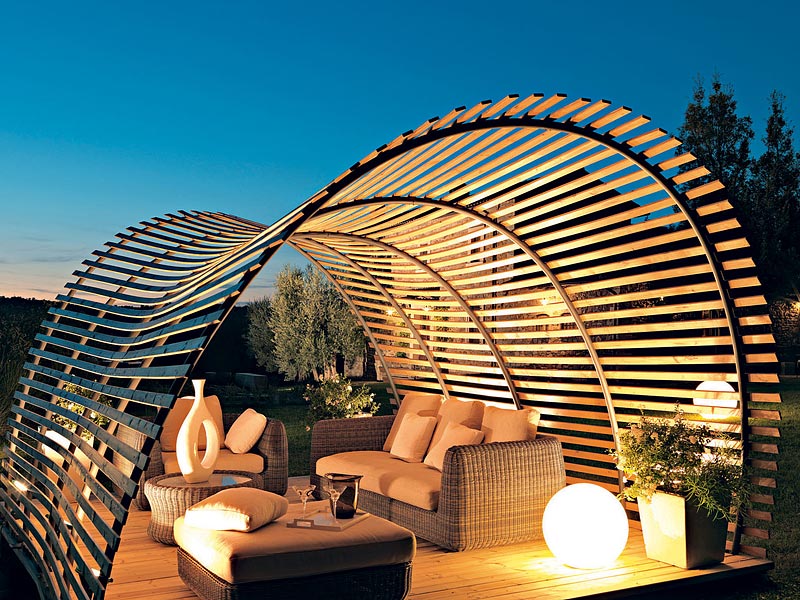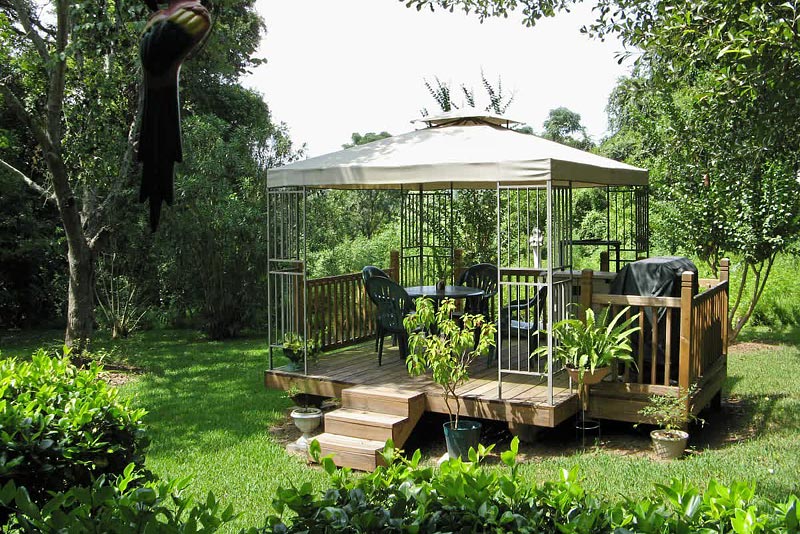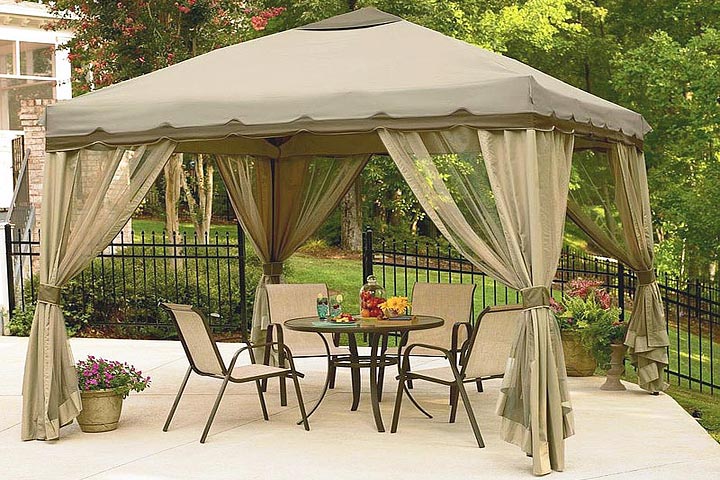 Please follow us on Facebook Page and enjoy our collection of recipes, crafts, fitness, health tips, gardening, DIY and more…