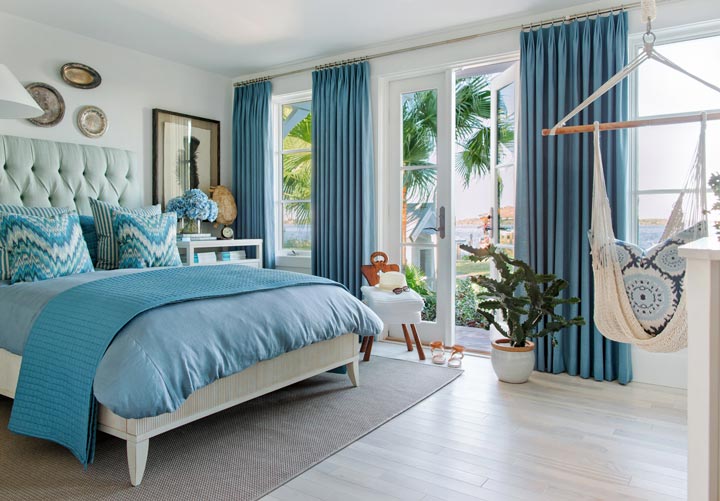 6 Bedroom Decoration Tips
Remain neutral
Neutral paint colors in medium values work best to create a soft and inviting bedroom. Save bold colors for bedding and accessory accents. (But even then, opt for muted variations.)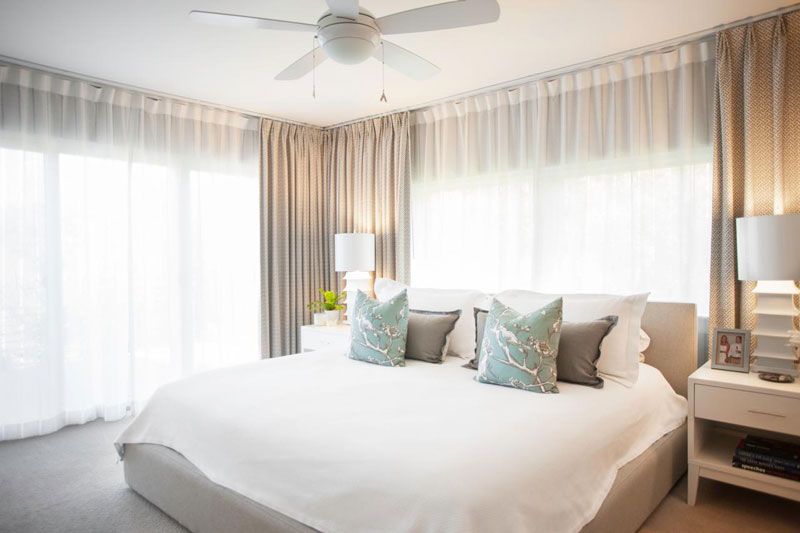 Display art
Reinforce restfulness with artwork that relaxes you. This can be anything from a floral-and-fruit still life to an abstract ink drawing.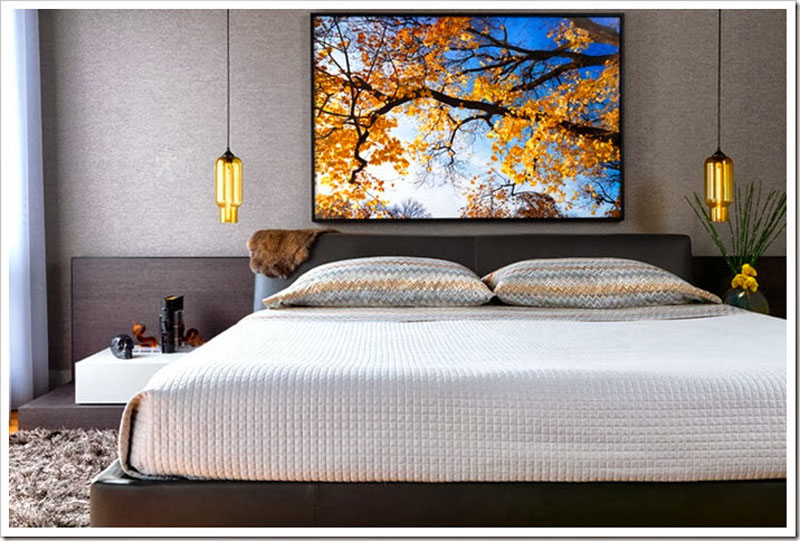 Stick to simplicity
This goes for everything, including furniture selection and layout. Your room should be spacious — you don't want to fill it up with too many accessories or busy patterns.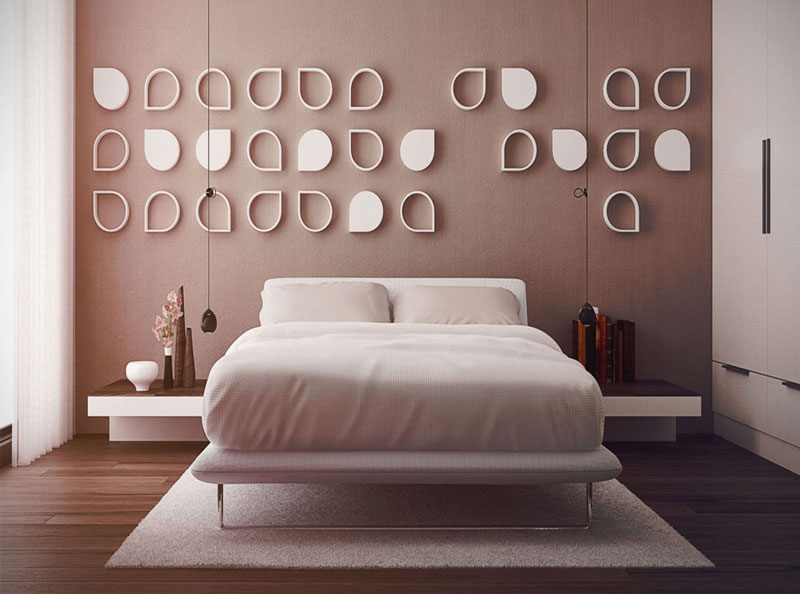 Look to nature
Bring the outdoors in with the textures, sounds and aromas of nature. A bedside vase of dried flowers and floral carpet pattern are just enough.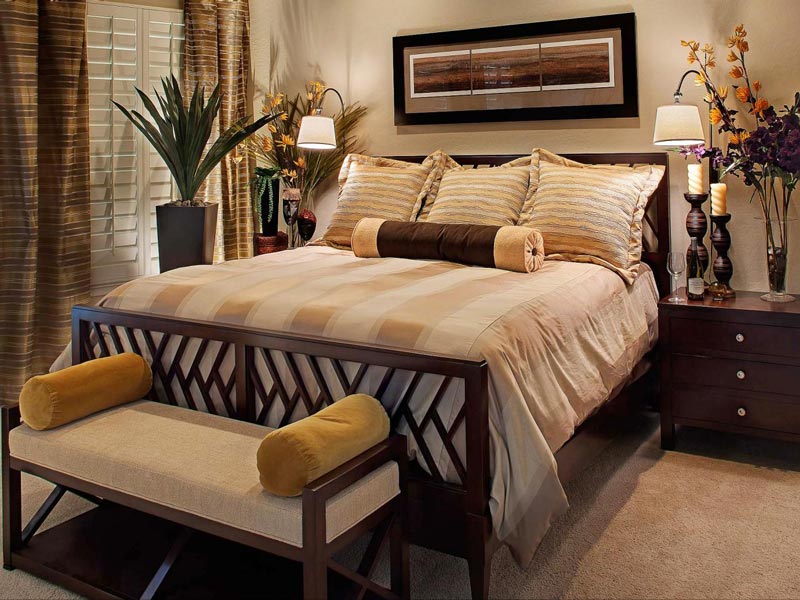 Use tactile touches
Comfort is key, so fill your bedroom with plush and luxurious textures, such as high thread-count linens, leather, plush down, silk and even taffeta.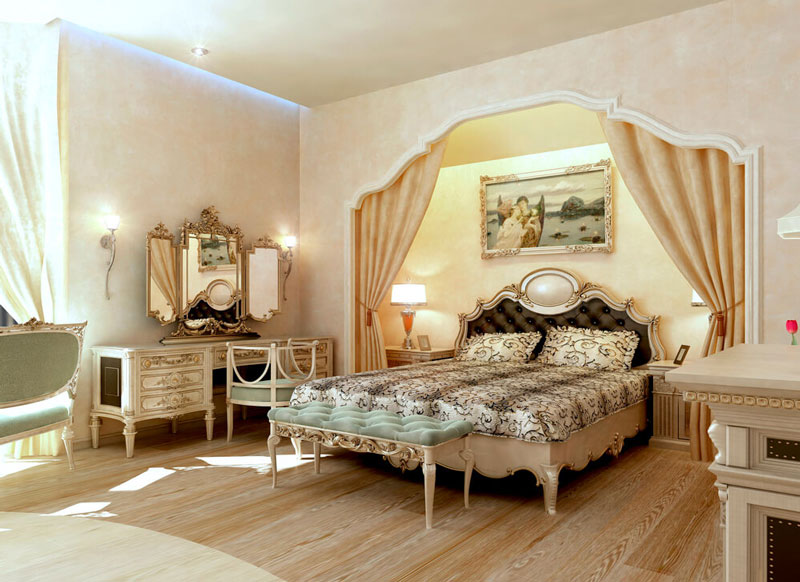 Have fun with feng shui
According to this ancient design philosophy, the ideal position for the bed is opposite the door, but not directly in line with it. If you can't see the bedroom door from the bed, hang a mirror where it will provide a reflected view of the entry.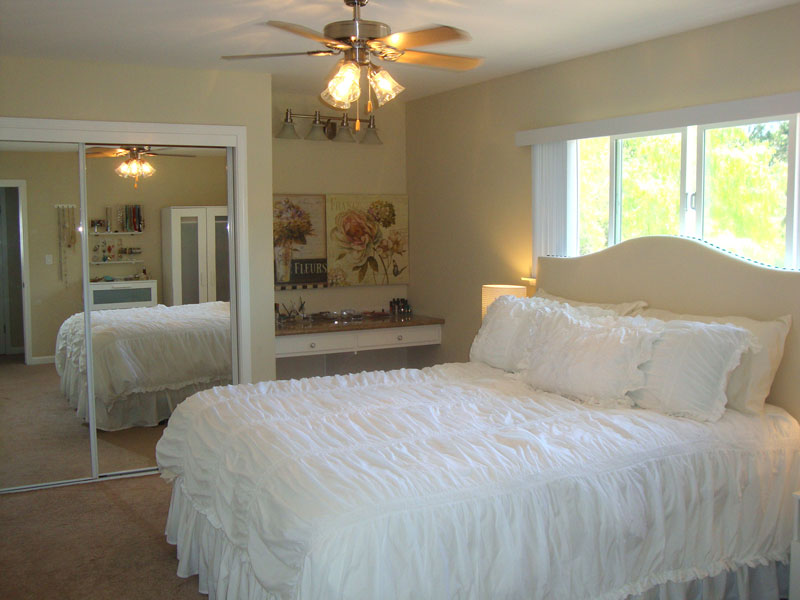 Source timberhomeliving.com