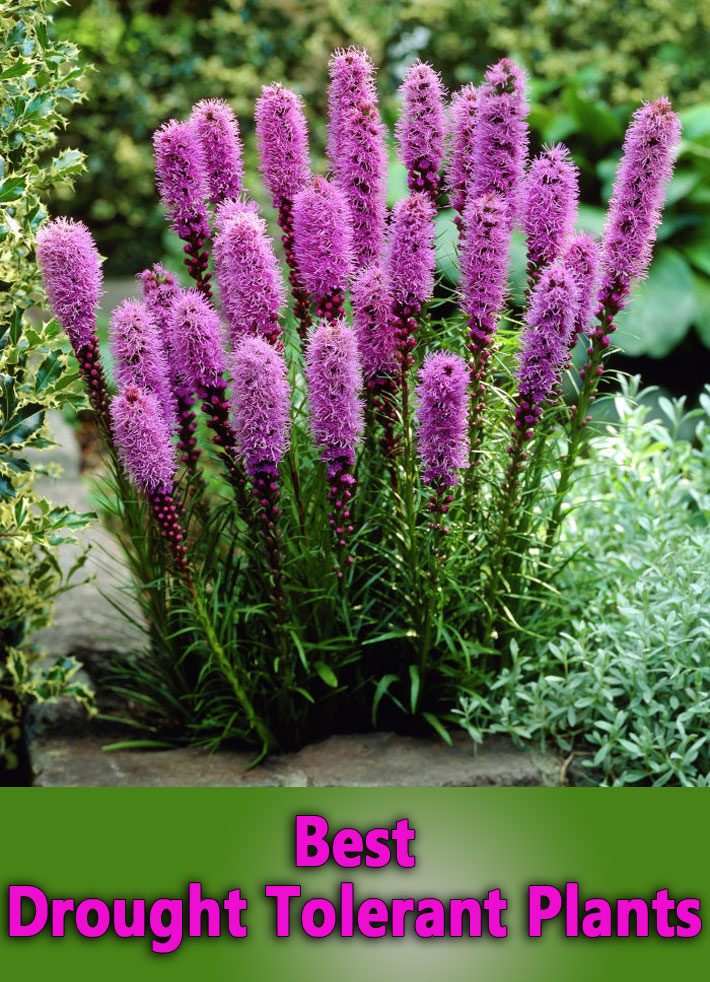 Most areas of the country are seeing a big change in the way we plant a garden. Water is becoming more and more a precious commodity and most gardeners are trying to find ways to plant a drought tolerant garden. Planting your garden with drought resistant plants doesn't have to be limited to flowers that look like bracken most of the year, or cacti and succulents that hardly speak to your need for a cottage garden.
Many widely available plants are drought resistant or drought tolerant plants, and once established, need little or no supplemental water. As a bonus, many can be grown from seed for those of us who garden on a budget. Here are our top picks for easy to grow from seed, drought tolerant plants.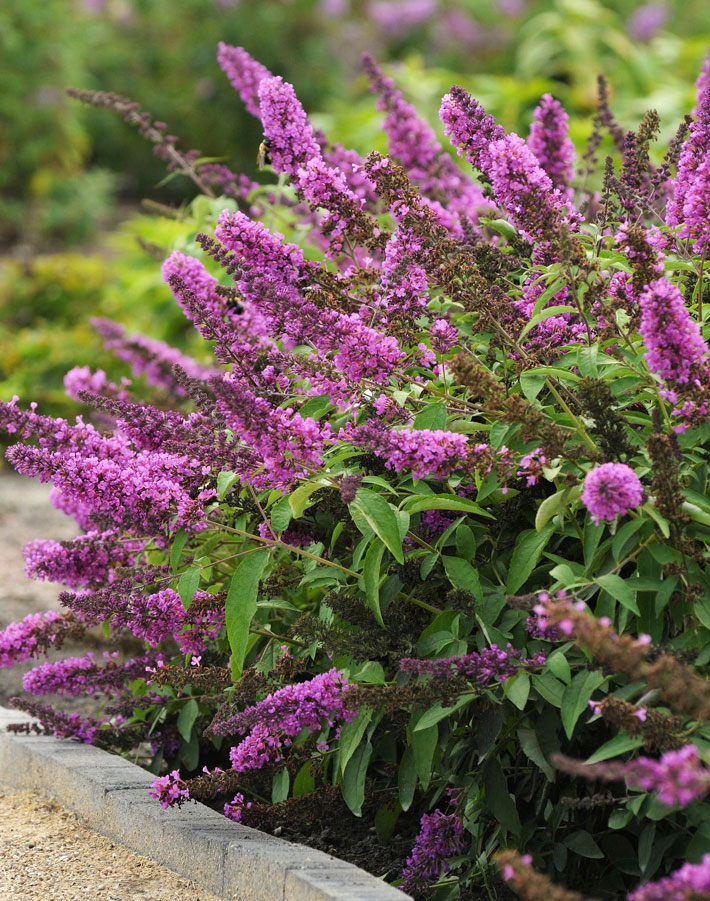 Yarrow (Achillea)
Perennial Sunflower (Heliopsis)
Poppies (Papaver)
Evening Primrose (Oenothera)
Fountain Grass (Pennisetum)
Mallow (Malva)
Purple Coneflower (Echinacea)
Globe Thistle (Echinops)
Tickseed (Coreopsis)
Blazing Star (Liatris)
Butterfly Bush (Buddleia)
Sedums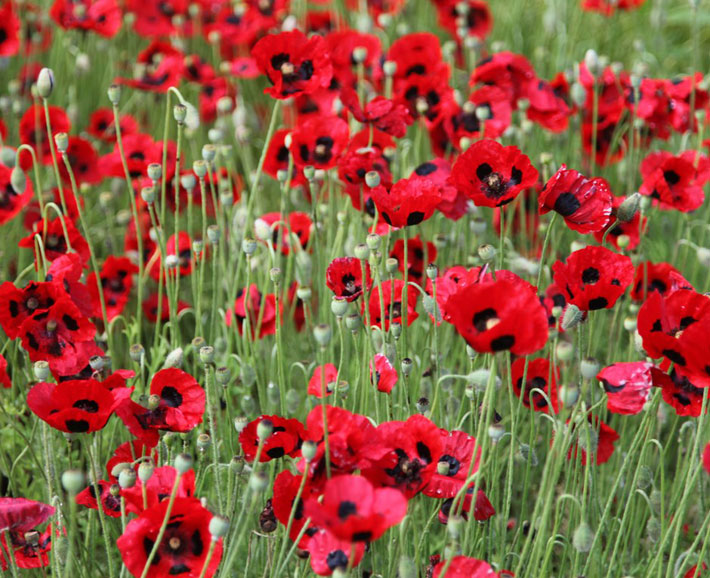 Most of these varieties will bloom first year from seed if started indoors 4-6 weeks before the last hard frost. They will grow larger and fuller each year, and most can be divided in later years to provide free plants to expand your garden or trade with garden clubs and gardening neighbors. They all bloom over a long period, most of them the whole summer.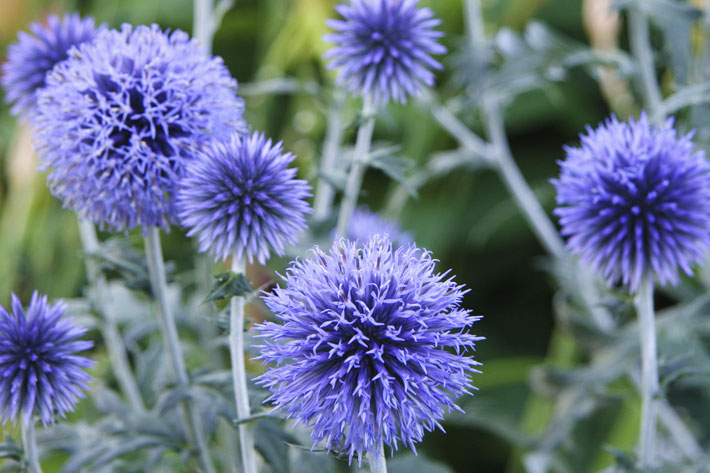 For an easy garden bed, choose your five favorites from this list, order seeds, start indoors and then transplant into your chosen garden bed. Plant each variety in groups of odd numbers, 5 or 7 is a good choice. Water during their first growing season to help them become well established, then watch them come back year after year better then ever.
Drought tolerant plants are beautiful, easy to grow and for any garden. No matter what the water situation is in your community, saving our natural resources is a no brainier with drought tolerant plants like these!