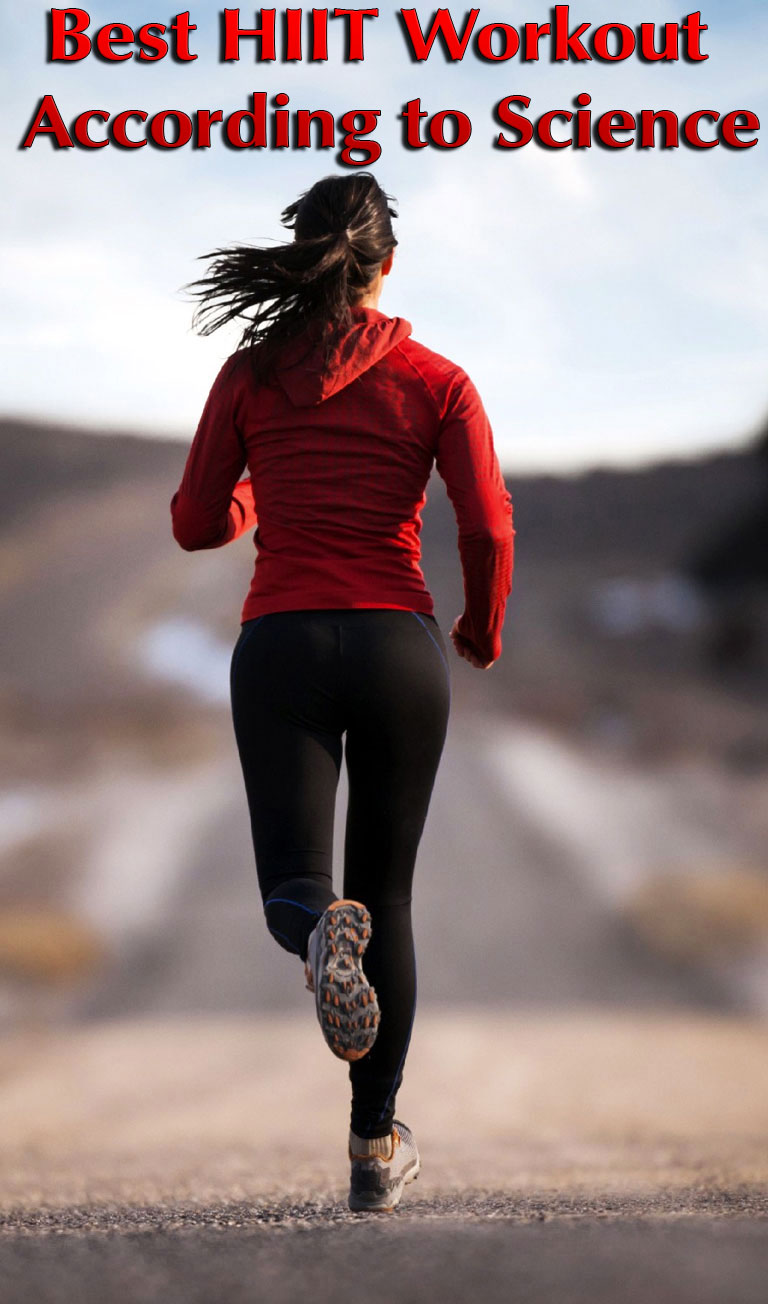 This Is the Best HIIT Workout, According to Science
Any HIIT (high-intensity interval training) session has major fat-burning benefits, but a 4×4 workout is tops for improving fitness, per a new study in Medicine and Science in Sports and Exercise.
Tackle this treadmill workout three times a week for the next six weeks to up your cardiorespiratory fitness. Not a fan of the dreadmill? Study author Fredrik Hjulstad Baekkerud says any cardio exercise that uses large muscles (think biking or even burpees) should work, too.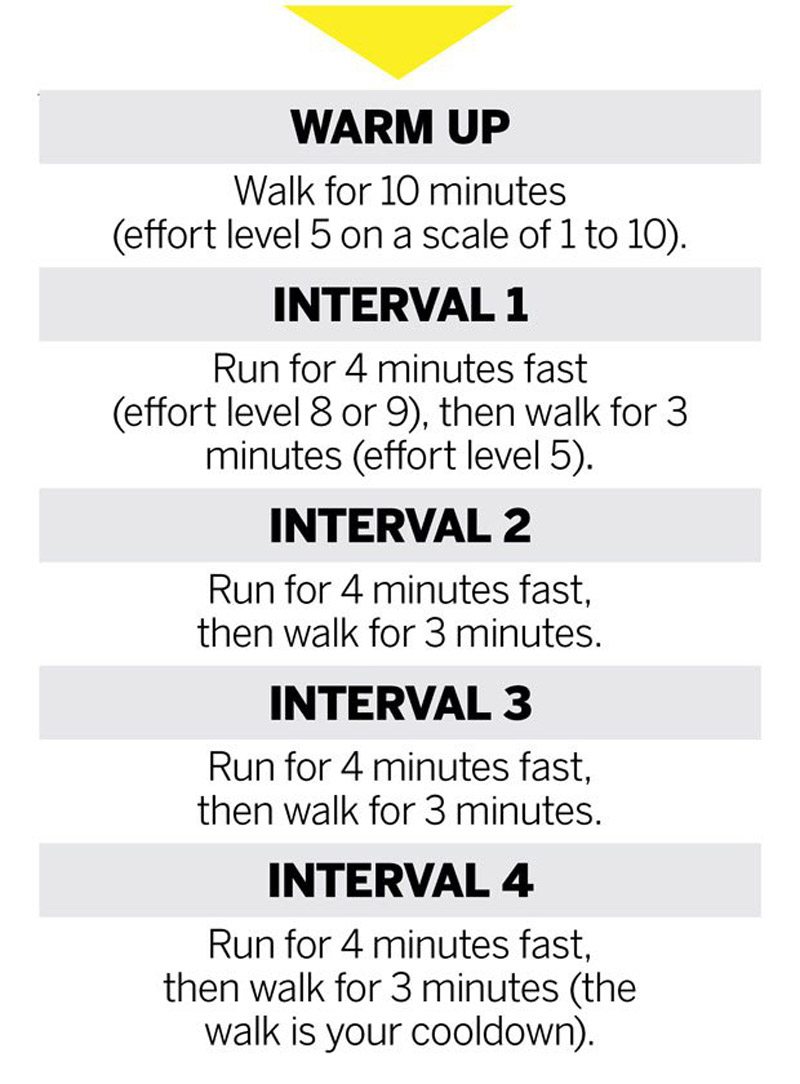 Source health.com