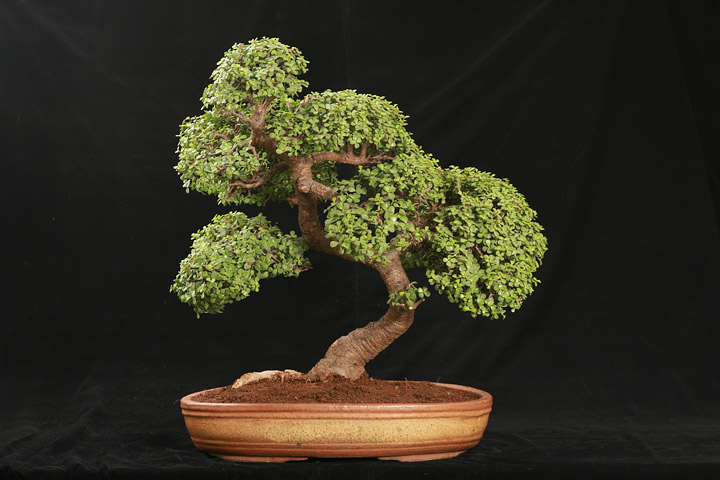 There are few plant gifts more beautiful, symbolic and unusual than the bonsai tree. This miniature tree has remained an important part of the East Asian cultures of countries like Japan, Vietnam and China for generations, according to BonsaiGardener.com. Transliterated from the Chinese "penzai," bonsai is a Japanese term comprised of two distinct words: "bon" and "sai" – meaning "tray" and "planting," respectively. While many people associate all bonsai plants with trees, the term actually applies to a wide range of plants grown in trays or containers that require special gardening attention to produce their unique forms.
As a gift, bonsais are great for housewarming plants and are sure to bring a smile to any recipient's face.




Depending on your level of gardening expertise, you may want to stick with an easy-to-handle bonsai tree or shrub for your bonsai project. Bonsai plants require training in the form of pruning, wiring, watering, repotting and fertilizing. The best beginning plants include spruces, pines, maples, ginkos, Chinese elms, juniper, crabapples and larches. Unless you plan to start from a seed, it's important to select plants that are very young in order to easily mold their shape.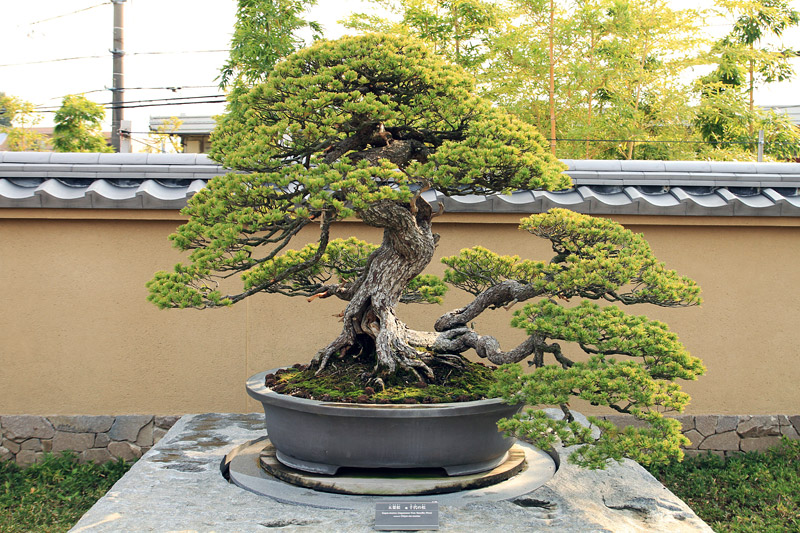 Once you have selected your desired bonsai plant, you'll need to find a suitable location for it to thrive. Bonsais are best suited for outdoor growing where they can enjoy the weather changes of four seasons. You will also need to ensure that they receive plenty of light yet refrain from being dried out or overexposed to harsh winds. In order to keep bonsais from freezing in the winter, they should be transplanted to an unheated indoor area such as a greenhouse or garage.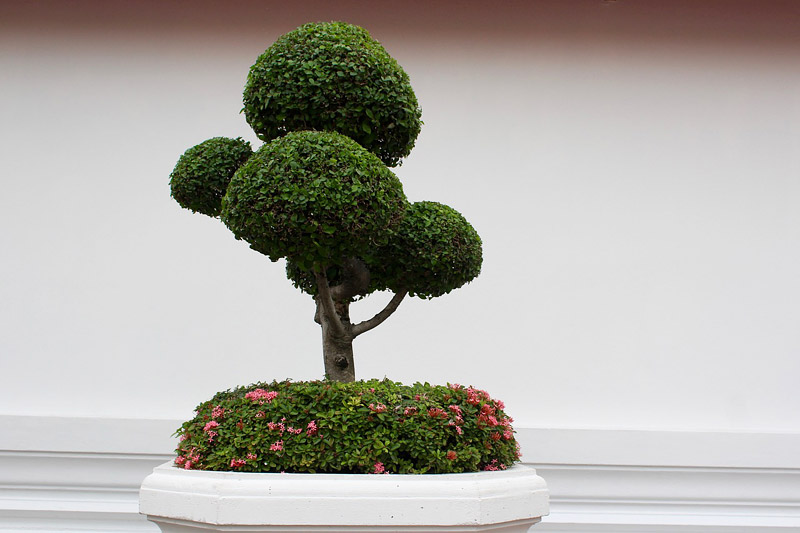 Bonsais require frequent watering – usually once a day or whenever the topsoil feels dry. Gardeners should also make sure to only fertilize their plants during the spring and summer months for best effect. Pruning should also be limited to peak growing months.




The desired shape of a bonsai plant also carries symbolic meaning. Straight trunk represents the ideal condition, slanted trees suggest a more natural aesthetic and curved trunks evoke a windswept mountain peak.
With some time, patience and practice, your bonsai tree will become the star of your garden and bring your gardening skills to the next level.