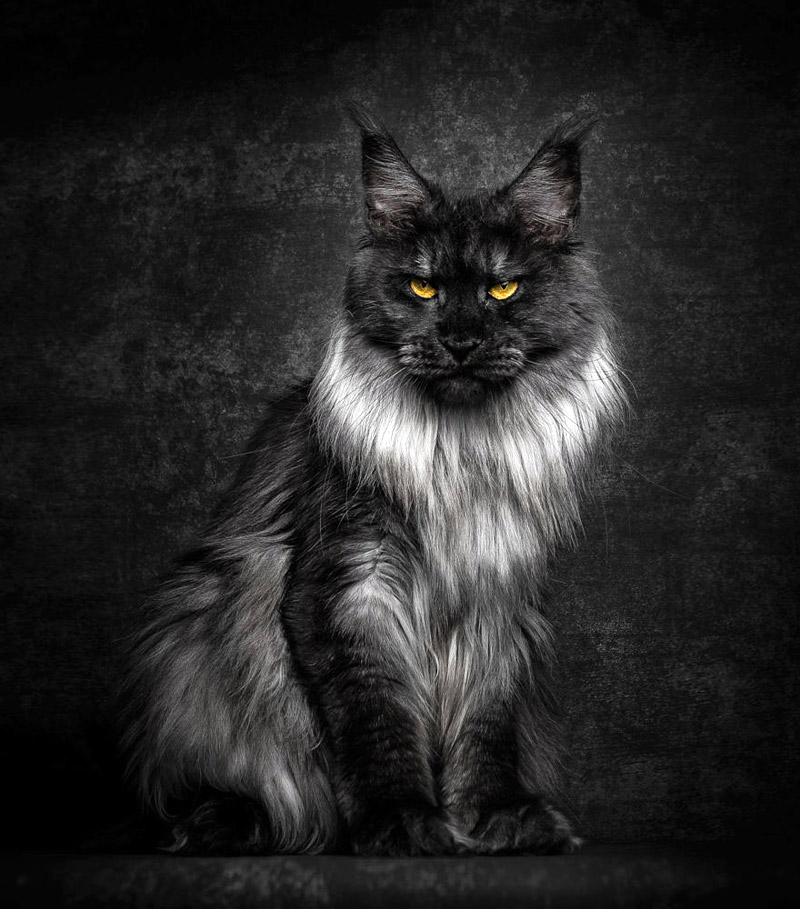 Among the many different breeds of cat, Maine Coons always stand out. They're the largest kind of domesticated cat, but, more importantly, they're also strikingly beautiful. Photographer Robert Sijka found himself drawn to these elegant felines. He always saw a special charm and mystery in Maine Coons, which is why he's now created a series of photographs of them.
Robert Sijka, decided to share his passion through his artwork. As he shares on his website: "My passions are cats and photography, I do my best to combine these two things as good as possible,". He got the inspiration from a "photo of Dolce Vita and De La Loo – two of the most majestic black Maine Coons… photographed beautifully on a simple black background".
Take a look at his mind-blowing portraits of these almost mythical creatures!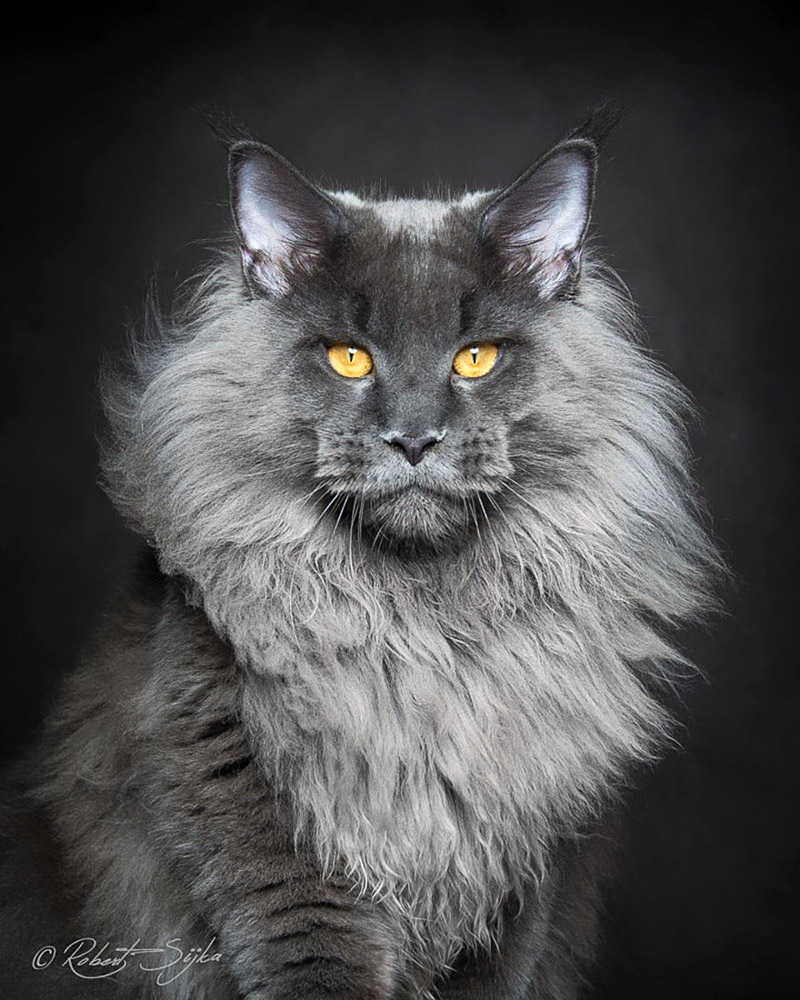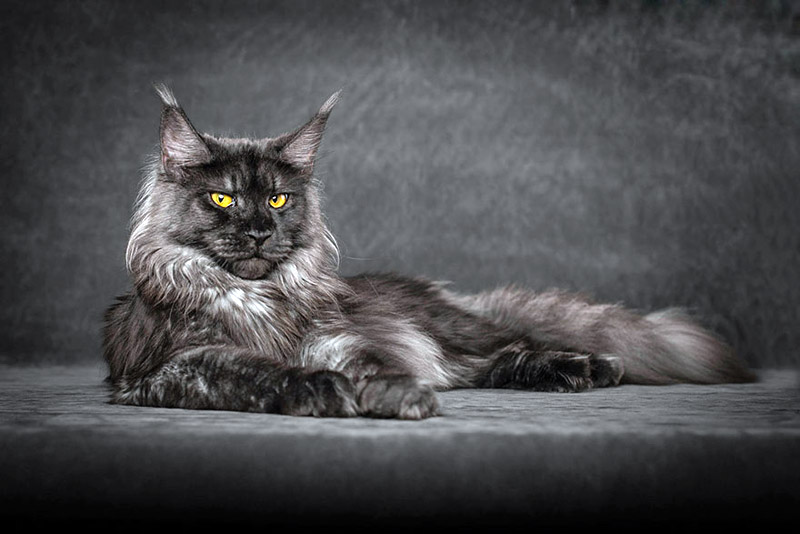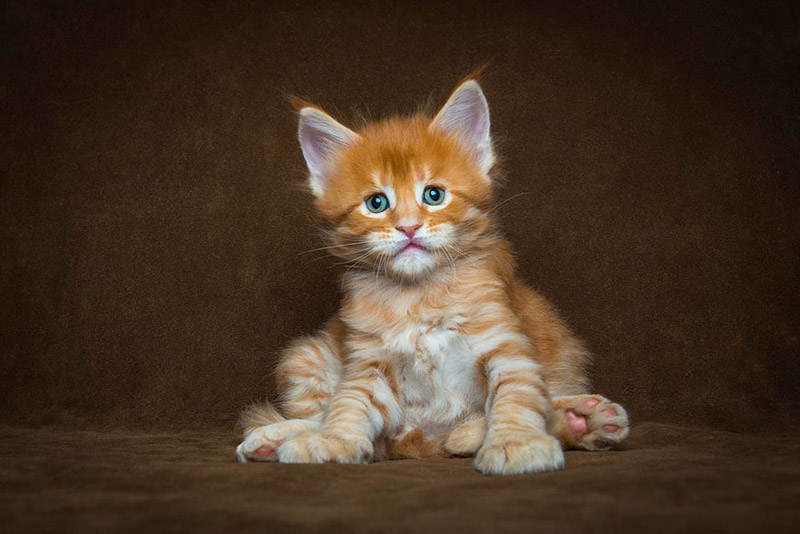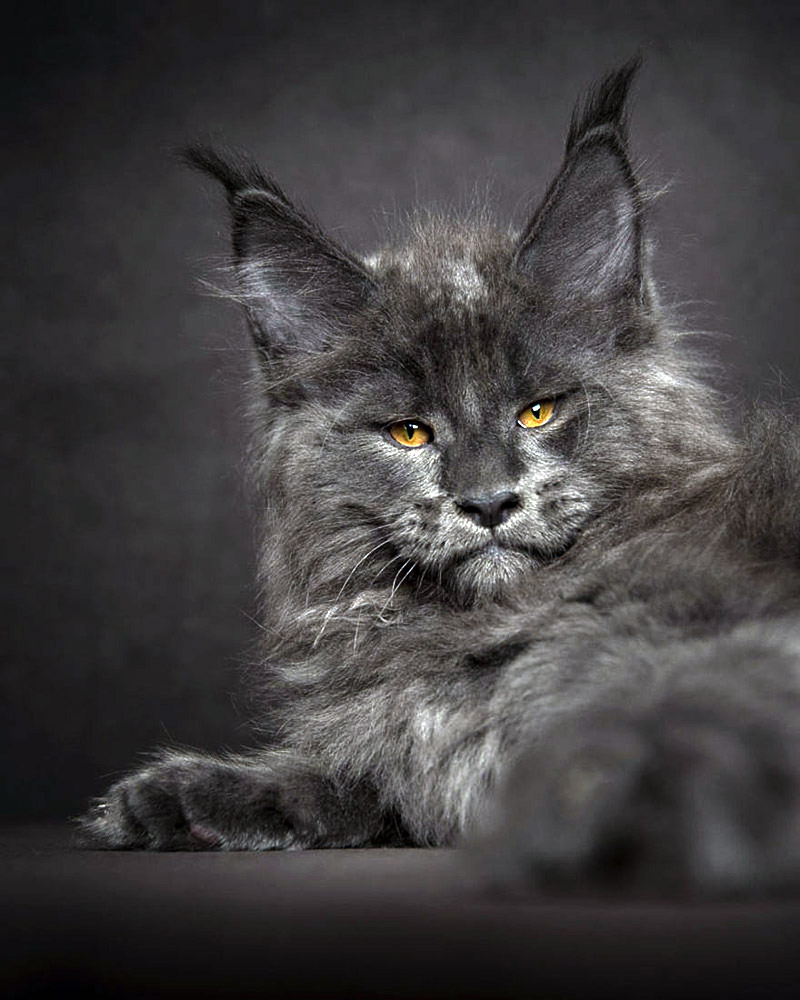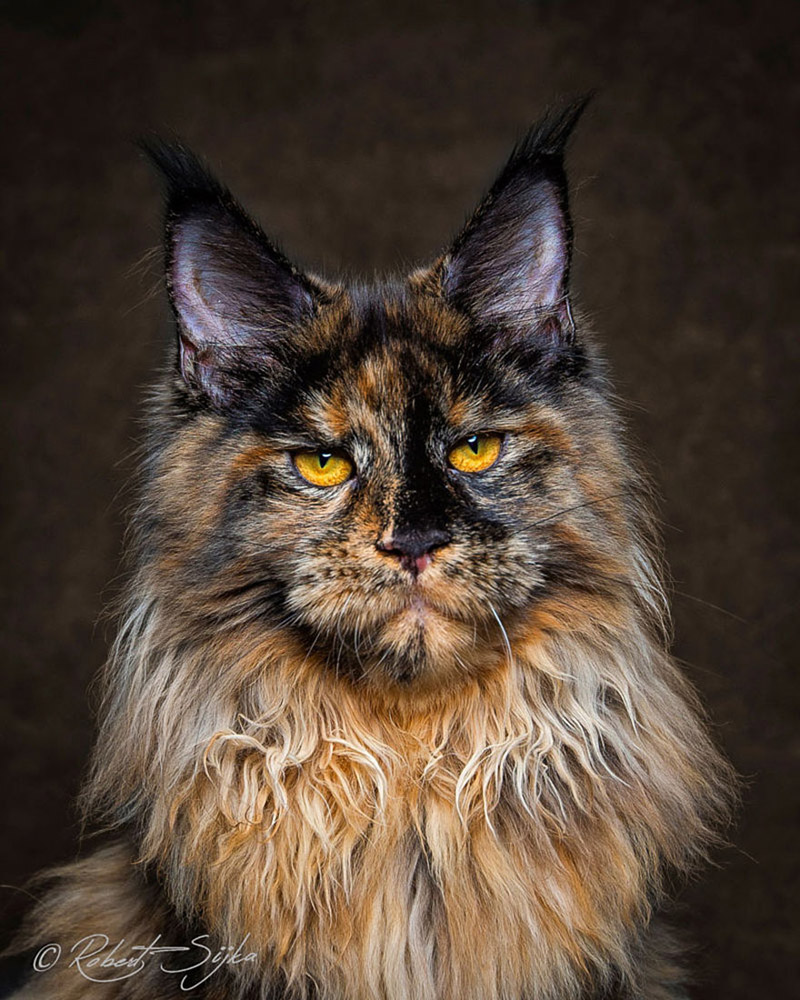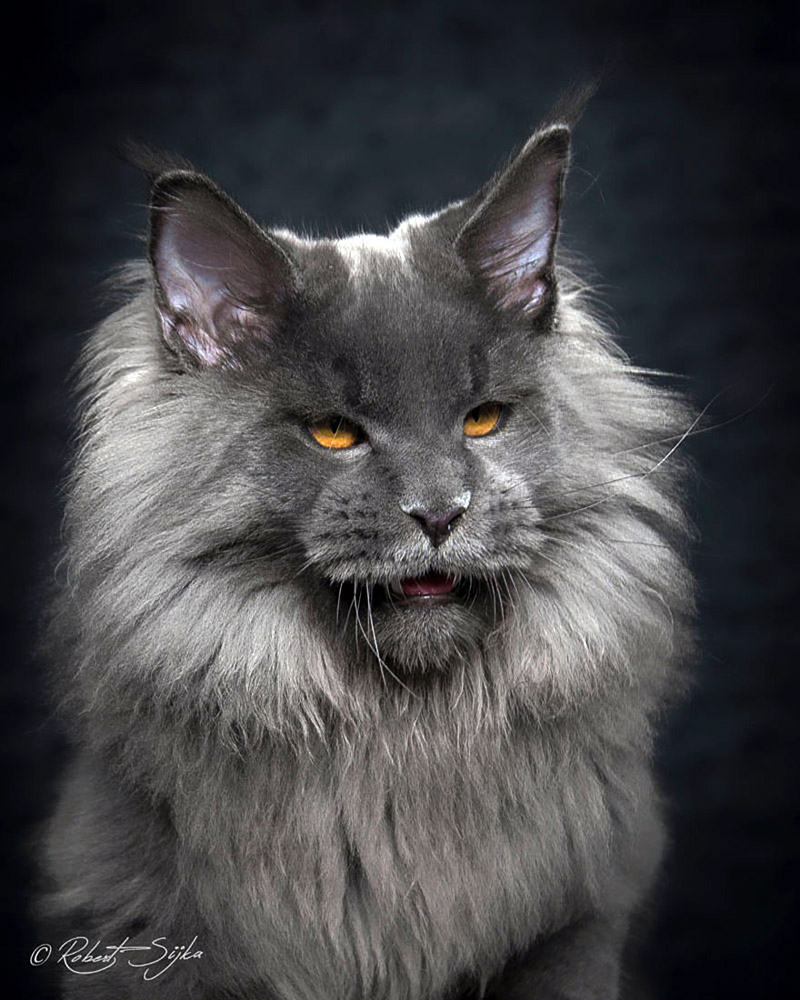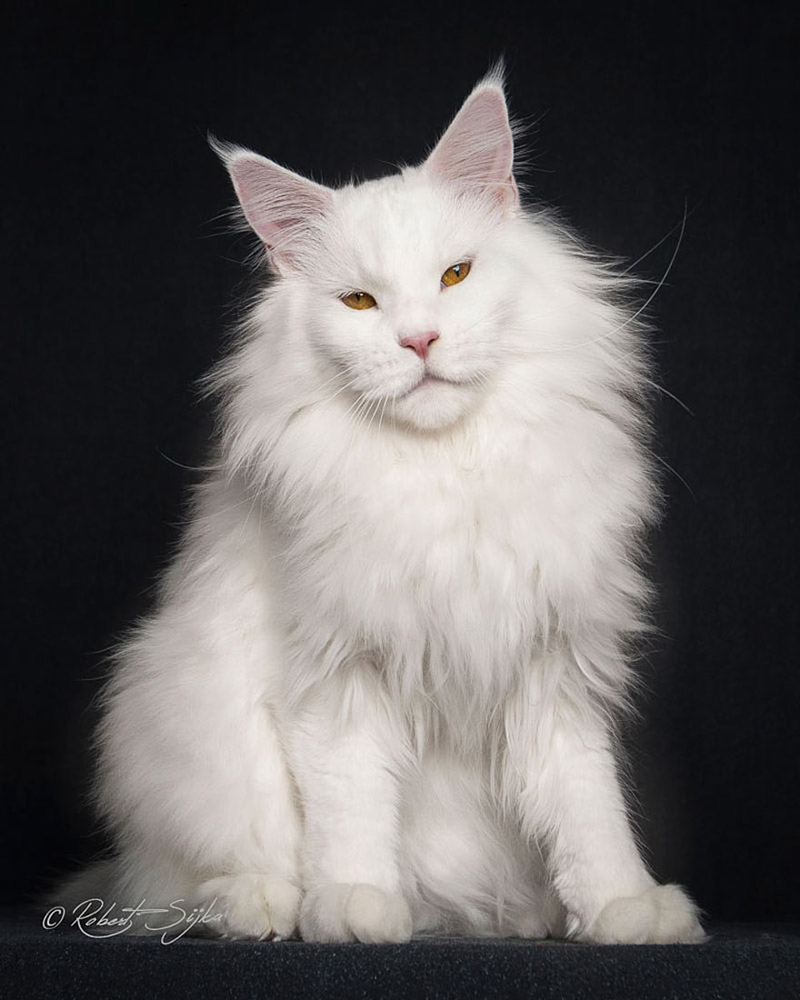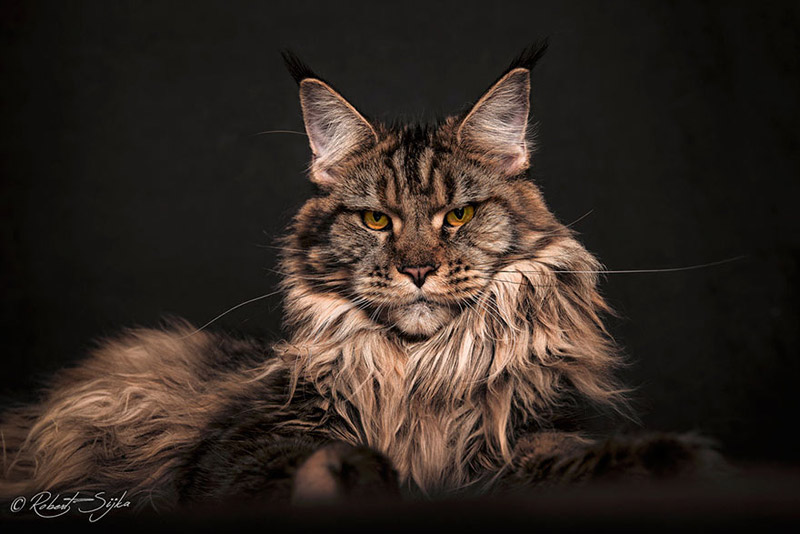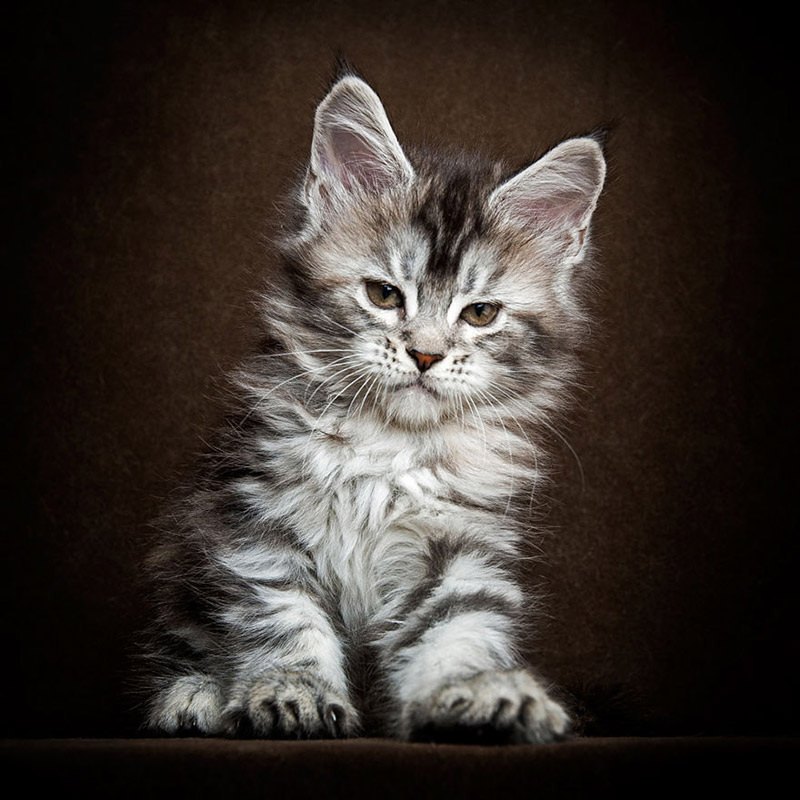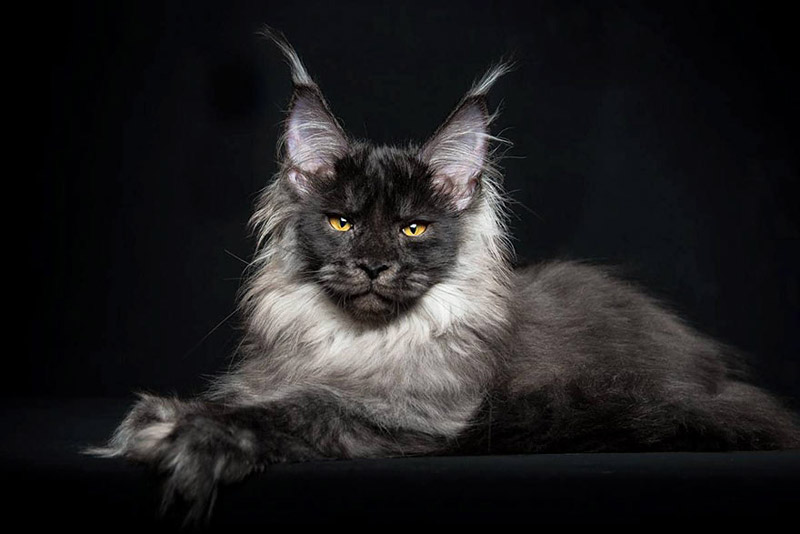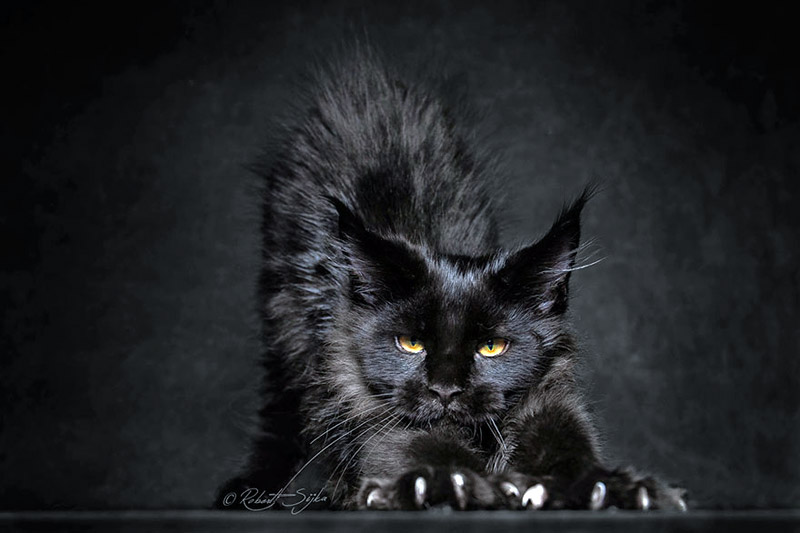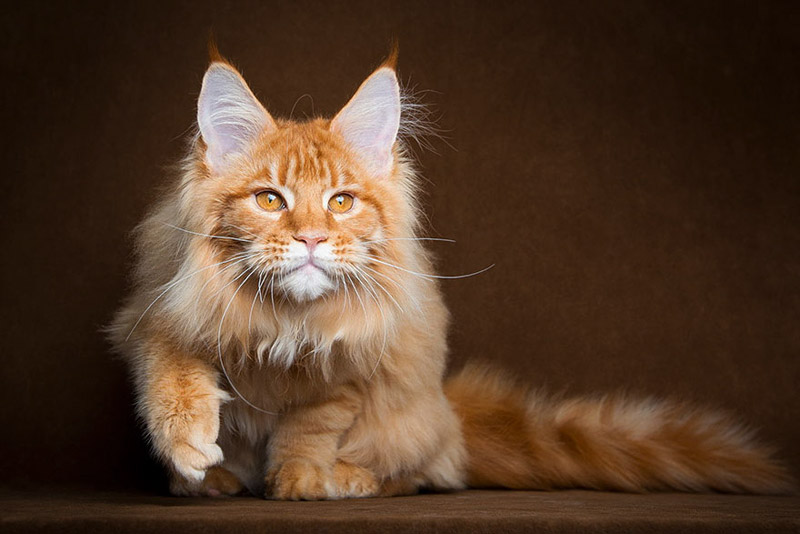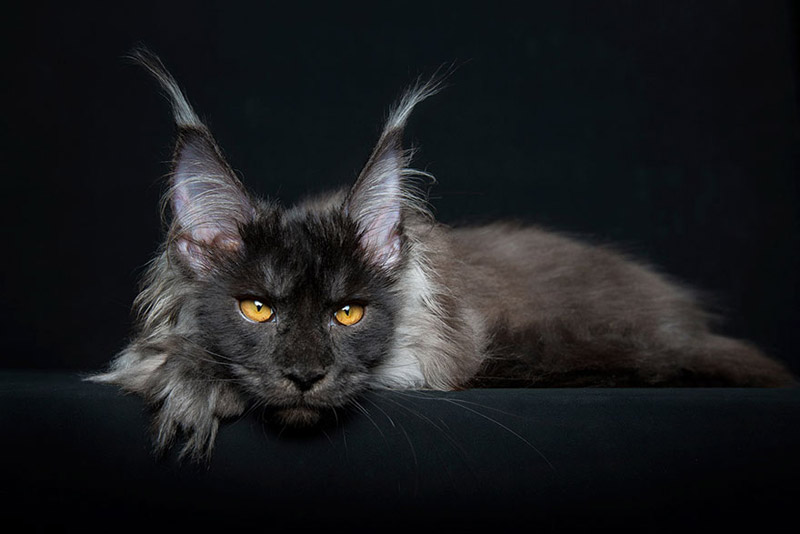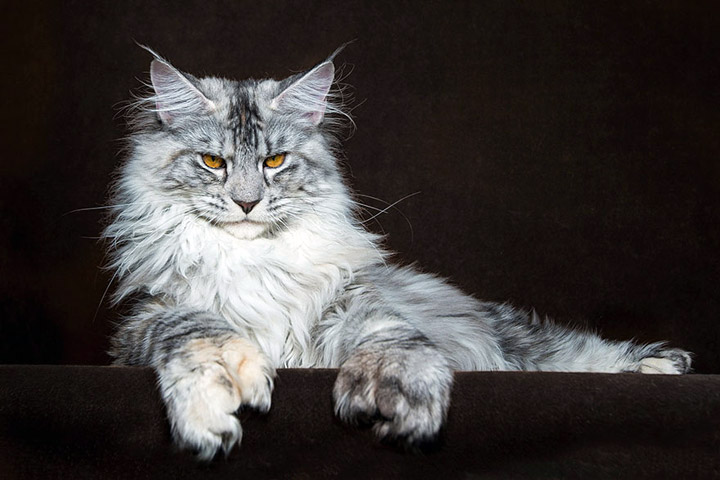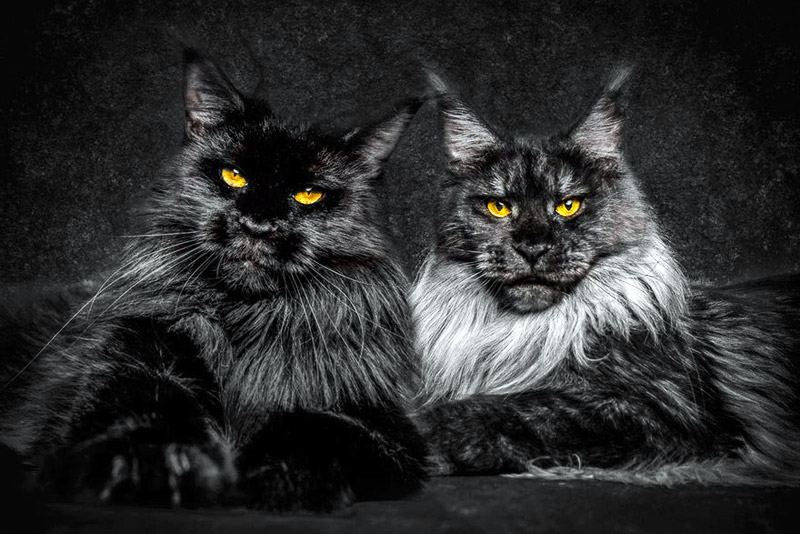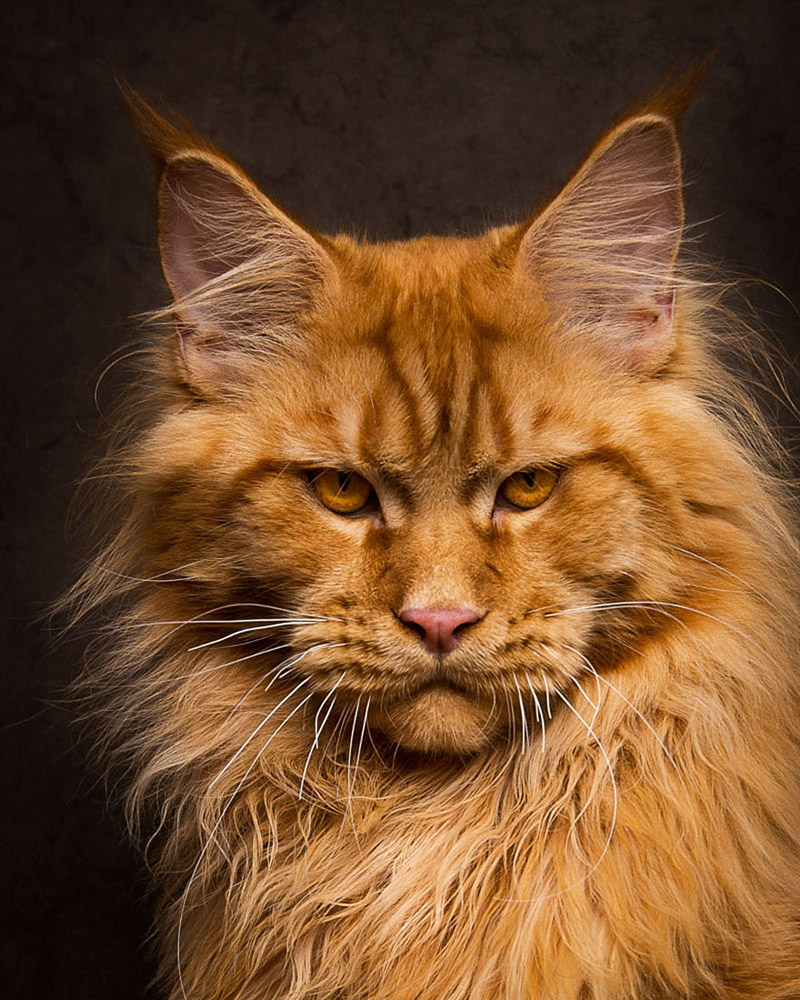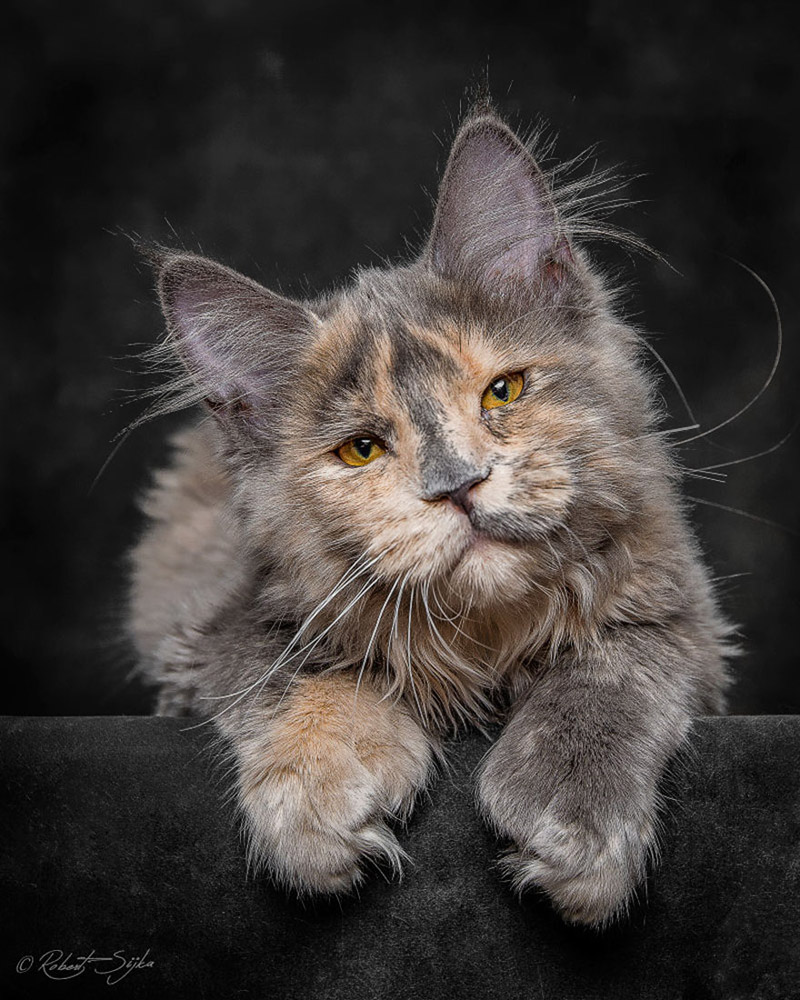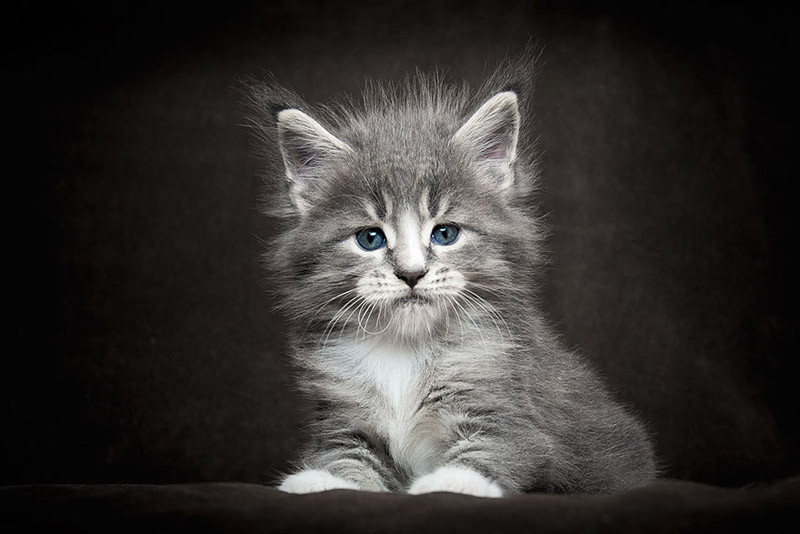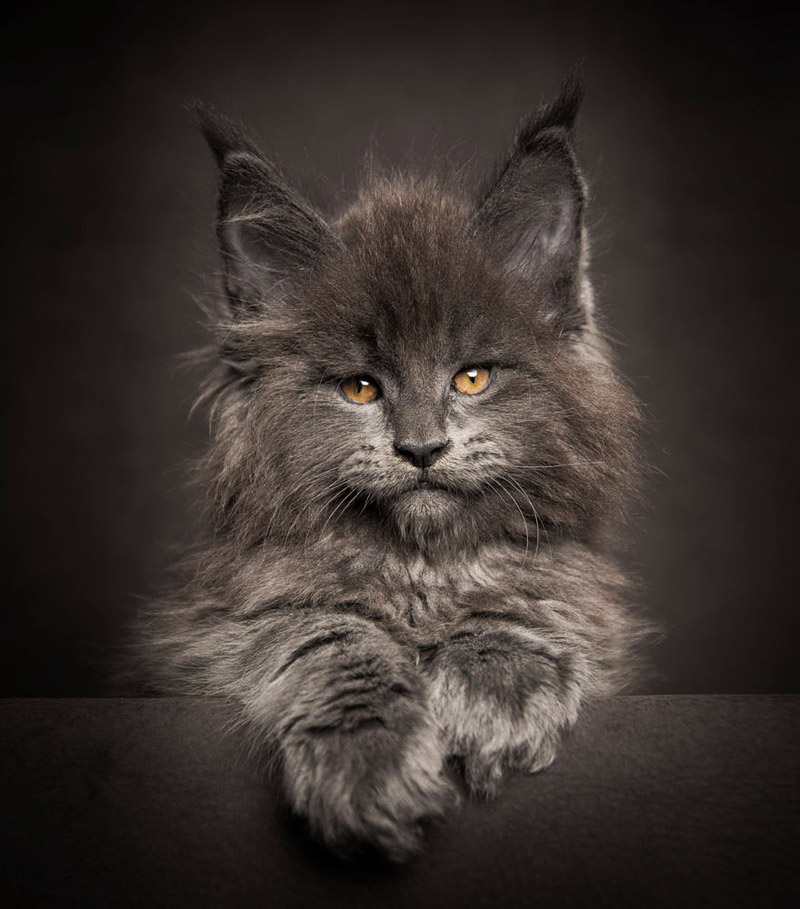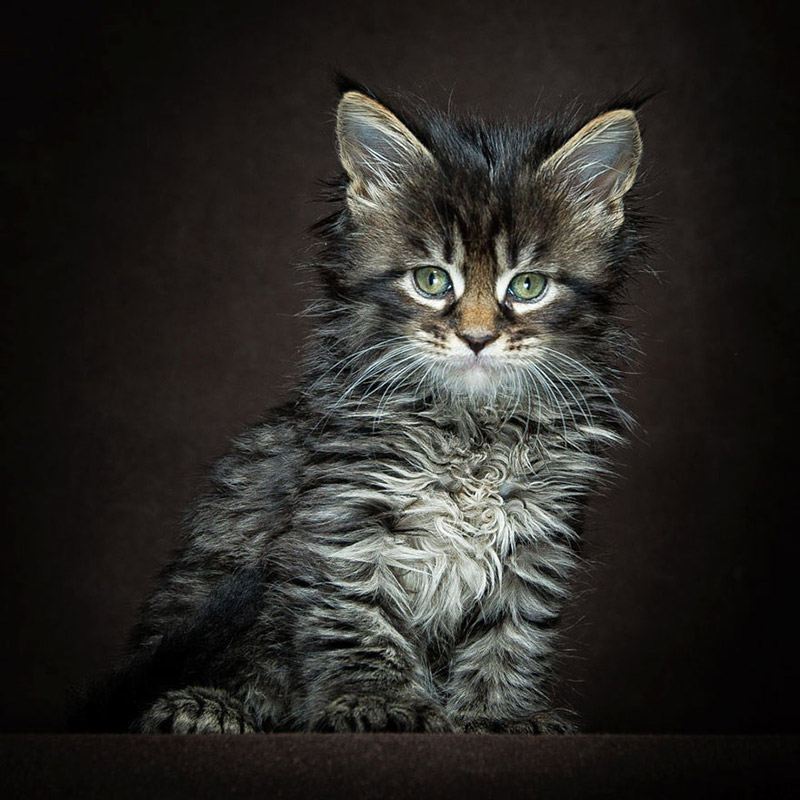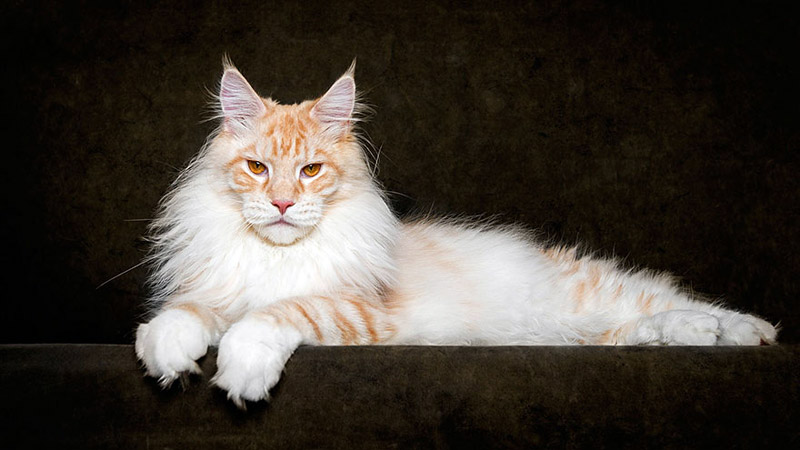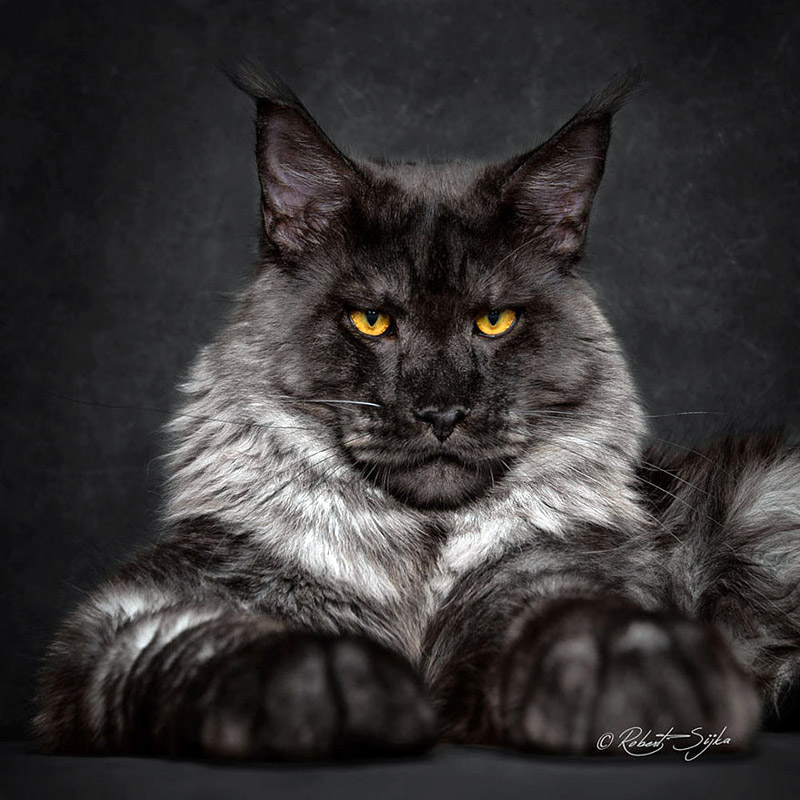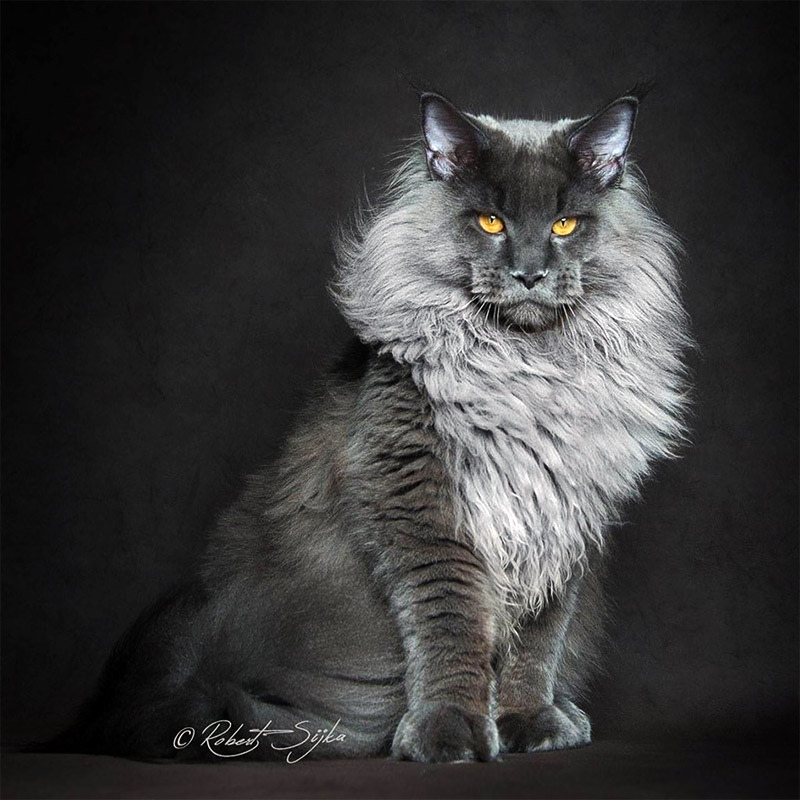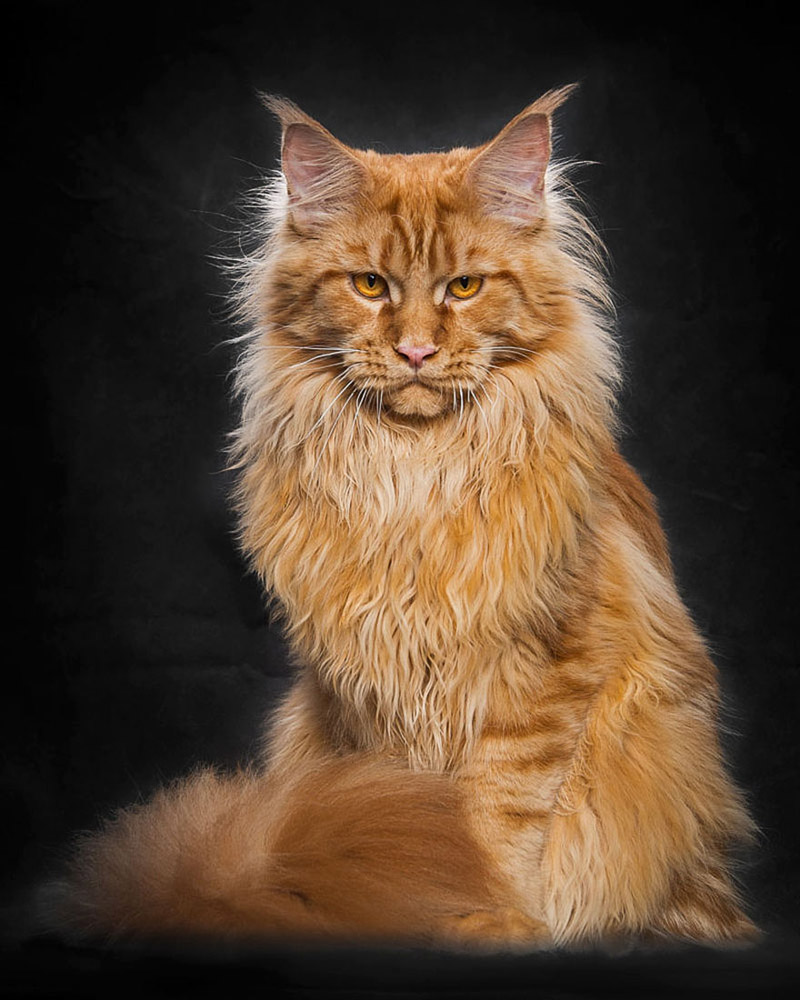 Please follow us on Pinterest and enjoy our collection of recipes, crafts, fitness, health tips, gardening, DIY and more…
Source: brightside.me
Photography: Robert Sijka