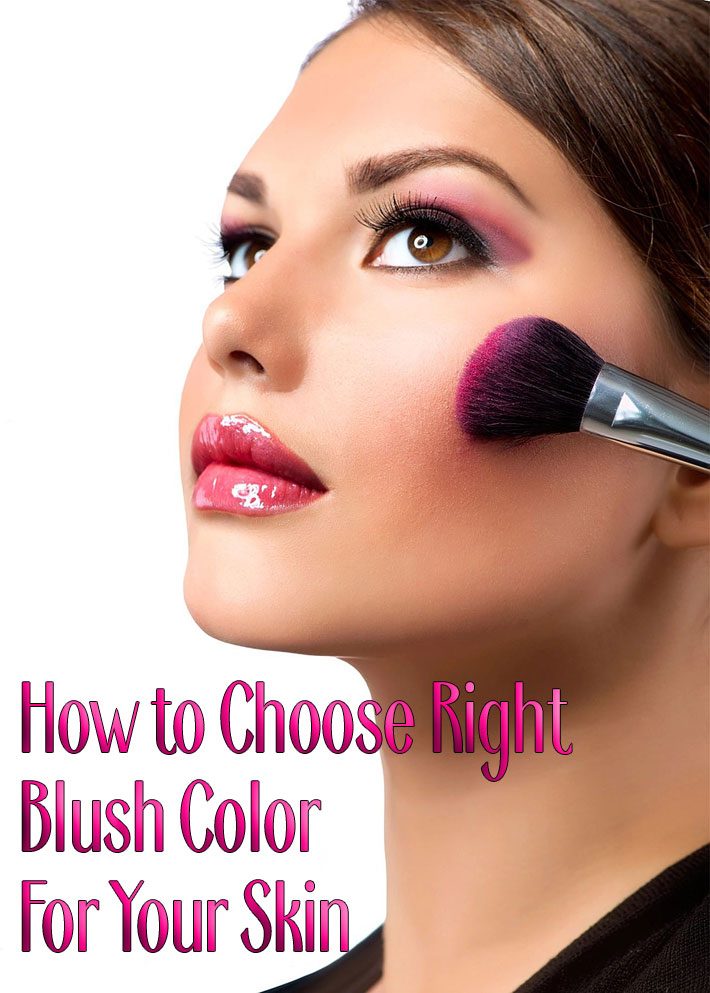 Finding a blush that leaves you with a natural glow rather than a clownish appearance can be a challenge when you consider all of the options at the makeup counter. Determining which colors work best for your cool or warm skin undertones can make all the difference in bringing home a winner. You can figure out your skin tone and find the right blush finish to make sure you get best color to brighten up your face.
To figure out your best blush color, first determine whether you have cool or warm skin undertones. For example, with cool undertones, a warm tone blush washes you out, while a cool tone blush gives you a little more radiance.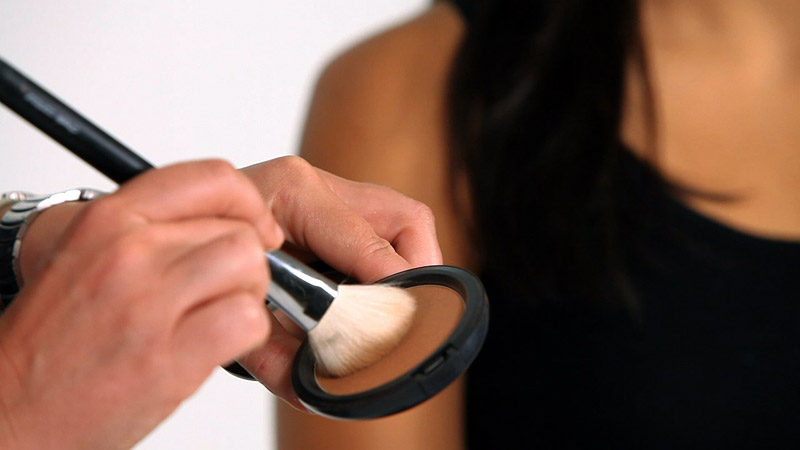 Test your skin tone by putting on a white shirt and standing in front of a mirror with a white backdrop. Surround yourself in as much white as possible. Hold a silver cloth or necklace under your face followed by a gold cloth or necklace. Which looks better? If silver does, you have cool undertones, and if gold does, you have warm undertones. Or you may just be lucky enough to be neutral toned where both colors look equally good on you. Still not sure which skin tone you have? Take a skin undertone quiz, great for all skin colors.
Blushes in the peach and coral family flatter warm undertones while the pure pink and rose colors look best on skin with cool undertones.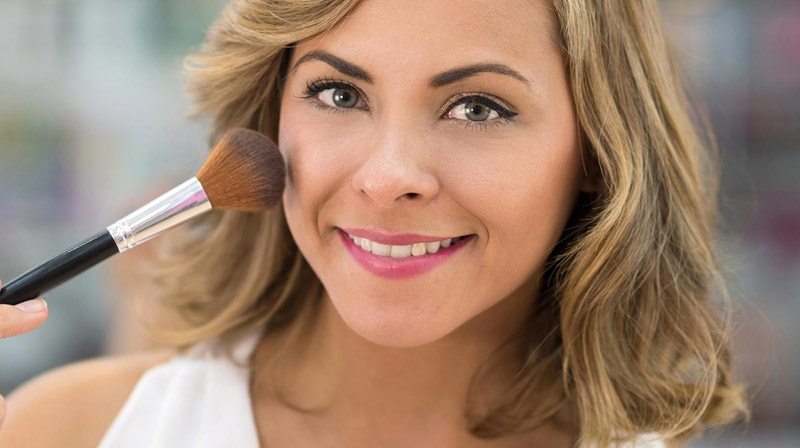 Blushes come in mousse, stain, powder, cream and stick form. It is fun to play around with the options and different brands to figure out what feels best on your skin. If you have normal or dry skin, the mousse, stain or cream blushes make a good starting point, generally providing vibrant results. They blend well and last all day. If your skin is on the oily side, powder minimizes shine and blends with your foundation. You can wear blush without foundation if you are going for a minimal makeup look. If you do choose to wear a foundation, put your cheek color on last and blend it well.
Once you figure out your skin tone and the best finish, you can choose a color suited for the season. Spring offers a great time to try out brighter colors. Whether you wear vibrant colors, softer neutrals or even pastels, your blush color can be a good accent to your clothing.
Source: ehow.com