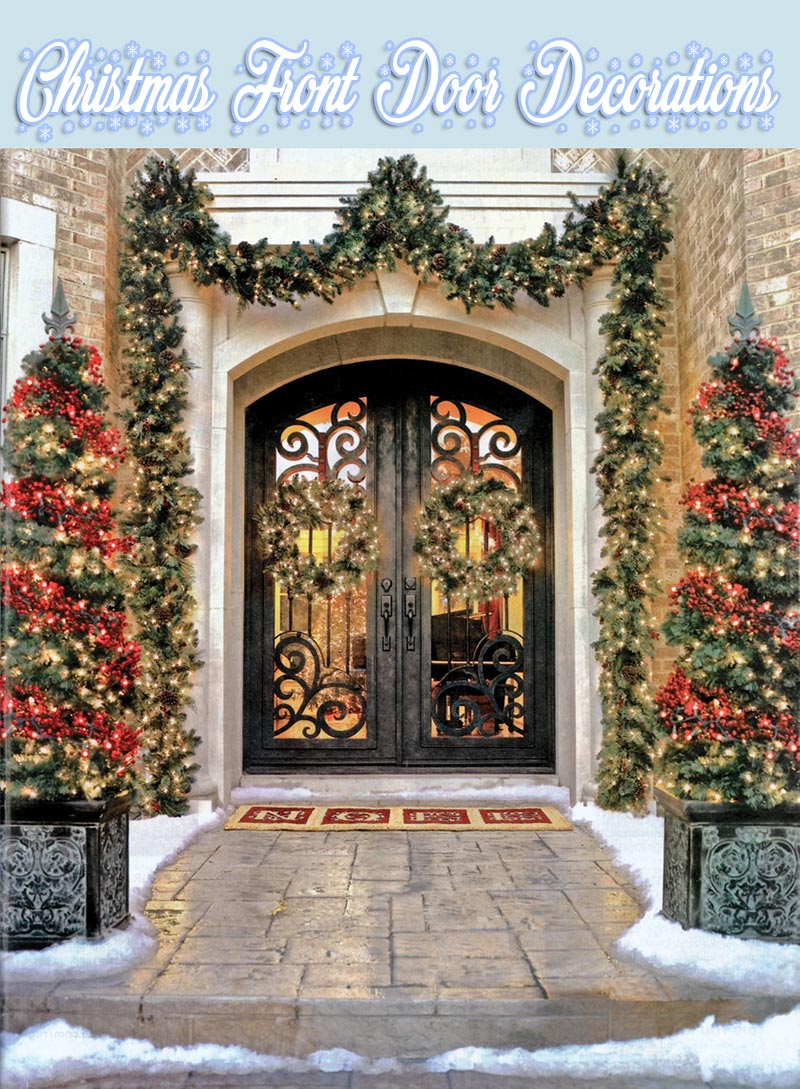 Christmas Front Door Decorations
Christmas is almost knocking at our doors and we try to be in time with all the preparations. Houses need to be clean and decorated with all sorts of glamorous and cheerful ornaments that will make you feel closer to the spirit of Christmas and to its magic atmosphere. Although the Christmas Tree is the central piece of the house you may also amaze your guests even from the front door.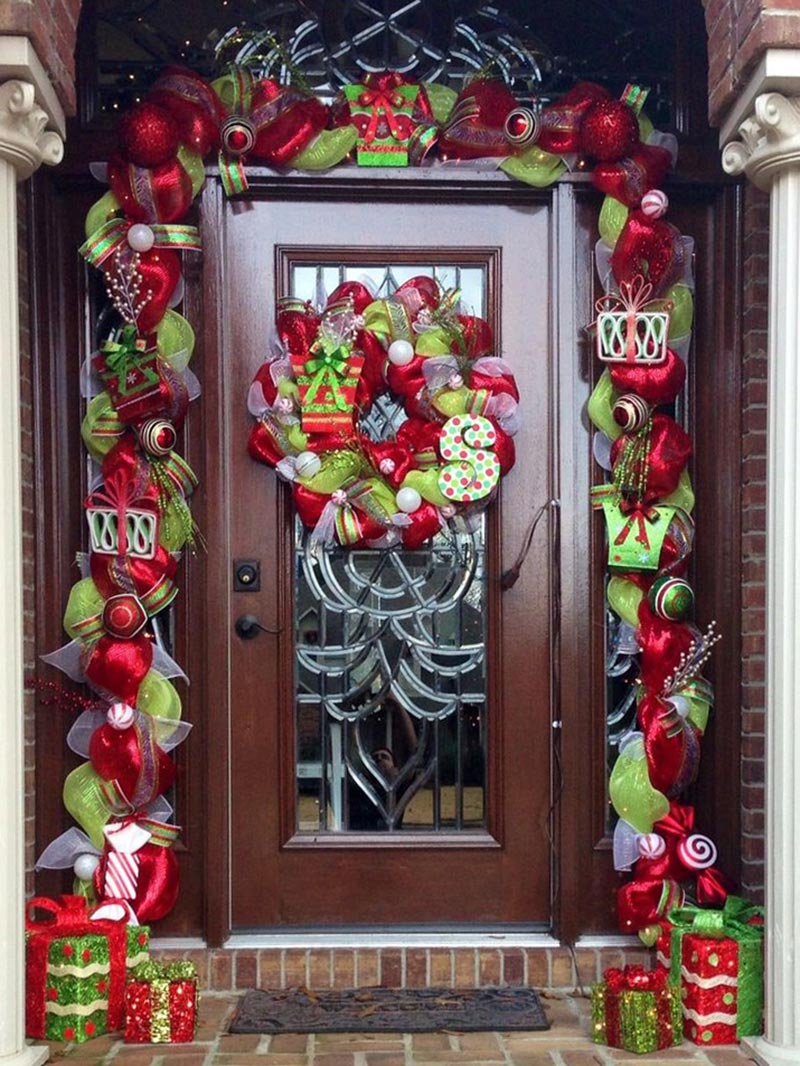 There are all sorts of front door decorations that will make your home more welcoming and cheerful. All the people that will pass near your front door will admire your eye-catching front door decorations that will attract their sights.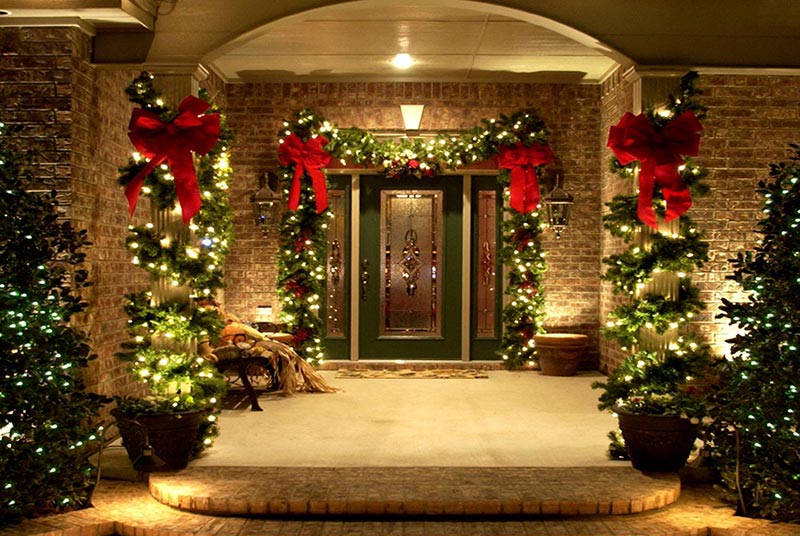 In case you are also affected by the global crisis, you should not worry about your Christmas front door decorations. You can make your own decorations with some imagination and creativity.
There are also the traditional wreaths made of evergreen, pinecones and red ribbons which will make you enjoy the classic combinations of colors specific to the Christmas holiday, red and green.
Stocking decorations cannot be absent. They are one of the symbols of this holiday and make you think of the magic night of Christmas when you wait for Santa Claus to come and fill your huge stocking with all kinds of sweet and funny presents 🙂
Source homedit.com