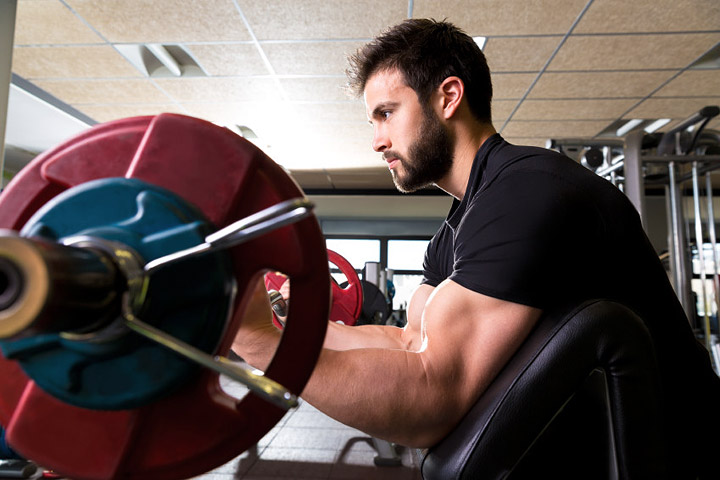 If you're constantly training, pushing hard and striving to become fitter throughout the week…good for you! It's crucial to develop a consistent and challenging workout schedule that puts your body under a certain amount of stress, especially if you want to increase your muscle mass, get faster and grow more powerful overall. But there comes a point in this weekly grind when you need to add in a deloading phase.




What is deloading and why do you need it?
This is a training phase that is purposefully less intense and stressful on your body. It's an invaluable opportunity for your muscles and joints to recover, heal and get ready for future training sessions, but it still allows the body to remain active and work on movement patterns.
You need it to prevent overtraining injuries, fatigue and burnout. When we don't allow our body to repair post-workout, we run the risk of breaking down our body and not seeing the results we've been working hard for.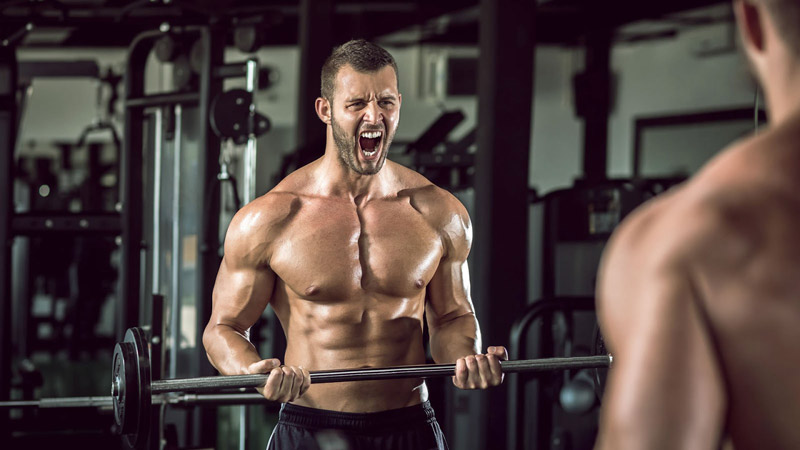 Deloading should be programmed into your regular workout routine and utilized more often as you become increasingly consistent and intense in the gym. Experts recommend scheduling this important phase for an average of six to seven days every two to three months. If you've been training rather consistently for the past year or so, you should schedule this less intensive week every five to six weeks, because your body is in greater need of this rest.




Deloading can be done in a variety of ways, such as:
Decreasing the number of exercises in your routine
Dropping the amount of weight you typically use
Switching to more low-intensity/low-volume training versus high-intensity/high-volume workouts
Incorporating more unilateral training versus bilateral work (i.e. single-leg deadlifts, single arm cable rows)
Scheduling yoga and flexibility work
Switching to a different workout environment
Source: muvfitnessclubs.com