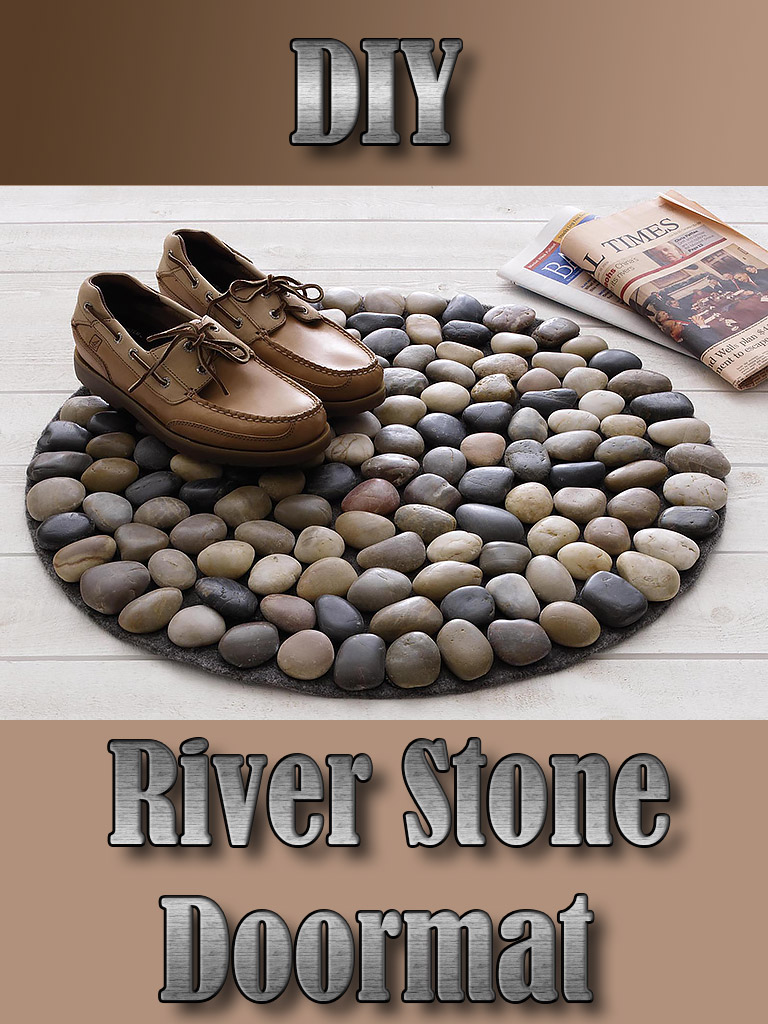 DIY River Stone Doormat
How to Make a DIY River Stone doormat. Here's the coolest doormat ever, and you can easily make one yourself! This is a great idea.
Buy yourself a plain door mat with no decoration.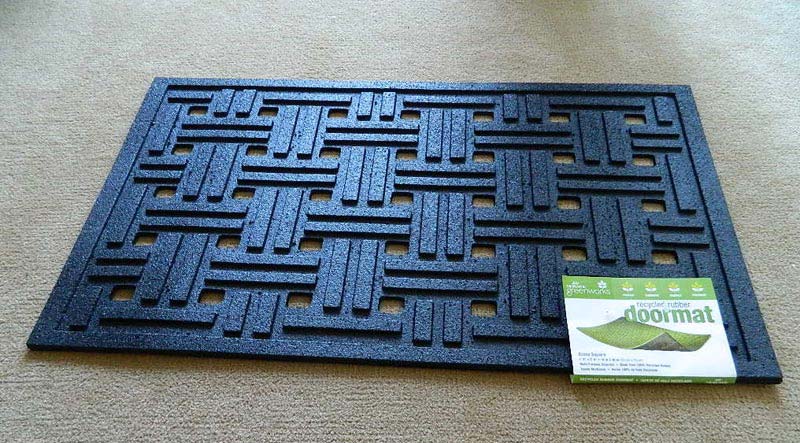 Make sure it has holes to let water drain through.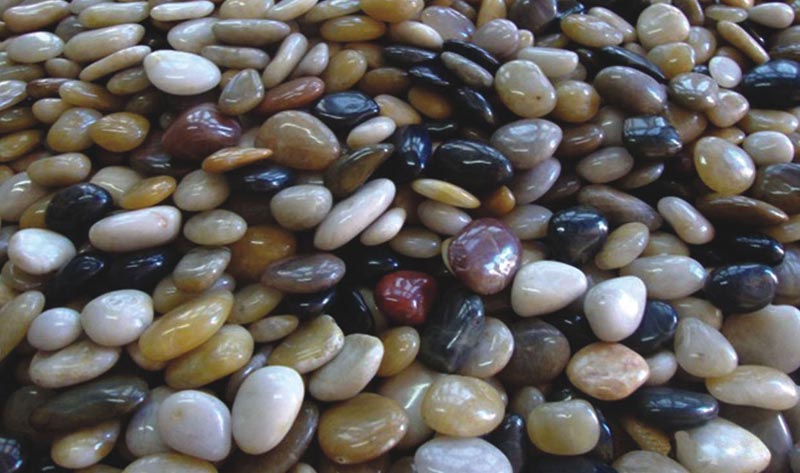 Gather a bunch of river stones (wash them before use) and use silicone to attach them to the door mat.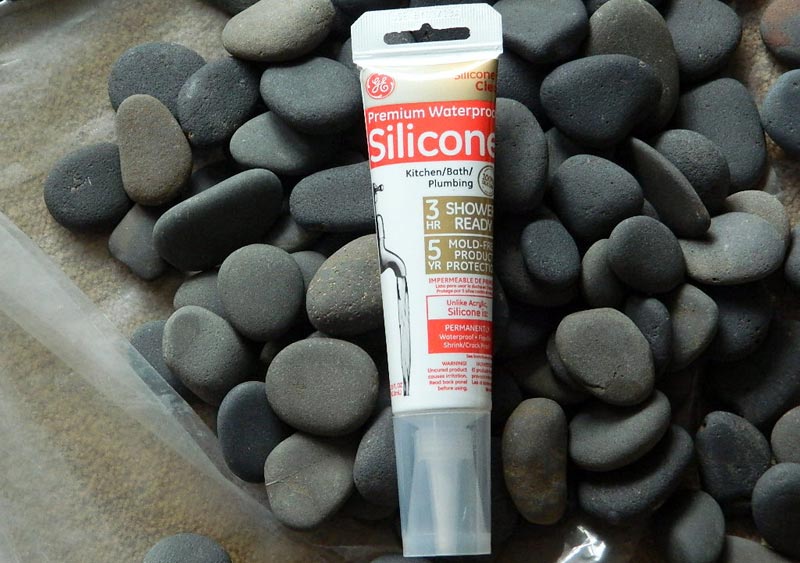 Let that dry and you'll now have a surprisingly good-feeling door mat underneath your feet.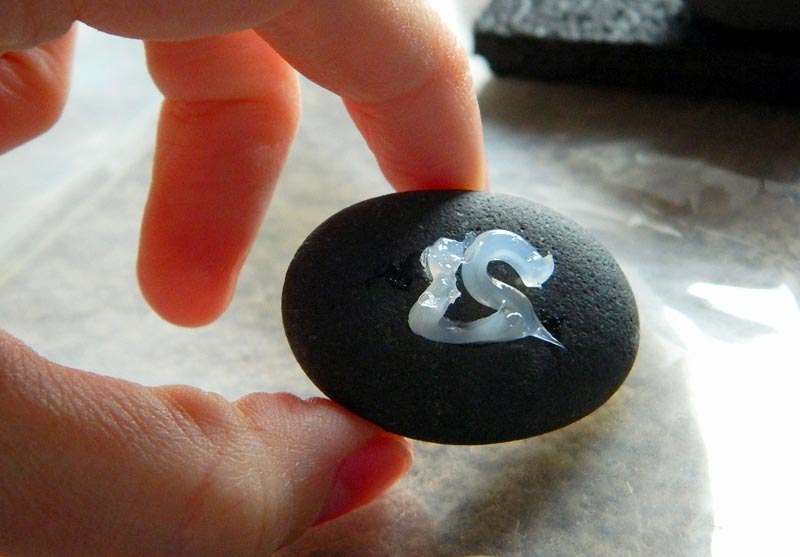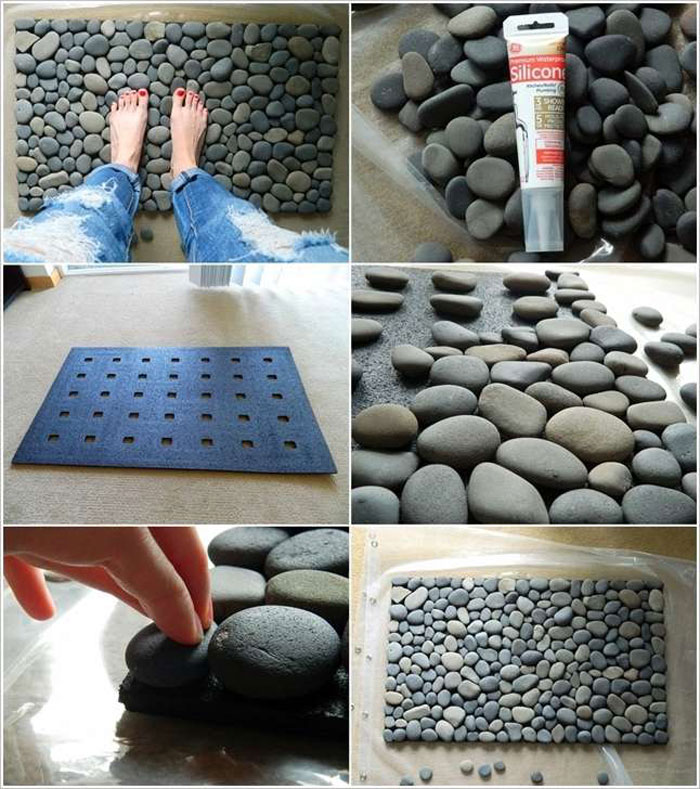 Here are a few interesting ideas:
Source lifehack.org