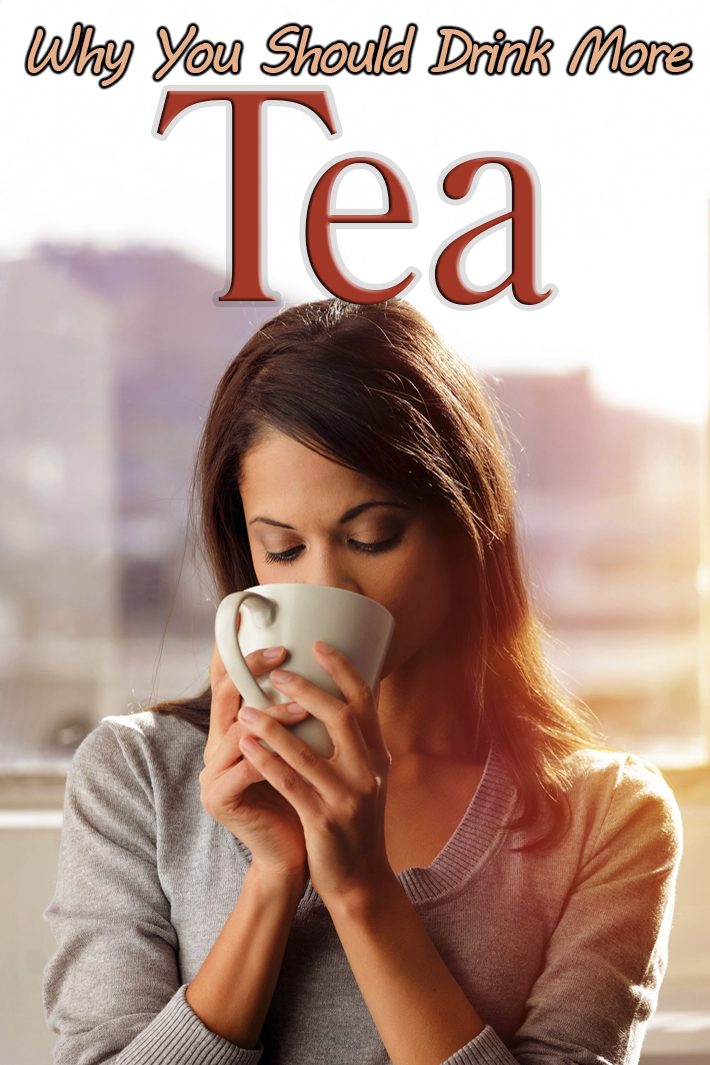 Even beverages are not immune to fad; just like fashion people crave for new things all the time and they are always ready to try something new. With all the upbeat changes tea has revolutionized its way into modern lifestyle. Health issue is one big factor why people embraced tea with such a warm welcome.
Benefits of Tea
Aids in weight loss: It's been said that tea helps you burn more calories because of the presence of catechins. Drinking green tea regularly together with an exercise program will help you lose weight faster. Another reason behind this is because tea has no calories; so it is safe to drink as a substitute for your other fattening beverages. Another way it aids weight loss is that tea helps boost your metabolism. One of the main reason people gain weight at a certain age is because metabolism tends to slow down plus the inactivity doesn't help. By drinking more tea, your metabolic rate increases helping you to burn more fats and digest the food that you eat quickly. Thus giving you slimmer waistline.
Keep you hydrated: contrary to studies that caffeinated beverages because of diuretic properties dehydrates you, recent studies show that tea can be included in our daily water requirement as this can only be detrimental if you drink more than 6 cups at one time.
Health benefits: tea has numerous health benefits. Tea is known to be good for the heart. What it does is it clears your arteries of any clots and clogs, preventing heart diseases and stroke. Tea is also known to have polyphenols that helps fight against cancer. While the studies about drinking tea and its effect in fighting cancer are inconclusive, studies about the effect of polyphenols are already proven. It's just a matter of determining how much of it you really need.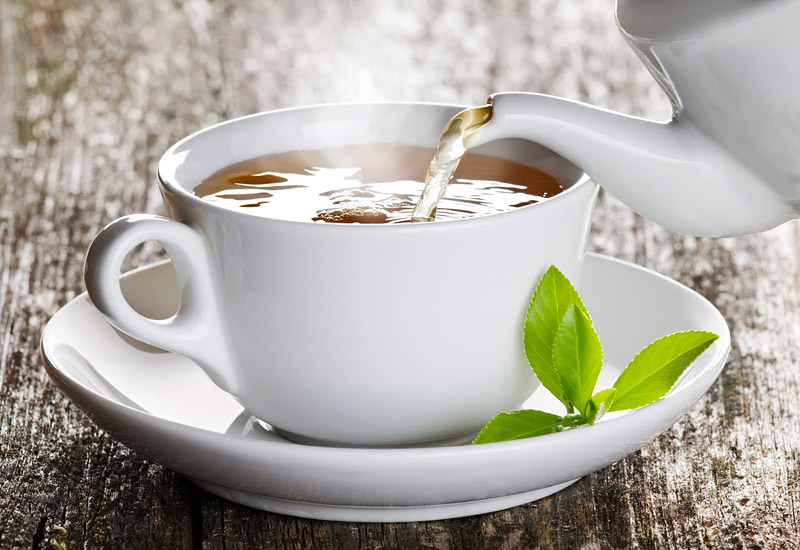 Tea can also boost your immune system which fights off infection. And before you finally get convinced here's another health benefit of tea; it helps protect your bones. Studies have shown that those who have been drinking tea for ten years or more have stronger bones than those who didn't drink tea regularly. An effect they have associated with the phytochemicals in tea.
Keeps you smiling: tea contains tannin and fluoride which helps keep cavities away.
Keep your memories alive. Although still in the research stage they are seeing potential positive effects of drinking tea in relation to preventing neurological degenerative illness such as Alzheimer's disease. Once again, the polyphenols plays a major role in this, it is suggested that polyphenols helps the neurotransmitters in the brain, dopamine and epinephrine from degradation. It may also help prevent senile plaque formation in the brain that causes impaired cognition.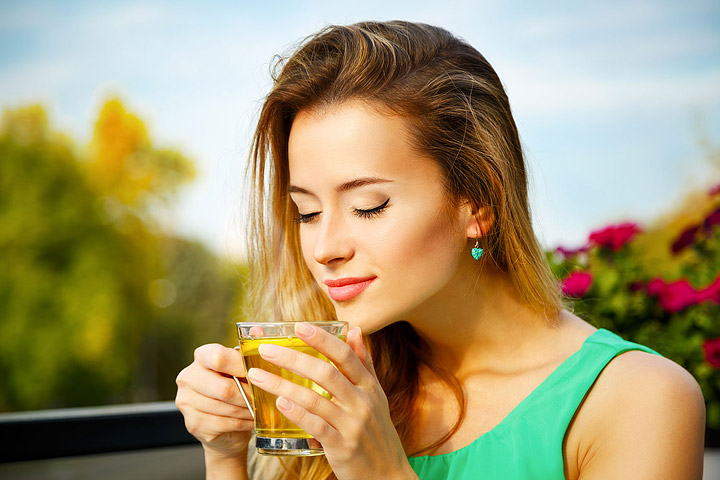 As you can see although we have generalized the benefits of green tea and rounded them off into 5, it is evident that drinking tea especially without the additives of milk and sugar can be very helpful to maintaining a strong and healthy body. It being truly delicious and refreshing is just an added bonus.
Source: notimeliketeatime.com