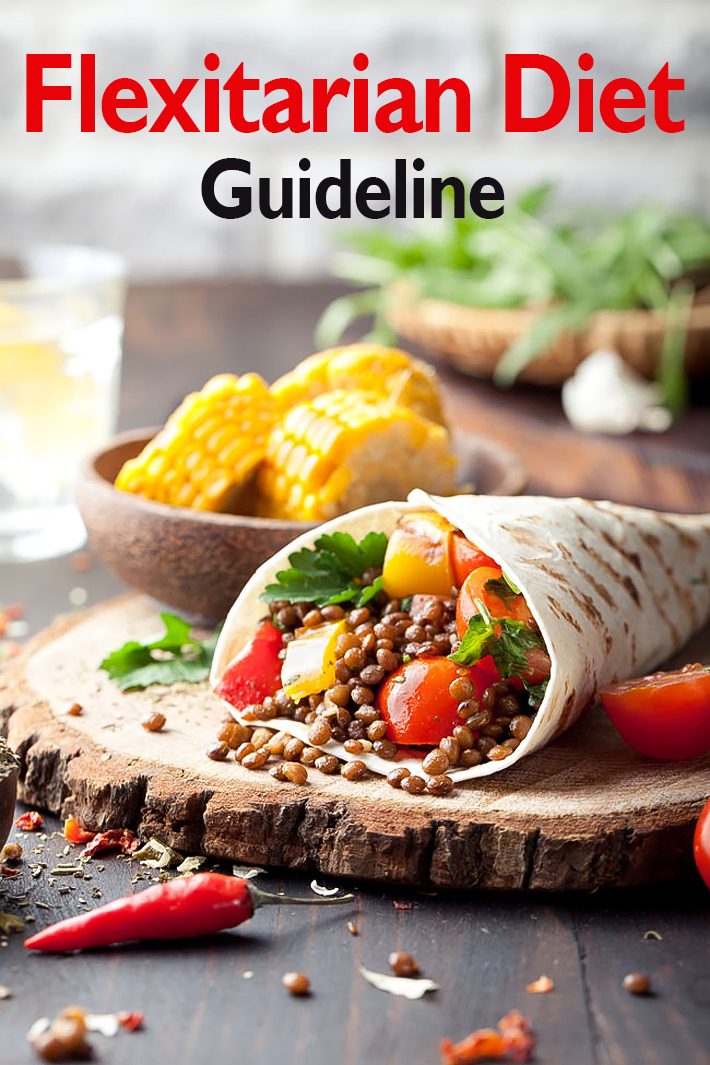 Go meatless most of the time, and you'll lose weight and get healthy with ease.
That's the mission of the Flexitarian Diet
If a vegetarian diet sounds like your cup of tea (or plate of beans), but you just can't imagine never eating bacon or a Thanksgiving turkey again, then the Flexitarian diet might appeal to you. The diet's principle is simple: go veggie most of the time, and you can still reap the rewards of the vegetarian lifestyle. Many tout the plan as one of the best diets today, because it allows for some wiggle room and isn't too extreme. But before you decide if the Flexitarian diet is right for you, you'll need to do some research.
Brief history of the Flexitarian diet
Registered dietitian Dawn Jackson Blatner, creator of the Flexitarian diet, invented the term "flexitarian" over a decade ago. In 2009, she published "The Flexitarian Diet: The Mostly Vegetarian Way to Lose Weight, Be Healthier, Prevent Disease, and Add Years to Your Life", which outlined the basics of Blatner's mostly-vegetarian eating plan. The diet states that flexitarians live longer (3.6 years long, to be exact) and weigh less (15 pounds less) than their omnivorous counterparts, and flexitarians also have a lower risk of certain diseases, like cancer, diabetes and heart disease.
The Flexitarian diet is not about eliminating foods, but adding them. If you try this diet, the first thing you'll hear is that you need to incorporate five food groups into your daily eating plan:
New "meats": Proteins and filling, "meaty" foods like beans, eggs, lentils, nuts, peas, seeds, and tofu.
Sugar and spice: Natural sweeteners (agave), salad dressings, and dried herbs.
Fruits and veggies: Not surprisingly, this almost-vegetarian diet emphasizes plenty of fruits and vegetables.
Dairy: Milk, cheese, yogurt and other dairy products.
Whole Grains: Swap white breads and white rice for whole-wheat bread and brown rice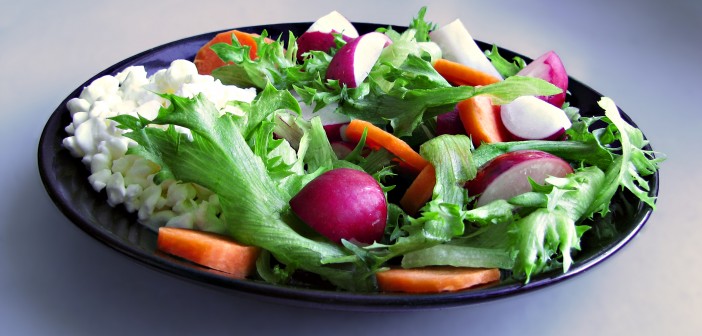 Science behind the Flexitarian diet
Flexitarian diet recipes follow a 3-4-5 breakdown:
300-calorie breakfasts, 400-calorie lunches, and 500-calorie dinners. Snacks (you get two a day) clock in around 150 calories. If you follow the plan, you'll consume about 1,500 calories everyday, but you can customize your consumption based on age, height, weight, activity level, and other factors. The Flexitarian diet, as do all plant-based diets, can help lower cholesterol, ward off heart disease, and regulate blood pressure. The plan also helps control pre-diabetes and type 2 diabetes.
Sample flexitarian diet menu
A typical flexitarian meal plan looks like this:
Breakfast: 1 slice of whole-grain bread; 1 ½ tbsp. peanut butter (or almond butter); 1 apple or orange.
Lunch: Veggie burger on a whole-wheat bun, topped with ¼ cup sprouts, ¼ Haas avocado, and 2 tbsp. barbecue sauce; 1 apple or orange
Snack: 3 fresh pineapple rings, sprinkled with 2 tsp. candied ginger and 2 tsp. chopped pecans or almonds
Dinner: Tofu/chicken/lean beef (1/2 cup) with 2 cups mixed veggies, ginger, and garlic stir-fried in 2 tsp. peanut oil and ¼ cup pineapple juice (use only 100% juice). Serve with 1 cup of brown rice and garnish with cilantro.
Dessert: Mexican Hot Chocolate (1 cup skim milk, 1 tbsp. cocoa powder, 1 tbsp. honey, and cinnamon to taste)
Pros and cons to the Flexitarian diet
One of the greatest benefits of the Flexitarian diet plan is long-term and sustainable weight loss. Studies show that vegetarians weigh less and enjoy better overall health than their meat-eating counterparts. You can enjoy many of those benefits by reducing your meat consumption instead of completely eliminating it. You'll also improve your cardiovascular health and reduce the risk of developing pre-diabetes or diabetes. That's the good news.
But the Flexitarian diet isn't effortless: one of the biggest downsides is the need to cut your meat consumption. For many dieters – and especially those who enjoy eating out – going "meat-lite" is the most difficult element of the plan. Cutting out meat in the short-term is easy – eyes on the prize, right? – but if eating mostly vegetarian for the rest of your life doesn't appeal, you probably want to consider a different meal plan. And it's not the best diet to lose weight quickly, either; expect to lose weight at a reasonable rate (1-2 pounds per week).
Choosing the best weight loss program for you
The Flexitarian diet may not be the best way to lose weight for you, but the principles of a semi-vegetarian meal plan can be incorporated with other basics to create a diet customized for you. Remember, the best diets are the ones that work with your lifestyle to make losing weight easy – or, at least, as easy as it can be.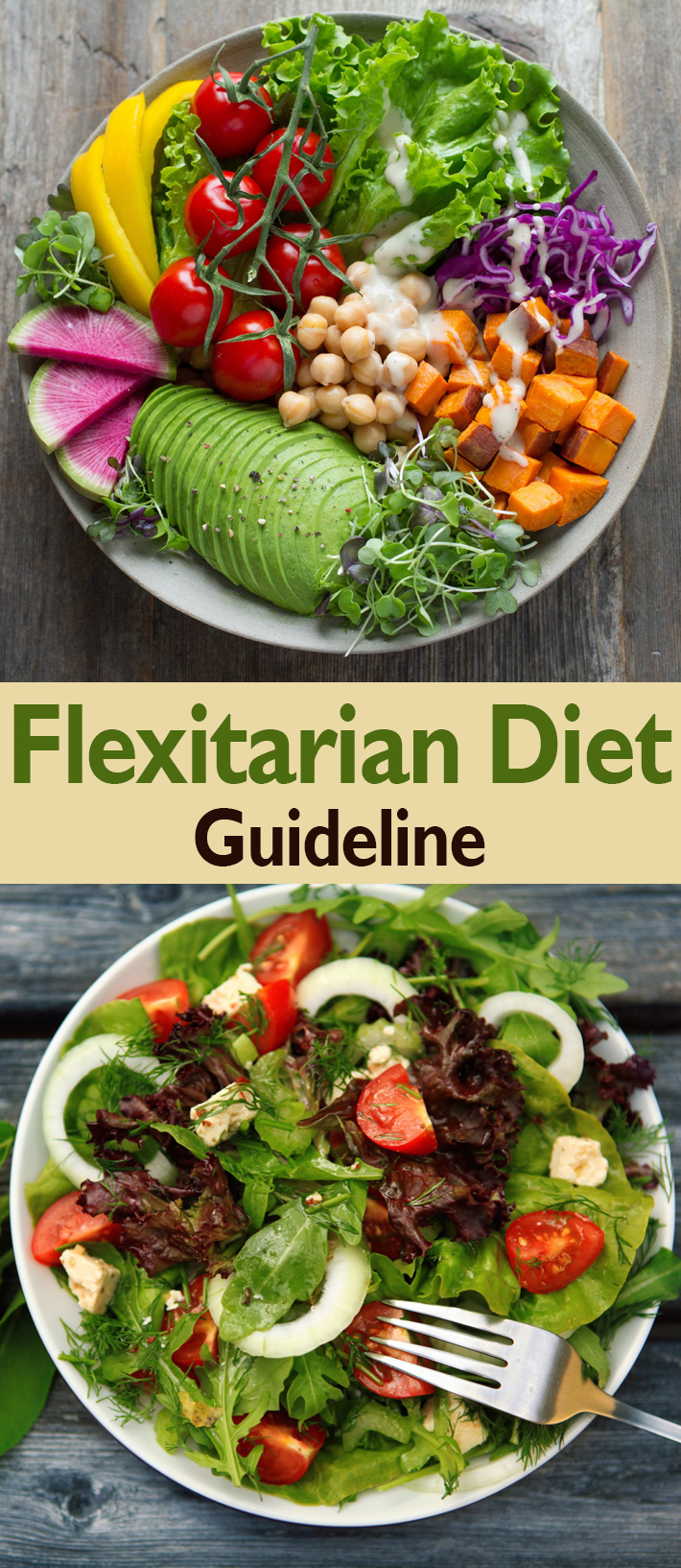 Source : fitnesswatch-md.com