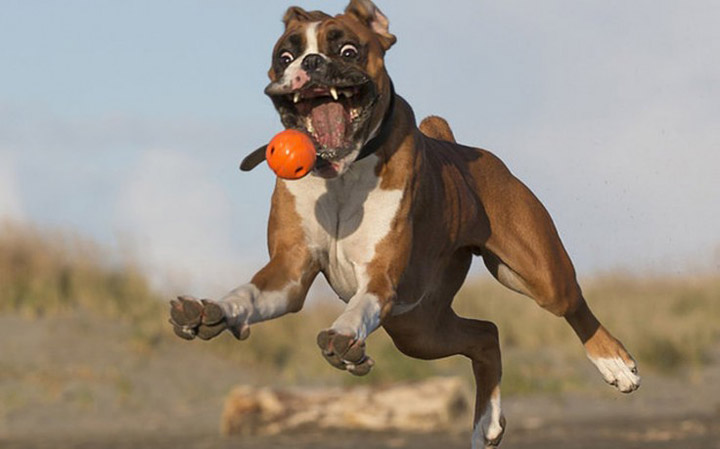 Funny Pet Videos made from funny animals clips from around the world.
Including cats, dogs and other funny animals doing stupid crazy and cute things.
Funny pet videos and other animals from around the web including a banister sliding kitten, hedgehog playing football, funny pets pictures, a Labrador catching fish and more funny pets.
Source www.youtube.com  HUMOROUS ANIMALS