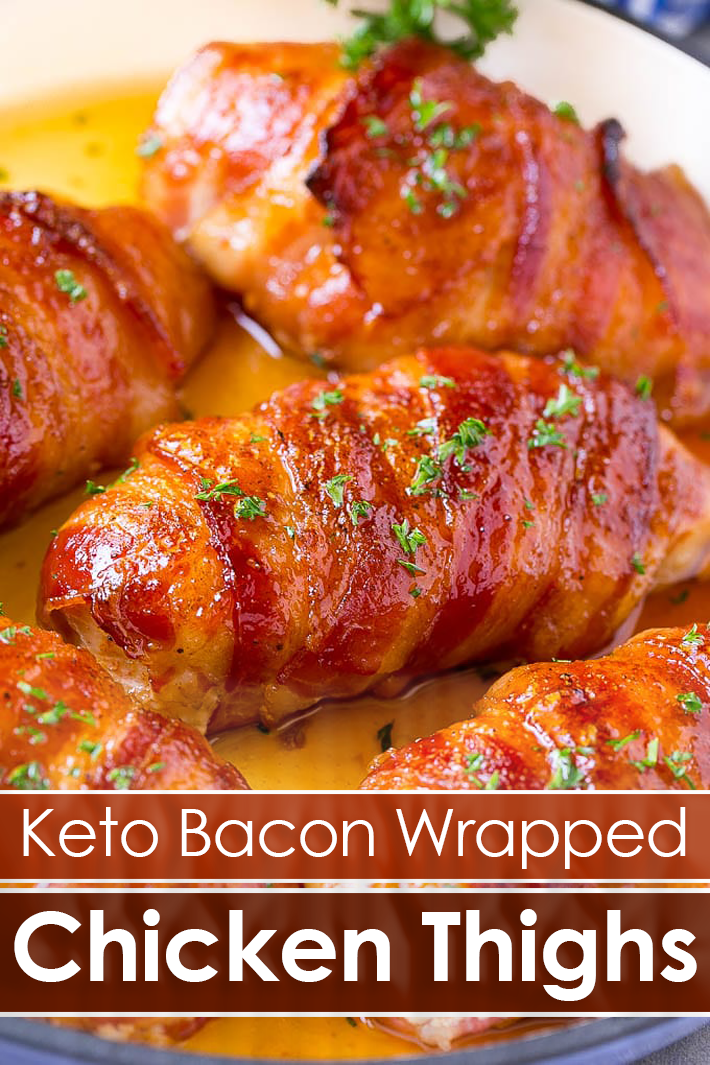 Bacon Wrapped Chicken Thighs are so delicious and easy to make! All you have to do it season the chicken, wrap it with bacon, and throw it in the oven. The results are juicy and flavorful chicken. Perfect for a weeknight dinner!
Keto Bacon Wrapped Chicken Thighs
Ingredients:
8 pieces of boneless, skinless chicken thighs
8 pieces of bacon
1/2 Tbsp chili powder
1 tsp garlic powder
1 tsp salt
1 tsp black pepper
Instructions:
Preheat the oven to 375 F.
Combine the spices in a small bowl.
Sprinkle the chicken thighs with half of the spice mixture on one side and rub it into the chicken. Flip the chicken over and repeat with the remaining spice mixture.
Fold the chicken thighs in half and wrap one piece of bacon around each chicken thigh.
Place the chicken thighs bacon seam side down and bake for 30 minutes.
Broil the chicken for another 5-10 minutes or until the bacon is crispy and the chicken is cooked through (keep an eye on it).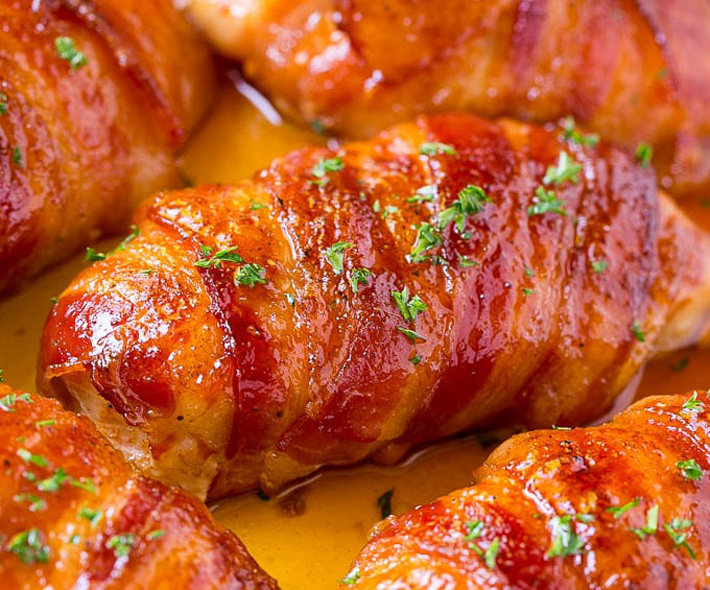 Nutrition per serving ( 2 wrapped chicken thighs )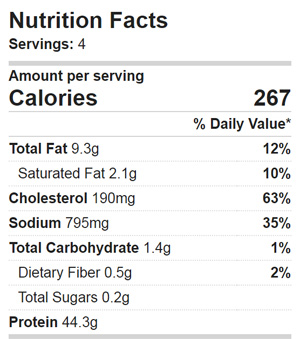 Please follow us on Facebook Page and enjoy our collection of recipes, crafts, fitness, health tips, gardening, DIY and more…