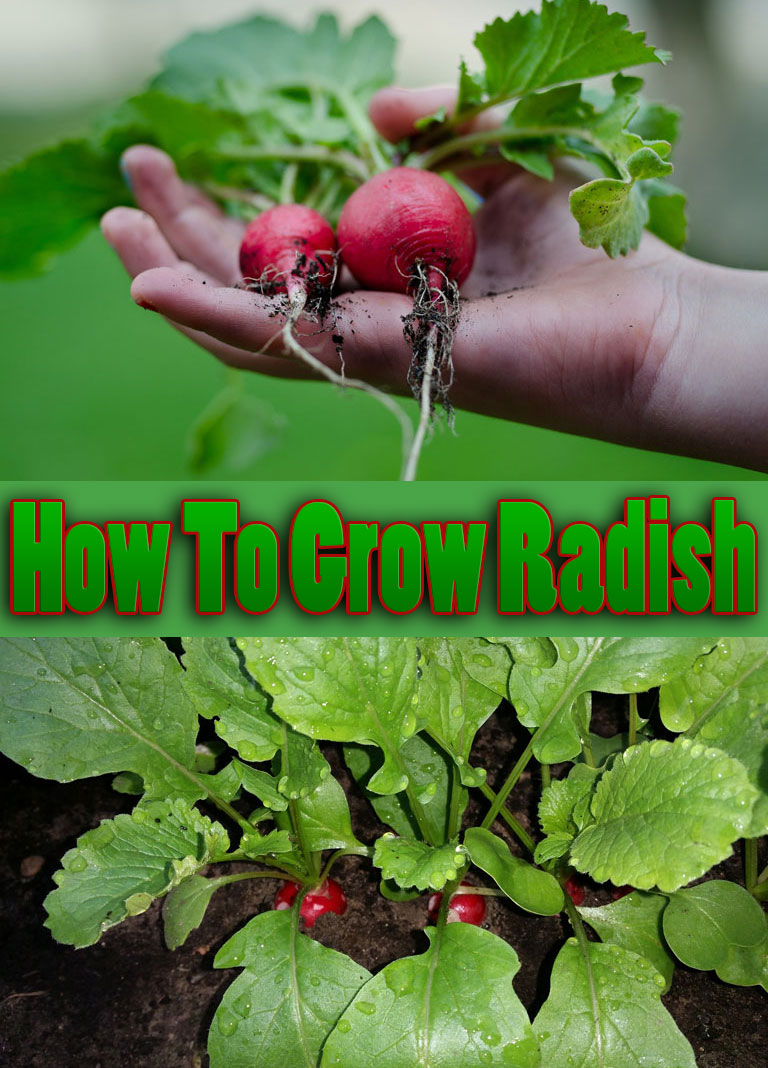 Radishes are some of the easiest vegetables to grow.
In this country, most radishes are eaten raw in salads. However, in other cuisines, radishes are an important food source, often preserved by drying or pickling.
About Radish
Radish varieties vary in size, color, shape, and taste –some are very pungent, while others are quite mild. Plant short-season or spring varieties in spring or fall, depending on local temperatures. Ideal growing temperature is 60 degrees F to 65 degrees F. Cooler or warmer weather results in harsher-tasting radishes. Plants will mature in 18 to 45 days, depending on variety. Plant winter types in the summer or fall, depending on the variety; they mature in 45 to 70 days.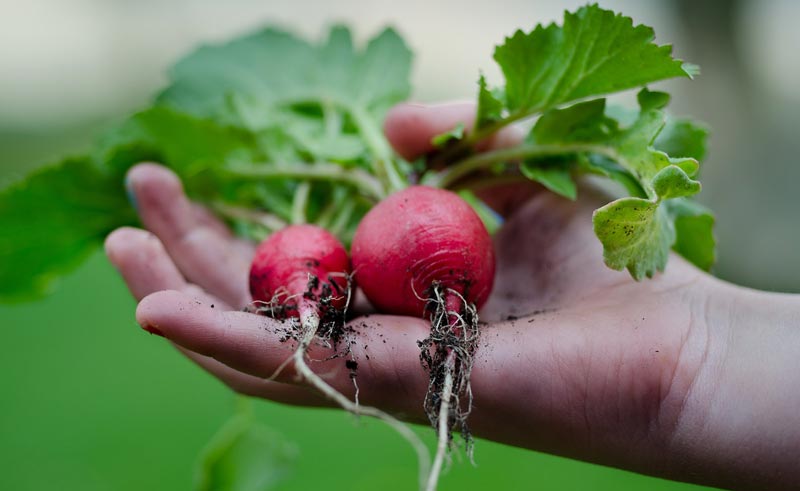 Site Selection
Select a site with full sun to light shade and well-drained soil. Prepare the garden bed by using a garden fork or tiller to loosen the soil to a depth of 12 to 15 inches, then mix in a 2- to 4-inch layer of compost.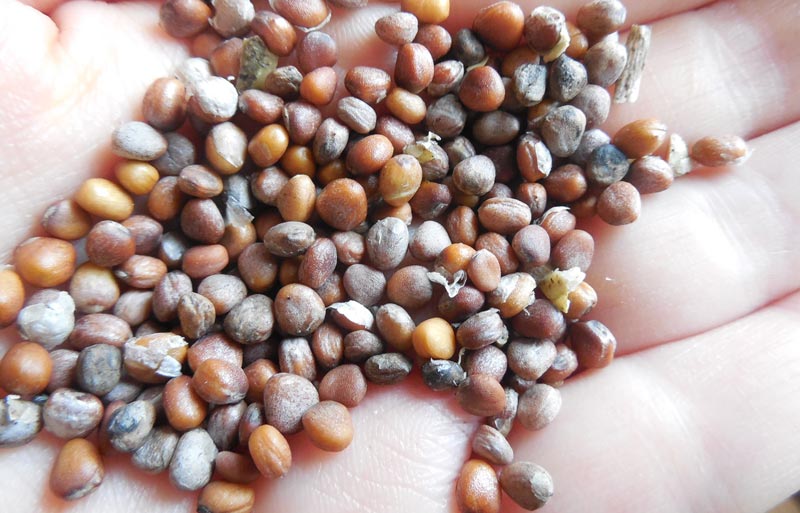 Planting Instructions
Because they grow so quickly, spring radishes can be planted right next to rows of larger, slower-growing crops; there's no need to create a separate radish bed. Sow radishes directly in the garden.
Plant spring varieties 1 inch apart, 1/2 inch deep. To get larger spring radishes, plant seeds 1-1/2 inches deep, 1-1/2 inches apart, in rows 24 inches apart. Plant winter radish varieties 1 to 3 inches apart.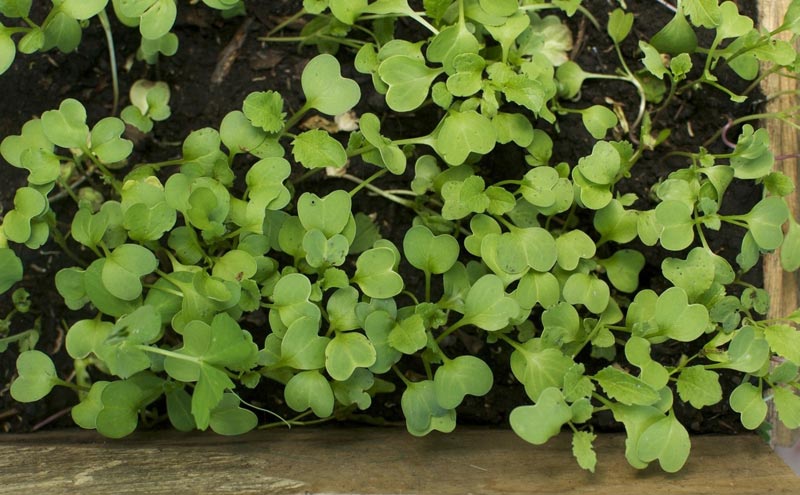 Care
When young radishes are 1 inch tall, thin to 2 to 3 inches apart. Provide even watering. Heat and too little or uneven watering can result in tough, pithy, very hot radishes. Contact your local County Extension office for controls of common radish pests such as root maggots.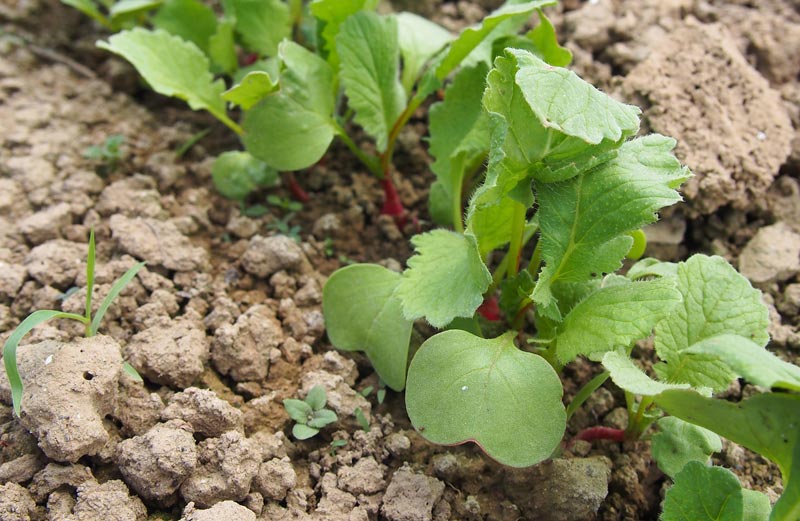 Harvesting
Pick spring varieties as soon as they reach the size you prefer. Before they become tough and pithy, pull all the radishes, trim off the tops, and store in plastic bags in the refrigerator.




In cool weather, winter varieties will keep adequately in the ground for a few weeks after maturity. Store these radishes through the winter as you would carrots or beets, layering them in boxes of sawdust or peat moss.
Source garden.org