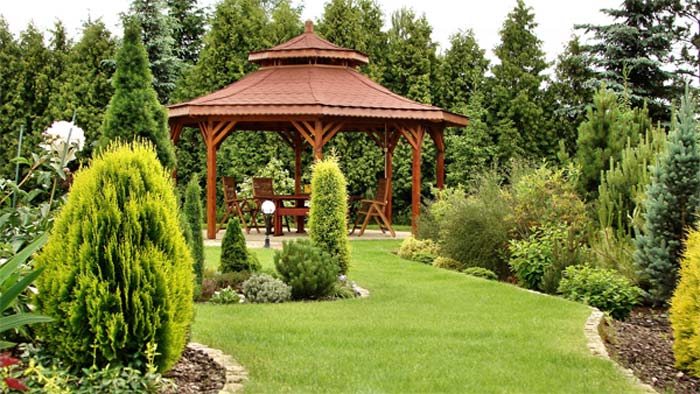 Enjoy your large garden and outdoor space by creating inviting places for songbirds such as blue jays and mocking birds.
Plant colorful flowers and plants for a beautiful landscape while inviting in your favorite insects. Add a pathway along your garden for the perfect spot to meander down in the evening. For an added touch, use solar lights along the pathway to light up the night.
Pergola
Install a pergola to create a focal point in your garden and landscape. Standing approximately 10 to 12 feet high, a pergola is an open structure that can create an inviting outdoor space. Use a pergola to define an entryway into another area of your yard or lead you to a garden path. Plant beautiful grapevine to provide shade in your garden. Plant the creeper in a container at the base of the pergola. Over time it will grow around the structure, creating a cozy space to enjoy all year round.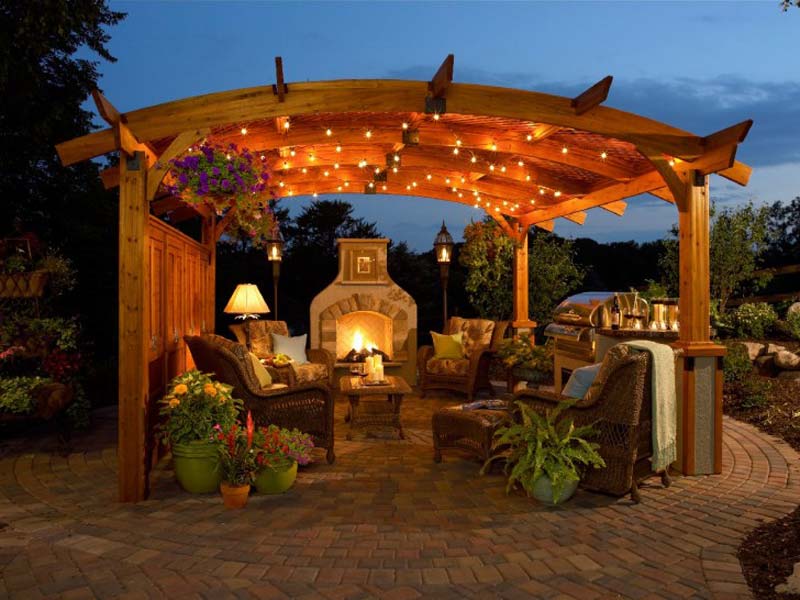 Garden Path
Create a pathway using stones to lead you to your garden and other outdoor spaces such as a patio or compost pile. Lay the stones every foot to make an inviting pathway to stroll down and admire your flowers. In between each stone, plant a green ground cover. Creeping blue star or jasmine will provide colorful contrast to the neutral colors found in the stone while providing a sweet scent. Along the garden path border, add your favorite flowers and plants.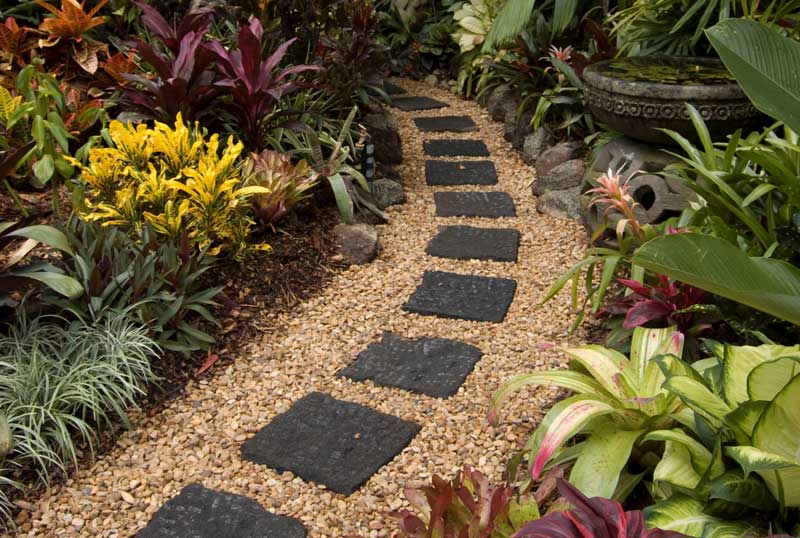 Herb Garden
Plant an herb garden in a section of your large garden for a beautiful focal point and a space to enjoy all year. Create height in your garden by planting taller herbs such as rosemary and dill. The taller herbs will create a contrasting backdrop to smaller herbs like chives, thyme and cilantro in the front of the bed. Once a week, pinch back your herbs to promote growth and to use for making delicious meals.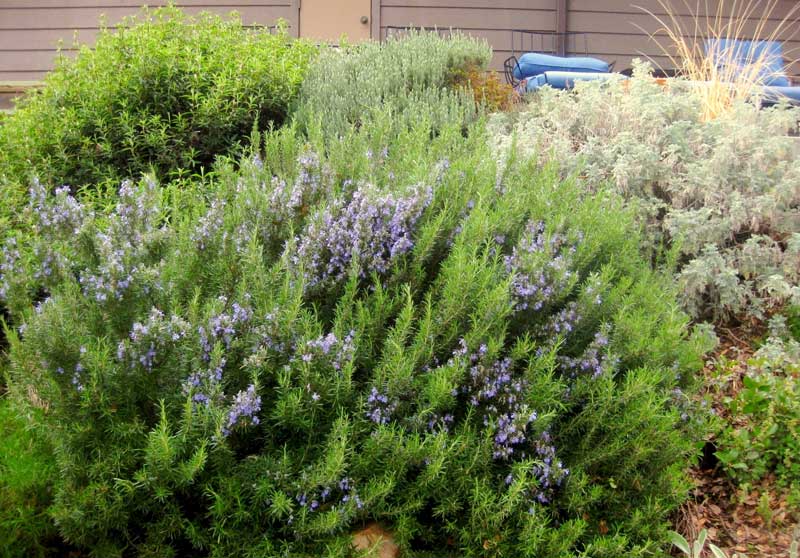 Flora and Fauna
Attract birds and grow flowers by placing birdbaths and feeders around your garden. Use nearby trees to hang feeders from and to attract different types of songbirds. To bring in hummingbirds and butterflies, plant bushes and plants that they love. Planting butterfly bushes and coneflowers with their colorful blooms will attract these beautiful insects while creating a pleasing and long-lasting design in your garden.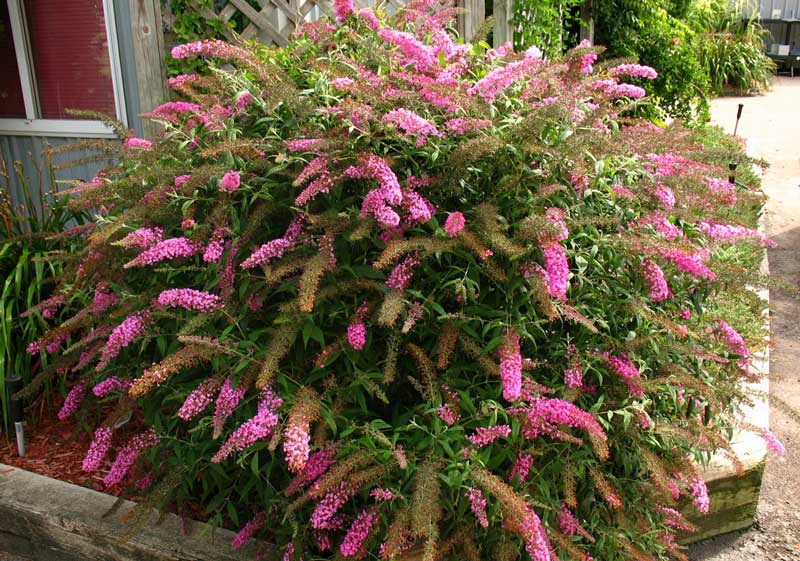 Source gardenguides.com