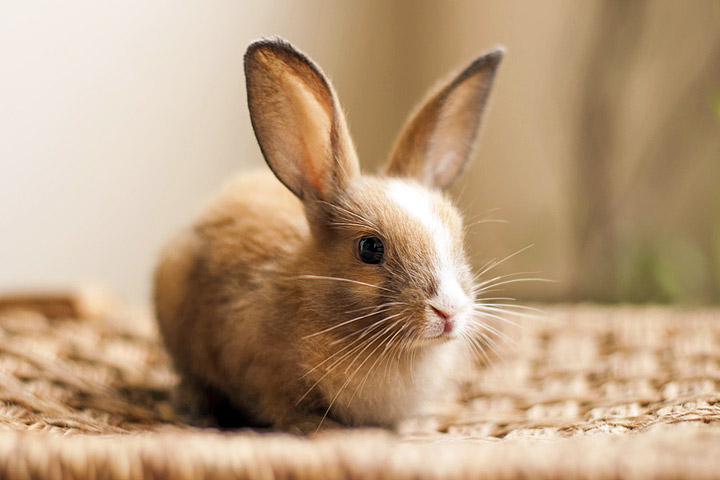 You have just gotten your pet rabbit-congratulations!-and have already taken it home to show it off to your family and friends. After setting up the cage and offering it some food and water, the next step is litter training. This is one of the most important and often challenging parts of raising a pet, but once it's mastered, the experience is all the more rewarding. Here, we provide you a step-by-step manual on how to litter train your rabbit; pretty soon, you'll be on your way to becoming the ultimate pet owner.
Before you start…
Spay/neuter your rabbit. This is especially important if you own a baby rabbit; after four to six months, your pet's hormones will kick in and soon enough it will begin to mark its territory. To lessen the likelihood of doing so, spaying or neutering your rabbit will help make it easier to be litter-trained.
Choose the right type of litter. While there are many types of litter that are marketed out there, many owners tend to make their own for the litter box, which is not only inexpensive, but also safer for their bunnies. Using litter designed for cats or wood shavings can be hazardous to health, as they might cause digestion or respiratory problems. An ideal type of litter is recycled paper products (e.g. newspapers), since they are harmless to the rabbits if ingested. Certain litter brands like Care-fresh or Cellu-Dri arm considered safe for them, too.
Clean and dispose frequently. Changing the litter box often will not only keep the cage from smelling, but also encourage your rabbit to use them more. Vinegar is a cheap and convenient tool to use to get rid of odors when cleaning the box and other stains inside the cage.
How to Litter-Train your Pet…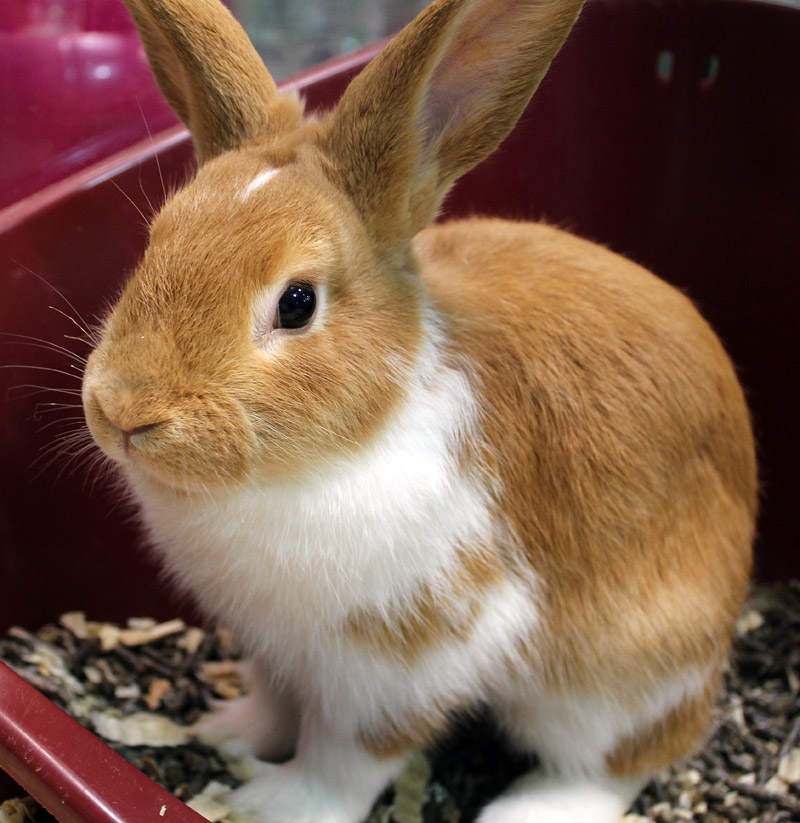 1. Make it comfortable. You want your rabbit to be at ease when being litter-trained while also making sure that it knows that the cage's litter box is where it needs to go to for doing the deed. By making its cage a calm and safe environment, it will help motivate your pet to go there more often.
2. Give enough space for roaming. If you would like your pet bunny to run around the house (with supervision, of course!), then it is essential to begin litter training right away. Start small by restricting your bunny's roaming space to a small part of the room, before increasing it to the rest of it. Make sure to always have multiple litter boxes all over the room, just in case your rabbit decides to litter somewhere other than in the cage.
3. Discipline firmly. Rabbits are naturally habitual animals, and so if you are not firm in disciplining when it marks its territory, then it will be very difficult to break the cycle for future littering sessions. Give a gentle, but stern "no" every time it starts to litter in a place other than where its designated to, and move it quickly to a nearby litter box (whether in the cage or the room) to reinforce where it should do its business.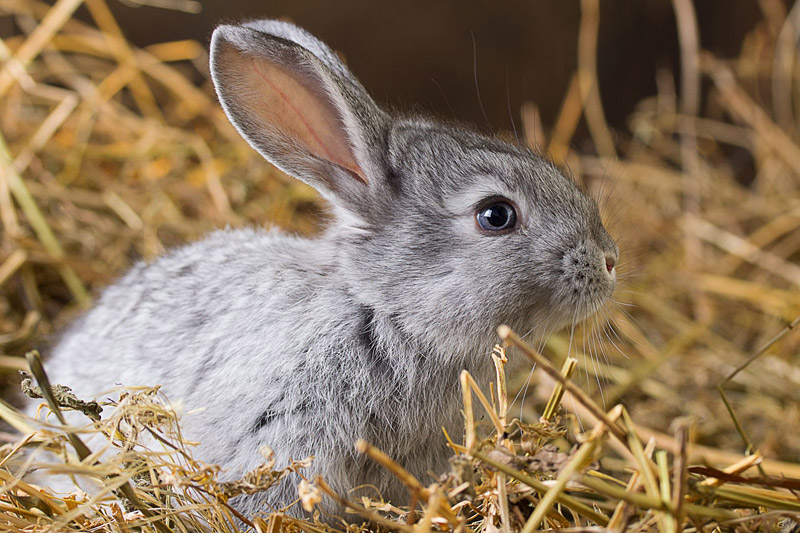 4. Reward your pet. Positive reinforcement is just as important to litter training your rabbit as reprimanding it when it goes wrong. Treat your pet with something small, like a piece of fruit or its favorite play-thing when it correctly disposes in the litter box. Of course, you don't have to do this every time that it works, especially after more than several times, but during its initial stages it is highly suggested.
5. Be patient. Like with babies and other pets, rabbits take time to be properly litter trained. Slip-ups will happen, and it is a matter of being calm and correcting your pet's behavior as soon as they occur that will help the process go more smoothly. Having patience is key to being a good pet owner, and it will no doubt build a solid and trusting relationship with your rabbit.
Now you've gotten the basics down, it is now time to get started! Overall, taking both the prerequisites and the steps themselves when it comes to litter training your rabbit will give you a clear, solid standard on how to go about it. Pretty soon, you can play and enjoy spending time with you adorable furry friend… without the mess!
Article Source: EzineArticles.com