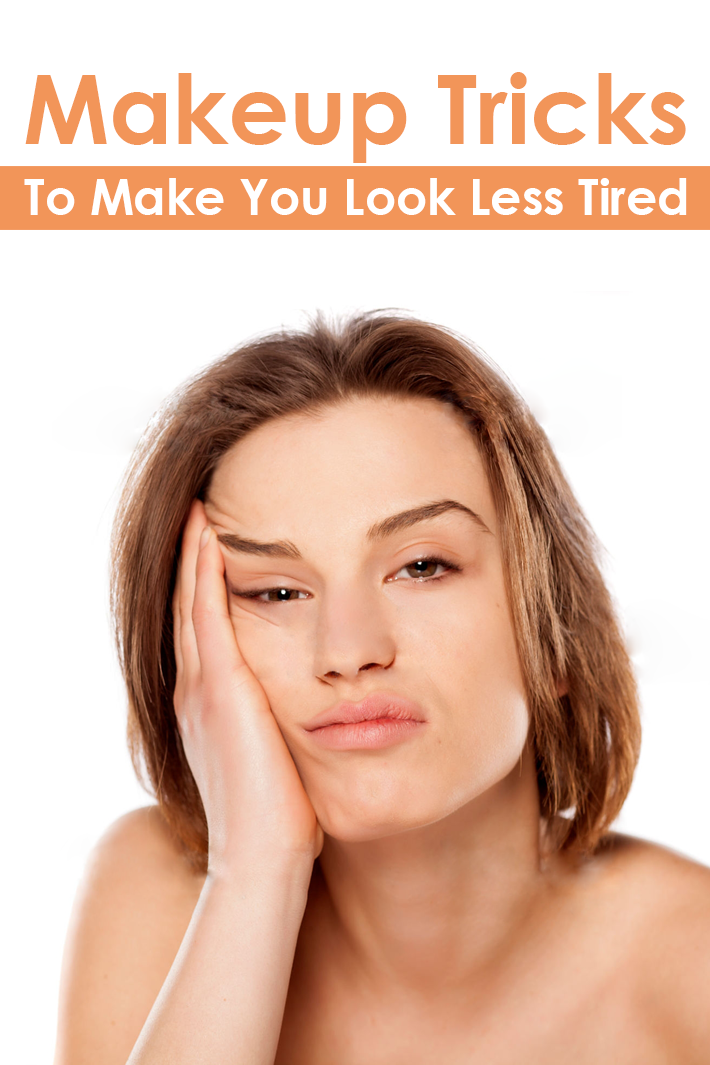 Whether you've got a stressful work project, a newborn baby (or any children for that matter), or are just too excited to sleep the night before a big vacation or special day ( insert "here comes the bride" instrumental) not getting enough rest can be detrimental  to your mood and your face. So what do you do when you find yourself with little to no sleep, and can't think straight the next morning on how to do your makeup? Here's my beauty sleep cheat sheet for 5 makeup tricks that will make you look less tired:
Makeup Tricks To Make You Look Less Tired
1. Say No To Smoke
With little to no rest, the best thing you can do for eye makeup is to not over-do it. Smoky, dark eyes are not the best choice when trying to cover and avoid the appearance of dark circles and puffiness.
Stick to natural looking eye makeup that is clean and polished, with neutral hues and blended eyeliner. Curl your lashes and apply lots of mascara to the top lashes only, adding volume and instantly brightening the eyes, making them appear more awake. Still need a pick-me-up? Apply a champagne colored eyeshadow as a highlight in the inner corner of the eye, adding just enough shimmer that isn't too icy.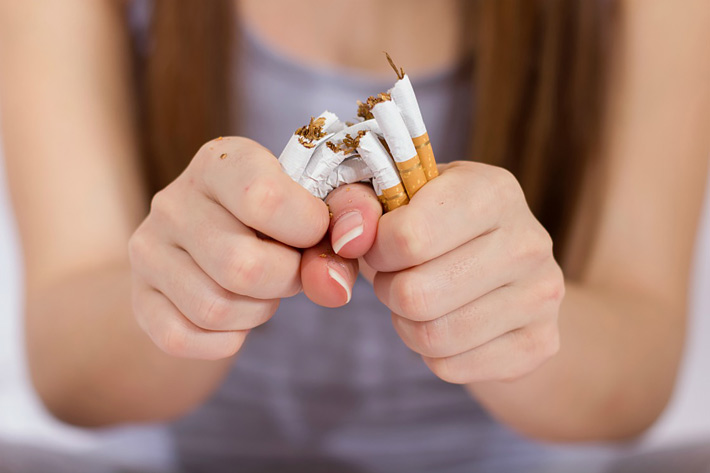 2. Banish Dark Circles
If you wake with puffy eyes, the best way to combat this is to apply an eye serum (preferably one that's cooling) under the eyes and way a few minutes before adding concealer. A very common mistake most women make with concealer is they apply too much, thinking the more the better. Wrong. You don't want to cake concealer on under the eyes, especially if they are puffy or extra dark, due to the fact that over-doing concealer can add too much texture making it look heavy, or worse, the concealer starts to crease creating more fine lines. Apply small dots of concealer under the eyes and blend until you get the coverage you need. You can always mix in a little eye cream with concealer as well to help enhance hydration and thin out the consistency.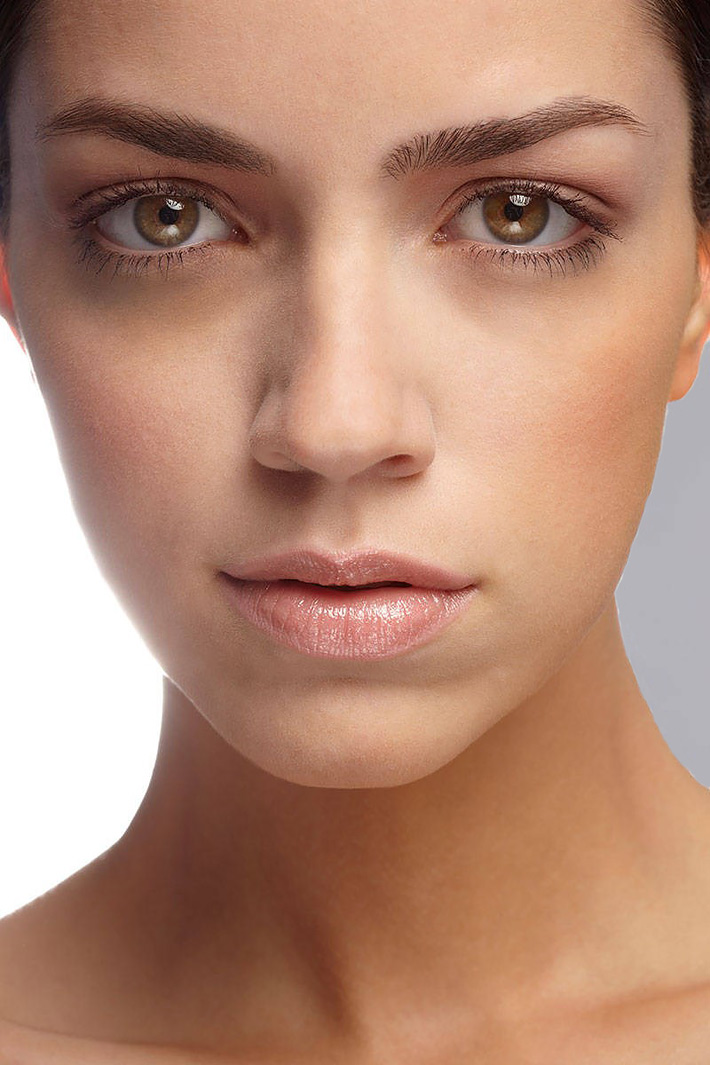 3. Highlight Your Cheeks
Add a soft, dewy touch of highlight to the cheeks by applying cream blush first to the apples, then blending a small amount of illuminating cream highlighter on top for a subtle glow. Just enough to make your skin look fresh, versus too oily or shiny.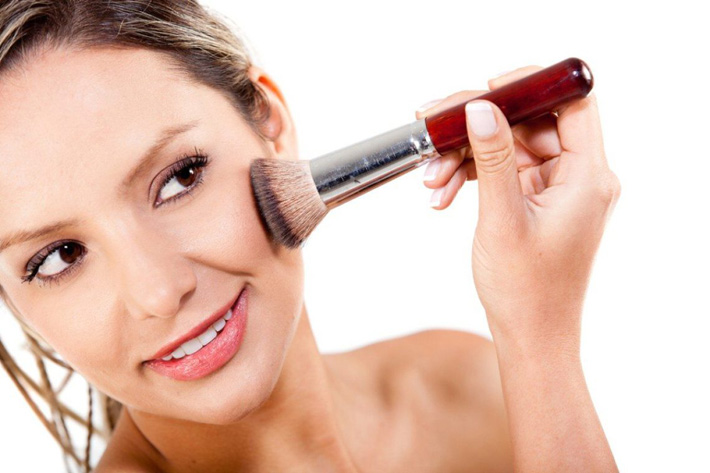 4. Soften the Lips
Avoid wearing dark colored lipstick on days you've gotten no sleep, opting for a fresh rose or natural peach/nude tone to give your lips enough color but also keeping the color minimal and light. Warmer hues are always a good choice, versus silver toned pinks and mauves. Add a lip balm before applying lipstick to keep lips hydrated throughout the day.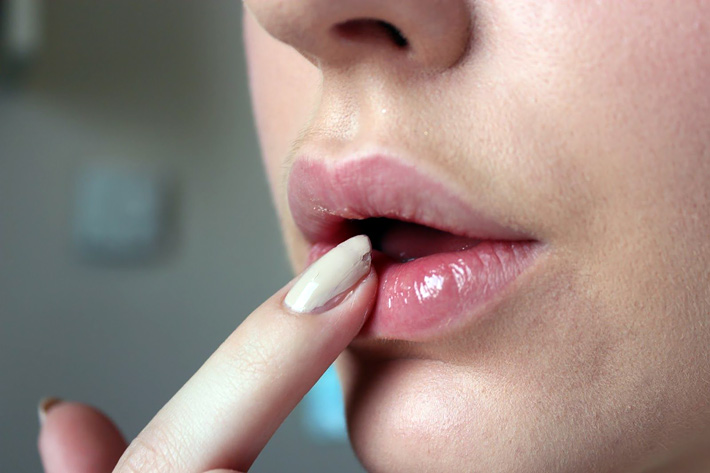 5. Spritz It
Give your face a hydrated spritz of treatment, by keeping facial sprays in your purse that are packed with antioxidants and nourishing properties to give your skin an extra boost through the day.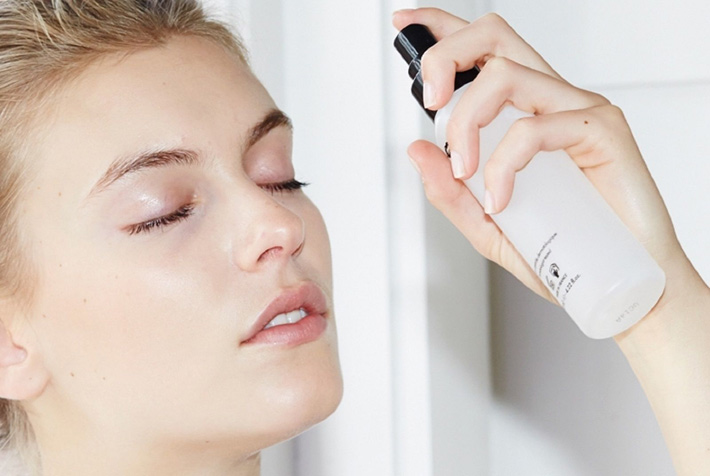 Your makeup look doesn't have to be a snooze, with these makeup tricks and tips you'll be sure to look bright-eyed all day long, and stay that way.
 

Please follow us on Pinterest and enjoy our collection of recipes, crafts, fitness, health tips, gardening, DIY and more…
Source: makeup.about.com