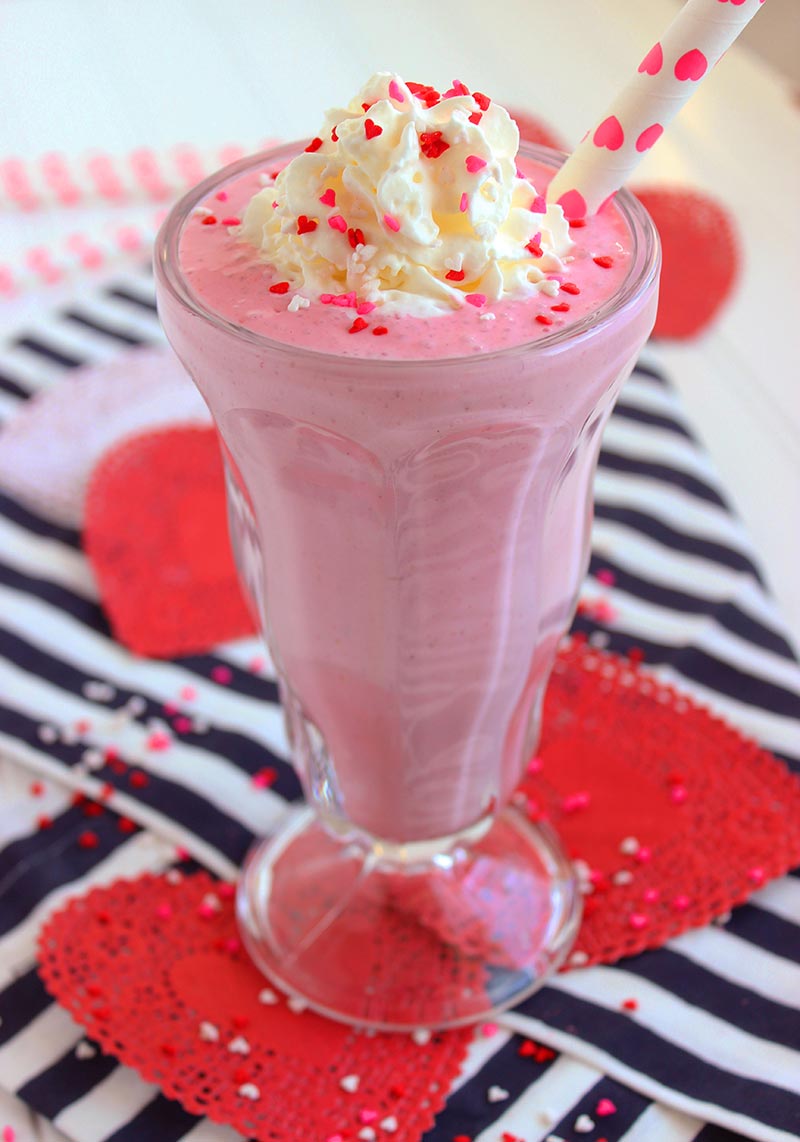 Master Immunity Boosting Strawberry Smoothie
Master Immunity Boosting Strawberry Smoothie can do so much good for your body.
Sometimes we forget that eating a bowl of Fruit Loops for breakfast every morning isn't going to help us. At all. The problem is, we love convenience, right? That's why we consume so many processed, pre-made and packaged foods. Because it's easy to pour a bowl of cereal or unwrap a "healthy" chocolate-covered granola bar for breakfast. What people tend to forget, is that it's also easy to throw 6 ingredients in a blender and pour the resulting smoothie in a cup. And guess what? Instead of partially-hydronegnated vegetable oil, refined sugar and red 40, you get vitamin C, fiber, and essential minerals like potassium and manganese. We have the excuse that we're too busy to eat healthy, but that's exactly why we need to. Our bodies are tired from all the busyness.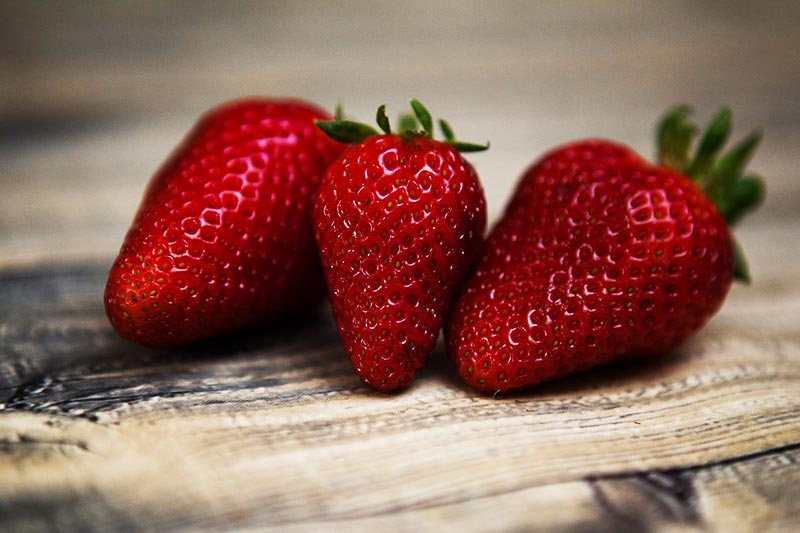 Ingredients:
1/2 frozen banana
1 cup frozen strawberries
1/2 medium beet, cold or frozen (see notes)
Heaping 1/2 tsp. fresh grated ginger
1 cup water or coconut water
1/2 tsp. lime juice
3-4 ice cubes (or more if needed)
Instructions:
Combine all ingredients in a blender and blend until smooth.
Add ice until desired consistency is reached!
Source kiwiandcarrot.com