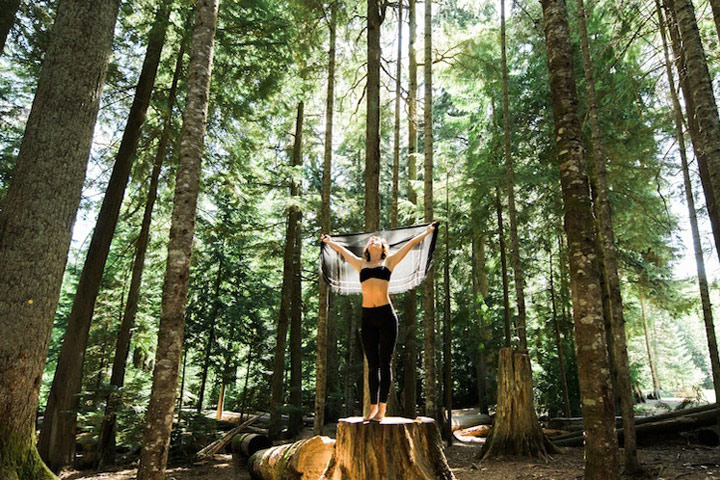 The Japanese call it shinrin-yoku. In English, this phrase means "forest bathing". And when you take a quiet, non-strenuous walk in the woods, you are being bathed in the forest's natural cure. Keep in mind that 'forest bathing' is a leisurely stroll, not a mountain hike or rock climb, and, according to Inc.com, this action produces profound benefits. It can help your "mood, boost your brain function and lessen the chances of contracting diseases, including cancer."
Immersing oneself in the woods gives rise to full sensory experiences; eyes awash in nature's colors, the warm musk smells of a damp earth, the songs of birds, bees, crickets and maybe a babbling brook.
The Japanese have long believed that the beauty of nature can have very positive effects. This concept began to take off in 1982 and even created a new job category titled "forest therapy guide". If where you live is a constant barrage of cement, traffic lights and rushing automobiles, you may be skeptical to the benefits of the wind's gentle breeze through a patch of oak trees. But science points to some benefits of forest bathing.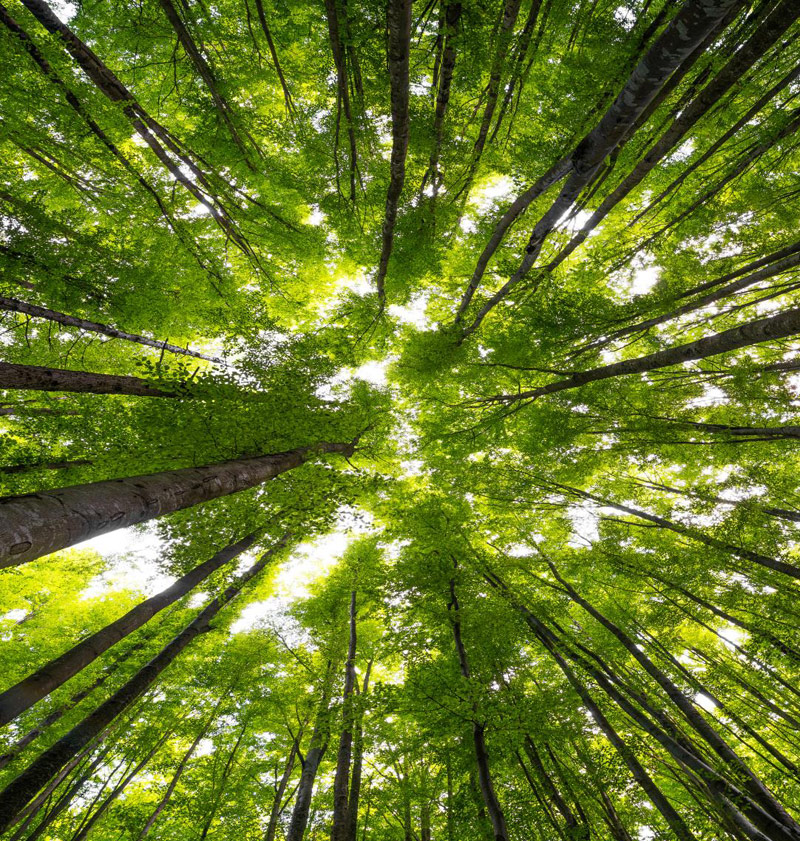 1. Improved brain function
Walking amidst the plants and trees has been shown to improve focus and reduce fatigue. Children also benefit with reduced ADHD symptoms.
2. Improved mood
When the mind becomes fixated on a particular problem, it can be difficult to stop thinking about it. Rumination is the scientific term for this process, which is measurable in the brain. Walking in nature has been proven to reduce more rumination than walking in an urban area.
3. Reduced Stress
When stress in present, your immune function can lessen and lead to a wide variety of maladies. Studies in Japan have shown that "forest bathing can reduce the heart rate, blood pressure and the stress hormone cortisol."
4. Reduced chances of cancer
According to Japanese researchers, the cells that kill cancer are boosted during nature bathing. These "killer cells" discover and destroy cancer cells before tumors can grow. The researchers sent their subjects into the forest for three days to experience extended nature bathing. The ones who participated had a 50% increase in their killer cells. Today, official Japanese trails for forest bathing are only marked shinrin-yoku if that particular forested area is known to stimulate killer cancer cells. All the citizens have to do is just breathe in the forest's beauty.
Source: newstarget.com