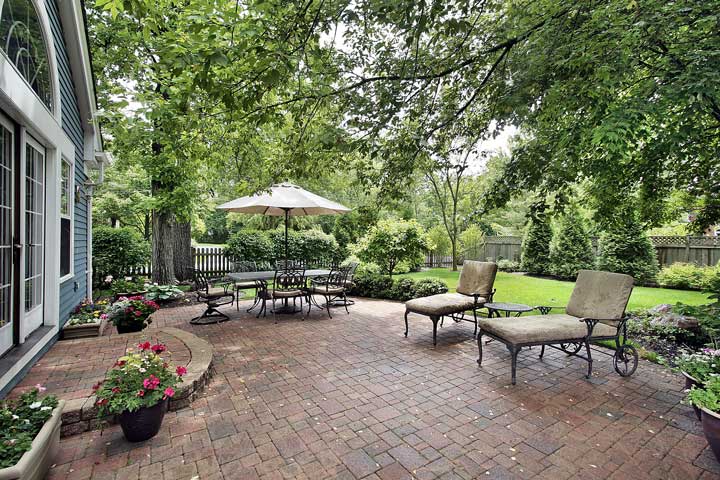 Patio Planning Guide
Professional tips for determining the size, shape and layout of a new patio!
According to landscaping professionals, undersized or oddly shaped patios are quite common. Imagine pushing a chair out from a dining table and the back legs fall off the paving into dirt. Proper planning can help you avoid this sort of problem.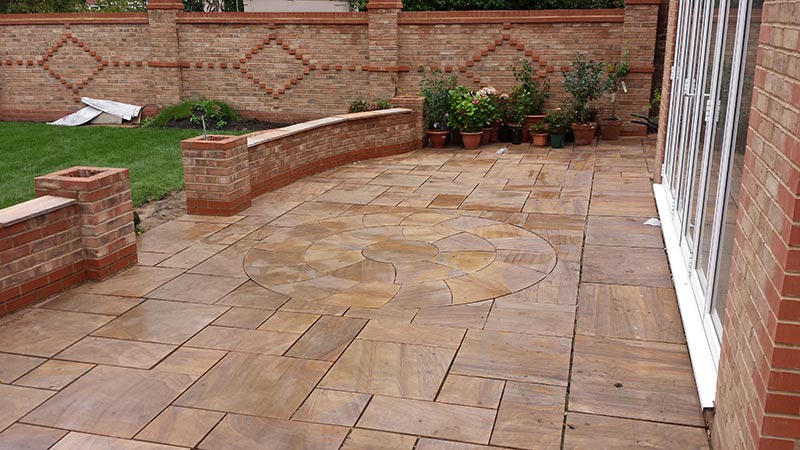 It is important to think about how your patio will be used before breaking ground. Will you be enjoying your morning coffee with your spouse? Will you be hosting large family barbecues? You should also consider what type of outdoor furniture you would like to use on the patio. Are you looking for a large dining table with many chairs? Would you like a conversation set with a loveseat? Or will a simple bistro set suffice? Selecting furniture first will help you better determine the right size, shape and layout for your patio.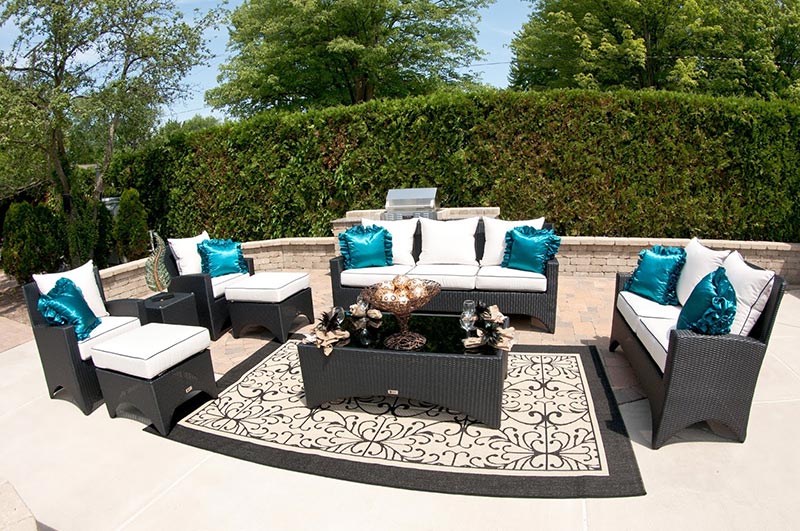 When planning a new patio, scaled drawings and 3-D renderings are very helpful. These can help you visualize the space and make sure you are on the right track. If you'd like to get an even more realistic feel for the design of the new patio before getting started try a hose layout or marking the edges of the patio with chalk or paint. This allows you to actually walk around and determine if your plan is appropriate.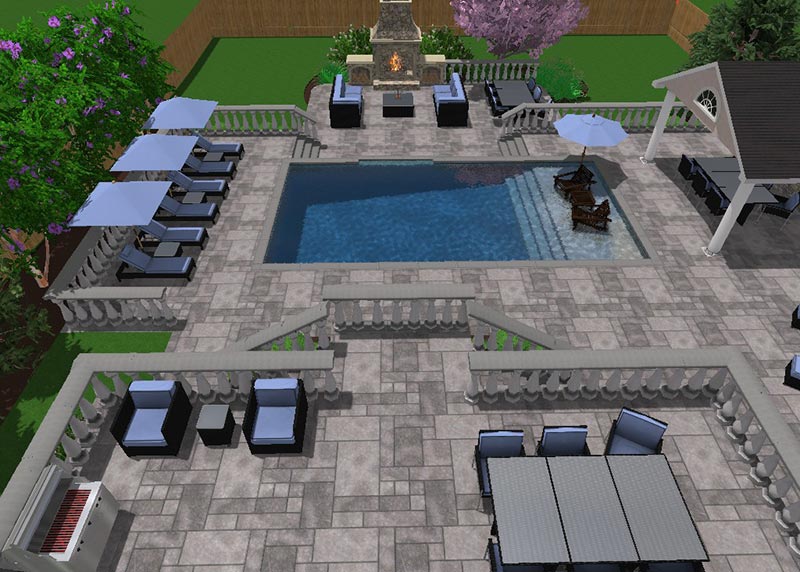 Get these tips:
In this section, you'll get professional tips on:
Determining the right measurements for a patio
Deciding on the purpose of a patio
Planning a patio for a certain number of people
Thinking about walking patterns and accounting for this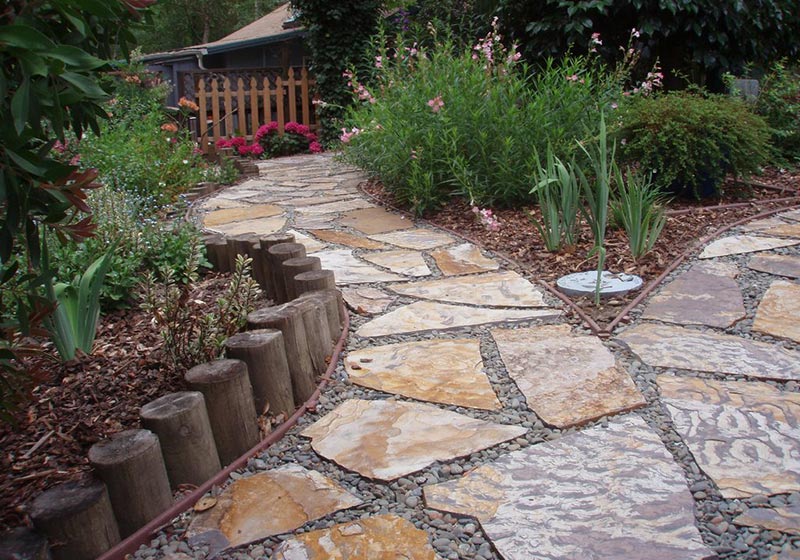 When to use a square patio design
When to use a round patio design
When to use a free-form patio design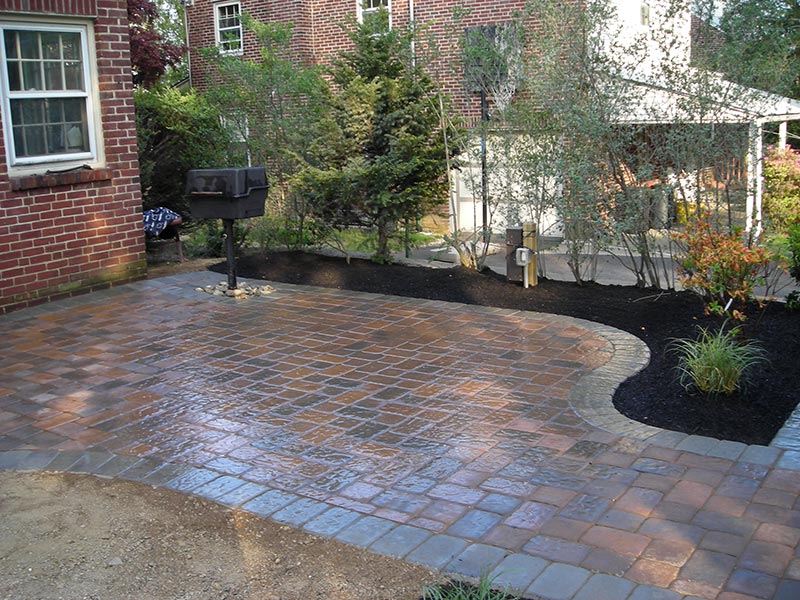 The most practical and cost effective patio designs
Coordinating the design of a new patio with existing elements
Designing for easy circulation around furniture
Incorporating built-in seating to save space
Where to locate a fire feature
Basic dimensions for patio furniture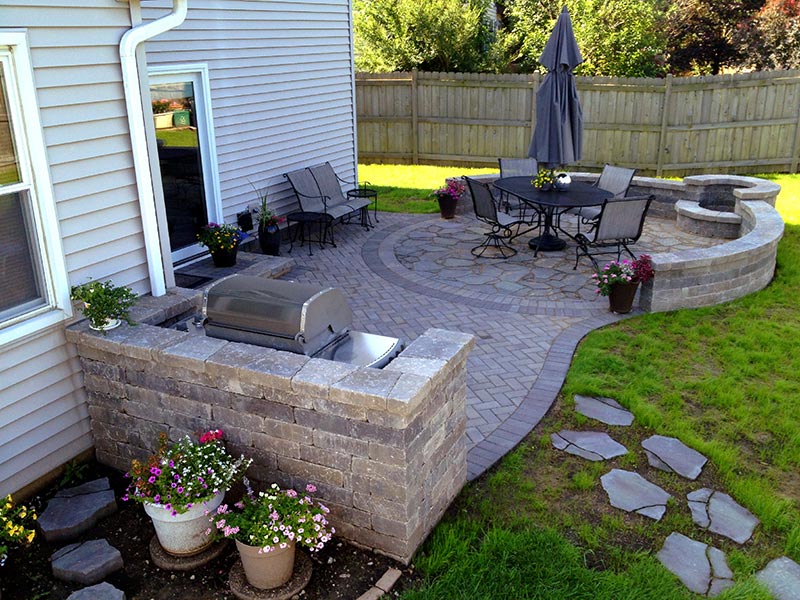 Thinking about views when planning your patio
Cost estimates for a small patio
How to save money on a new patio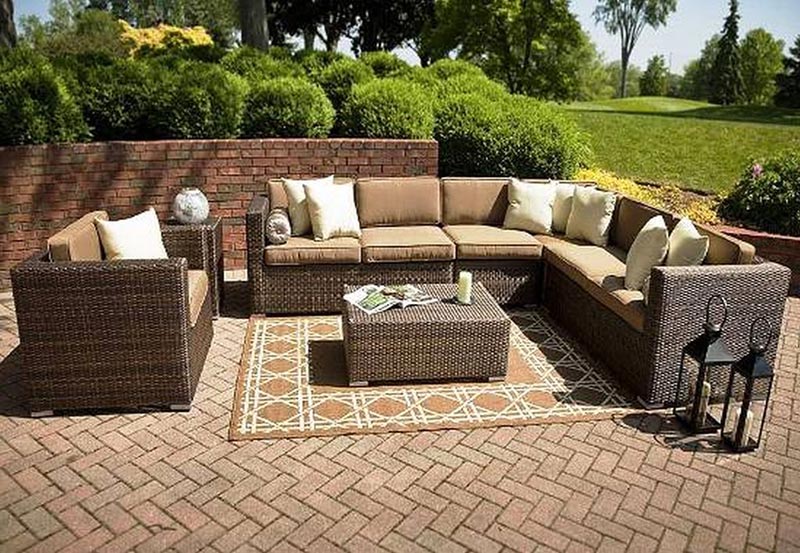 A landscape contractor can help you determine the right size for your patio. They may even be able to take you to projects they have completed during the planning phase so that you can make a better decision. Start thinking about the size, shape and layout of patios when you visit friends and family. Take note of what works, what doesn't work and what you like. Putting a little time and effort into proper planning will ensure that your patio is exactly what you need.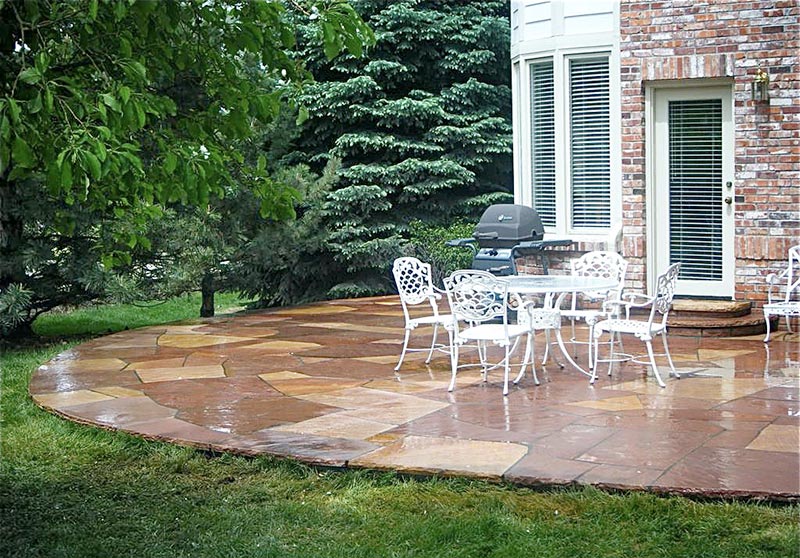 Source landscapingnetwork.com