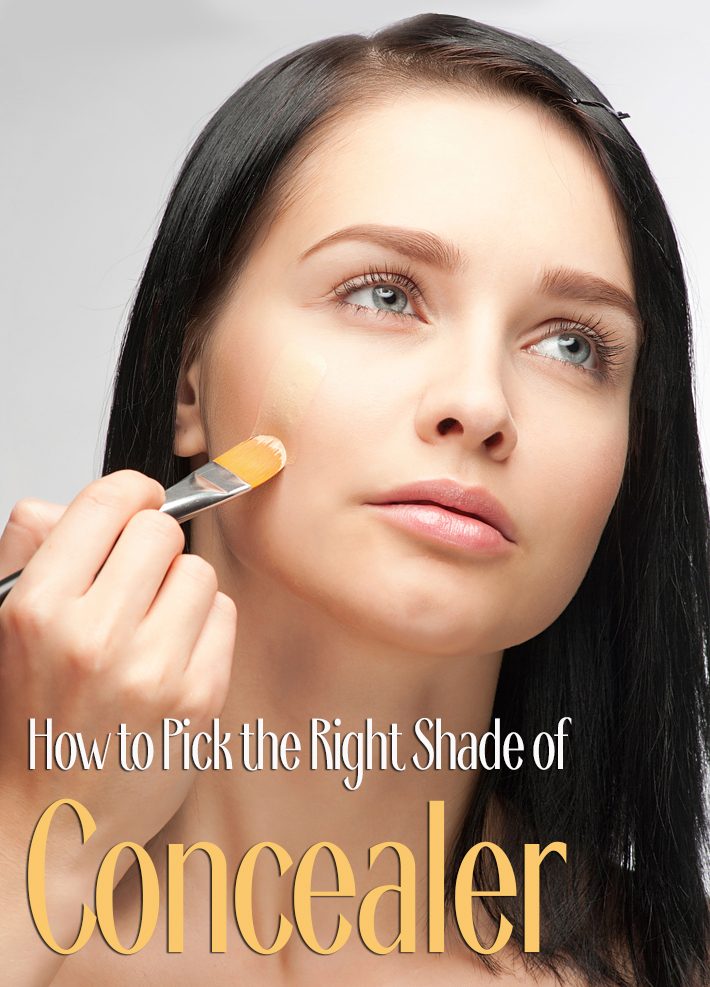 There's nothing like concealer to dramatically transform your skin tone. It can cover up under-eye circles and those annoying blue veins that pop up under the eyes when tired. It also works like an eraser on red spots, seemingly wiping them off your face.
So how to pick the right shade of concealer? I've done the research and here are your answers.
Go a Shade or 2 Lighter Than Your Skin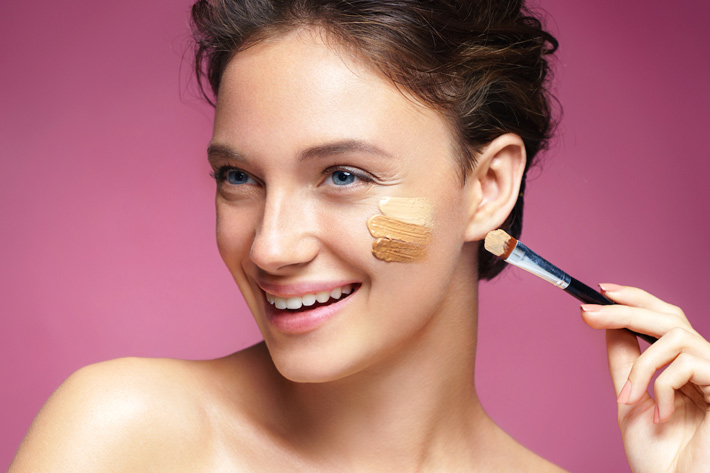 You want your foundation to match your skin tone perfectly. You want your concealer to be just a shade or 2 lighter than your skin, according to makeup expert Bobbi Brown in her book, Living Beauty. The exception is when you are covering pimples. It's best to use it that matches your skin exactly when it comes to covering pimples. This is because you want to apply the it AFTER the foundation and you don't want that spot to stand out.
Most women need a yellow-based, not pink-based concealers, because they flatters all skin types.
The exception is dark or black skin, which will look better in orange-based concealers.
The Different Types of Concealer
Most women use concealers to lighten the areas under the eyes. Others use it to cover up pimples, acne scars, tattoos and even spider veins. They are not a one-size fits all formula. Different concealers work on different problem areas. Here's a rundown:
Under-eye concealers are best for camouflaging the shadow-y circles under the eyes. You want a light-reflective concealer here. This concealers won't work on redness or blemishes. I recommend Bobbi Brown Creamy Concealer and Clinique Airbrush Concealer.
Correctors work to cover up extremely dark under-eye circles. Peach tones and pink tones work best to counteract the dark colors. I like Laura Mercier Secret Camouflage.
Yellow-toned concealer that matches your skin tone exactly is best for covering up blemishes, tattoos, etc.
Body concealers are great for covering up veins on the legs. Dermablend Cover Creme is a good option.
Heavy duty works to cover up tattoos, port wine birthmarks and bad scars. Look for a concealer especially formulated for such coverage like Covermark, or Kat Von D Lock-It Tattoo Foundation.
How to Test it?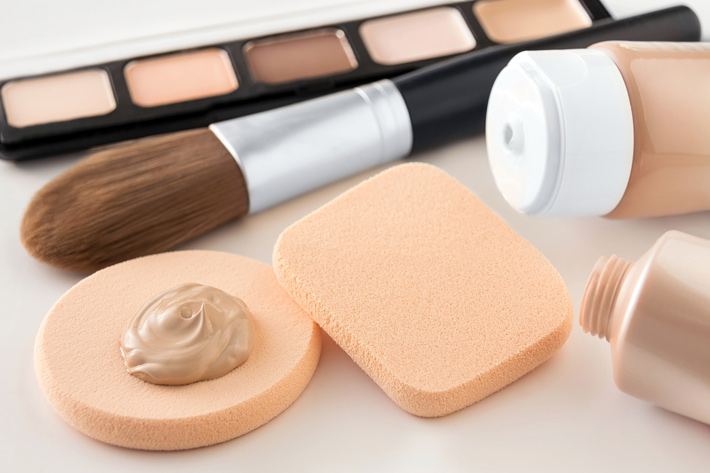 Concealer is a definite "try before you buy" product. I don't recommend purchasing any product that's non-returnable. Instead, try out different types at department store counters or Sephora.
Test color on the area of your neck below your ear. Again, the color should be a slight lighter than your foundation. If you go too light, you risk looking like a raccoon. Just like you with foundation, you may need a lighter concealer shade in winter than you would in summer.
If you are covering up blue veins or under-eye circles, test the consistency of a concealer by dabbing it on the blue veins on the inside of your wrist. If it covers it up, you've found a winner.
Related: How to Pick the Best Eyeliner for Your Eye Color
Source: beauty.about.com