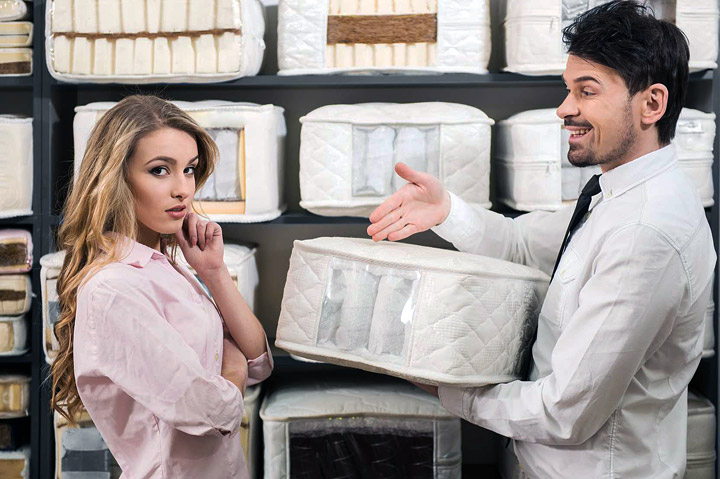 We need to sleep. We love to sleep. It's good for us! And since we spend a good bit of time doing it, you've probably given some thought to your mattress. It's too lumpy! It's too hard! But maybe, if you're lucky, it's just right! But there comes a time when you need to replace your old mattress and get a new one. What then? Here are six questions to consider before you buy a new mattress.
1. What's in a mattress?
These days most mattresses are either made of innerspring coils, memory foam or some combination of the two. Innerspring mattresses also have layers of polyurethane foam over the coils to enhance comfort. Memory foam, a popular mattress choice today, was first developed by NASA for more comfortable space travel for astronauts. Recently, gel memory foam has also hit the market and has become a popular choice because the foam has the same viscoelastic properties of regular memory foam but is more breathable and allows you to stay cooler during sleep.
2. When's the best time to buy one?
The best time to buy a mattress is around a holiday, particularly around Presidents' Day (which falls on Feb. 15 this year), Memorial Day and Labor Day when mattress stores typically run annual sales. Buying around these times will ensure you get a discount, whether that be free delivery or an extra 10-15 percent off.
3. Where should I buy one?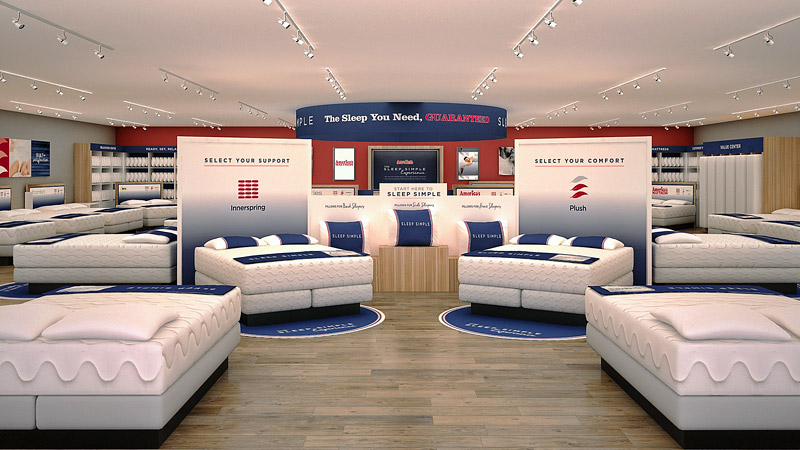 Mattresses are one of the few purchases that I would not recommend making online. Mattress-buying in person can be a unique shopping experience — after all, when can you have a store associate fill you in on the pros and cons of a specific item while you're laying on it? We spend a third of our lives sleeping, so buying a mattress is an important purchase. There are so many different "flavors" — one company's definition of "firm" will be another company's "soft" — so you'll want to try it out for yourself before you buy. Most stores have a three-month return policy, during which they will pick up your mattress and send you a new one free of charge within the first 90 days after purchase. Returning a mattress that you bought online is a much bigger headache.
There's one company in particular though, looking to shift that paradigm. Casper, a mattress company without a brick-and-mortar store, only exists online. In a time where the options are plentiful, Casper seeks to streamline the market and give consumers one, fail-safe option and it seems to be working, according to The New York Times. Other online mattress retailers include Saatva and Novosbed.
4. What about bedbugs and dust mites?
Dust mites are everywhere in your house, as they feast on dead skin cells, of which we shed about a third of an ounce a week. As little as 100,000 or as many as 10 million dust mites may be lurking in your mattress. And here's the kicker: they're not the problem, their feces is. They're a part of life, but there are steps you can take to reduce the amount — particularly frequent laundering of your sheets in hot water and cleaning your mattress. You can also try encasing your mattress and pillows in hypoallergenic dust mite covers.
5. What about chemicals?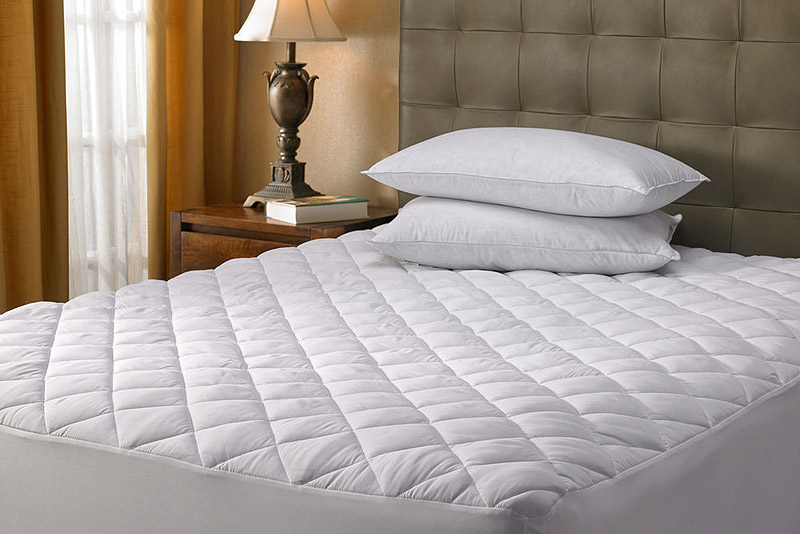 Most mattresses made over 10 years ago have a chemical in them called Polybrominated diphenyl ethers (PBDE), which acts as a flame-retardant and was used by mattress companies to meet fire-retardant standards in mattresses. The problem? PBDE is a great at reducing flammability, but it's also great at hormone disruption, reducing fertility and affecting brain development. It's been banned in the European Union and is not used in the United States any more, though it's unclear what is being used in its stead. But the problems don't stop there. Believe it or not, mattresses emit dozens of chemicals that are potentially harmful, though it's hard to prove or pin down specific effects. That's why more and more people are looking for organic, non-chemical options. Speaking of …
6. Are there green alternatives?
If you want to minimize your exposure to the chemicals contained in traditional mattresses, you can opt for a cotton or wool organic mattress, or even natural latex mattresses, which are made from rubber trees and are biodegradable. You may shell out more for these mattresses, but it also may help you rest easy — literally.
Source: mnn.com