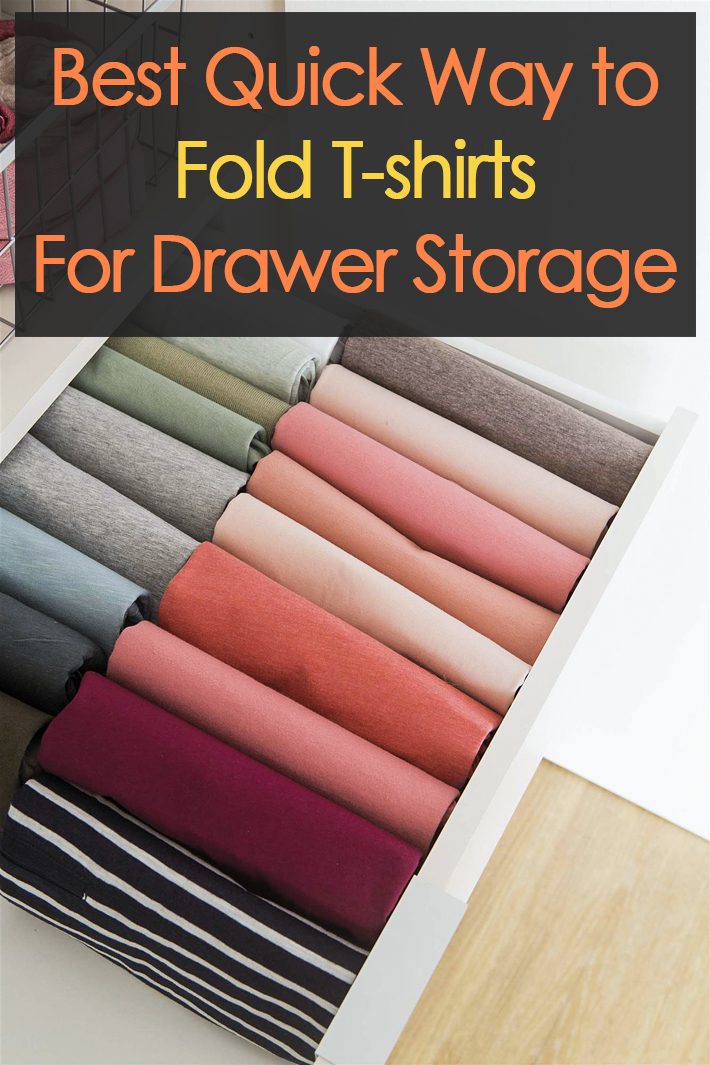 Best Quick Way to Fold T-shirts For Drawer Storage
Best Quick Way to Fold T-shirts For Drawer Storage using flip fold board, or build a tool with cardboard pieces taped together. Do you have the same experience as mine to spend long time fold perfect t-shirts and other clothes after laundry and stack them together into drawer, and found a shirt at the bottom of the drawer one day simply it got buried under other clothes!? Or tried to find your matching tees and got everything into mess there?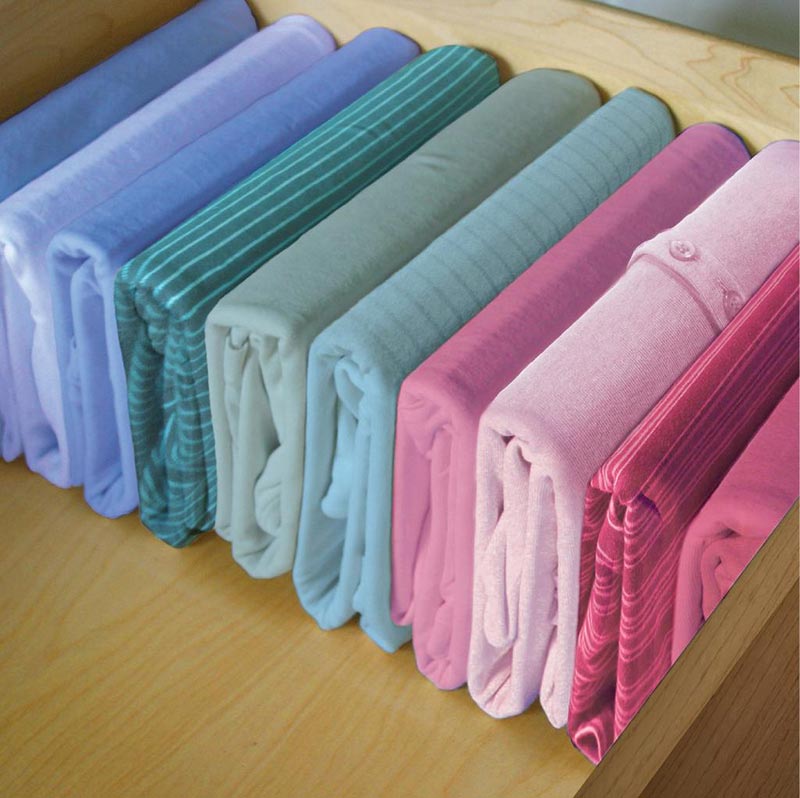 There are a lot of ways to fold your t-shirts, here's a quick video on how to fold t-shirts to make them easy to see what you have and maximizing space inside the drawer. This video demonstrates how to quickly fold T-shirts using a special tool, but you can achieve the same thing manually. Or, build a tool for yourself using sturdy cardboard pieces taped together, with the tape acting as hinges.
Youtube Channel Home Organizing by Alejandra TV has a wide tricks on organizing your whole house, here is the quick and easy way to fold your t-shirts and shirts as well.
Make your very own t-shirt folding board!
Usually made of heavy duty plastic, this revolutionary tool ensures perfectly folded t-shirts every time. It's great for retailers, t-shirt manufacturers and t-shirt printers who want to get a truly professional finish to their t-shirt folding. It saves time trying to create the perfectly folded t-shirt and is really easy to use. Check out this video, and make your own folding board!
Source amorq.com