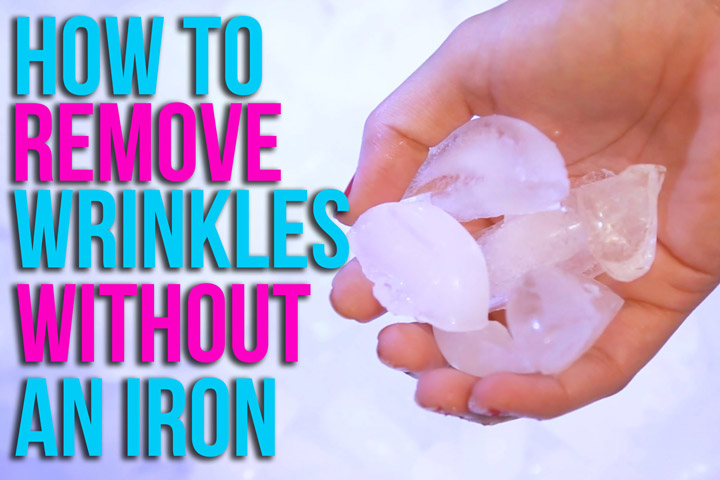 Remove Wrinkles from Clothes Without an Iron
Hate of ironing? Now you don't have to with this laundry hack. You will have a lot of work after laundry especially the working shirts, pants, cotton tees, even though they are labeled to be non-iron ones! Iron them flat is one of them, so when we saw this simple tip on how to make that famously boring chore easier, we knew we had to share it with you!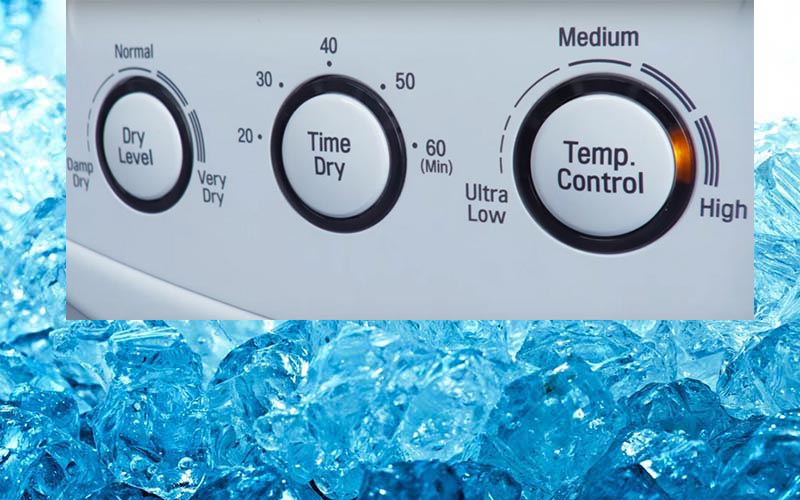 I never thought of the ice cube working so magically to steam out the wrinkles out of the clothes during dying. After trying, it works, and I don't have to wind up being tardy every single time to iron the shirts for working any more. All I need to do now is make sure my ice tray is constantly filled. I can't wait to start implementing this useful trick into my actual life!
American Express tells us how it works in the youtube video below. Have you tried this? If not, I bet you don't have to sweat out ironing your clothes on iron board with this lazy trick after you give it a go!
Source amorq.com