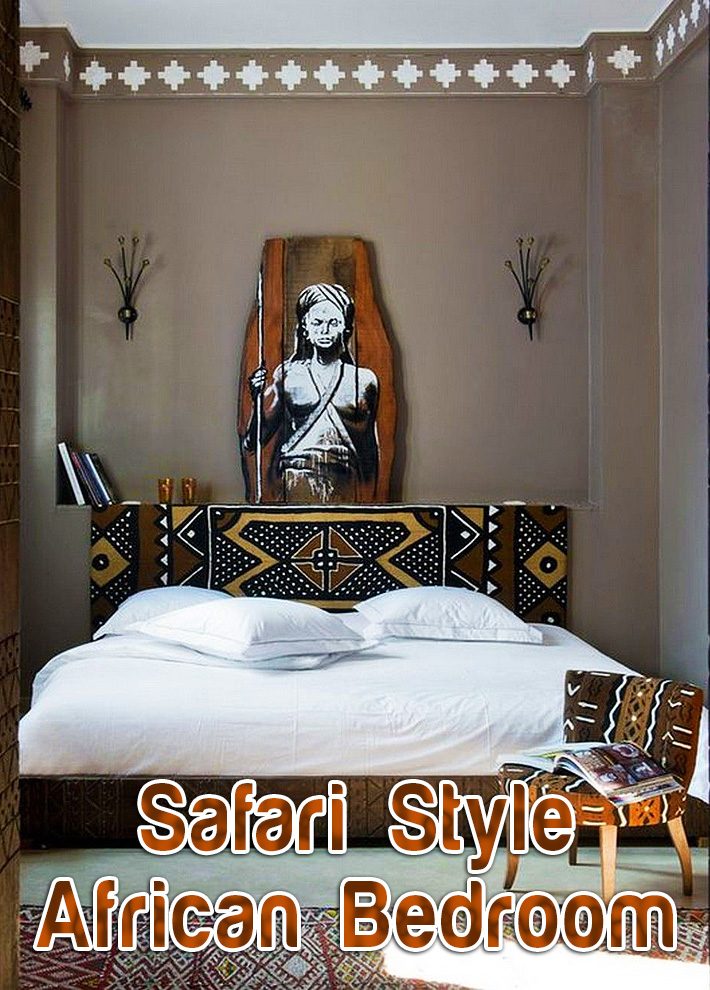 The savannas of Africa represents different natural elements including the yellow grass, the vibrant forest and the sound of the animals from different genres that create a very particular image in our mind when we heard the word "safari". Today the safari style has become a new genre that many people love as a home decoration.
Decorating our room with this style is something new for some. But the interest toward this style has gradually grown for European and American house owner. With television channel like The Discovery Channer and National Geographic Channel that covers stories about real safari or savannas footage, people has become even more and more familiar to it.
Table and stool made of Rustic Wood
The basic characteristic of safari style is raw and organic material with bold colors and patterns. A bedroom with The African safari style is normally related to natural materials such as rustic wood furniture and unbleached fabric which are an ideal for safari bedroom theme. Already furnished room can be accentuated with wood pieces such as benches or stool like this Ashanti Golden Stool from Ghana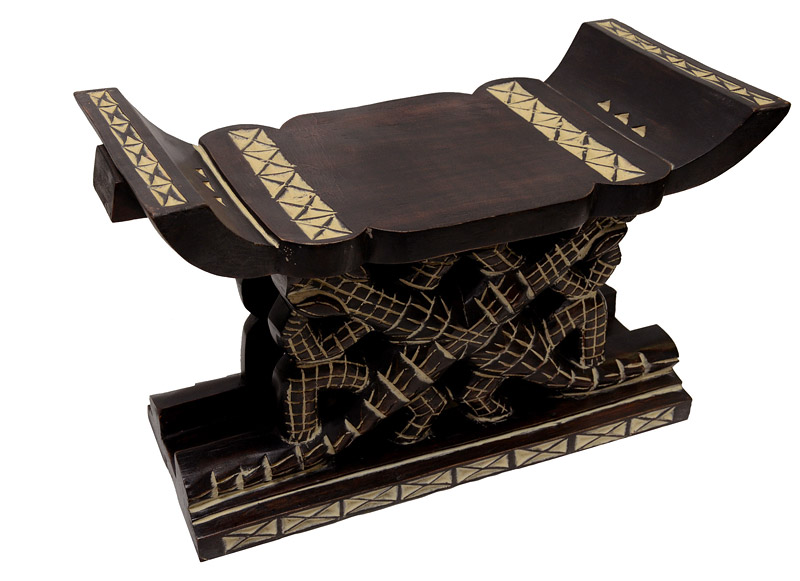 Wild animal prints
For your bed decoration, get a real safari ambiance in your bedroom, you need to have a fake rug with wild animal prints, like zebra, giraffe or a tiger. The uses of animal prints are very essentials if you really want a real safari atmosphere in your bedroom. If not, adding pillow with tiger/leopard prints could also be a good suggestion.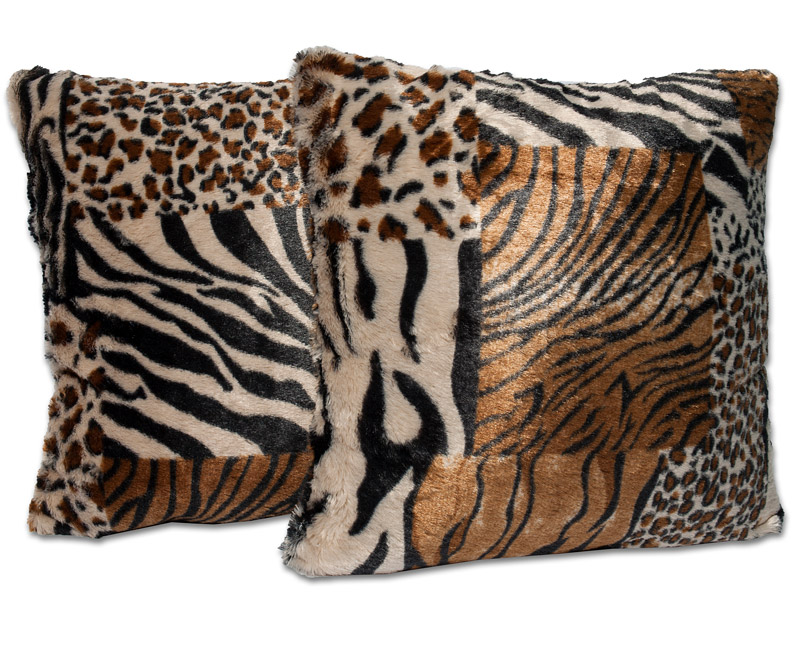 Add plants or other additional decoration
In order to accentuate more your bedroom, add some African plants or drawings. Adding silk or real plants such as grasses, palms, succulents or colorful flowers will enforce the African influence in the room. Take a look at these "Dieffenbachia Silk Plant" or "Mini Cattails Silk Plant".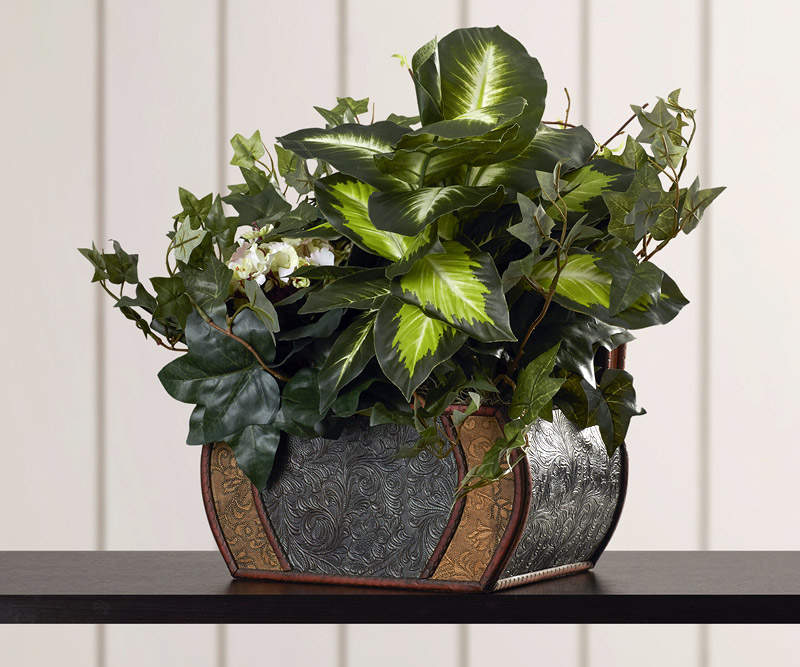 Wall Decoration
For the wall decoration try to add exotic African masks and animal print tapestries are another attractive option. African mud cloths, or cotton wall hangings depicting colored mud paintings of tribal scenes, lend an authentic look.