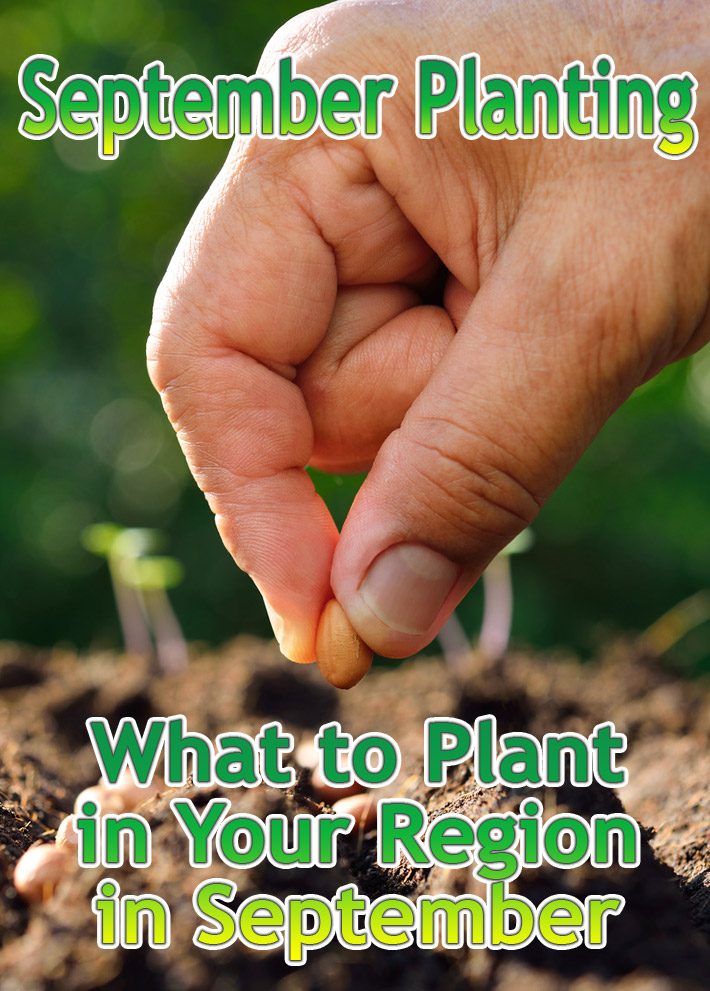 While many of our gardens start winding down in September, southern areas of the United States are coming into prime gardening season. Even if you garden in the northern regions, there are still things you can plant this month to keep your vegetable garden producing well. Find out more about September planting, and begin a fall garden.
Autumn is an ideal time to take advantage of the cooler weather.
Depending on where you live, some vegetables and herbs grow just as great in the fall as they do in the spring. Growing an autumn garden allows you to keep fresh produce on the table without having to tend to a garden in the hot, summer sun.
You will just want to know when the first frost is expected. Then you can plan your fall garden based on that information. To find out that date, determine the number of days to maturity per vegetable then count back the number of days from the first average frost date. Maturity information is typically on seed packets.
Most everything you plant in spring you can grow in your fall garden, too. These are cool season plants, meaning they will tolerate a light frost, thrive in short daylight hours and perform best with mild temperatures. Some vegetables even taste better when nipped by a light frost.
What to Plant in September: Veggies by Region
Below are lists organized by U.S. region of which vegetables and herbs you can plant in September.
Unless specifically listed as "transplants," the items in this list can be directly sown in your garden during September. Check out all of the veggies that you can plant in September.
Northern U.S. and Southern Canada
These vegetables can be planted in the fall throughout the Central U.S. and Midwest:
Arugula
Collard greens
Lettuce
Mache
Mustard greens
Peas
Radishes
Spinach
Turnips
New England and the Mid-Atlantic Region
Whether you're in Massachusetts or Maryland, these veggies do well when planted in September:
Arugula
Bok Choy
Lettuce
Mache
Radishes
Spinach
North Central U.S., Rocky Mountains
These are good vegetables to plant in September if you're in the North Central part of the U.S.:
Arugula
Lettuce
Mache
Spinach
Pacific Northwest
Plant these vegetables during September if you live in the Pacific Northwest:
Arugula
Bok Choy
Collard greens
Lettuce
Mache
Mustard greens
Radishes
Spinach
Southeast/Gulf Coast Region
Here are a few vegetables to plant in September if you live in the Gulf Coast region:
Arugula
Beets
Bok Choy
Broccoli (Transplants)
Brussels Sprouts (Transplants)
Carrots
Cauliflower (Transplants)
Collard greens
Kale
Lettuce
Mustard greens
Radishes
Spinach
Turnips
Southwest
If you live in the Southwest, consider planting these vegetables this fall:
Arugula
Beets
Bok Choy
Broccoli (Transplants)
Brussels Sprouts (Transplants)
Cabbage (Transplants)
Carrots
Cauliflower (Transplants)
Collard Greens
Kale
Leeks
Lettuce
Mustard Greens
Radishes
Spinach
Swiss Chard
Turnips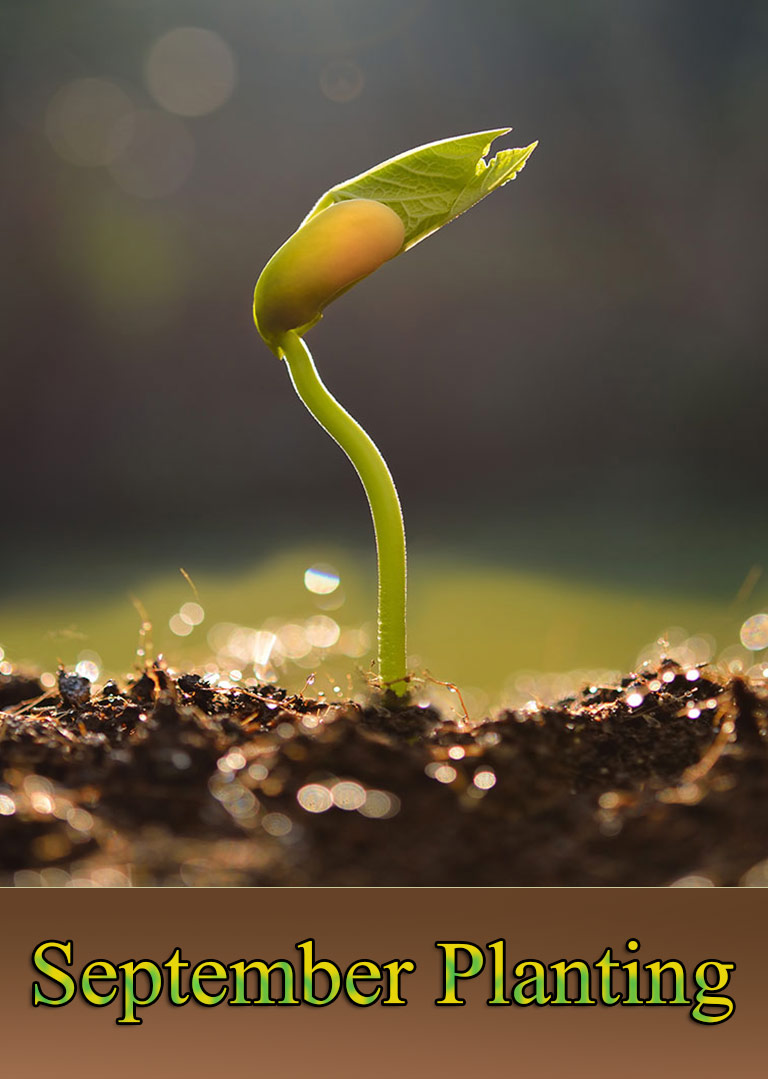 Source: thespruce.com