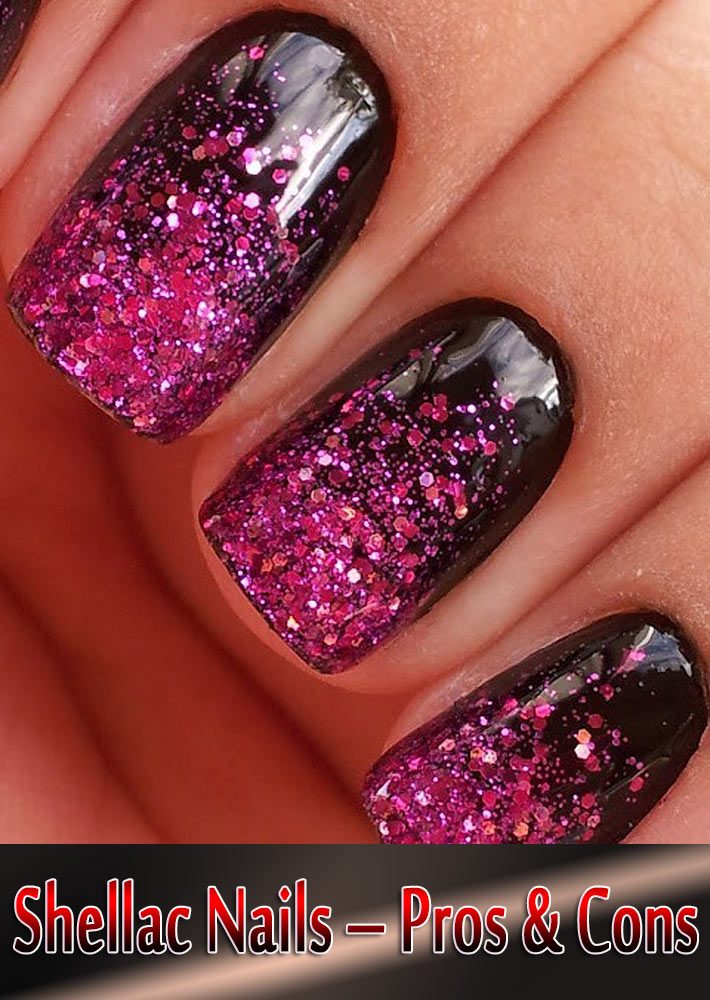 It may be the best answer to a chip-free, long-lasting manicure, but is shellac nails all it's cracked up to be? We put the "miracle manicure" to the test and found that it does have its merits and flaws.
Walk into any nail salon and you'll see two types of clients: the girls who go for the traditional manicure and those who have converted to shellac. Shellac nails have hit the beauty scene, but it's a trend that's like printed pants or neon shoes – you either love it or hate it.
Sometimes referred to as "gels," the shellac technique claims to provide a chip-free, smudge-free, instant-dry manicure that can last for up to four weeks. Because of these upsides, shellac is often touted as the "miracle manicure." However, while it does leave fingers looking pretty, it can have its downsides. Here we've gathered up all the information, and we'll leave it up to you to decide whether its "pros" outweigh its "cons."
Say goodbye to smudged nails
Shellac nails technicians paint four or five layers of polish, drying each one under a UV light as they go. This method allows nails to not only dry quickly, but the added security of many layers of polish makes this the only chip-free manicure out there. Gone are the days of smudging your nails when you're fishing for your keys.
Long-lasting
The traditional manicure lasts around a week before it starts looking a little messy. In contrast, shellac can last for up to four weeks. The only thing that really gets girls back into the salon for a fresh manicure is when they notice a small half moon of natural nail growing at the base. Basically, shellac will last a while, but just how long depends on how fast your nails grow.
Glossy look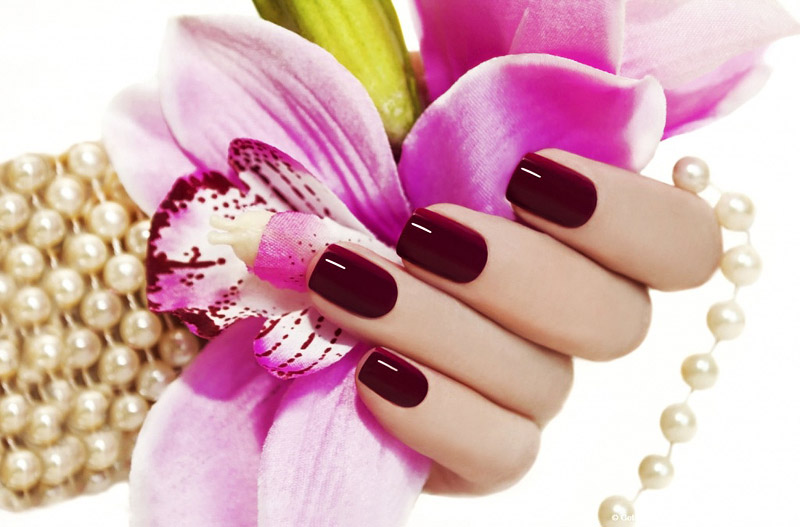 Shellac achieves that glossy finish seen on the fingers of celebrities and television hosts. Nails appear shiny and almost wet, but they're not. In the mani world, this style is often called the "mirror" look, and it suits bright, pastel and nude colors.
Better than gels
Believe it or not, shellac offers a better alternative (nail health-wise) to the older gel nails. It takes the gel technique to the next level, eliminating the sculpting and filling but keeping the same high-shine, chip-free results. It's also more nail-friendly than acrylics.
Removing shellac nails is a pain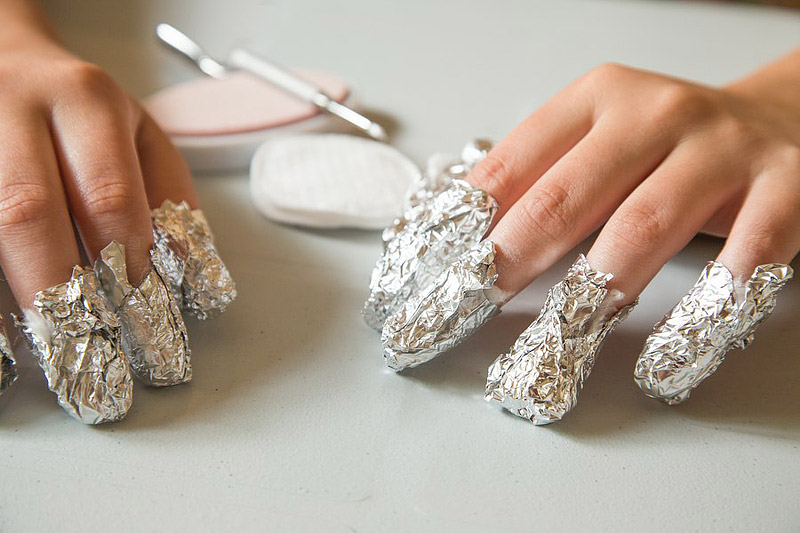 Shellac looks fantastic when it's on, but it's not so fun taking it off. Because shellac manicures involve so many hardened layers of polish, the only way to take it off is by soaking nails in strong acetone. This can be a very drying experience, especially for those with sensitive skin. Also, many technicians file to remove any polish residue. These techniques are necessary, but not so great for your nails in the long term.
Be prepared for some damage
Repeated application of shellac can result in brittle, peeling and generally weak nails thanks to the UV heat and abrasive removal methods. While shellac can take a toll on your nail health, the easy solution is to have a breather in between shellac manicures.
Costs can add up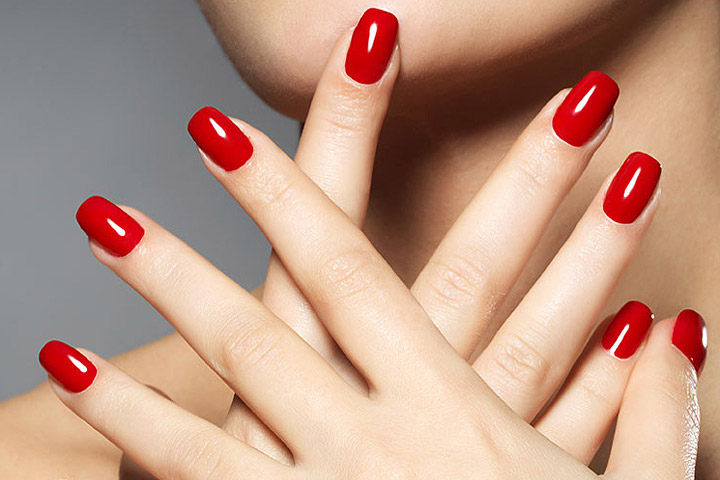 At most salons, shellac is roughly double the cost of a regular manicure. But if you think about it, it's all relative – shellac lasts longer, so it makes sense for it to be a little more expensive. Expect to pay around $30 to $40 for shellac nails, including a clean up of your nail beds and cuticles beforehand. Add an extra $5 to $10 if you need to get your previous shellac polish removed.
Sameness
If you're the type of person who gets bored with their nail color and likes to change it up every week, then it's probably best you stay away from shellac nails. That being said, it's safe to get shellac redone before your nail has started growing out.
Source: sheknows.com