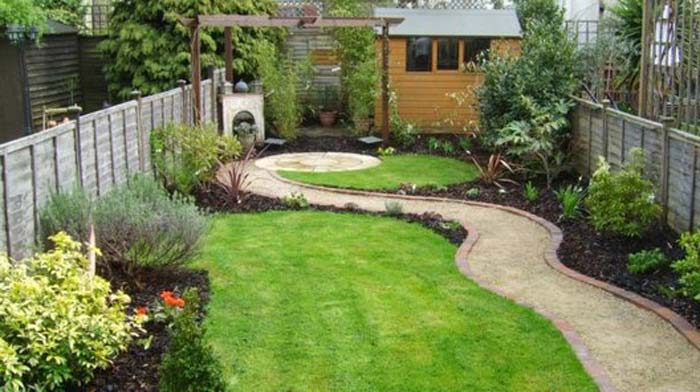 A small garden space doesn't mean you can't have the garden you want.
Here are our favorite Small Garden Design Ideas , including small patio garden ideas, to help you maximize your space!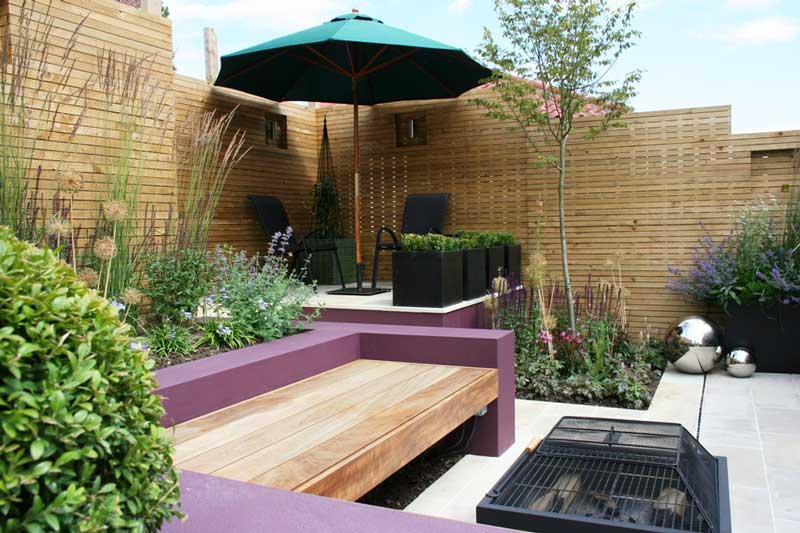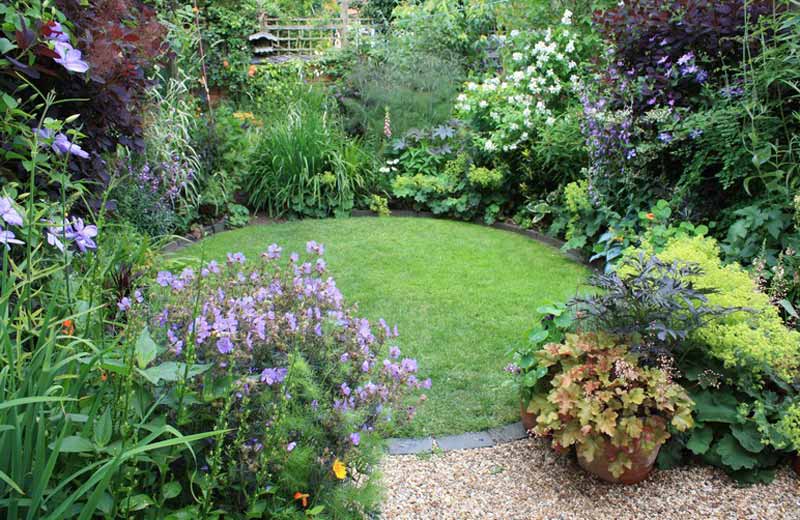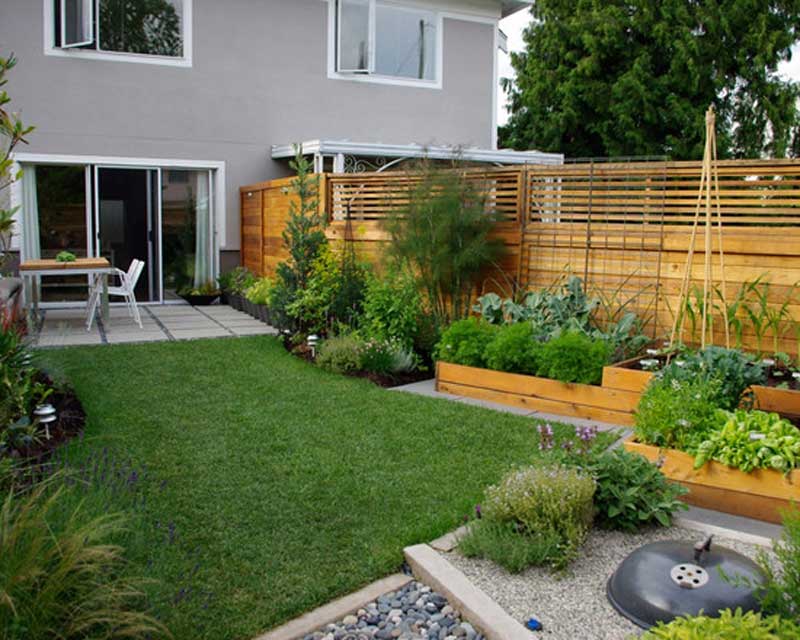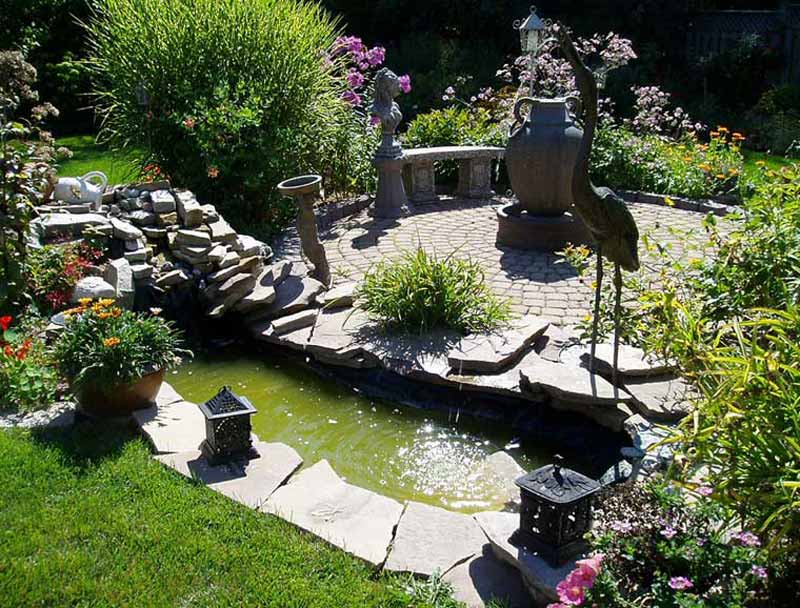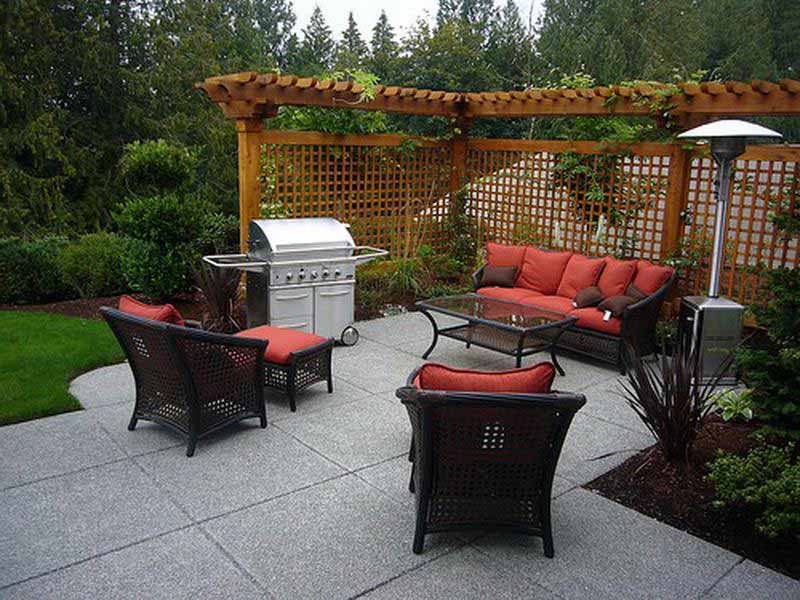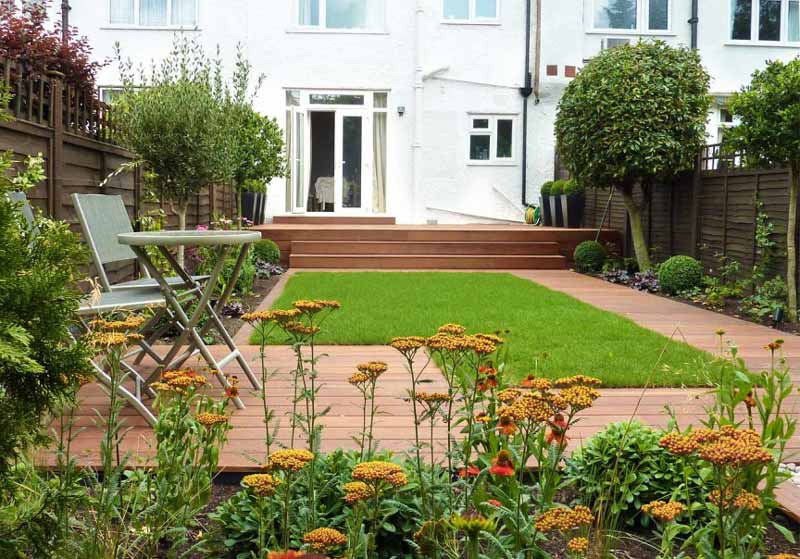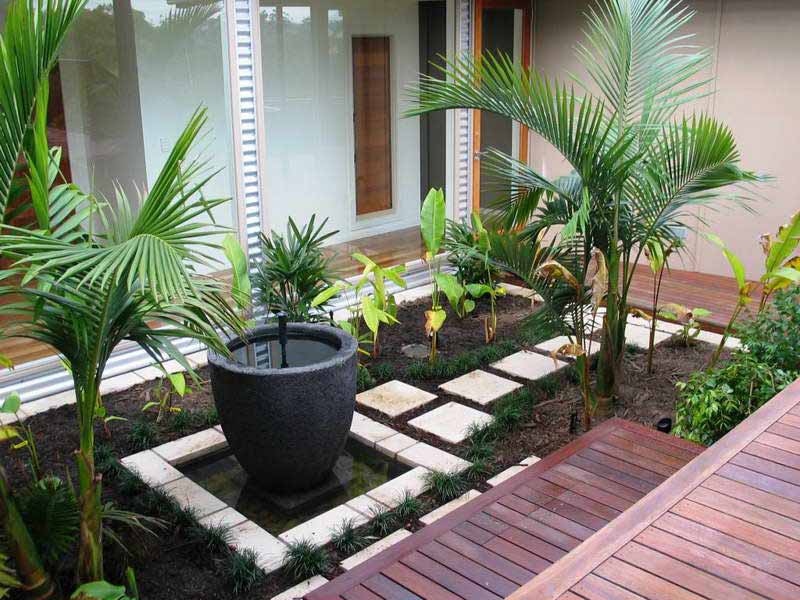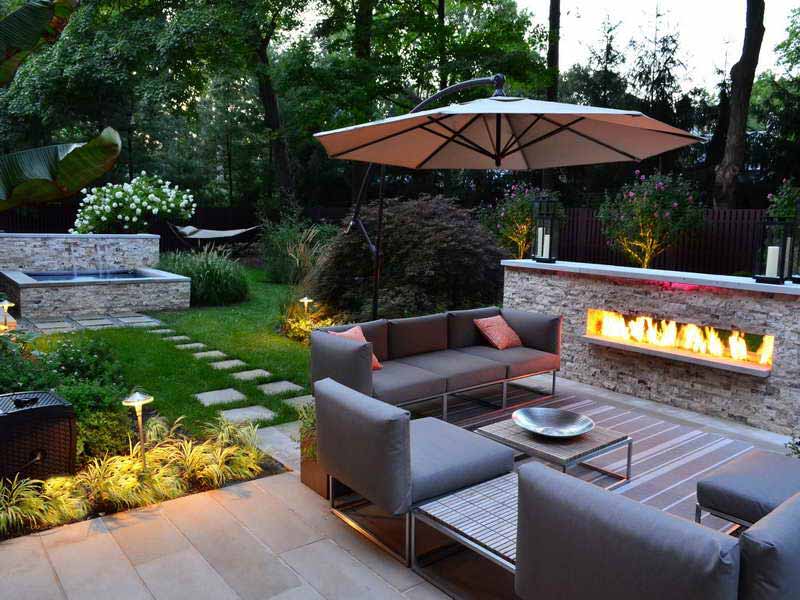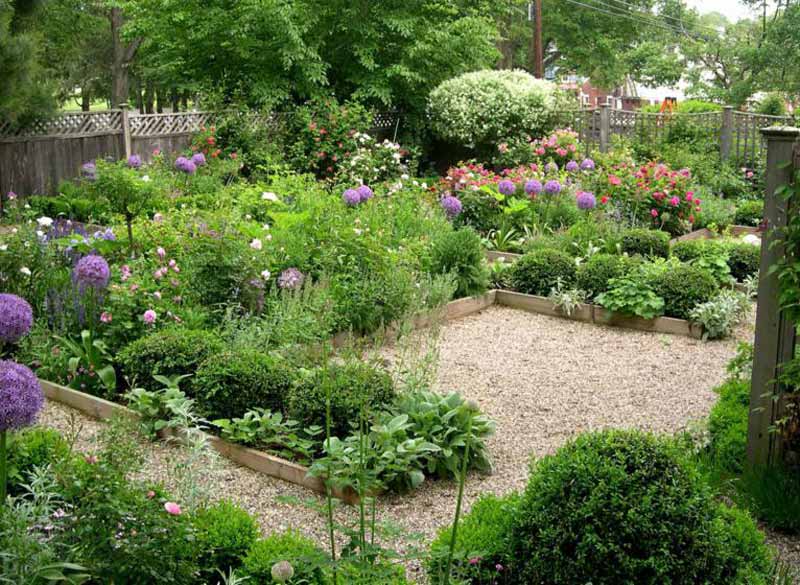 If you are looking at your small garden space and are confused as to where to start, here are some great design tips to help you create a special space just for you.
 

Please follow us on Facebook Page and enjoy our collection of recipes, crafts, fitness, health tips, gardening, DIY and more…