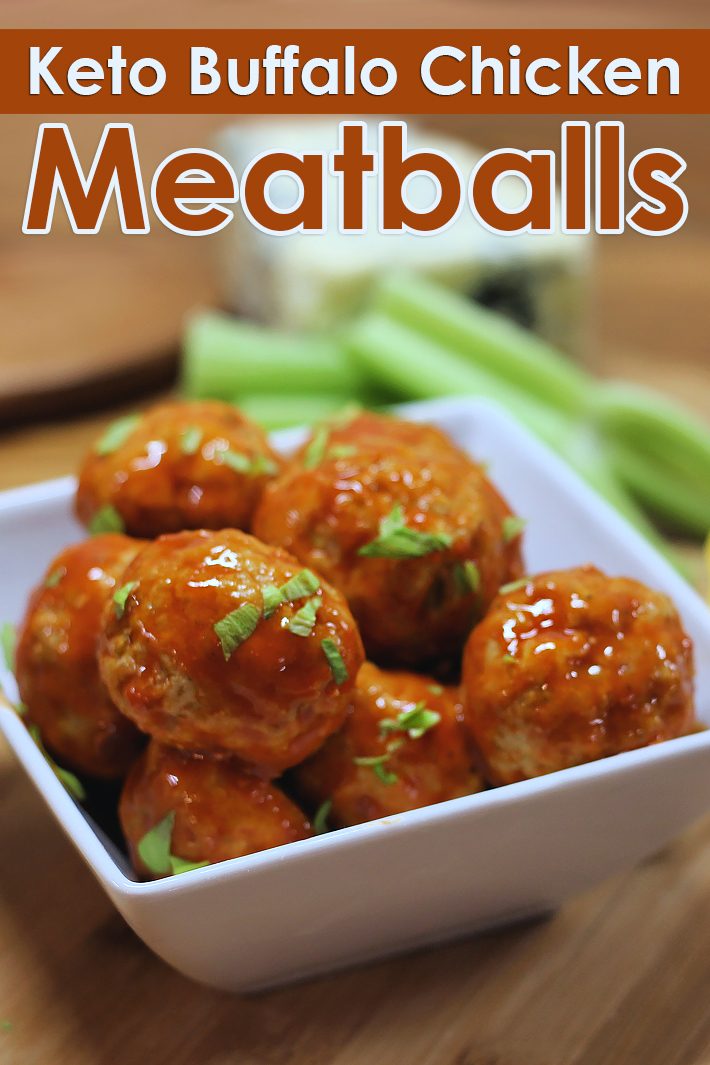 Keto Buffalo Chicken Meatballs are easy to make, versatile, and perfect to have on hand for lunch, dinner, or snacks.
Keto Buffalo Chicken Meatballs
Ingredients
1 lb ground chicken
1/3 cup celery minced
1 egg
3/4 cup almond flour
1/4 cup blue cheese crumbles
1/2 tsp salt
1/2 tsp pepper
1/3 cup Frank's Buffalo Sauce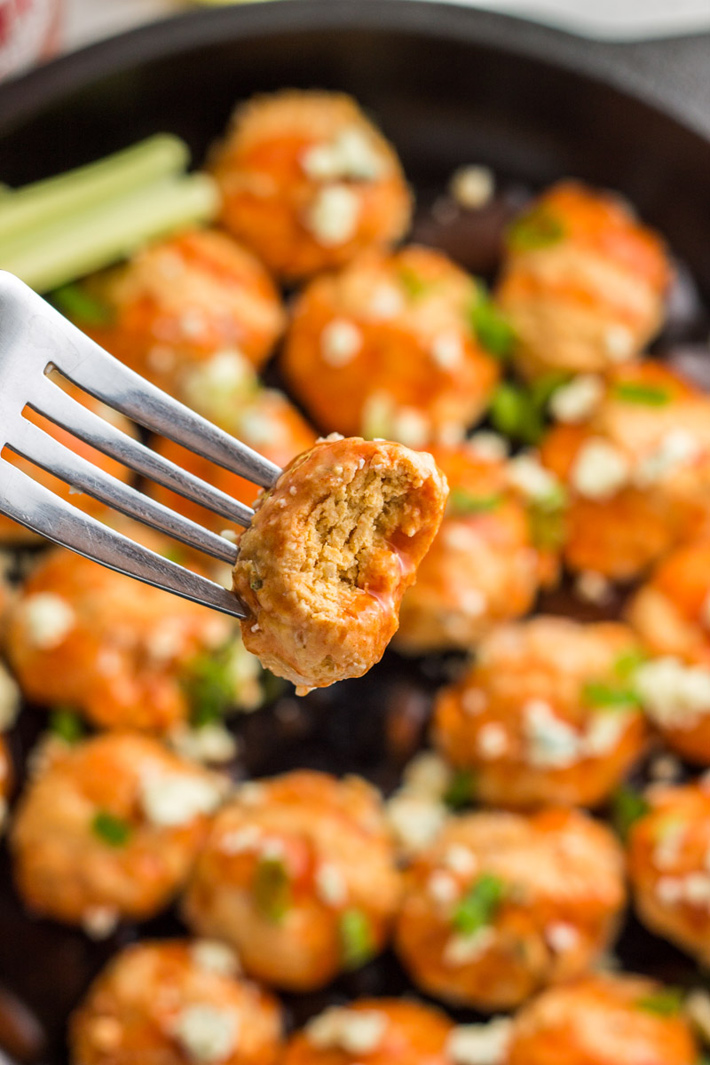 Instructions
Preheat oven to 400F. Combine all ingredients except the buffalo sauce. Form into 12 meatballs and place on a greased baking sheet. Bake for 20 minutes, or until cooked through.
Place meatballs in a serving bowl and toss with the buffalo sauce until all meatballs are coated evenly. Garnish with celery leaves or chives if desired. Serve with celery sticks and ranch or blue cheese dressing.
Nutrition
Servings: 12
Nutrition per serving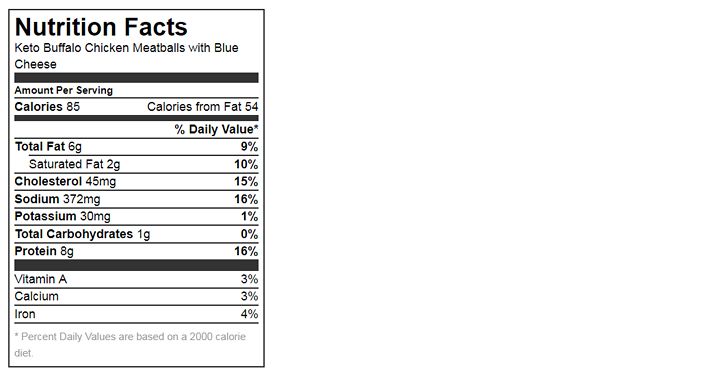 Please follow us on Facebook Page and enjoy our collection of recipes, crafts, fitness, health tips, gardening, DIY and more…