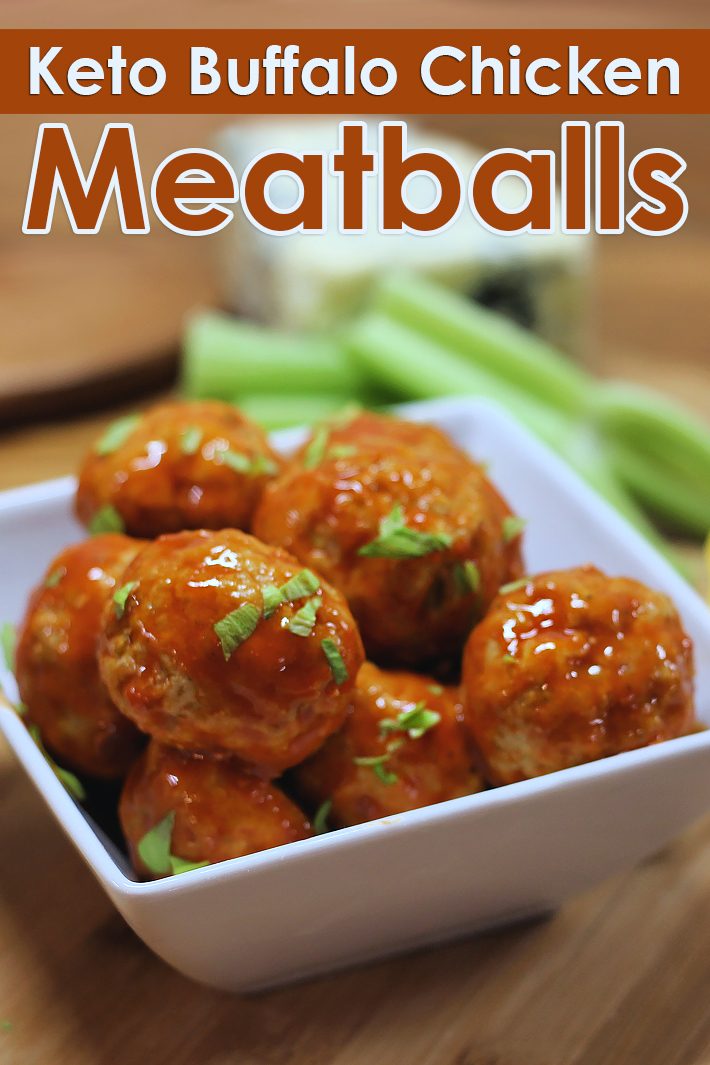 Keto Buffalo Chicken Meatballs are easy to make, versatile, and perfect to have on hand for lunch, dinner, or snacks.
I love simple and quick and delicious recipes. My family loves recipes like this. We really like these Keto Buffalo Chicken Meatballs! Great taste with very little work.
I have made these many times and they are always a hit! I know they are usually considered an appetizer, but I usually serve them for dinner.
Prep Time: 10 mins Cook Time: 20 mins Total Time: 30 mins Calories: 85
Ingredients for Keto Buffalo Chicken Meatballs:
1 lb ground chicken
1/3 cup celery minced
1 egg
3/4 cup almond flour
1/4 cup blue cheese crumbles
1/2 tsp salt
1/2 tsp pepper
1/3 cup Frank's Buffalo Sauce
Instructions:
Preheat oven to 400F.
Combine all ingredients except the buffalo sauce.
Form into 12 meatballs and place on a greased baking sheet.
Bake for 20 minutes, or until cooked through.
Place meatballs in a serving bowl and toss with the buffalo sauce until all meatballs are coated evenly.
Garnish with celery leaves or chives if desired.
Serve with celery sticks and ranch or blue cheese dressing.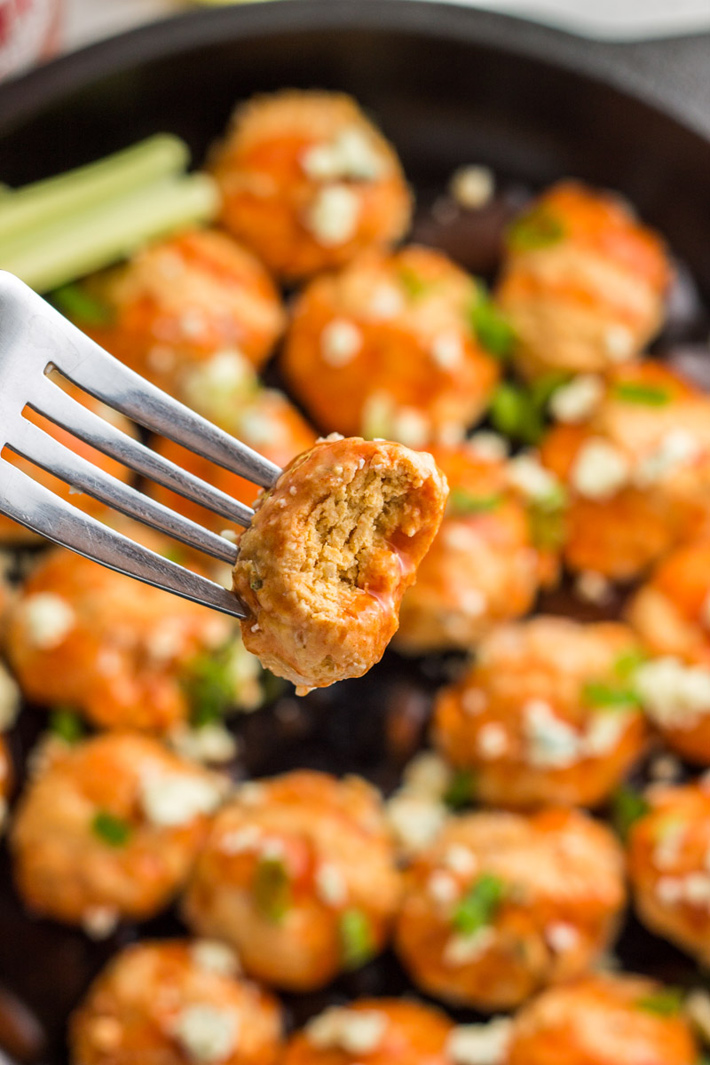 Tip:
For extra spicy meatballs, add some ground cayenne pepper to the meatball mixture.
Nutrition:
Servings: 12
Nutrition per serving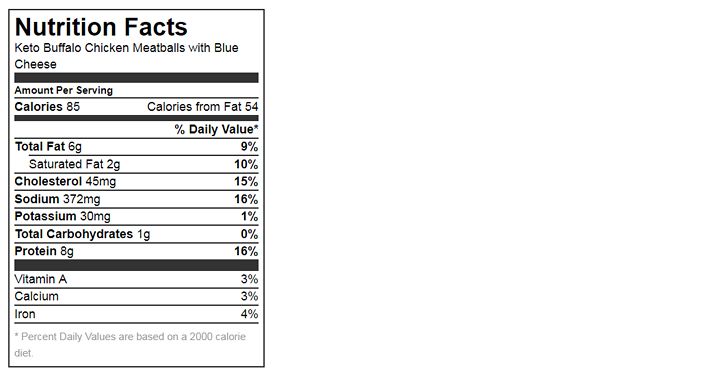 Please follow us on Facebook Page and enjoy our collection of recipes, crafts, fitness, health tips, gardening, DIY and more…