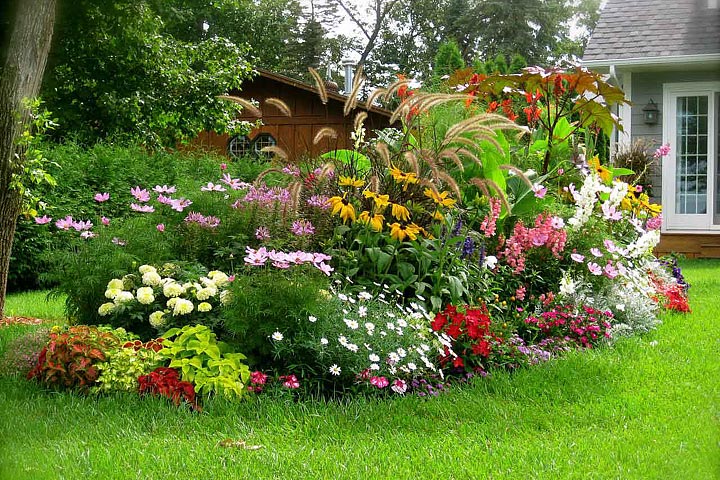 You can do a lot with a little, specially with small gardens.  With a little yard, a little time and a few great plants, you can expand your home into the outdoors by creating a great small garden.  A few steps will help you choose the right plants.
"Begin by measuring out and planning the space, " said landscape designer, Susan Cohan, APLD.  The plan doesn't have to be fancy.  It should just be a guide to help you understand and design the space.
Before sketching out your ideas, decide how you will use the garden.  Do you want a private outdoor library or an intimate space for entertaining?
Most small gardens are enclosed on one side by a building.  In urban environments, they can be enclosed on two or more sides. Buildings cast deep shadows as the sun moves around them.   Cohan suggests taking some time to closely observe the amount of shade.  She said people often think they have a sunny garden when in fact there is a great deal of shade.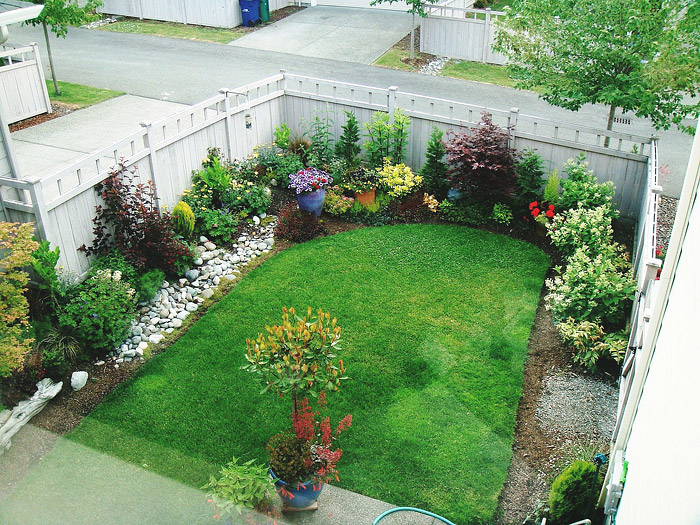 Understanding light levels in your garden allows you to choose the right plants for either sun or shade.
Next, Cohan said its time to look for gardening opportunities.  "One opportunity is vertical.  Gardening up rather than horizontally," said Cohan.
Trellises and walls can be used to grow vines.  If there are walls or fences, consider attaching containers for growing.  Think of adding artwork or found objects to walls or fences to add personality.  Add vertical dimension by varying levels in the space. Build a raised bed or create a sunken garden.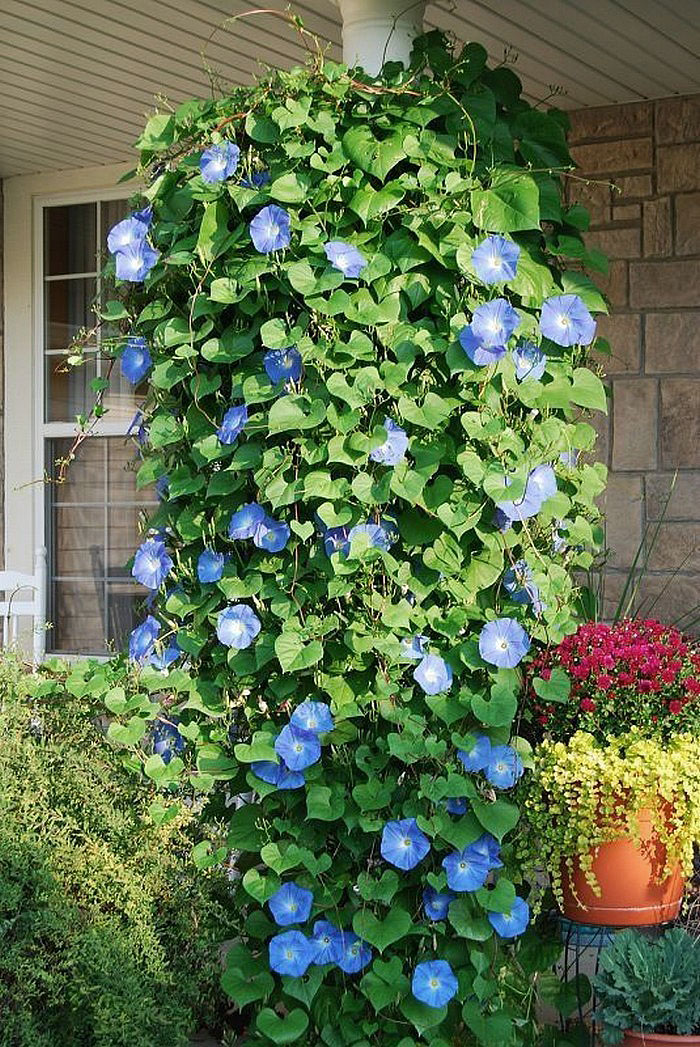 Small gardens don't require using all small plants. It's important to play with scale and vary heights.  Cohan likes to add at least one big plant to a small garden.  Adding very large plants, when appropriate, adds mystery.  A large plant blocks part of the space from view so that walking the garden becomes a process of discovering new and interesting aspects.
A big plant is also an attention getter.  A show-stopping plant in the garden draws the eye and lengthens the discovery time.
If you're interested in creating an outdoor room, shrubs or other tall plants aligned together become a green wall.   Walls create the feeling of sanctuary and intimacy.
Smaller gardens contain fewer plants so choose plants with extra character.  Don't plant any one hit wonders.  Cohan says to look for plants with the "big three" traits.  These traits are interesting foliage, whether evergreen or not, a long bloom time, whether blooming or not, and interesting bark.  Use foliage plants – like coleus- that look great all season.  Leave seed and flower heads on for winter interest. Plants with at least two of the big three traits provide more impact per plant and make the most of limited space.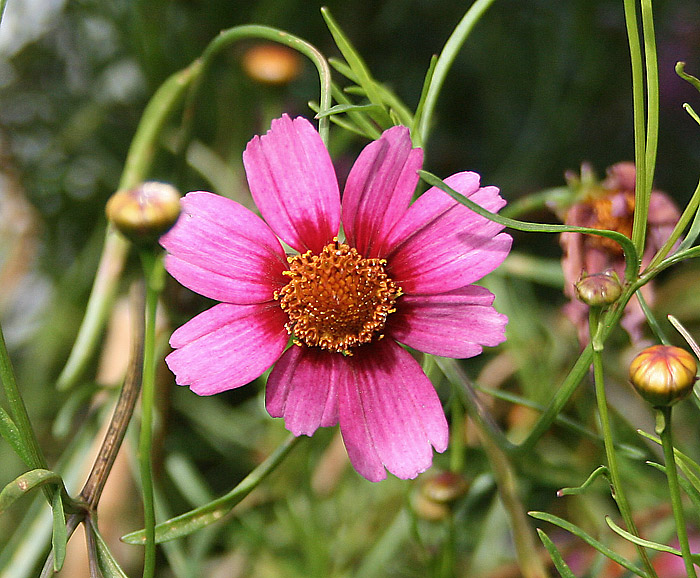 Plants that have at least two of these three are Dianthus 'Firewitch' which is long blooming with spikey silver-blue foliage, Coreopsis 'Heavens Gate' which blooms all summer and has feathery fine foliage, and Hydrangea 'Masja'.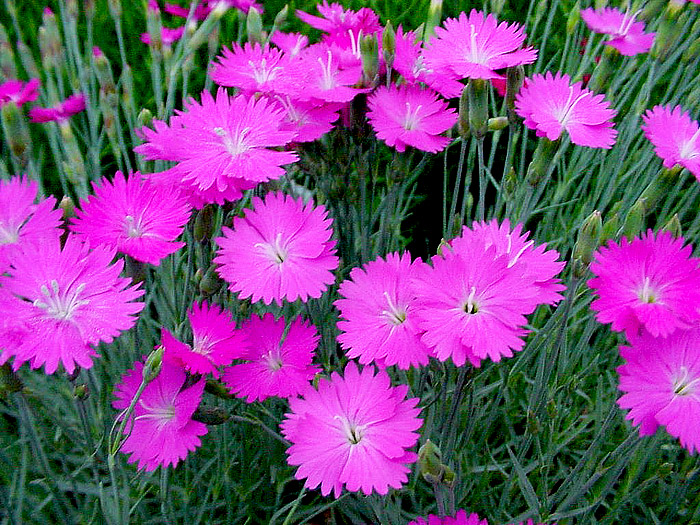 A good hydrangea for small spaces, Hydrangea 'Masja' is a smaller hydrangea with luscious pink flowers and dark glossy leaves.  The wonderful hydrangea flower head adds winter appeal.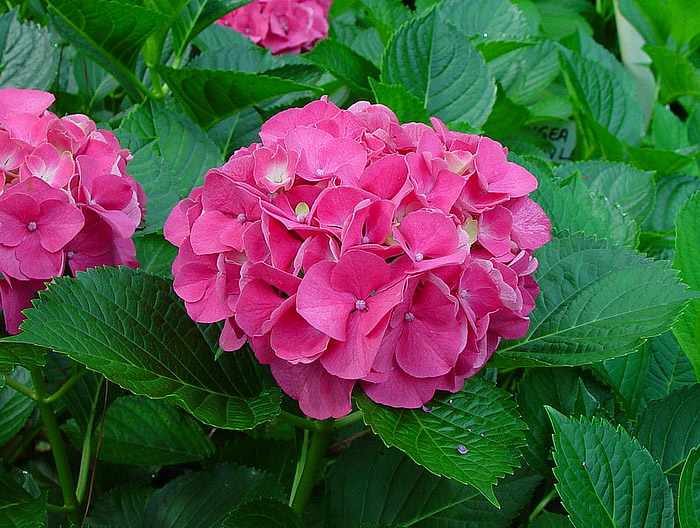 Since fewer plants are needed for impact in smaller gardens, the use of annual flowers with perennials and shrubs is very appealing.  Many annuals bloom for much of the season.  Pair the lavender-rose bloom and fabulous fragrant grey-green foliage of Agastache 'Rose Mint' with the full season interest of the purple- hued dark foliage of Agastache 'Astello Indigo'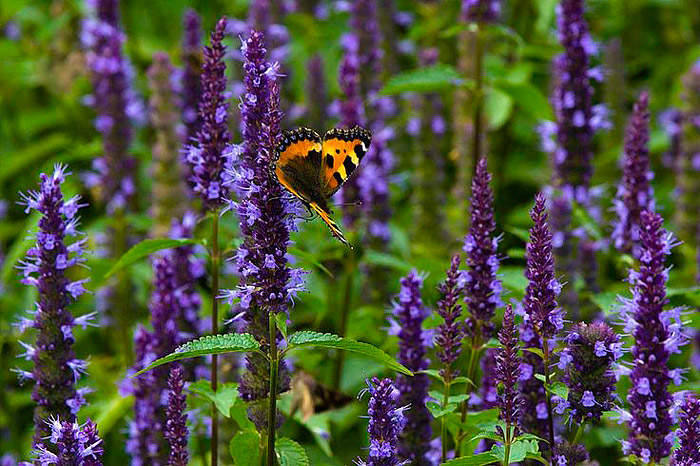 And because of the large selection of flowers, you can dramatically change the look of your garden from year to year.
With a little planning and the right plants, less garden becomes more!