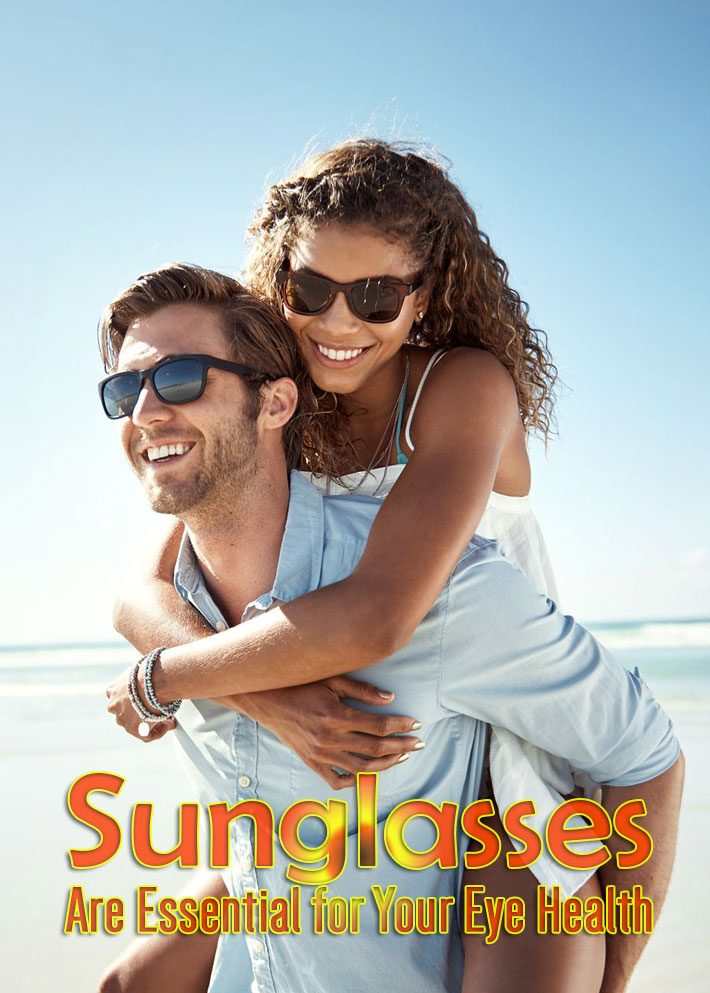 Do your sunglasses have what it takes to protect your eyes? As the summer heats up and people spend more time outdoors, it is very important to wear UV blocking eyewear to protect against exposure to ultraviolet rays that can cause damage to your eyes.
Damage caused by UV from the sun can occur without you even being aware of it, as often symptoms are delayed. Intense, short-term exposure to UV rays can lead to sunburn of the eye, or photokeratitis, while long term exposure can lead to and intensify ocular damage which can result in the development of cataracts and macular degeneration.
Although it is convenient to grab a cheap pair of sunglasses from the drugstore, they often won't do the trick. Always look for a sticker that says they have 100% UV filtration, but unfortunately even sometimes that is not enough. Depending on the lens material there can be degradation in UV protection over time. In some cases the UV protection can begin to wear off your sunglasses as a result of extensive cleaning or from contact with certain substances such as sunscreen.
In order to really protect your eyes from the sun, you should look for a good quality lens that will block 100 percent of UV rays. Polarized lenses are an added feature on some glasses. They block glare coming directly into your eyes or reflected off surfaces such as water, roads, and buildings. Often polarization and UV protection will come together, and some polarized lenses manufacturers guarantee that they will retain their protection for the life of your sunglasses.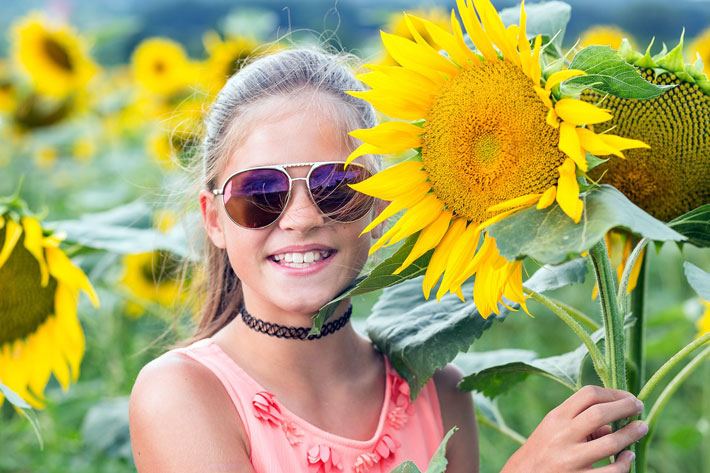 The shape of your sunglasses also plays a role in protecting your eyes from the sun. Try to find a pair of sunglasses with large lenses or a wraparound style to protect as much of the skin around your eye as possible and to prevent the sun from creeping in along the sides. You can also explore the option of performance sunglasses or sport sunglasses if you spend a good deal of time outdoors, or engage in activities that may require more durable shades. Sports sunglasses are made to address the particular light conditions that you may encounter during different activities in addition to providing stability and durability to enhance performance.
It's important to pick the right sunglasses to prevent damage to your eyes. Speak to your eye doctor to discuss your options and to make sure that you are doing all you can to protect your eyes from harmful UV.
Six Things to Consider when Buying new Sunglasses
1. Make it 100 percent.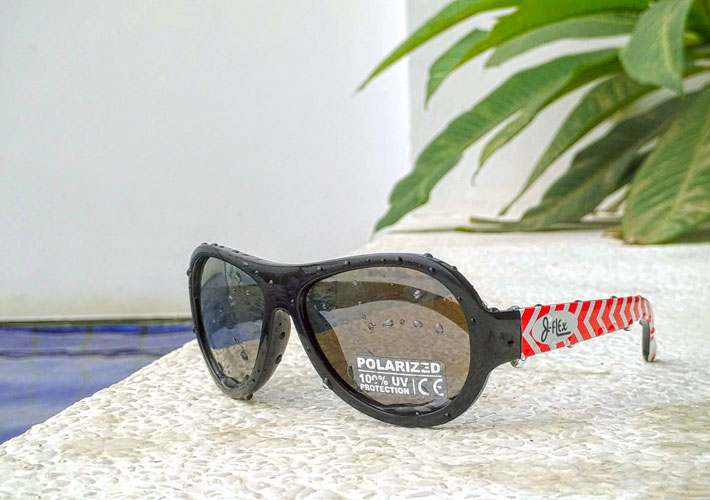 The single most important thing to look for when buying sunglasses to protect your eyes is a sticker or tag indicating that they block 100 percent of UV rays. However, fewer than half of people buying sunglasses bother to check whether the lenses protect the eyes from ultraviolet light
2. Bigger is better.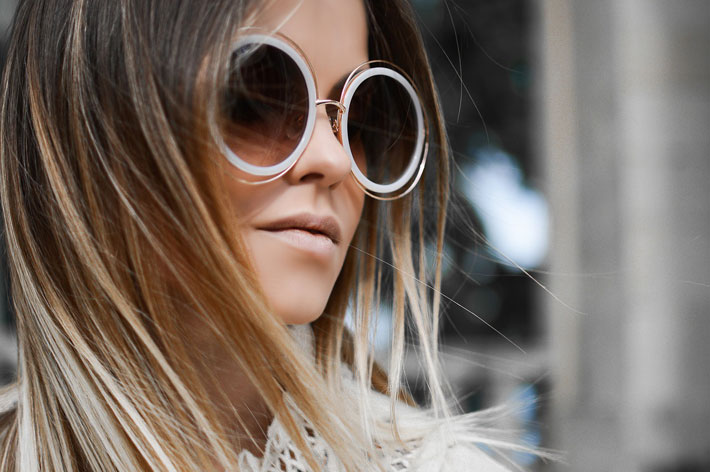 The more coverage from sunglasses, the less sun damage inflicted on the eyes. Consider buying oversized glasses or wraparound-style glasses, which help cut down on UV entering the eye from the side.
3. Darker lenses don't protect better.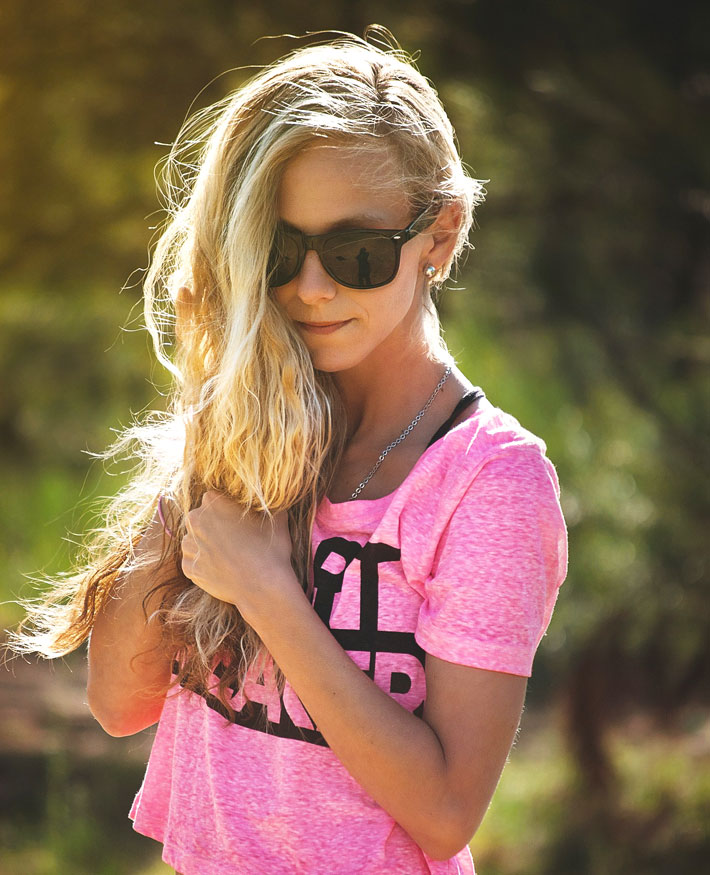 While very dark lenses may look cool, they do not necessarily block more UV rays.
4. Color doesn't matter.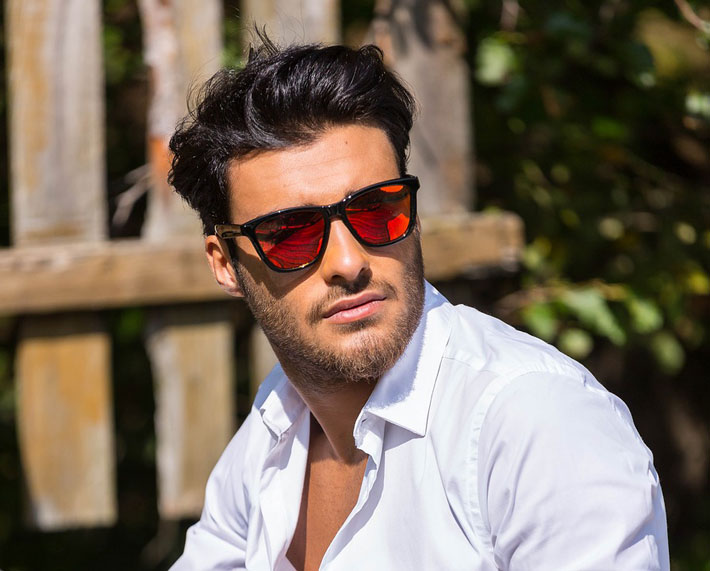 Some sunglasses come with amber, green or gray lenses. They do not block more sun but can increase contrast, which may be useful for athletes who play sports such as baseball or golf.
5. Polarized lenses cut glare, not UV.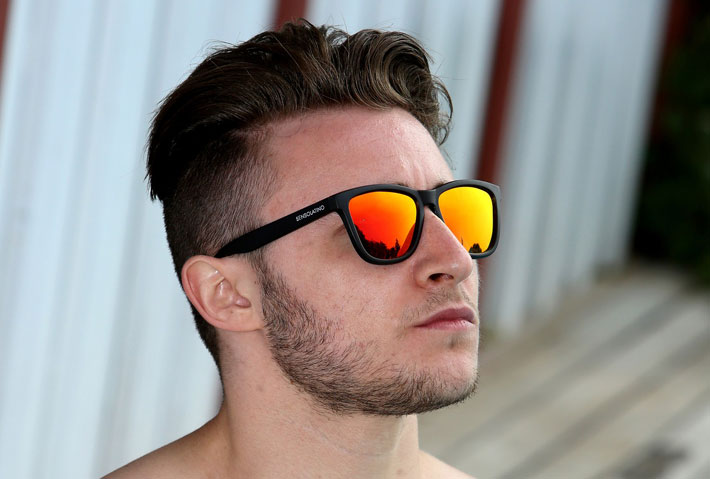 Polarization reduces glare coming off reflective surfaces like water or pavement. This does not offer more protection from the sun, but can make activities like driving or being on the water safer or more enjoyable.
6. Cost shouldn't be a factor.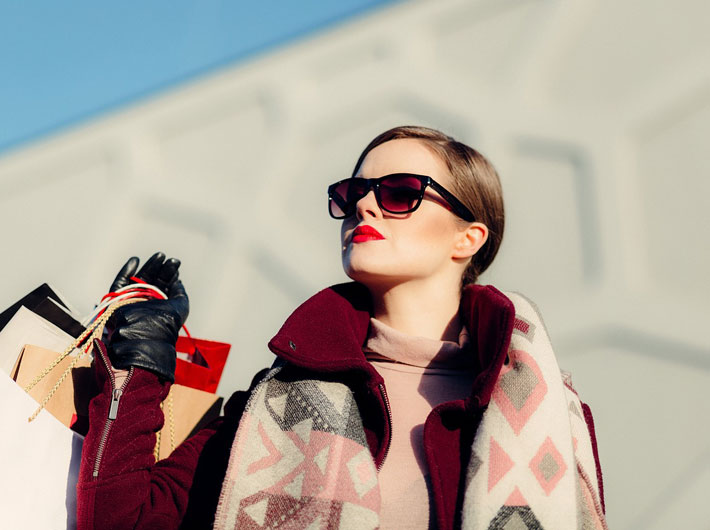 Sunglasses don't have to cost a lot of money to work well. Less expensive pairs marked as 100 percent UV-blocking can be just as effective as pricier options.
Source: familyeyecarecenters.com