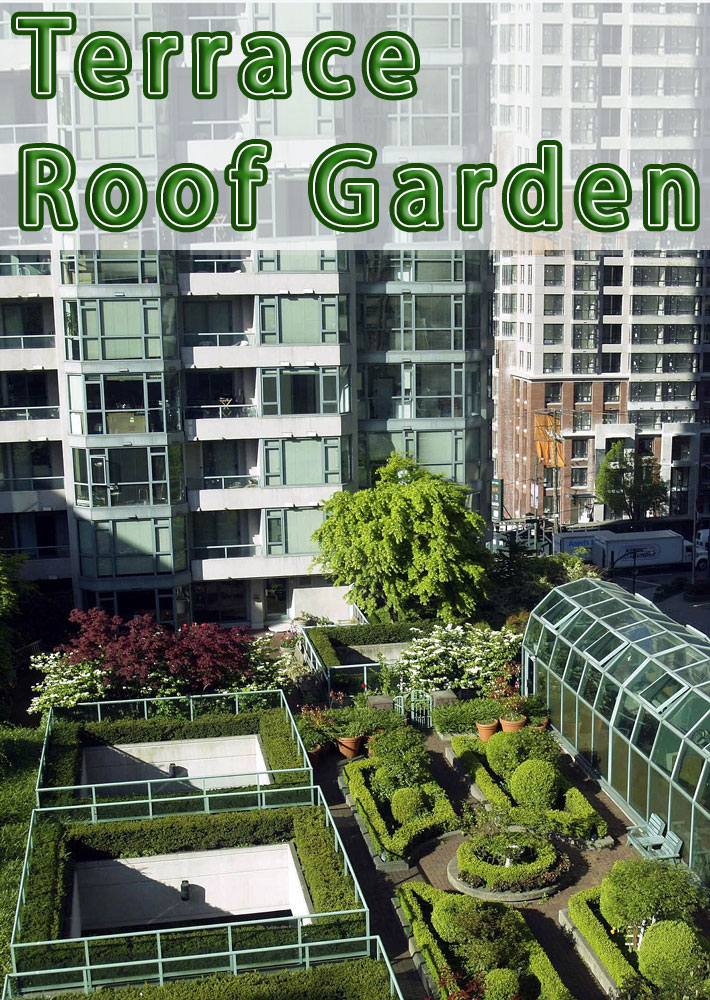 When you live in the city you need a roof garden
If you often have to get creative with every square inch of space, small roof garden is a solution. The stress created by the people living in urban areas in recent years and our interests for roof gardens as a solution to the lack of green.
The roof garden on the roof of your building, you can imagine a garden on your terrace. The main aim of the roof garden is to prevent the people living disconnected from nature. Roof gardens provide the city's heavy concrete structures created by the hot weather softened and the cities are more liveable places. Roof gardens it will already contribute to green urban structures with little unique.
If you're looking for an urban oasis for outdoor entertaining or someplace to grow your own vegetables, don't forget about your roof.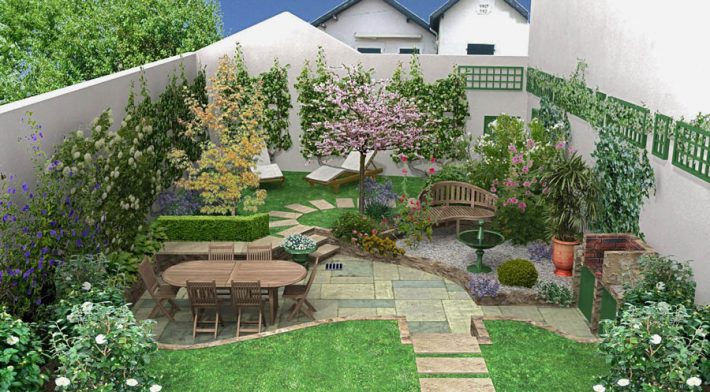 Popular in NYC, Los Angeles, Miami, Chicago and other metropolitan areas, rooftop gardens offer a welcome respite from the hustle and bustle of city life. Take a look at the following examples to discover the possibilities for your own rooftop space.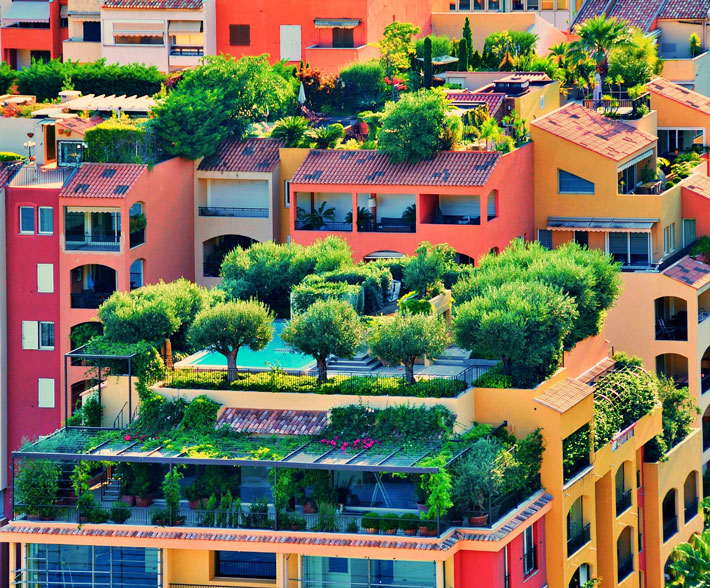 As you probably imagine, building your own rooftop garden is not as easy as planting shrubs in the ground, but with research, good planning and determination, such a project could substantially upgrade your lifestyle. If you are ready to embark on this dazzling adventure, the photos below should inspire you in deciding on the overall design of the new garden.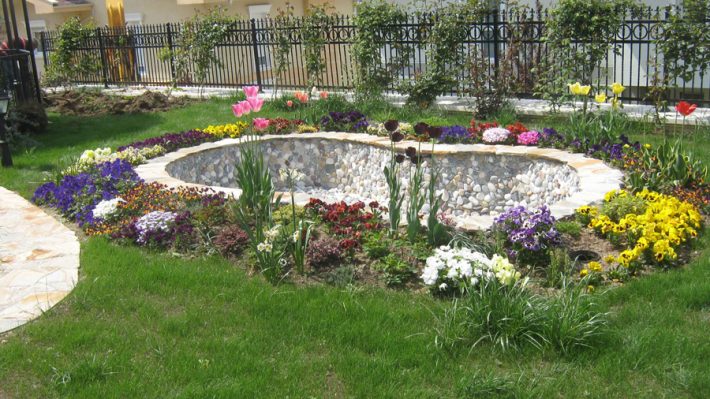 Start researching on the type of plants you can grow and talk to a specialist about maintenance. Installing sprinklers is a great idea, especially during summer. These being said, we wish you a fun time planning and developing the perfect roof garden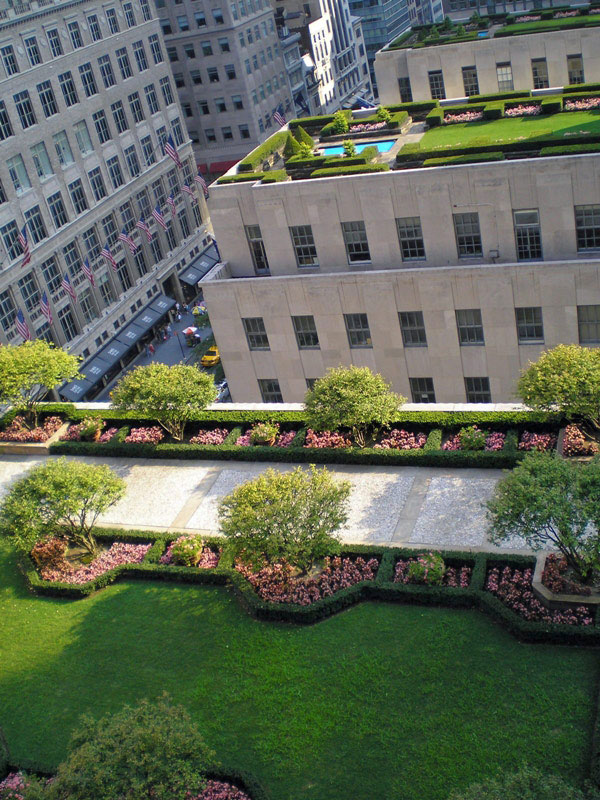 What really makes the space special is stylish furniture, fitted seating areas and waterfeatures.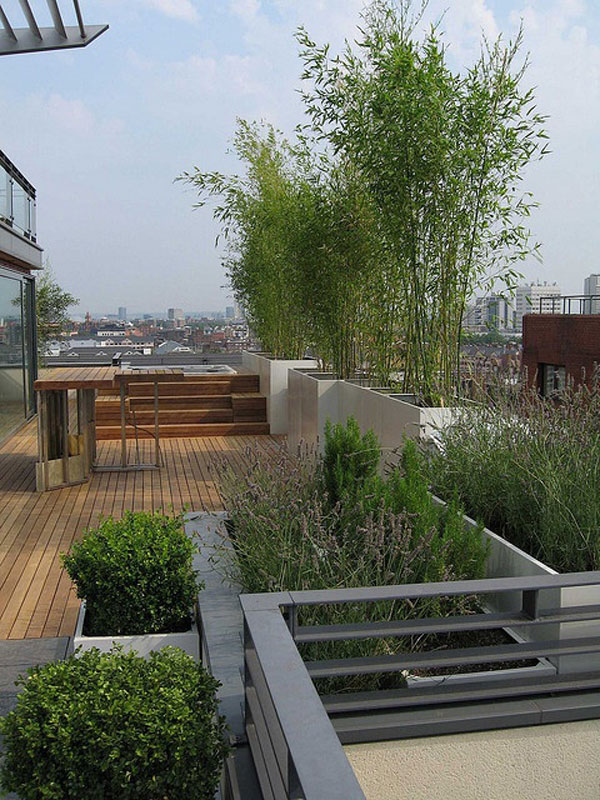 The most significant transformation comes from the lighting.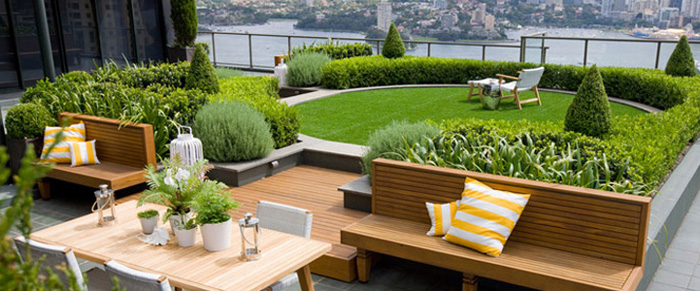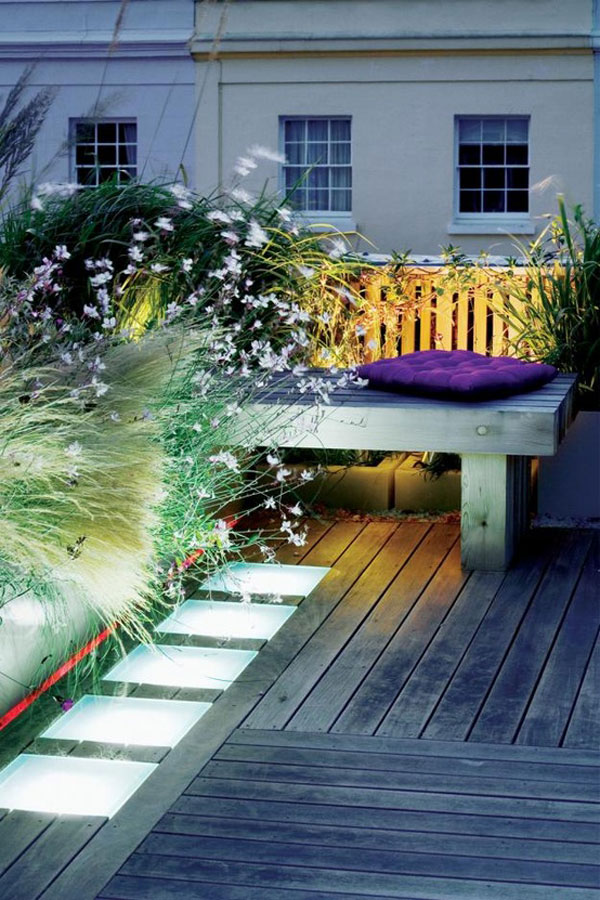 Different colours and up-lights can transform a roof terrace into a relaxing oasis or a vibrant entertainment space.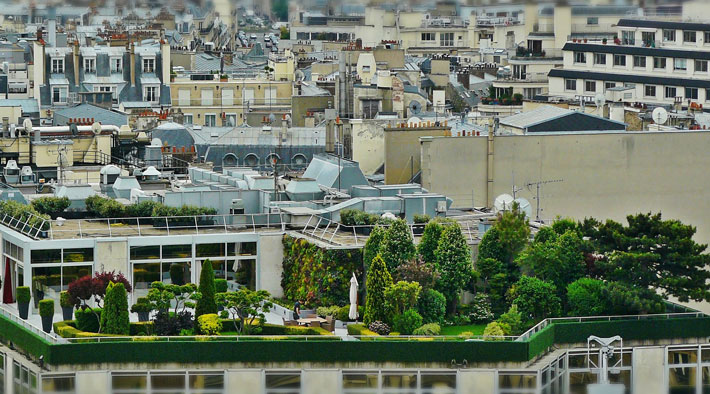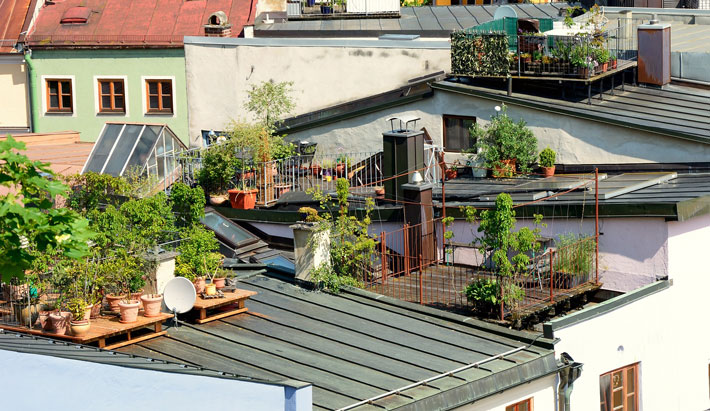 Please follow us on Facebook Page and enjoy our collection of recipes, crafts, fitness, health tips, gardening, DIY and more…