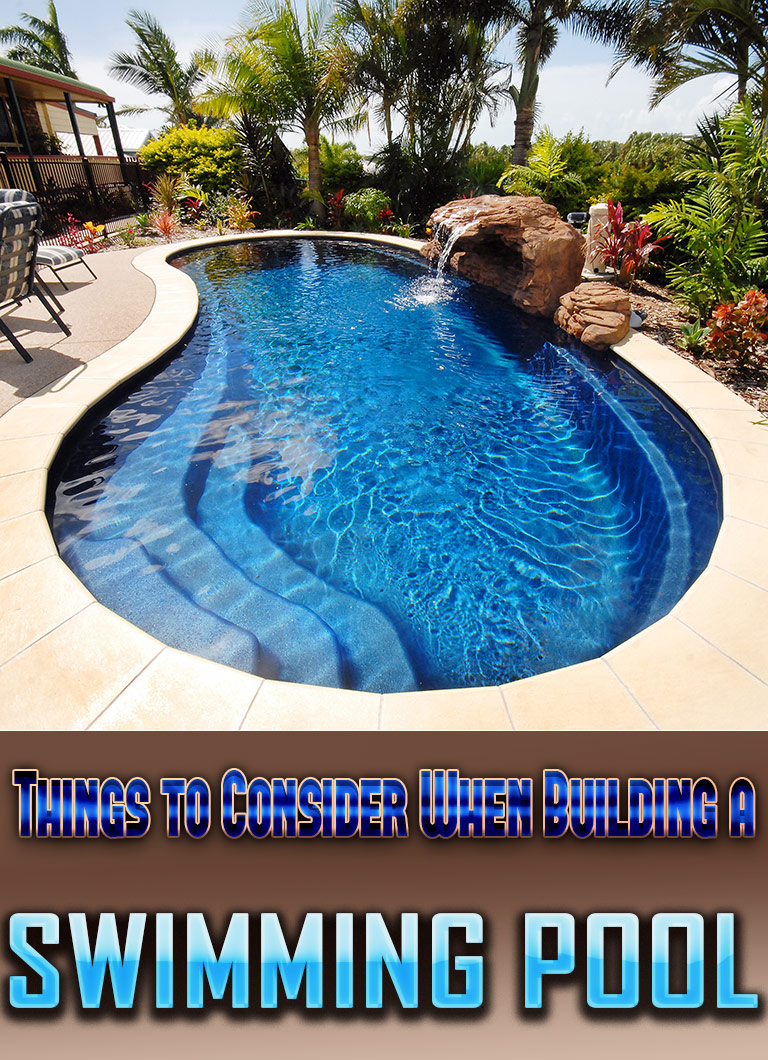 Having a swimming pool in your backyard is a real blessing, but before you start building a pool, there are a few things to consider. Do not believe everything people tell you, just because they had a bad experience does not mean you will too.
However, you want to build a quality pool that suits your purpose, without having to pay too much for extras, and this can be avoided by sticking to a few simple rules.
Design of Swimming Pool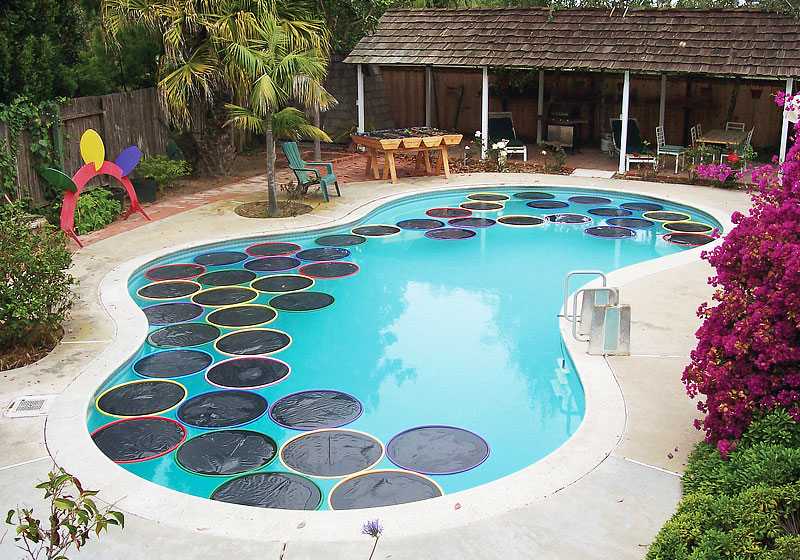 Remember that every swimming pool is different, and that they come in various shape and sizes, also depending on what you want, the price can go up and down. That is why it is essential that you know exactly what and where you want it, so that you do not overstep your budget.
The contractors you will hire will not tell you everything unless you ask them, and also, you are the one paying them, why not make sure that they are building the pool of your dreams and not some predesigned pool from a catalog.
Consider whether you want your pool to appear more natural or just to be simply dug out in the ground, or if you want to, then perhaps you will need to contact good swimming pool contractors to build the best swimming pool.
Getting an Estimate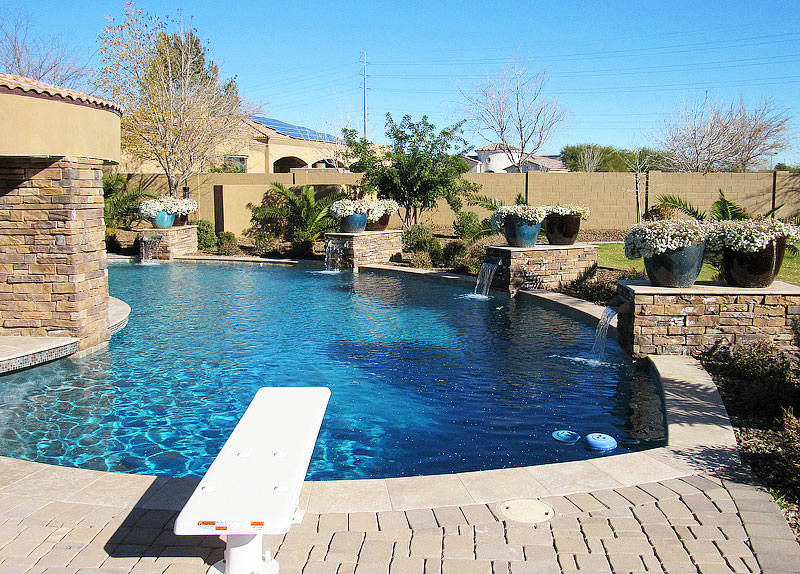 While it is a good idea to look into various prices and what you kind of deal you can get, it is not advisable to go berserk because you will only confuse yourself, and in the end you will not know what you want.
It is best to visit several swimming pool companies, and get some estimates first, and then choose the right one for you. Do not buy a swimming pool based solely on price, because if the deal sounds to be too good, then it probably is, and you do not want to spend more than you have to.
Safety Considerations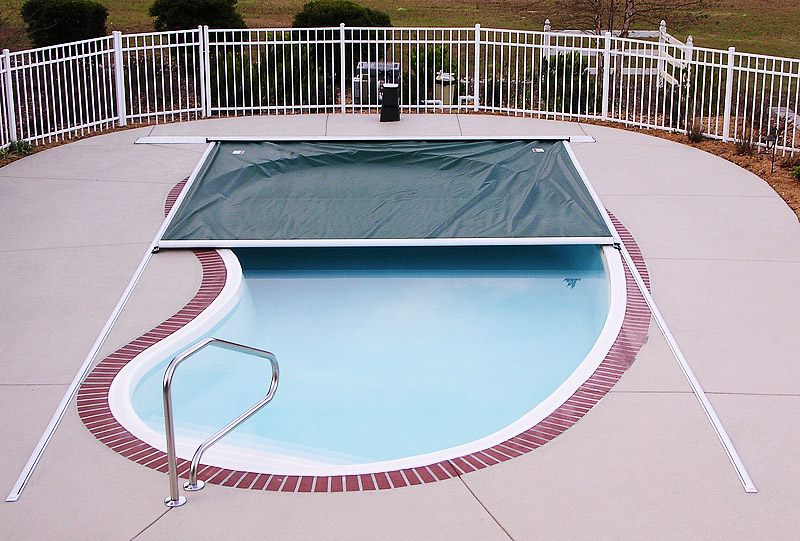 It is important that you make sure that everyone who goes into the swimming pool is safe and that they follow swimming pool safety rules so that nothing serious happens.
Make sure that you follow city rules for required fencing and protection of the wildlife, too, as it is often overlooked and may result in hefty priced fines. Although everyone wants their pool to look nice, you should not forget the underlying mechanical parts and other parts that make the swimming pool usable.
You will need to install features that will allow your pool to stay clean and sanitized so that you do not have to worry about contracting some kind of illness or that you and your loved ones are swimming in filthy water.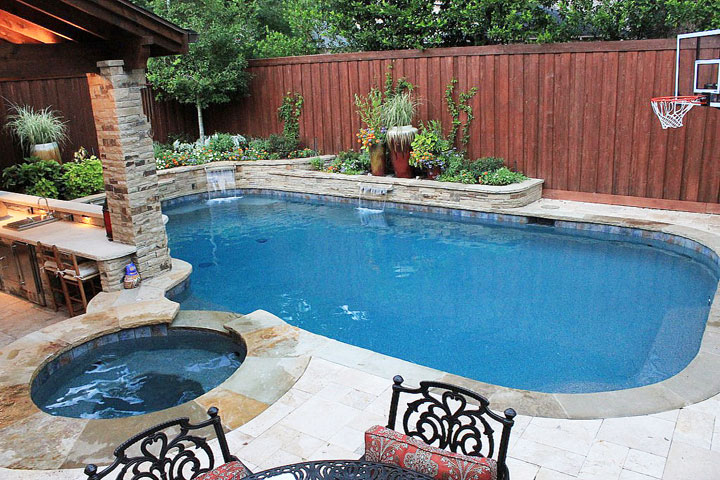 Source: beautyharmonylife.com
14 Comments On This Topic