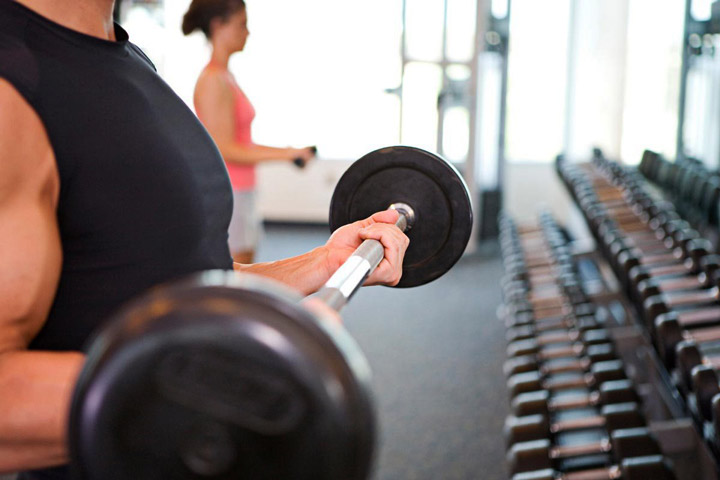 Top 20 Bodybuilding Tips for Beginners
Getting a perfectly toned body doesn't rely on vigorous workout and steroids, it primarily depends on the right technique. Rajesh Sharma, Fitness Trainer from Mumbai lists out some easy techniques to get a beefy biceps like Salman Khan and muscular chest muscles like Arnold Schwarzenegger or Vin Diesel.
1. Check with a doctor
Before taking up your bodybuilding goals, meet your GP to find out if you have any medical condition. Meeting a doctor before starting any exercise programme will help to prevent any health complications.
2. Select a well-equipped gym
Picking a well-equipped gym with good variety of equipments and plenty of free weights, is one the important aspects for bodybuilding. While choosing a gym look into various features like atmosphere, location, people and price.
3. Choose a bodybuilding idol
Choosing a bodybuilder as an idol, is one the best way to keep you motivated throughout the process. Choose an idol; it can be anyone a bodybuilder, power lifter, an athlete or a person who has inspired you for bodybuilding.
4. Strengthen your muscles
Before picking up heavy weights, strengthen your muscles to avoid injury. Once your muscles are strong enough to bear the pain, you can start bodybuilding along with strength training.
5. Get a training partner for better results
Yes, friends can be beneficial to keep you motivated and to help you achieve your goals. Thus, find a training partner, and have a healthy competition with him for your progress.
6. Listen to your body
Since you are just a beginner, before taking up vigourous challenges, train your mind and allow your body to develop. Only if you think your body can take up a certain challenge then go for it. Achieve your goals slowly and systematically. If your body needs rest, try working out the next day but never over stress your body.
7. Stretching is important
Always make a point to stretch after each workout session, as it allows your muscles to recover quickly and helps to decrease post workout swelling. Besides, it also helps to maintain flexibility and prevents workouts injuries.




8. Breathe well
Breathing is a very crucial form of exercise while training. Proper breathing will help to supply sufficient oxygen to the muscle cells, this will further help in muscle contraction and help to deliver energy and build your muscle. The important breathing technique that all bodybuilding aspirants should follow is to, exhale when you lift the weight and inhale when you lower it.
9. Sleep well
Make sure that you get at least seven-eight hours of sleep every day. A good-deep sleep will help your muscles to grow and recover. Rajesh says, "Muscles tend to "grow" during rest, and especially during sleep."
10. Have a balanced diet
Consuming a well balanced diet is an important aspect during bodybuilding session. Rajesh says, "Take proper nutrition pre and post workout and throughout the day." Include lots of protein and carb in your diet.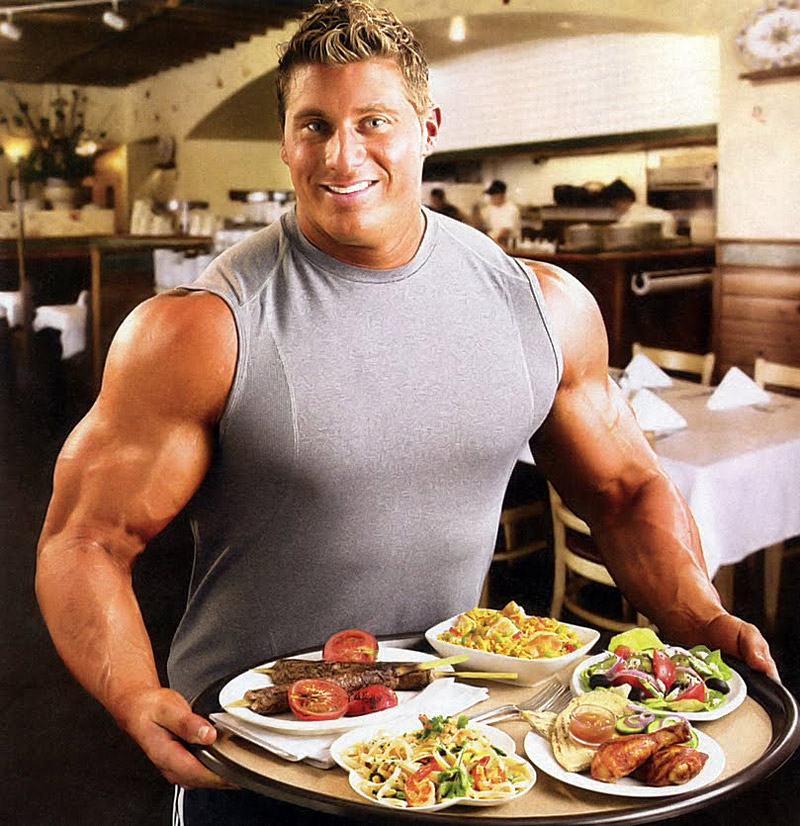 11. Always warm-up
Start your heavy lifting process with basic warm-up and light cardio stretches, this will help to improve your body's flexibility and reduce the risk of injuries.
12. Set realistic goals
Setting a realistic goal is a very important aspect in your journey to bodybuilding. Never link up time with bodybuilding. Your bodybuilding process should not be a month or weeks affair, thus never count on how fast you build your body, instead how much you can.
13. Try different exercise routines
Keep changing your exercise routines, on and off. This will help you to come across various exercises and give you an idea about which can be best for you.
14. Plan recovery time
You cannot rigourously work 24/7, thus have a day's break after one or two session of weight training. Have an off season period of rest, where your body can rest for days or weeks. This will help your body to gets it's bearing and adapt to more rigourous training. The technique is train-overreach-recover-adapt-repeat.
15. Use free weights
Use free weights like dumbbells and barbells instead of using machines or cables. Using free weights will help not only work your muscles but will also build compound mass.
16. Try compound exercises
Try compound exercises like squats, dead lift, bench press, military press and dumbbell row to increase the size of every muscle fibre in your body.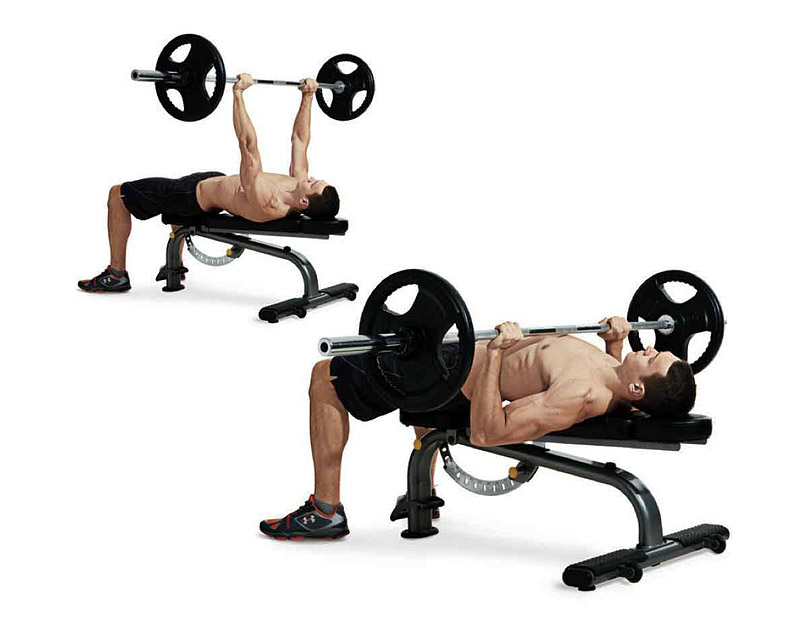 17. Different weights with various repeats
As you progress, keep on adding weights to your exercise and see how much you can achieve in 1 repetition. This technique will give you an idea of how much you have achieved in your journey to bodybuilding.
18. Pay attention to your posture
Maintain a proper and firm posture during your exercise routine. Always keep it correct and stand firm. Make sure you are lifting weights in good form; this will help to prevent injuries.




19. Drink lots of water
Keep on sipping lots of water during your workout sessions, this will help to keep you hydrated and avoid fatigue.
20. Care for your injuries
If you notice even a minor injury, don't neglect it by doing overtraining in enthusiasm, treat your injury to avoid major damage.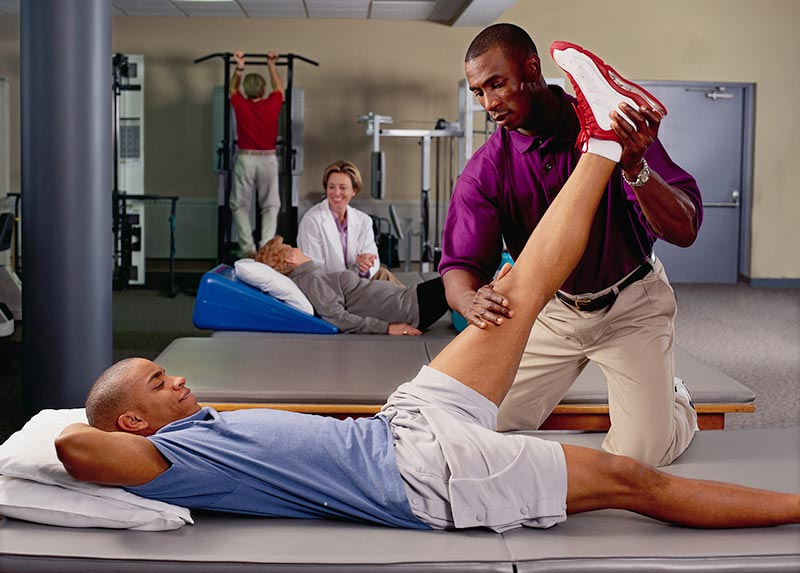 Source timesofindia.indiatimes.com