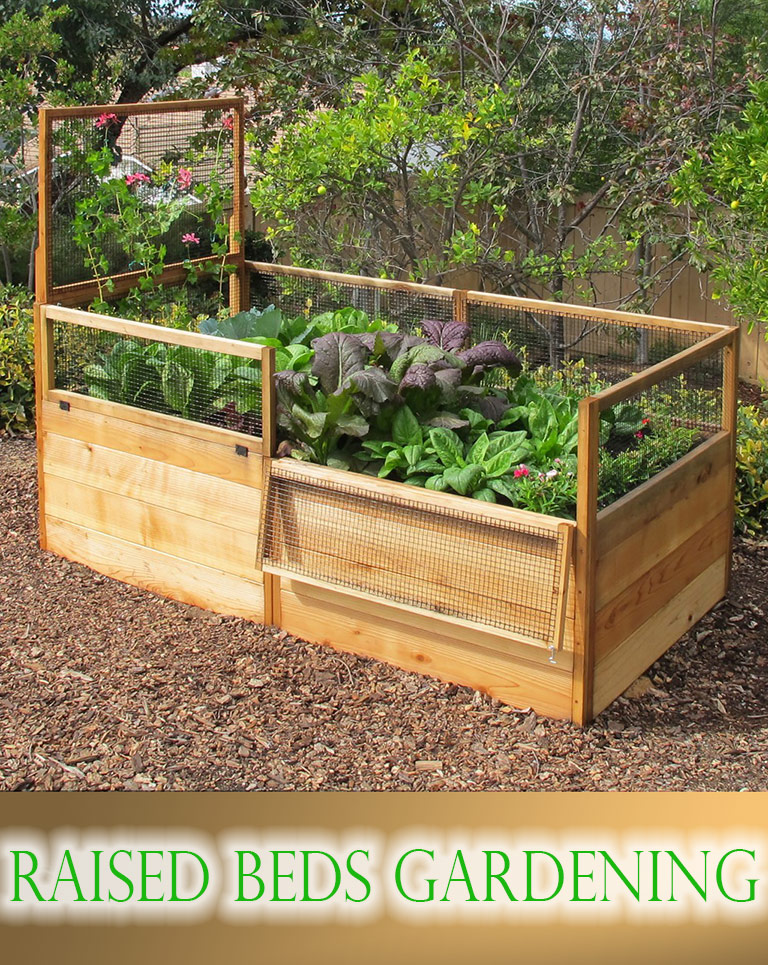 Vegetable Gardening with Raised Beds are very good solutions
Planting a backyard vegetable garden isn't as hard as you think. It's a great way to feed your family, and a good excuse to cut work and get out in the sun. Here are some ideas you can use when doing this project. These pics are showing raised backyard vegetable garden beds, but you can also plant your veggies in containers, or in the ground.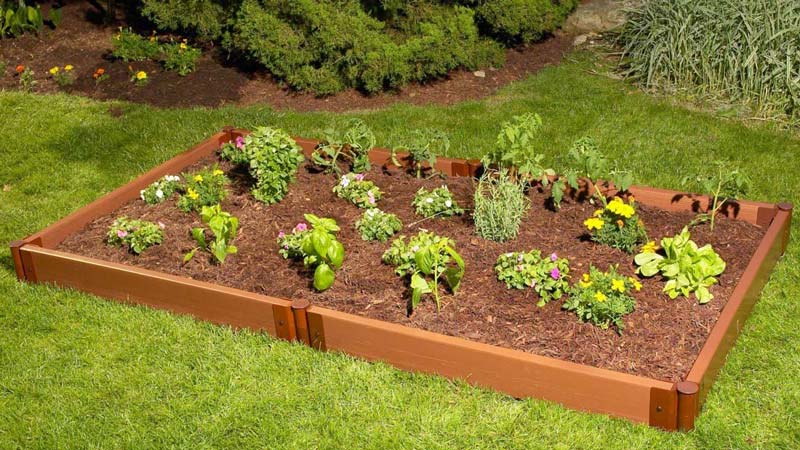 The main thing to be concerned with when planting a backyard vegetable garden is the type of produce that you want, and where in the yard you plan to put it. It helps to know which areas of the space gets the most sun, ect.
You can easily gauge this by looking out every few hours, or just by being out and planting in the yard. Make sure your vegetables get plenty of sun. Don't plant them too close to shade trees and bushes if at all possible.
Depending on the climate of the area you live in, some produce may not grow as well as others. You can check with your local garden center to inquire about the best plants for your area. Always be sure to plant your backyard vegetable garden after the last frost of the season. Some hearty veggies can stand the cold, but most can't.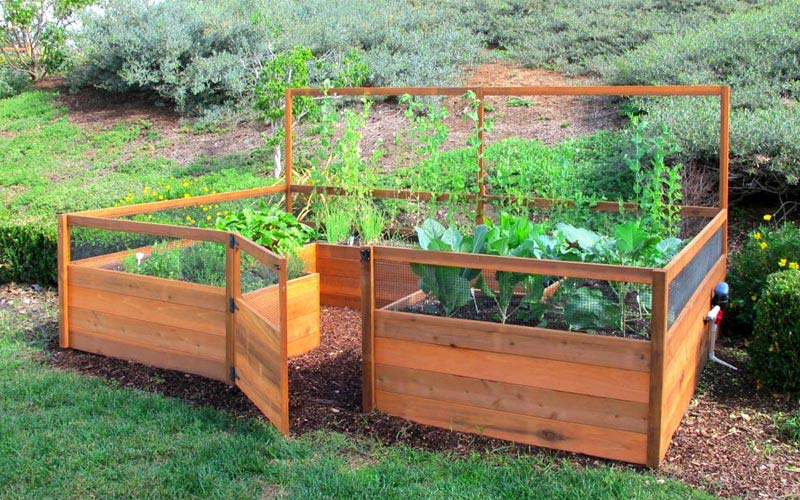 These are just a few examples of how you can design your own backyard vegetable garden. With a little patience and some tools and supplies, you'll be on your way to eating organic foods that you'll love.
Source
DIY Interior Design Ideas