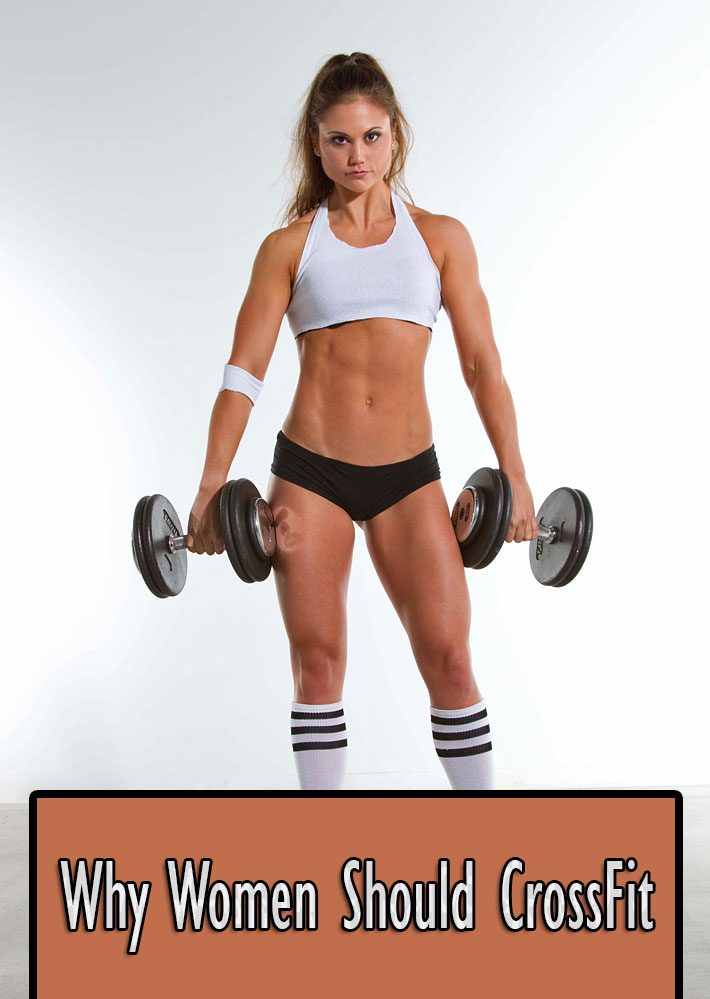 There are plenty of different workout schemes and plans for women that you can check out today. Unfortunately, in most cases, these generally focus on a single part of your body or are completely ineffective in building up your muscles and helping you lose weight in a healthy manner. This is where CrossFit is different and presents a much better alternative for all those who really want to get in shape and stay healthy. While there are plenty of different reasons why women should CrossFit, and here are some of the most important ones.
Health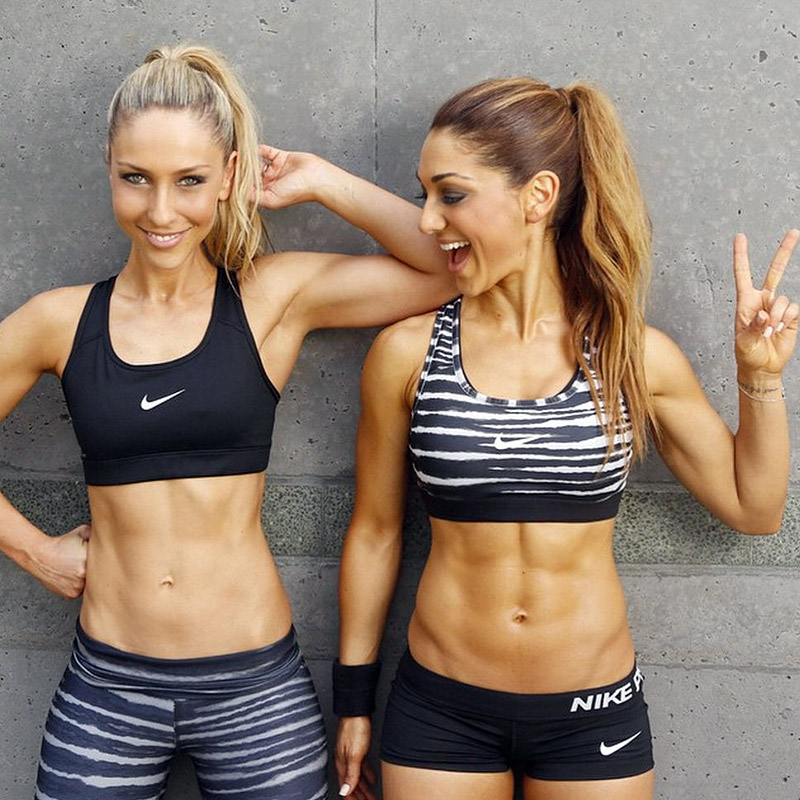 One of the most common things related to losing weight is the wrong image of slim people as necessary healthy. In most cases losing weight to look good is one of the first thoughts that most people have and this can often mean that they lose weight without trying to build any muscle or do it in a healthy way. With CrossFit, you will get to lose weight in a healthy and effective way while, at the same time, building up your muscle base and tone your body in a proper manner.
CrossFit will enable you to really reach your maximum potential and discover strength that you didn't even know you have. With the effective and healthy regime of exercises that CrossFit workout plans provide you with, you will be able to shape your body in any way you want.
Aesthetics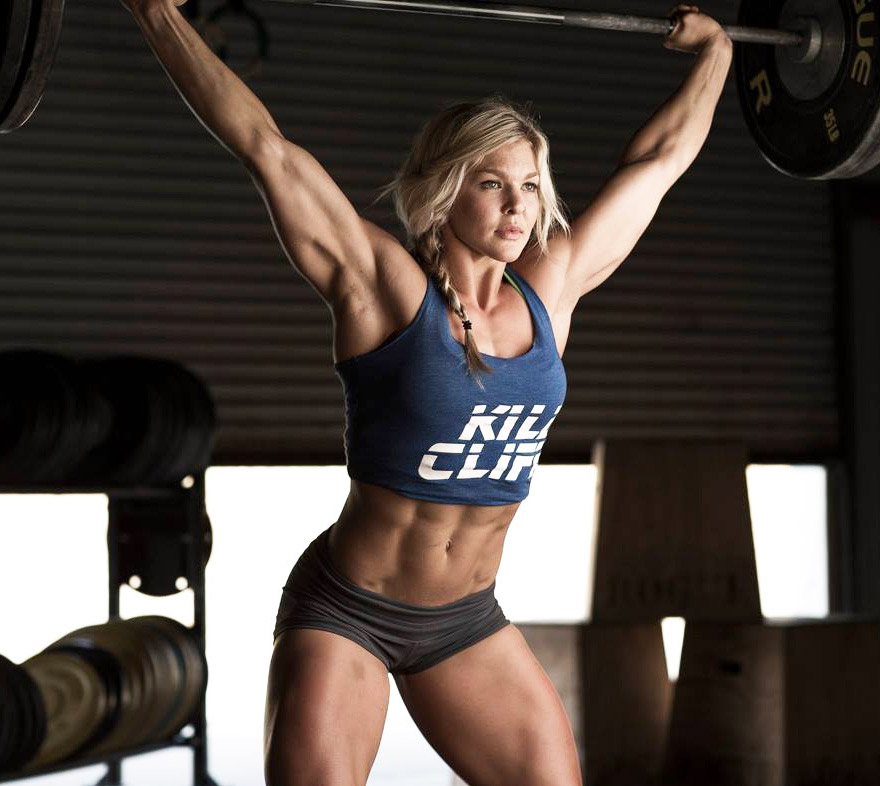 While most exercises plans and workout schemes focus on just helping you lose weight as fast as possible, CrossFit actually helps you shape your body. Most women today want to look like professional athletes and models and this means that you really have to put the effort into it and CrossFit allows you to do just that. With CrossFit you will be able to define groups of muscles and tone your body in a healthy and effective way. You will not only get to look great but also gain a lot of strength and lose weight as well.
Different Workouts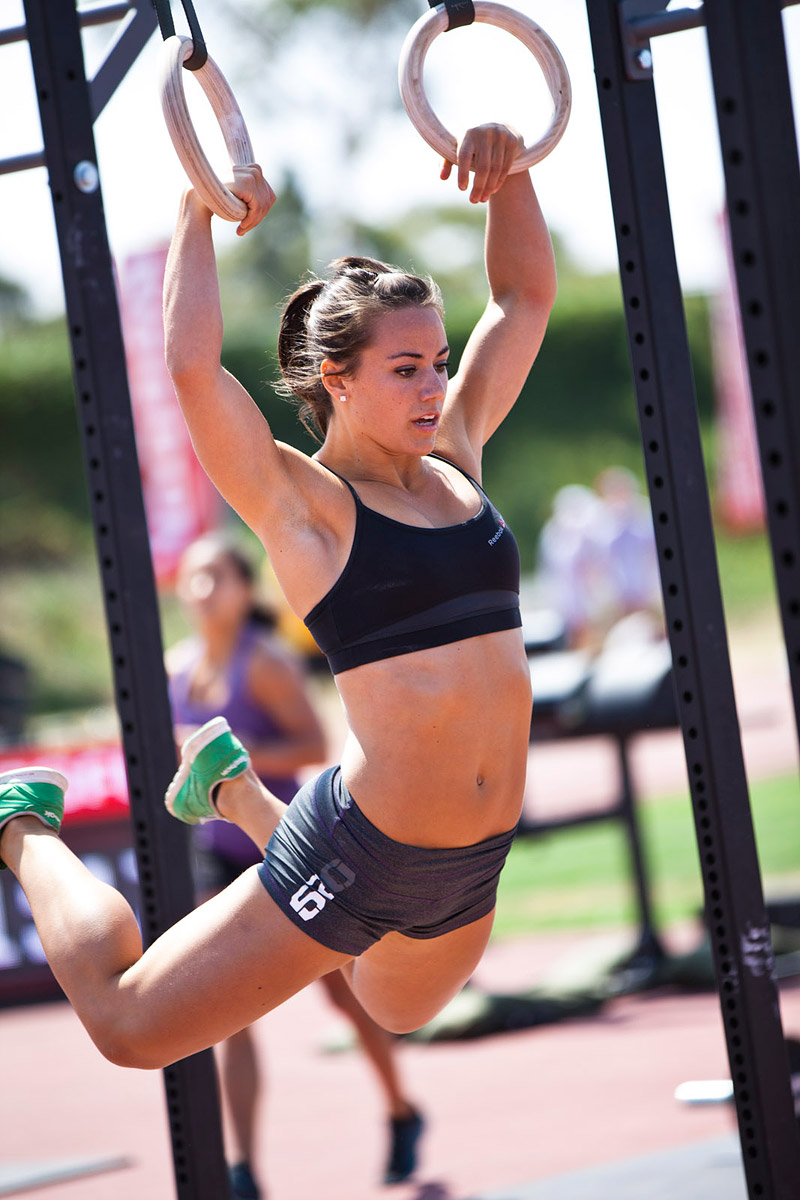 One of the most difficult things that most people have trouble with when it comes to working out is the repetitive nature of exercises. In most workout plans, you have the same set of workouts that you have to repeat over and over. It is difficult to find workout motivation. With CrossFit you won't have that problem as you will always do some new exercises each day.
Since all your workout plans are scheduled, you will get to plan out your entire week in advance and try different exercises. Each day comes with a focus on a different workout. For example on Monday, you start with simple things like push-ups and burpees the next day you go running. All this means that you won't have to deal with the repetitive boring nature that most other fitness plans provide.
You Will Get Stronger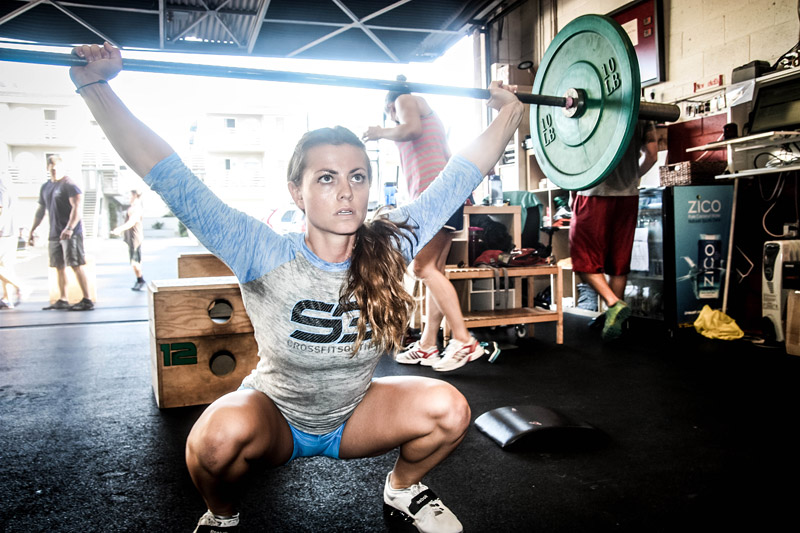 Unlike most fitness programs that focus on losing weight and nothing more, CrossFit will help you to not only shape your body the way you want but also build up a lot of strength and build up muscles. This does not mean that you will suddenly go all bulky and look like somebody who uses steroids, quite the contrary. Thanks to CrossFit planned workouts your entire body will lose fat and build muscles in a toned and proper manner. This will keep you looking slim and healthy but still allow you to gain a lot of muscle power and strength that you probably never had before.
Massive Calorie Burn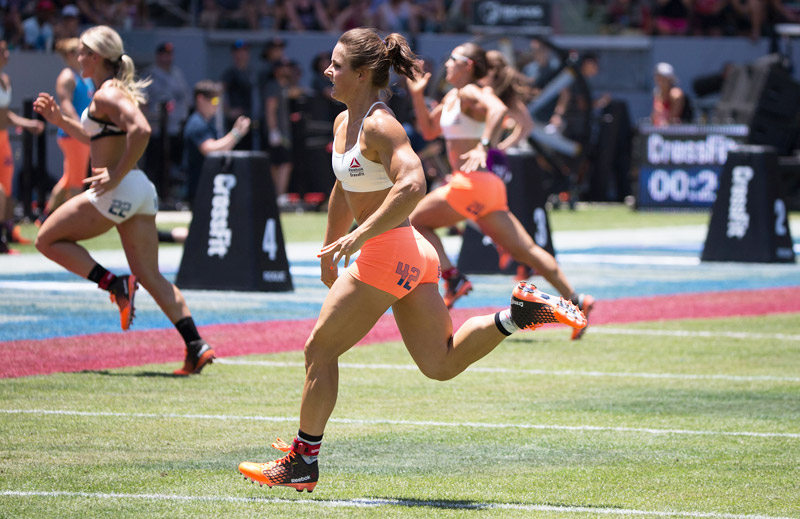 Few fitness programs come even close to the amount of calories spent like CrossFit does. CrossFit has already been tested by many experts as well as the US army and showed amazing results. If you stick to your workout plans CrossFit must bring in the positive results as your body will react to a number of different workouts. CrossFit is extremely challenging and requires a lot of exercise which means that you will lose weight and tone your body a lot faster than with other fitness programs.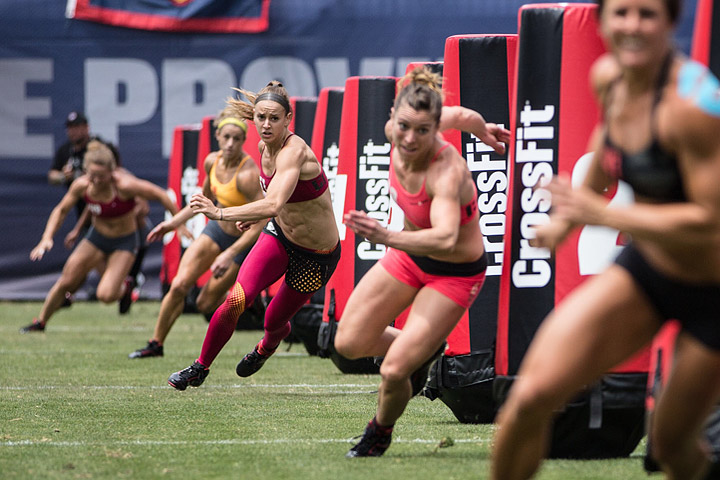 If you want to lose weight and really push your body to the limit while making it stronger and healthy at the same time, CrossFit is the way to go. By sticking to the workout plans that CrossFit provides you with, you will be able to achieve amazing results and elevate your body to a whole new level.
Source: theathleticbuild.com