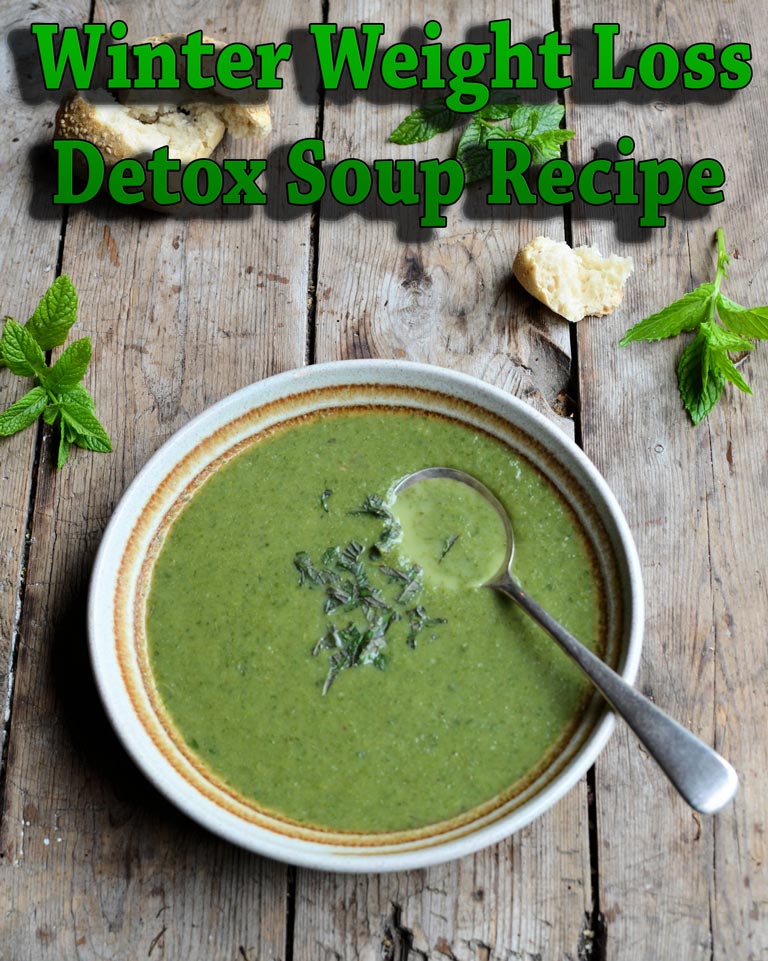 Winter Weight Loss Detox Soup Recipe
You might be thinking that there's no way a bright green bowl pureed veggies can be filling and comforting enough for chilly weather, but this detox soup will prove you wrong. Clocking in well under 100 calories per serving, this warming, hefty soup is packed with flavor and detoxifying stars like vitamin A, vitamin C, and fiber. Ingredients like sweet potato and turnip fill you up, onion and garlic add spice, and superfoods kale and spinach make sure you stay feeling your best all Winter long. Blend up a batch and get ready to be pleasantly surprised.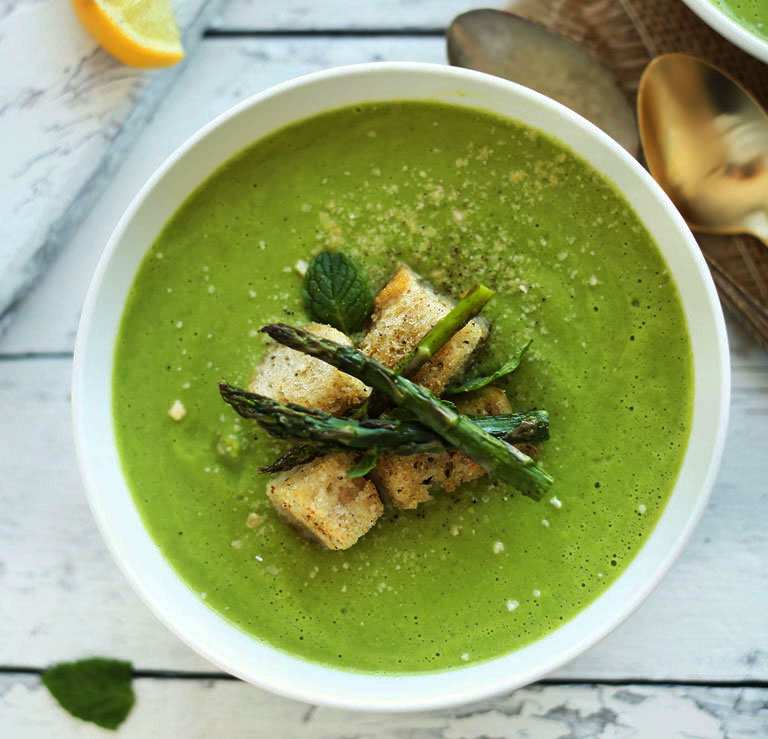 Ingredients:
1 large onion, peeled and sliced
1 clove of garlic, peeled and crushed
1 turnip, peeled and chopped
1 medium sweet potato, peeled and chopped
2 cups vegetable stock
2 large zucchini, trimmed and cut into 1-cm pieces
1 bunch of curly kale, rinsed and drained
Handful of spinach leaves
Directions:
Saute the onion and garlic in a sauce pan with a little water or stock for 4 minutes. Add the turnip and sweet potato, and saute for a further 3 minutes.
Add the rest of the stock, and simmer for 10 minutes.
Stir in the zucchini and kale, and simmer for 5 minutes.
Add the spinach in at the end, and simmer for another minute.
Pour the soup mixture into the blender or food processor, and blend till smooth.
Return to the saucepan with heat on low, and add some freshly chopped curly parsley to garnish.
Source yummly.co