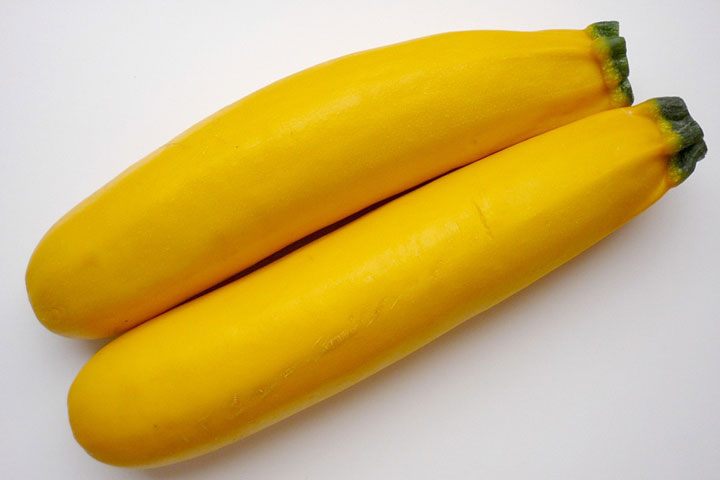 For many people, summertime is simply incomplete without serving a delicious array of scrumptious green vegetables. But here's an idea: why not take a break from the usual leafy green salads, and dig into a plateful of succulent zucchini instead?
A member of the gourd family (Cucurbitaceae), zucchini is an easy-to-grow summer squash native to Central America and Mexico. It was brought to the United States by Italian immigrants during the 1920s. Some popular zucchini varieties include golden zucchini, tatume, costata romanesco, and yellow crooknecks.
Zucchini grows best in warm, frost-free weather, and thrives in fertile, moisture-rich soil. It grows on bushy plants that are 2 ½ feet tall, with rambling vines. Aside from the actual fruit (zucchini is a fruit, botanically speaking), the large, yellow, trumpet-shaped blossoms are also edible.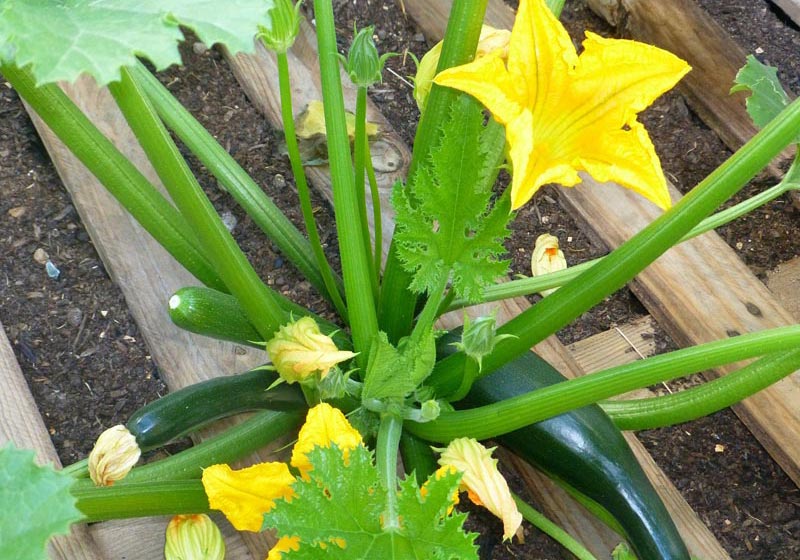 Zucchini can grow to massive sizes, but bigger does not necessarily mean better when it comes to this garden favorite. Small and medium-sized zucchinis (six to eight inches long and two inches in diameter) are more flavorful. The bigger the zucchini, the harder, seedier, and less flavorful it becomes. Look for dark-skinned zucchinis, which are richer in nutrients.
You won't run out of uses for zucchini, as it is a highly versatile food that can suit many recipes. Mix it into soups, salads, or frittatas, serve it as a side dish with your meat dishes, or make "zucchini fries," served with an onion dip as an appetizer. Want a healthy, no-grain and no-wheat pasta? Make zucchini "noodles" using a vegetable peeler – it will be as al dente as regular spaghetti.
Zucchini Health Benefits
You'll surely be impressed with the nutritional bounty that zucchini offers. It's low-calorie (with only 17 calories per 100 grams) and high in fiber, and has no cholesterol or unhealthy fats. It's also rich in flavonoid antioxidants such as zeaxanthin, carotenes, and lutein, which play a significant role in slowing down aging and preventing diseases with their free radical-zapping properties.
Most of the antioxidants and fiber are in its skin, though, so it's best to keep the skin when serving this food.
Zucchini is also a wonderful source of potassium, a heart-friendly nutrient that helps moderate your blood pressure levels and counters the effects of too much sodium. In fact, a zucchini has more potassium than a banana.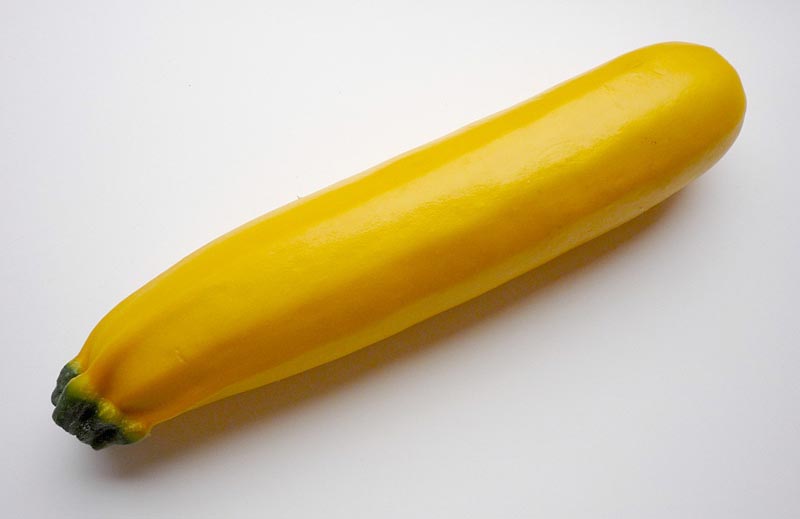 Zucchini is rich in B-complex vitamins, folate, B6, B1, B2, B3, and choline, as well as minerals like zinc and magnesium, which are all valuable in ensuring healthy blood sugar regulation – a definite advantage for diabetics. It also contains essential minerals such as iron, manganese, and phosphorus.
However, remember that most zucchini varieties in the United States are genetically modified, so it's best to purchase this vegetable organic.
Studies on Zucchini
A study revealed the wide array of health benefits that summer squashes, including zucchini, provide. According to food expert and food industry analyst Phil Lempert, the starchy carbohydrates in these crops come from polysaccharides in the cell walls, and include pectins. An increasing number of animal studies now show that these starchy components in squash may have antioxidant, anti-inflammatory, anti-diabetic, and insulin-regulating properties.
Source mercola.com