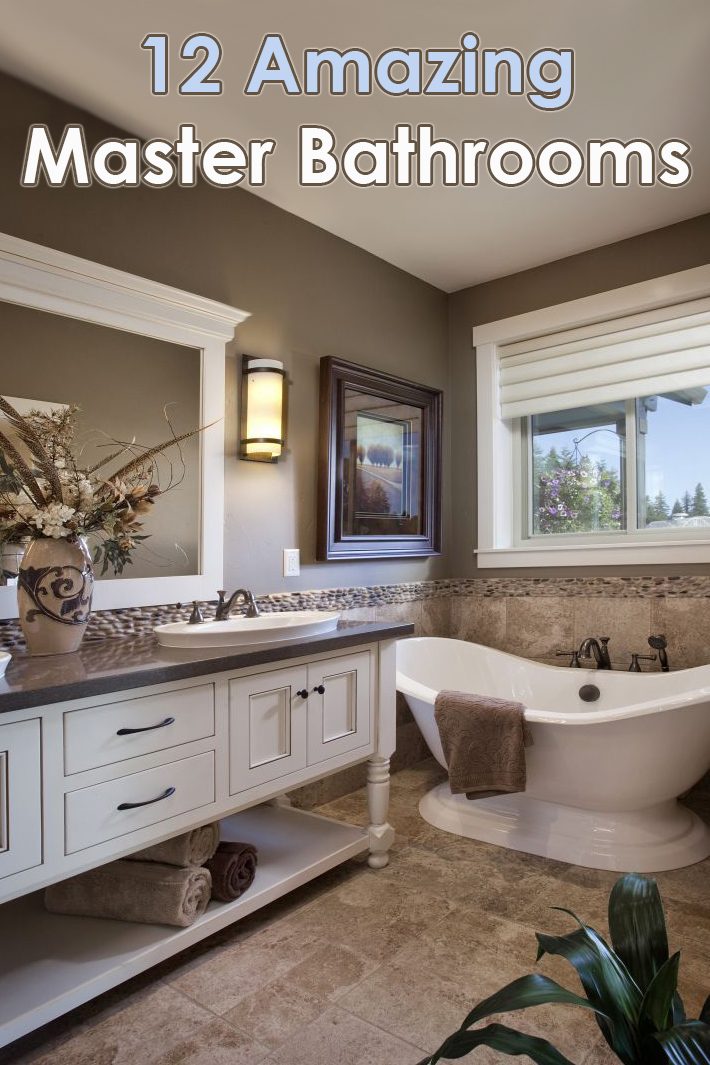 Master bathrooms add elegance and efficiency
Master bathrooms are often an extension of a home's master bedroom; they're typically located within or adjacent to the master bedroom. For this reason, some design decisions about your master bathroom may be simplified. For example, you may want to mirror or at least emulate the master bedroom's design.
Many master bathrooms add elegance to efficiency, with features like a claw-foot or whirlpool tub used as a centerpiece of the bathroom. Other elegant but useful features can include high-end flooring options, bench seating with built-in storage for linens, or a separate, private toilet area. In terms of design style, the master bathroom often follows the lead of the master bedroom, but this isn't a requirement—especially if the bathroom isn't located adjacent to or within the bedroom.
If you're thinking about giving your master bathroom an update or if you're designing one for a new home, then you owe it to yourself to give these 12 incredible master bathroom designs a look! There's plenty to see, and there's even more to enjoy!
1. Contemporary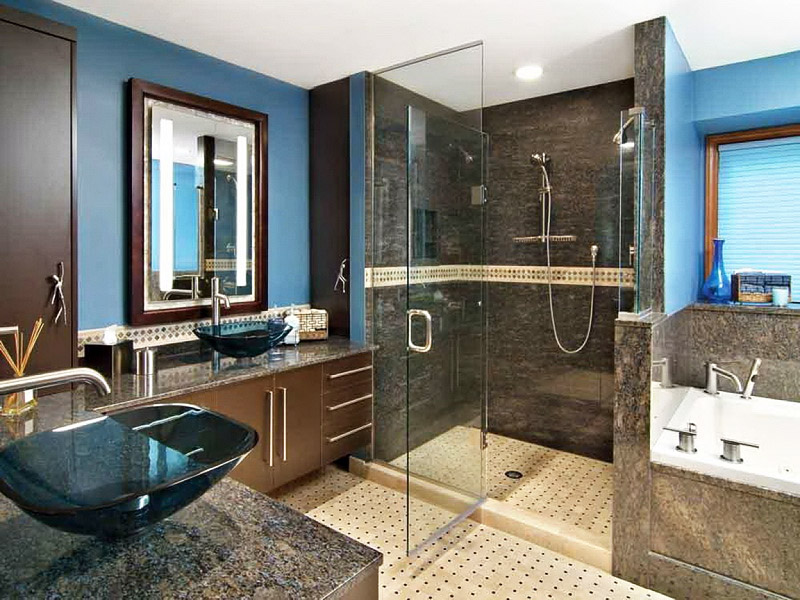 If you're a person who's all business in the morning, then perhaps you might enjoy an updated, modern master bathroom?
2. Centered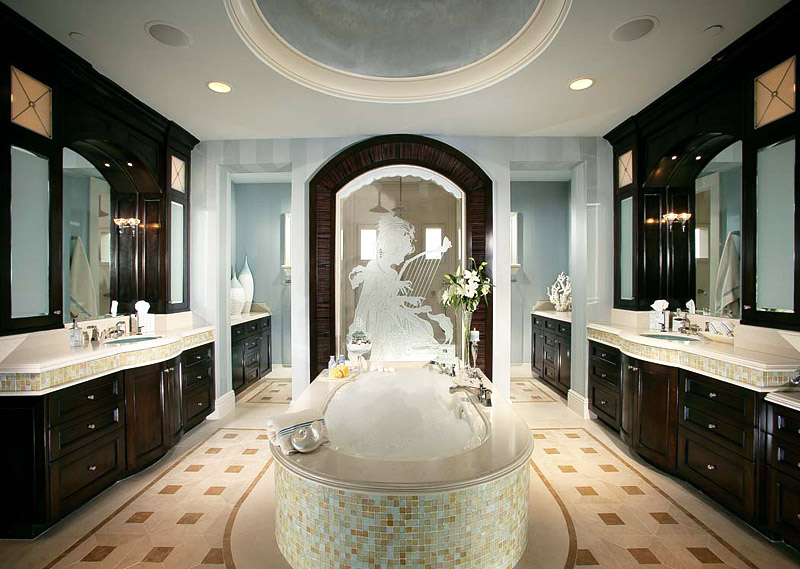 Speaking of space, if you have it, then there's nothing stopping you from locating a tub right in the middle of the room!
3. Rustic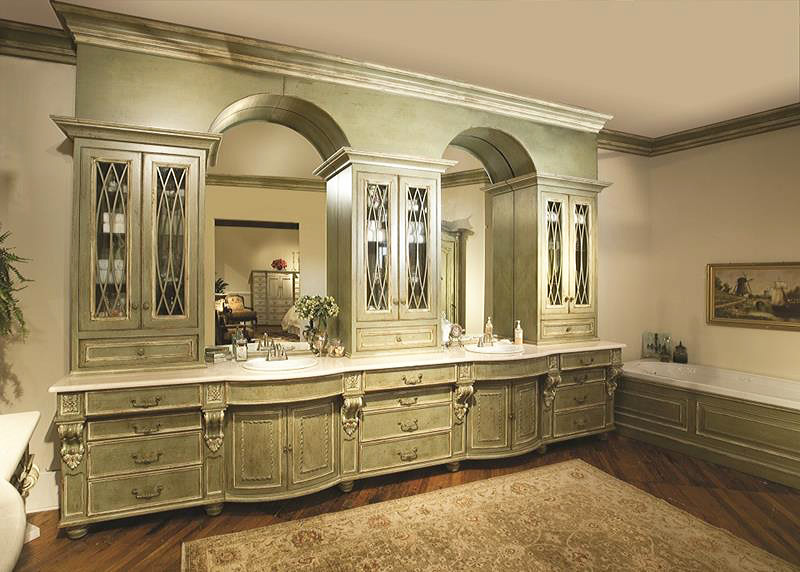 While many people are opting for a contemporary design for their master bathrooms these days, there's nothing wrong with going rustic.
4. An Oasis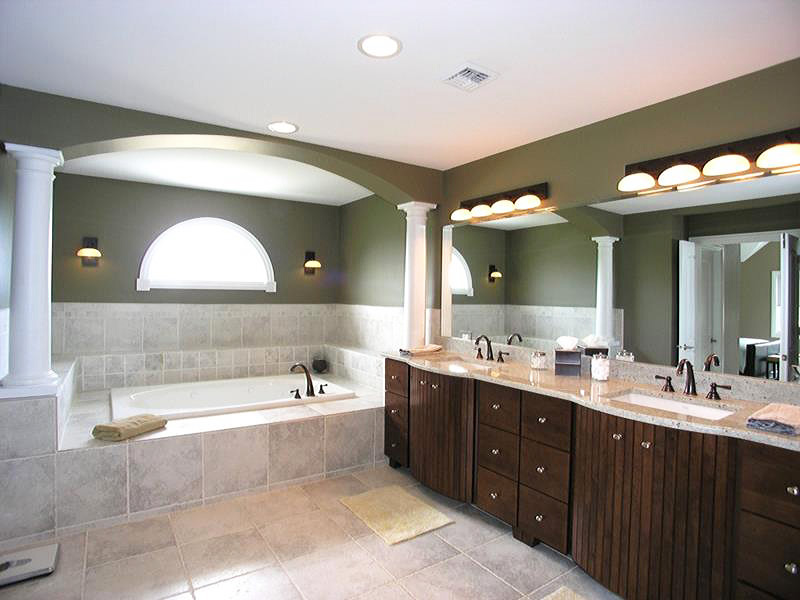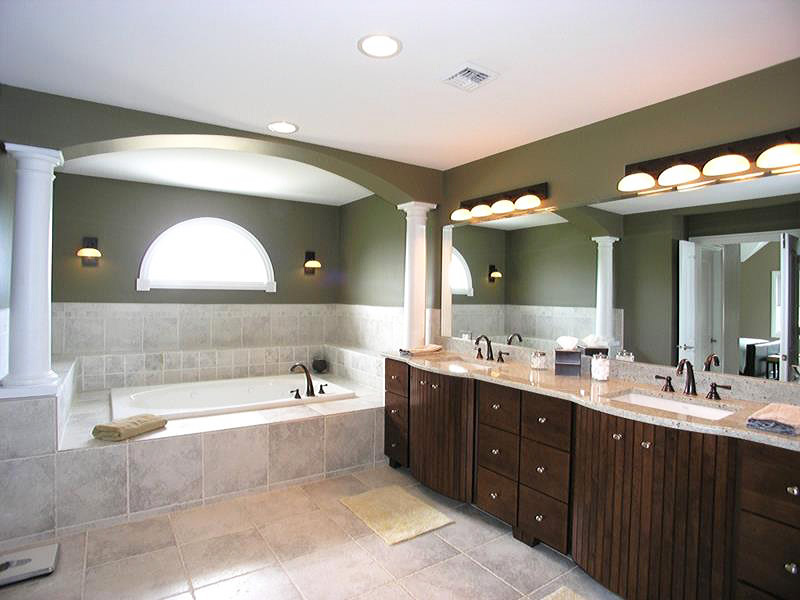 With the small window overhead, the tub in this master bathroom is an oasis away from the rest of the home.
5. Cabinetry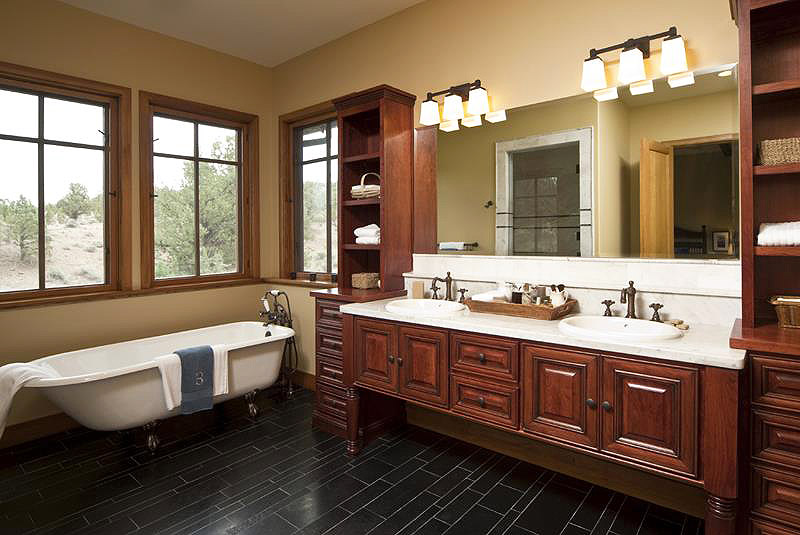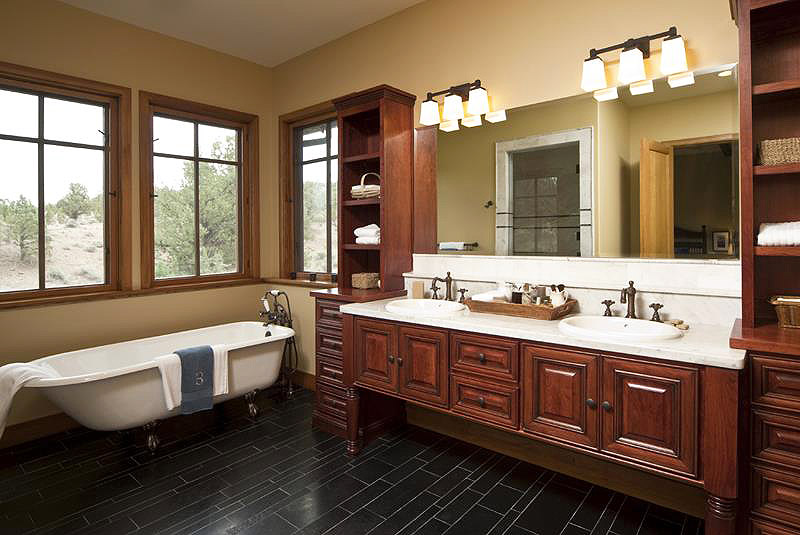 When designing the ultimate master bathroom, pay close attention to the quality and attractiveness of the cabinetry you select.
6. His and Hers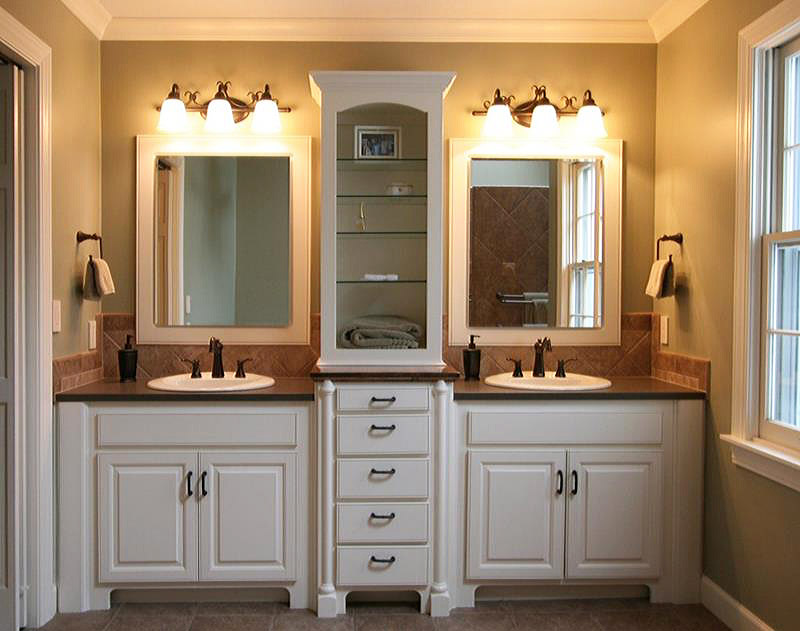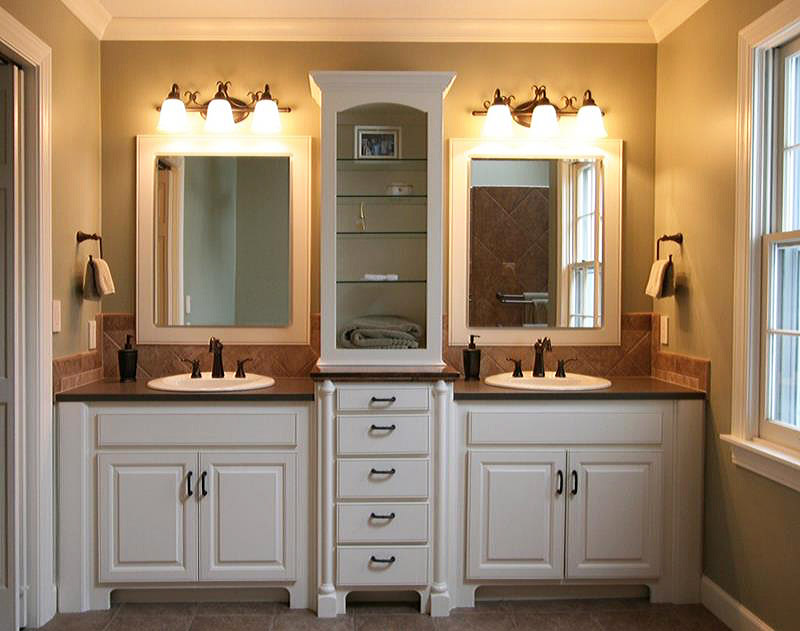 Even with a small space, you can do a lot with your master bathroom design. Check out how attractive the his-and-hers sinks are in this one!
7. Separation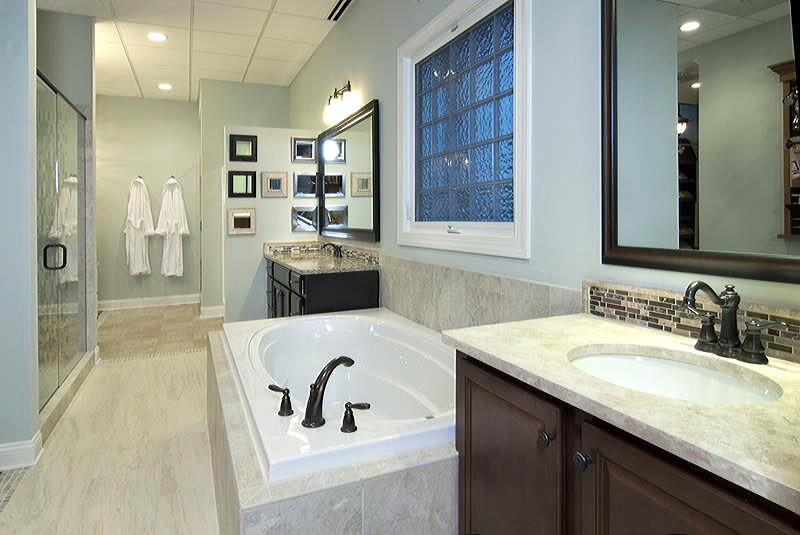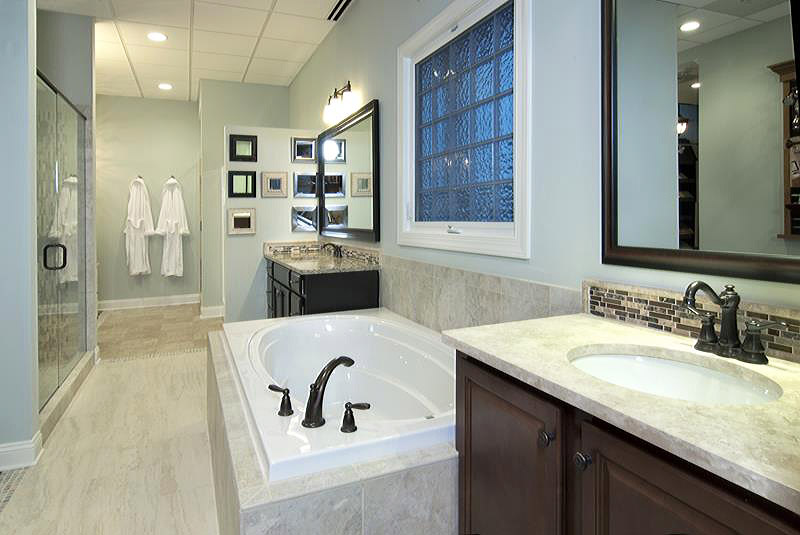 Now, no one said that the "his sink" needs to be right next to the "hers sink" in your master bathroom design.
8. A Touch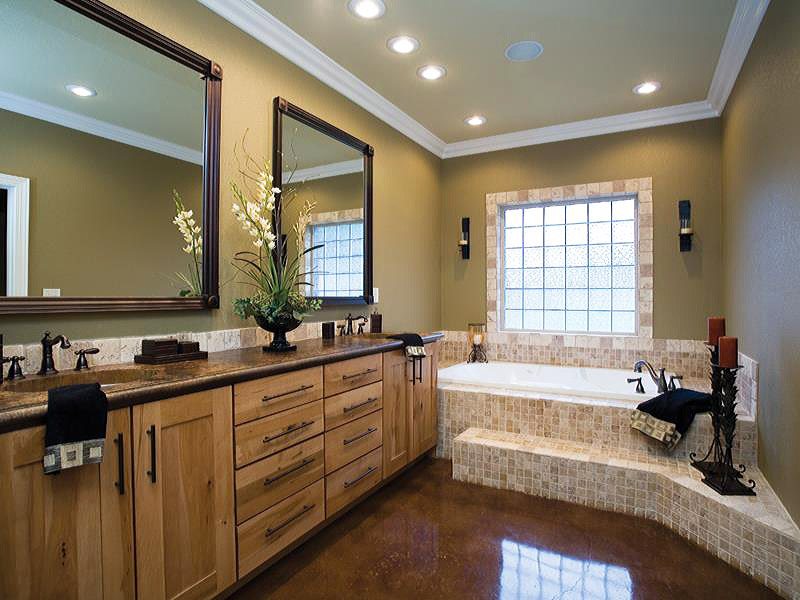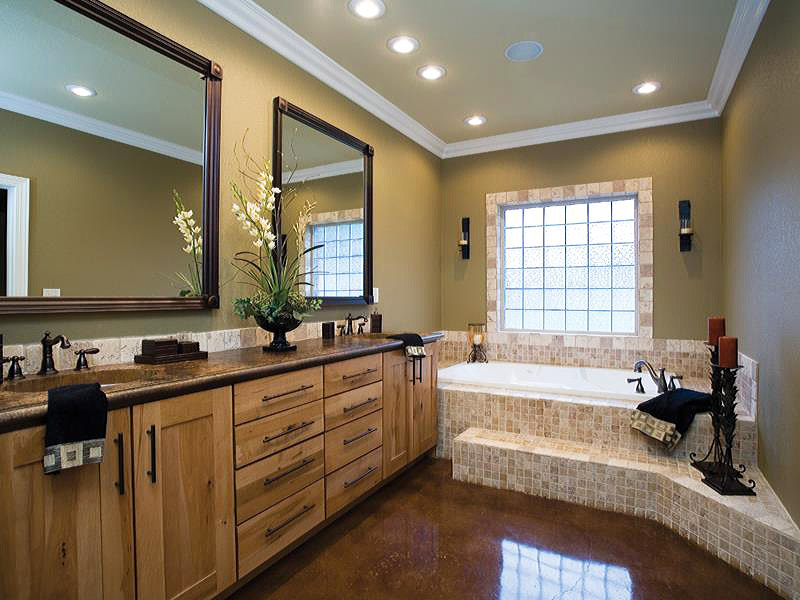 The use of natural hardwoods in the cabinetry of this master bathroom adds just a touch of the rustic to this otherwise contemporary design.
9. Curvaceous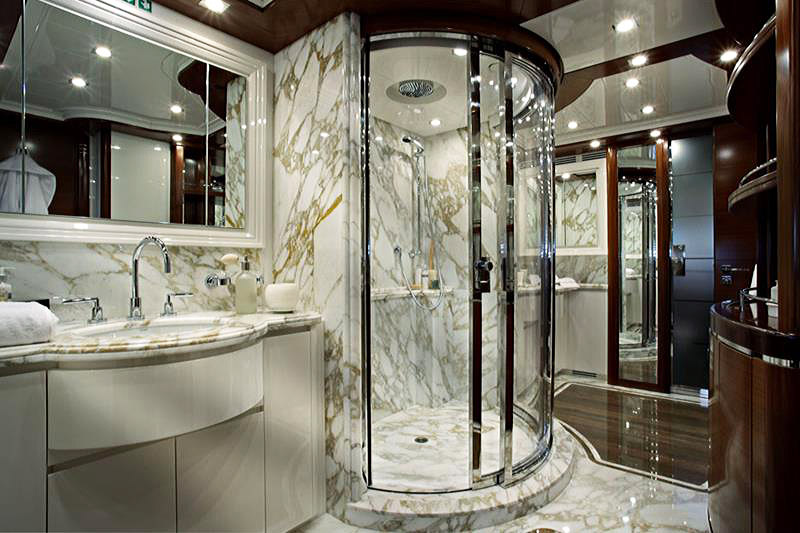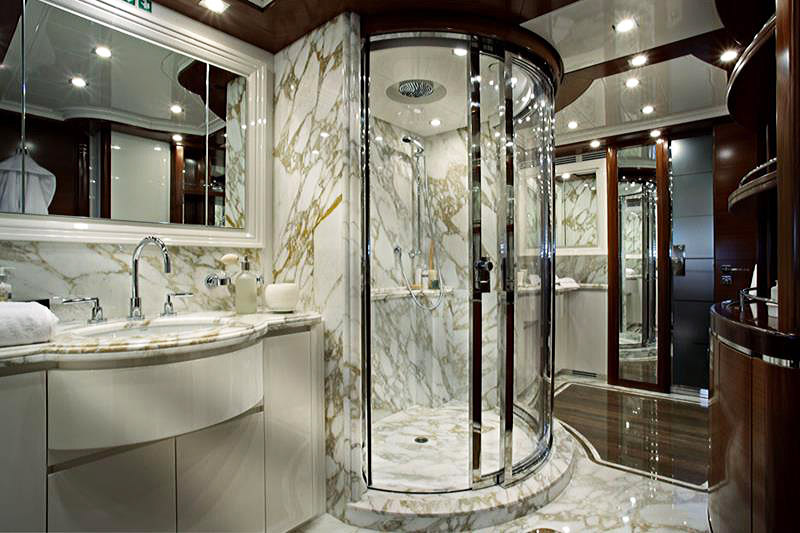 Incorporating curved lines into you master bathroom design can serve to create a space that's entirely unique and inviting.
10. Express Yourself!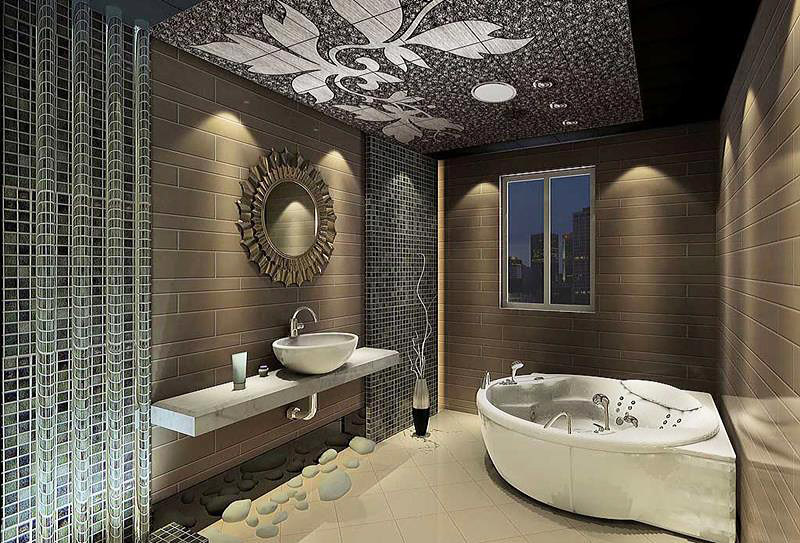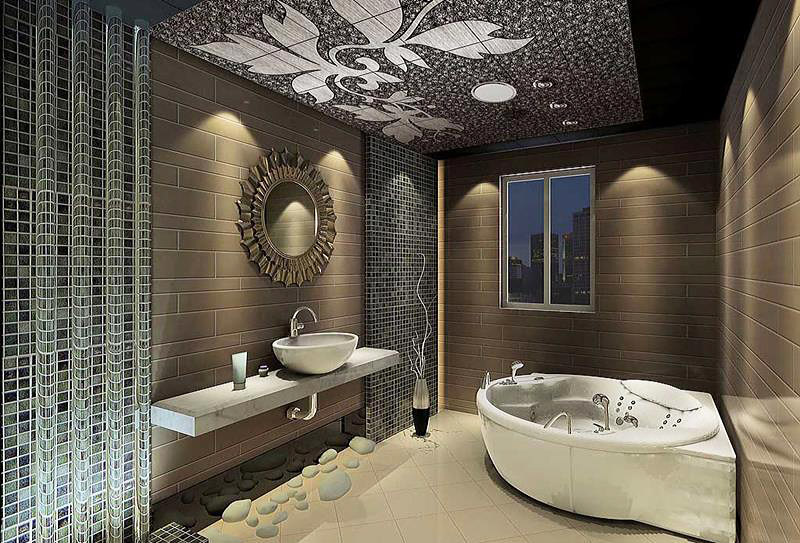 Let's face it; we all spend a lot of time in the bathroom! Make sure that your master bathroom design is something that offers the functionality you need, while also reflecting your personality.
11. Efficiency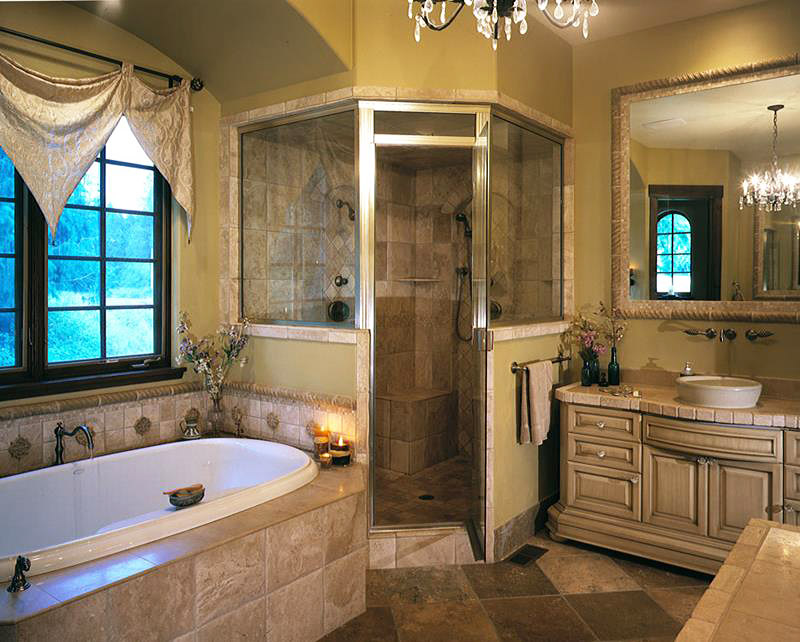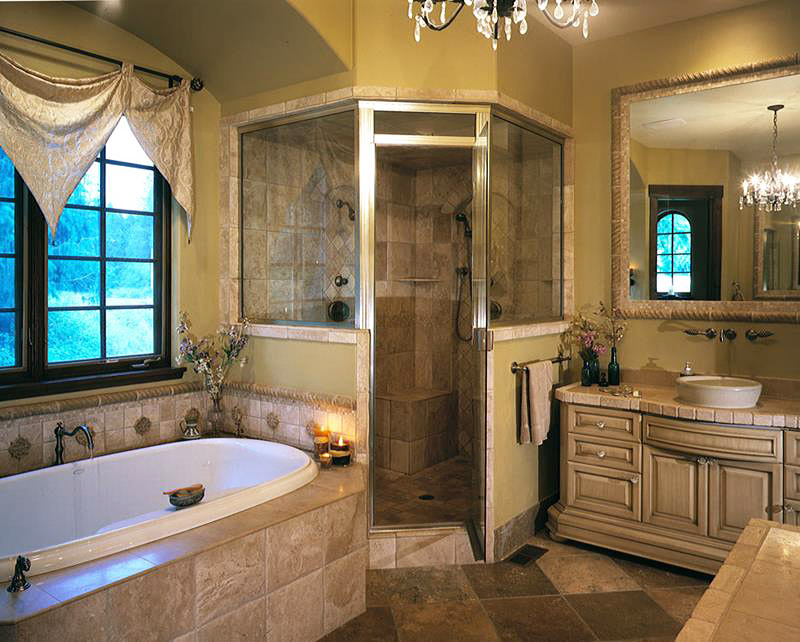 This is yet another design that proves there's a lot that can be done with even the smallest master bathroom
12. Clean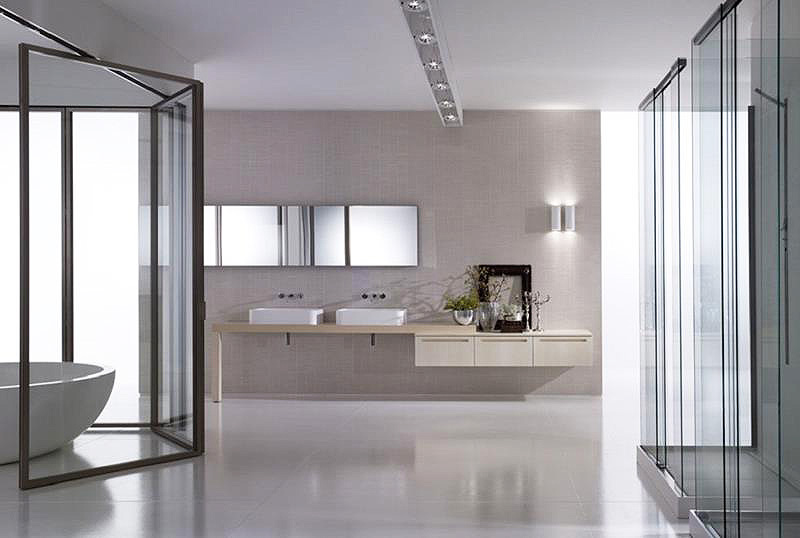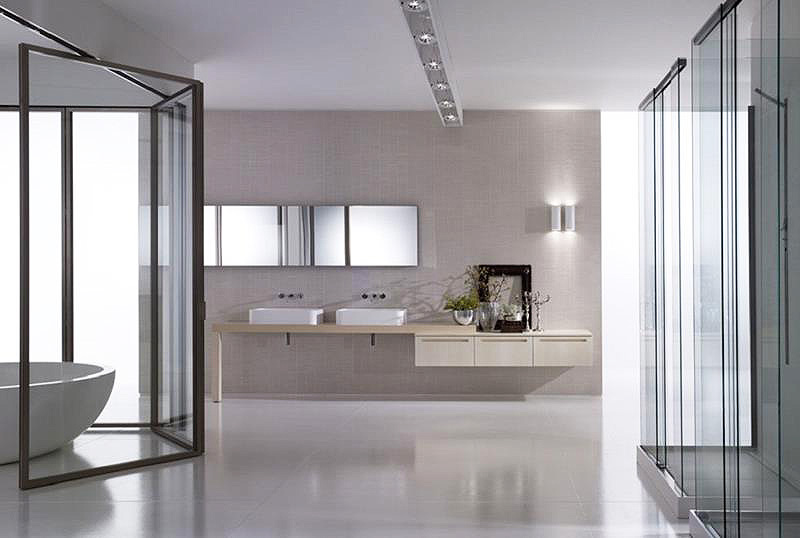 If you're going with a contemporary design for your master bathroom, then you should consider white surfaces and a lack of adornments.
Please follow us on Facebook Page and enjoy our collection of recipes, crafts, fitness, health tips, gardening, DIY and more…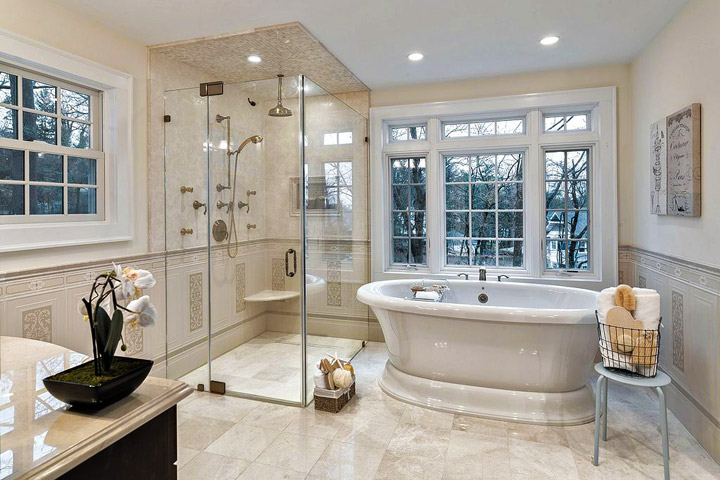 Source: homeepiphany.com