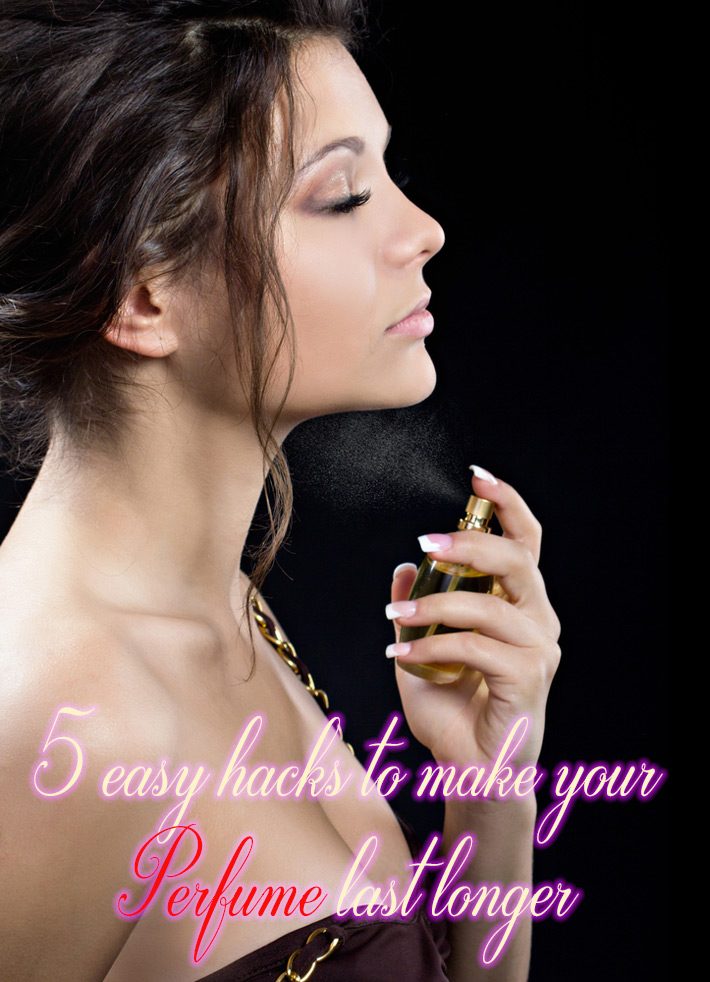 Did you know spraying perfumes on your calves can help the scent last longer? You may think that the more perfume you spray the longer it will last. But your over-zealous way of spraying fragrances won't help it last longer. Make-up artist Janet Fernandes shares hacks to help you get the most out of your oh-so-expensive perfumes.
Don't store perfumes in damp places: Avoid storing your perfumes in the bathroom or other damp places if you want the fragrance to last longer. The humidity and heat in moist areas can break down the scent and reduce the aroma. Dry and cold places like your vanity bag can be perfect to store them
Apply a moisturiser: Fragrances don't last longer on dry skin. Use a moisturiser if your skin is dry as it will help retain the scent for longer. You can also provide a solid base by applying petroleum jelly to your pulse points before you spray the perfume.
Don't dab the fragrance on your wrist: Rubbing your wrists together after spritzing perfume can be a bad idea as it will force the top layer of the scent to disappear faster, making the scent fade faster.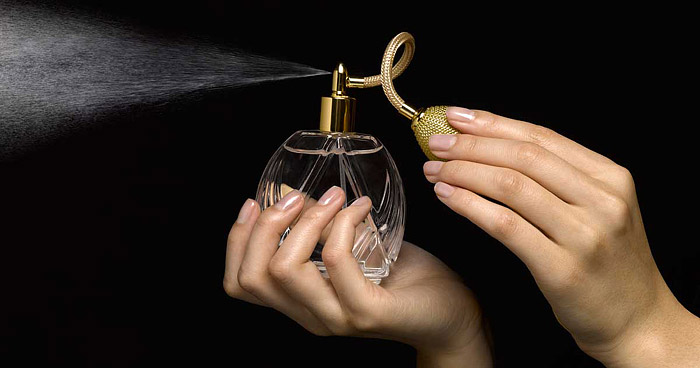 Target warm areas of your body: Applying perfume on areas such your wrists, the inside of your elbows, behind your ears and your neck will diffuse the scent across your entire body. Also, spraying perfume on your calves and behind the knees to allow the scent to rise throughout the day.
Purchase good quality perfumes. Also, do not compromise on the quality of your perfumes. Opt for high-quality perfume with a greater percentage of essential oils and has a highly concentrated formula. You also need to be watchful of the perfumes you buy as they may have many harmful effects.
Follow these hacks and your fragrances will do the job of making you smell nice all day.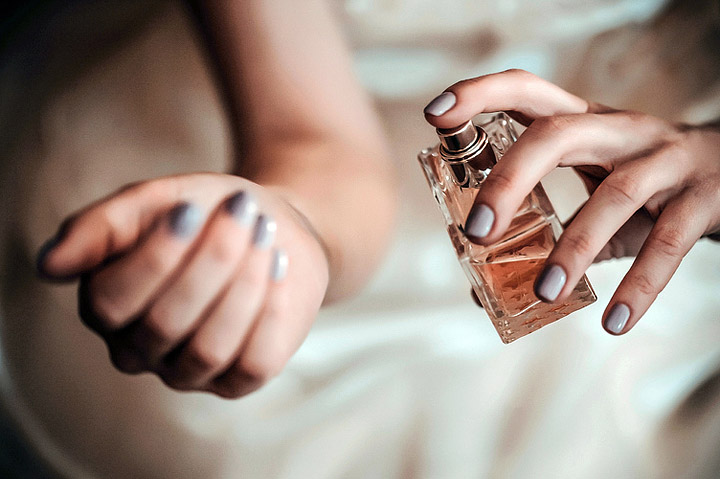 Source: thehealthsite.com