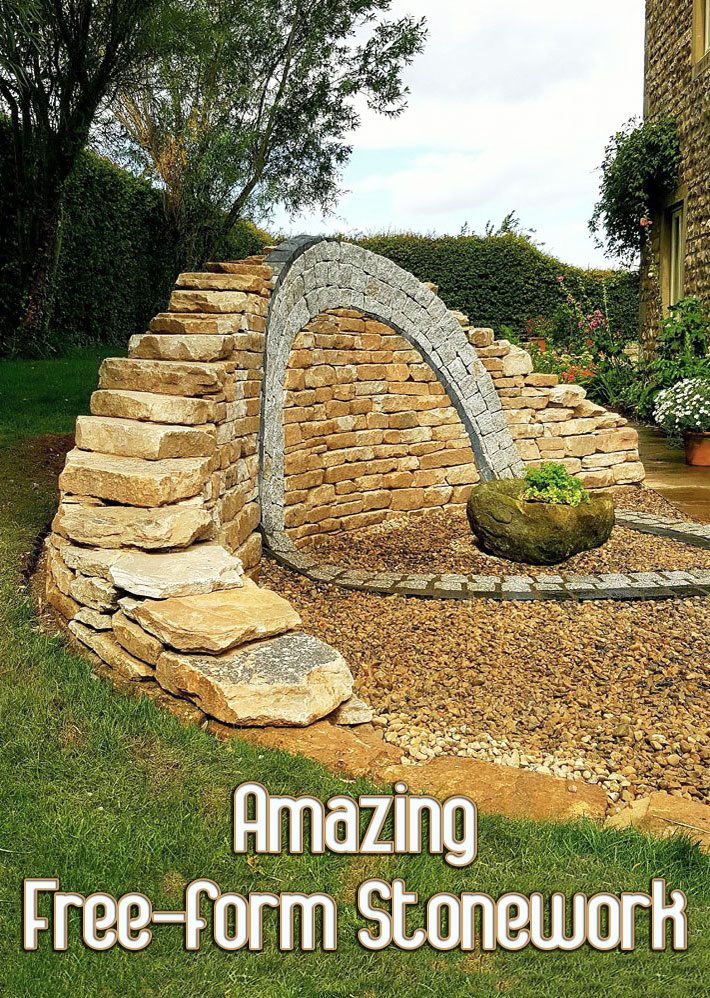 Inspired by the natural world around him, English stonemason Johnny Clasper creates mesmerizing hand-built walls, mosaics and sculptural landscapes that transform stone into a flowing, fluid-like medium.
Clasper, 38, began his career as a bricklayer, but gradually found himself gravitating towards the world of dry stone walling and sculpture. Unlike more modern building techniques, dry stone masonry doesn't rely on any kind of mortar or bonding materials. Instead, this ancient method relies on gravity and the friction between interlocking blocks to form a secure structure.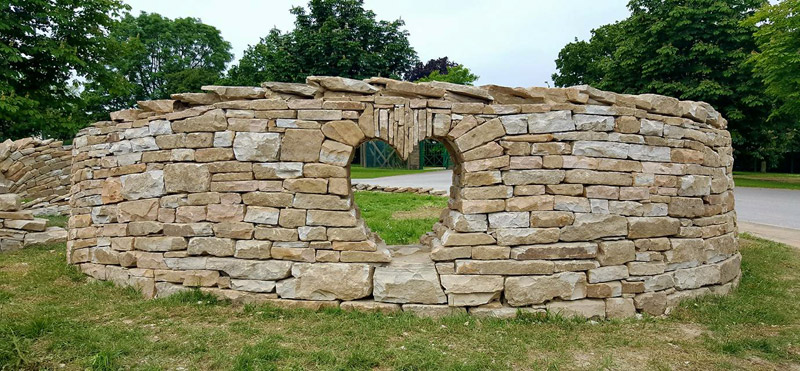 "Stonework does not always have to be in straight lines, row after row," Clasper explains on his website. "My creative nature is always driving me to continue to develop a unique style of stonework incorporating a flowing movement of stone pebbles in an organic or visually dynamic way."
One of Clasper's most impressive dry stone masterpieces is the Crimple Valley Oracle, which is reminiscent of the golden ratio.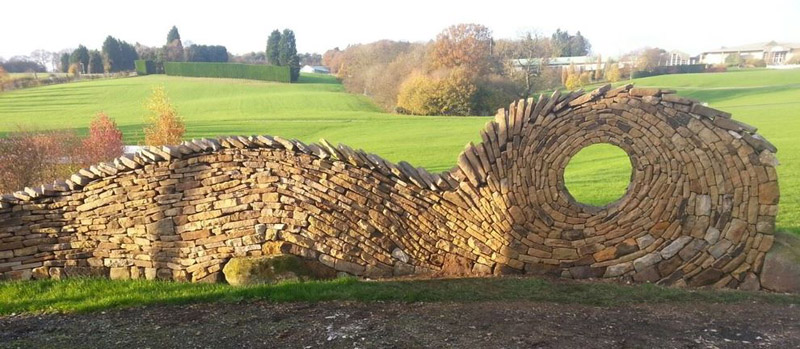 Constructed from Yorkshire limestone, this 10-meter-long drystone wall features a striking "eye" that observers can peer through. The piece was commissioned to be built over the course of three days at the 2014 Great Yorkshire Show, an annual agricultural festival near Harrogate.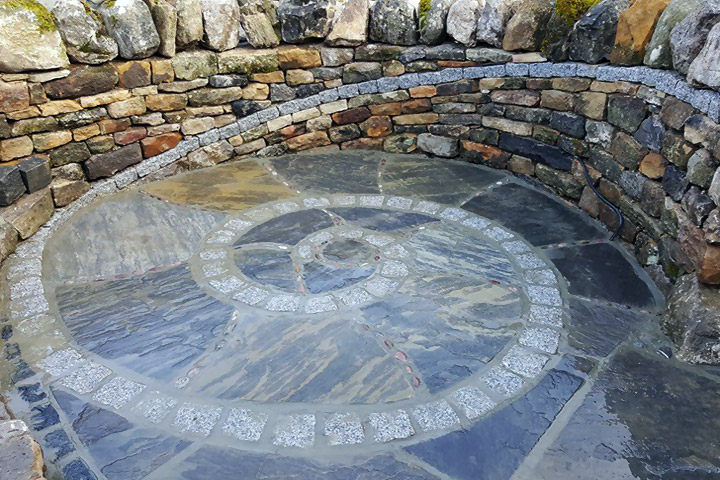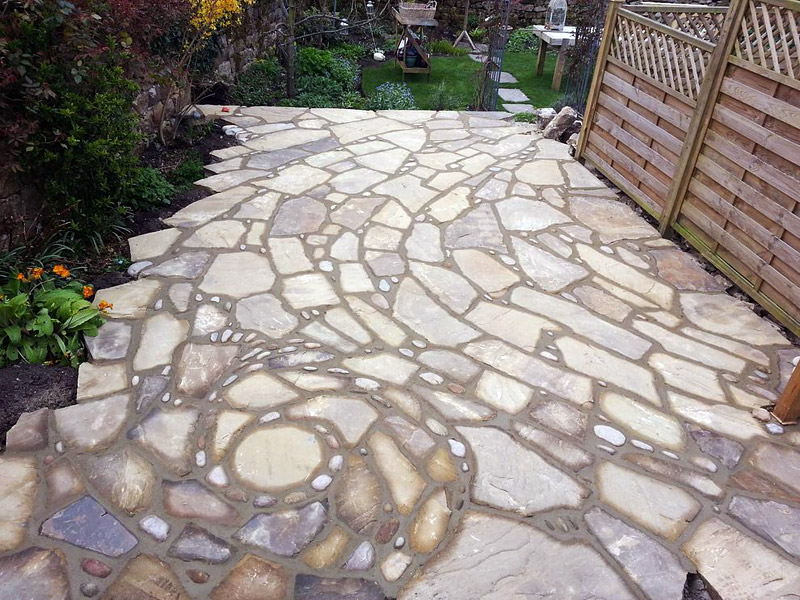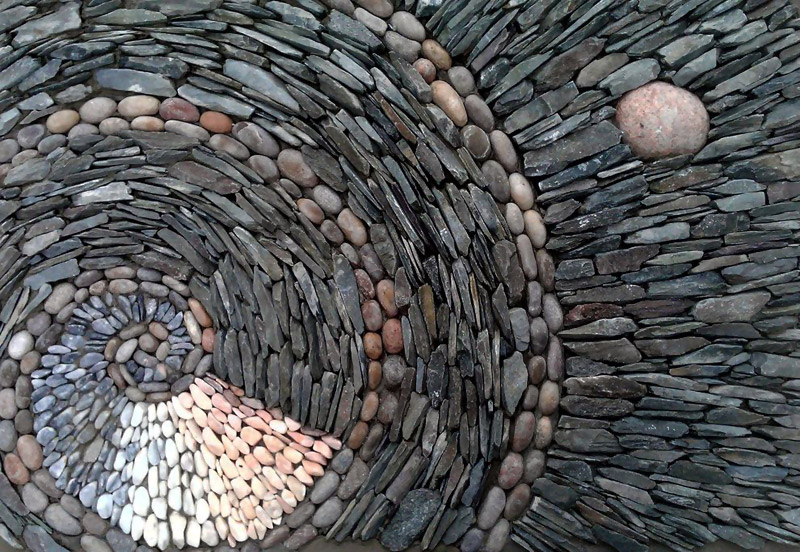 As show director Bill Cowling explained in The Yorkshire Times, "the English countryside and Yorkshire in particular has thousands of miles of dry stone walls, and although what our visitors will see at the Great Yorkshire is far from traditional, it demonstrates the creativity and imagination of the wallers."
Continue below to see more of Clasper's imaginative stonework, and be sure to follow him on Facebook to see his latest creations.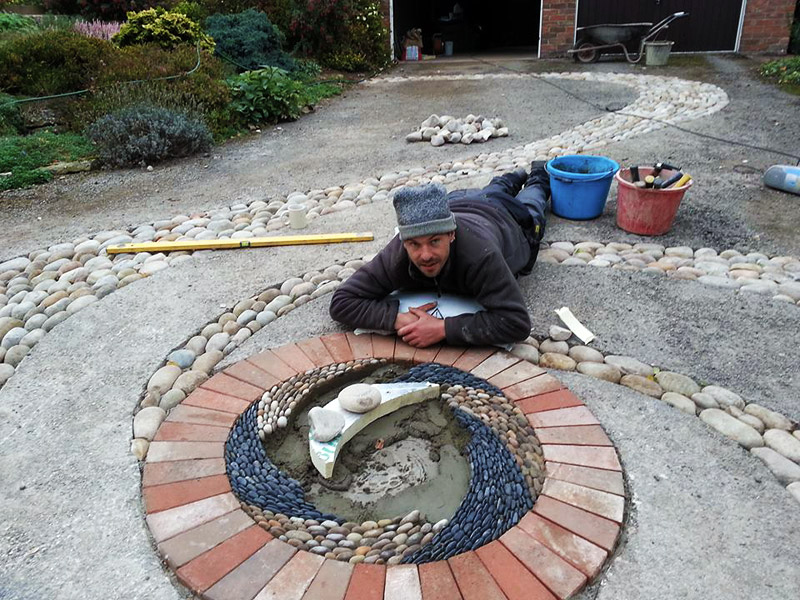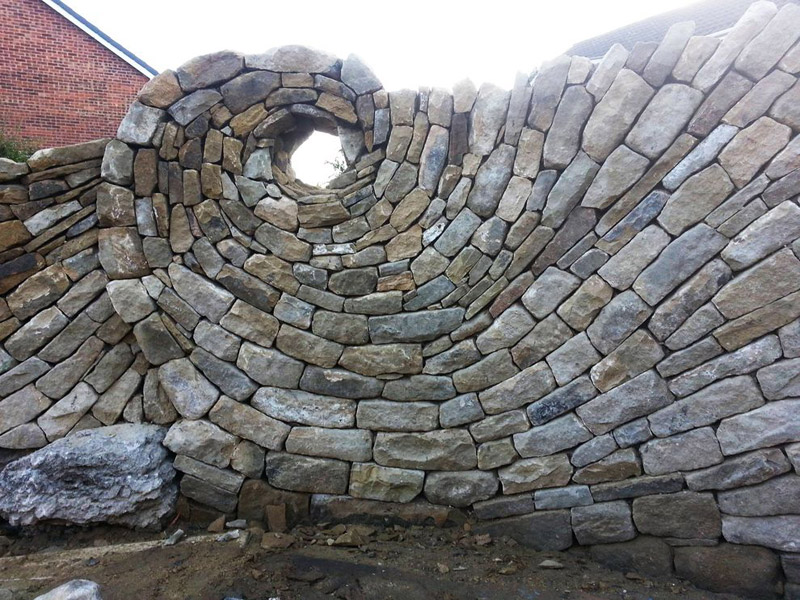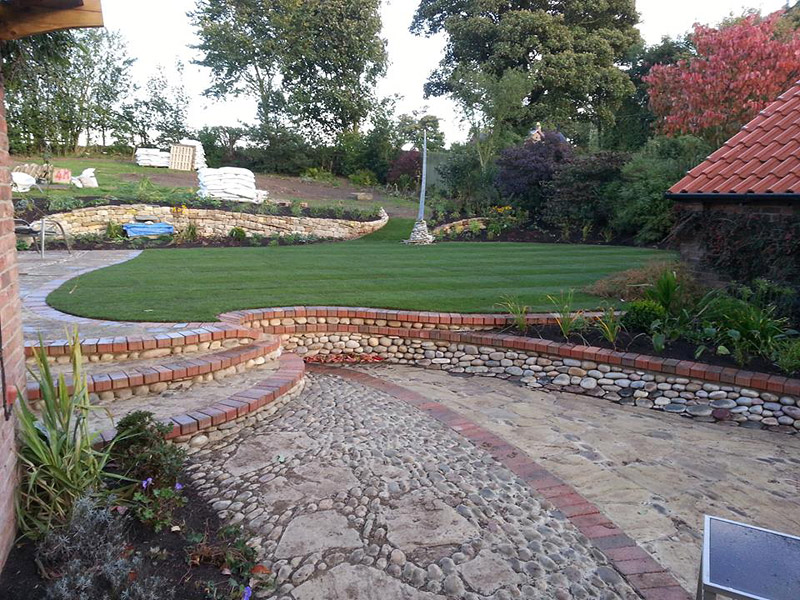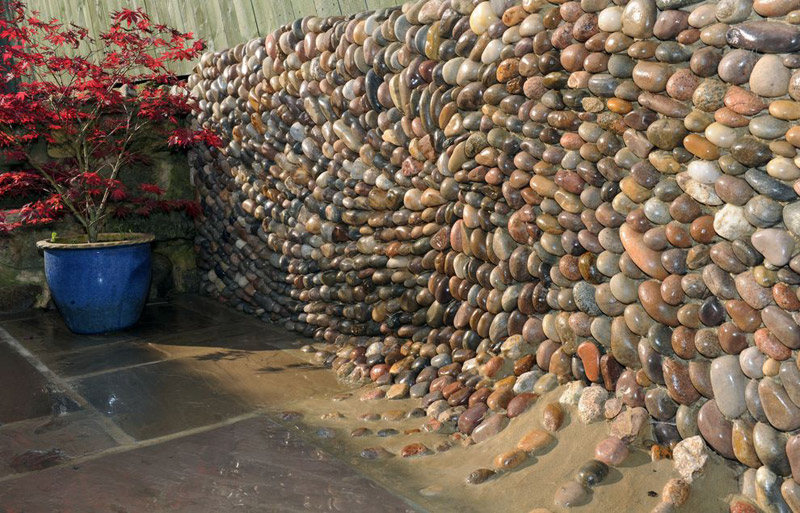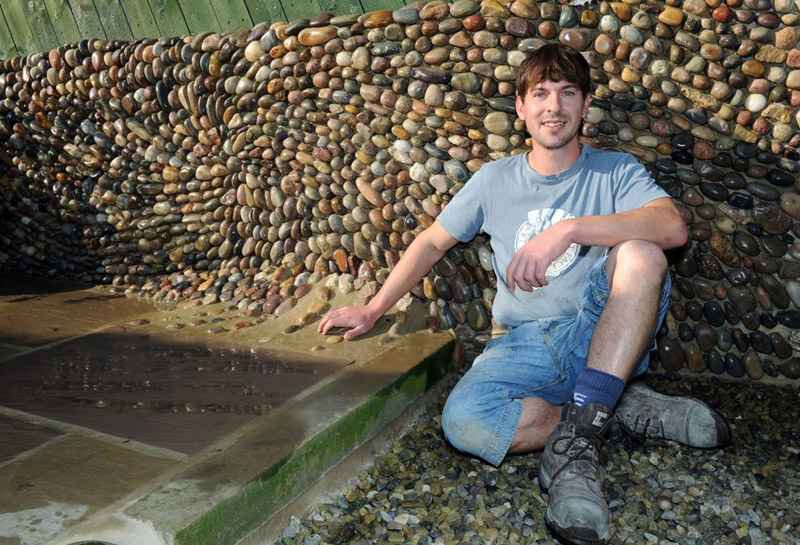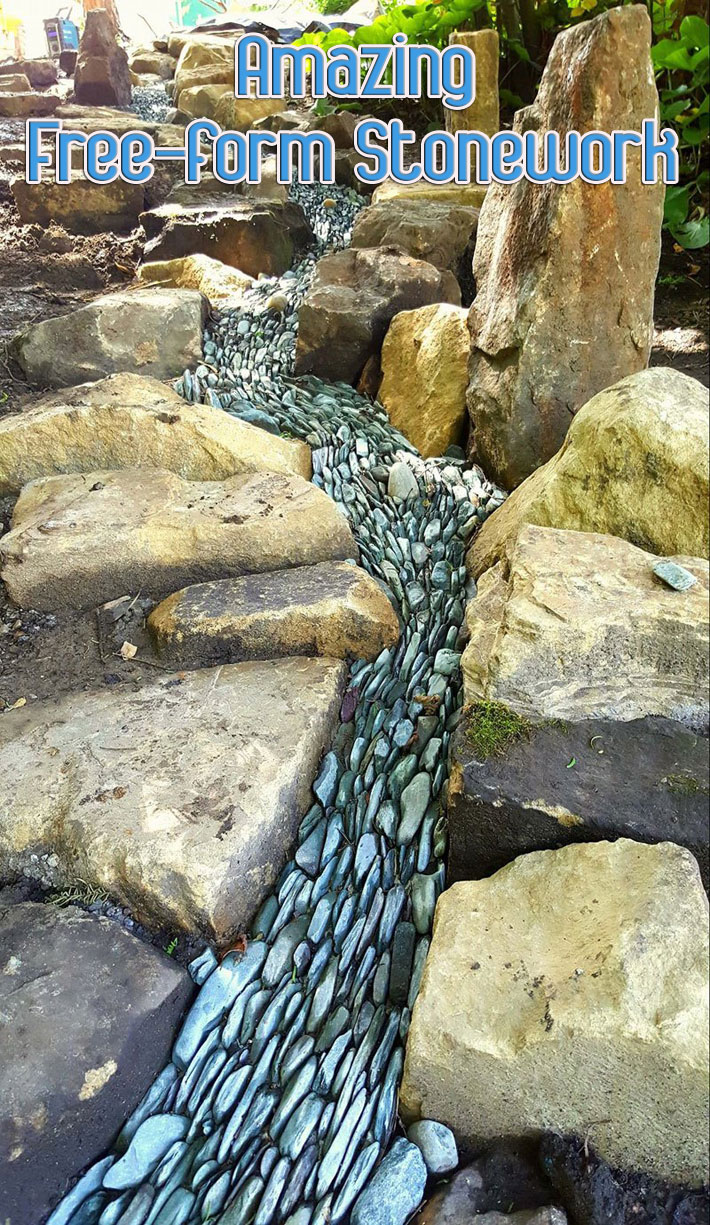 Source: mnn.com
Photos by: Johnny Clasper/Facebook