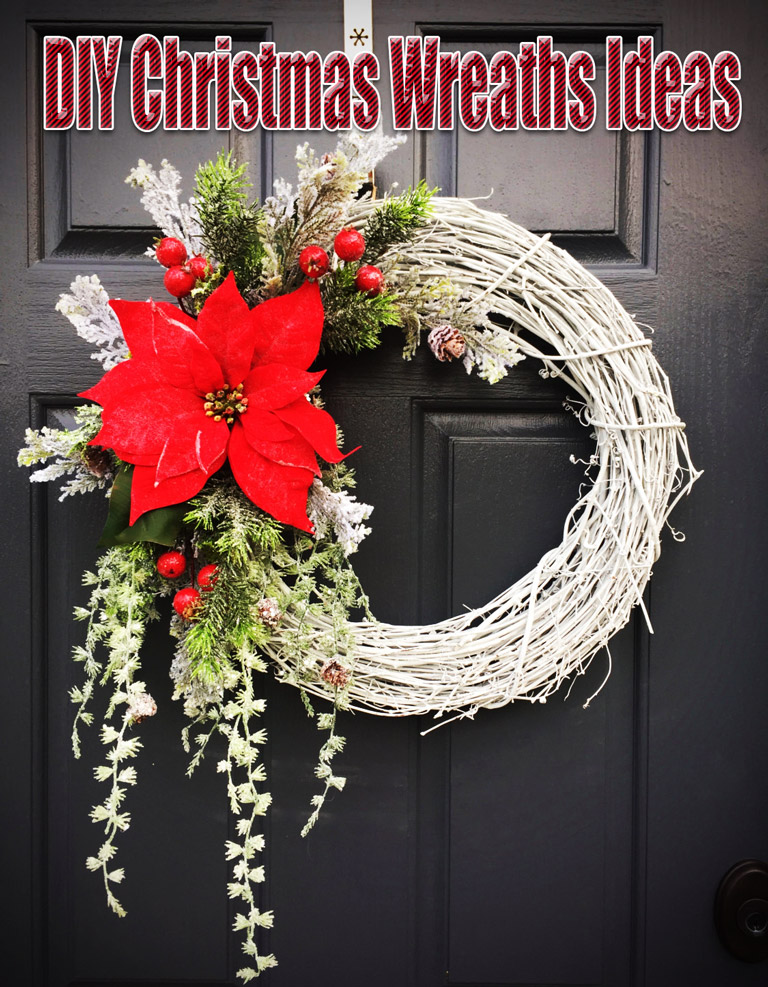 Create your own beautiful Christmas wreaths
DIY Christmas wreaths ideas if you want to be different. Why not make a simple and fun one by yourself at home?Take a break from your Christmas shopping, and over a mince pie, create your own beautiful unique garland to take home with you on the evening.
Maybe you have seen lots of DIY wreath ideas but not satisfy you. If you want more creative ideas we have prepared a few beautiful examples for you. For a more wintery look, choose colors like red, green and white.